When it comes to what physical activities replace gym classes, making love is often mentioned. Although most often it is meant as a joke, this is the time when a joke hides a part of the truth. The pleasures of bed really require energy, but experts add that casual sex is not the same as devoting yourself to a functional training that develops the whole body. Sekss.lv wants to find out how many calories intimate intercourse really consumes and how it is possible to increase the amount of these calories.
KISSING – ABOUT 68 CALORIES PER HOUR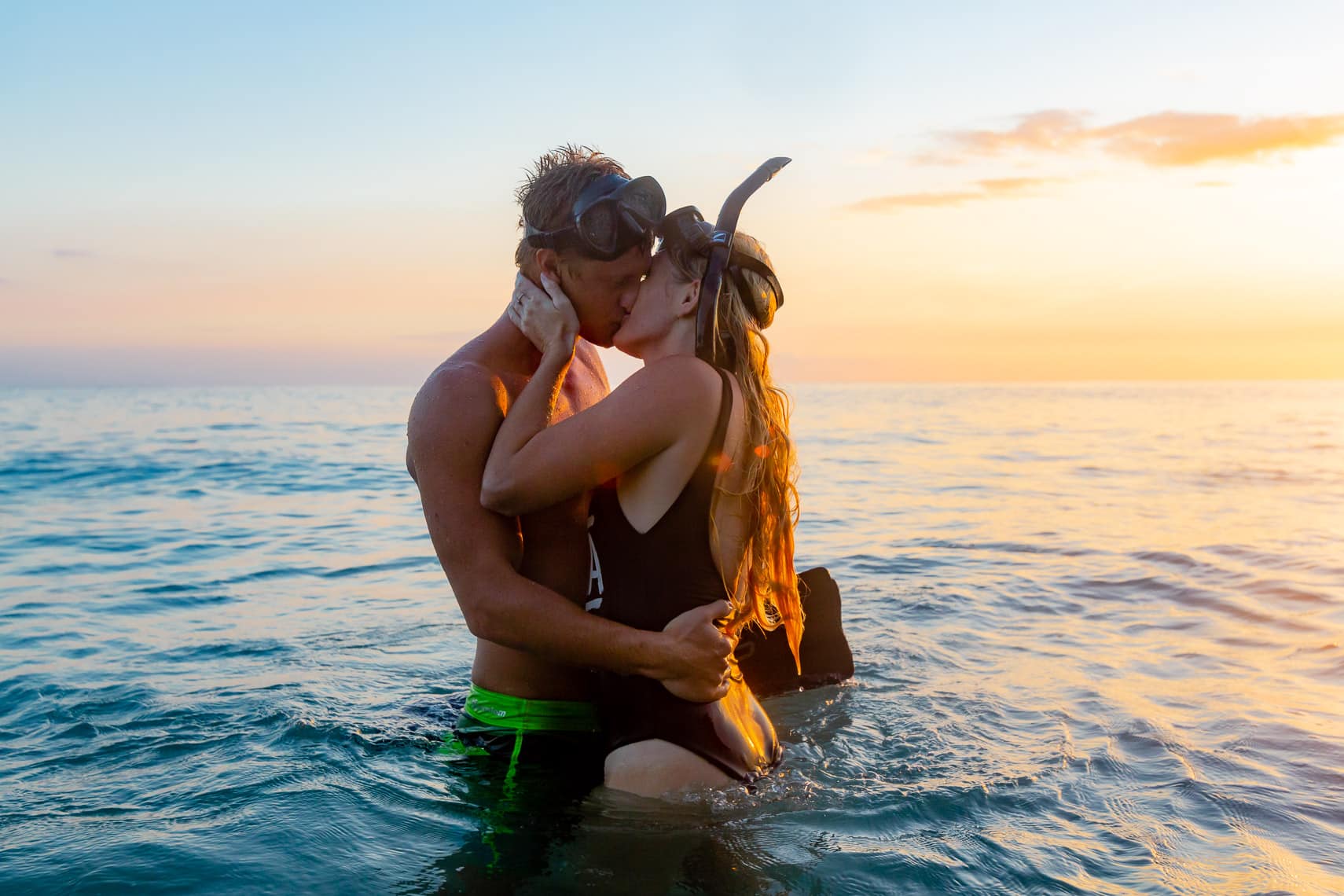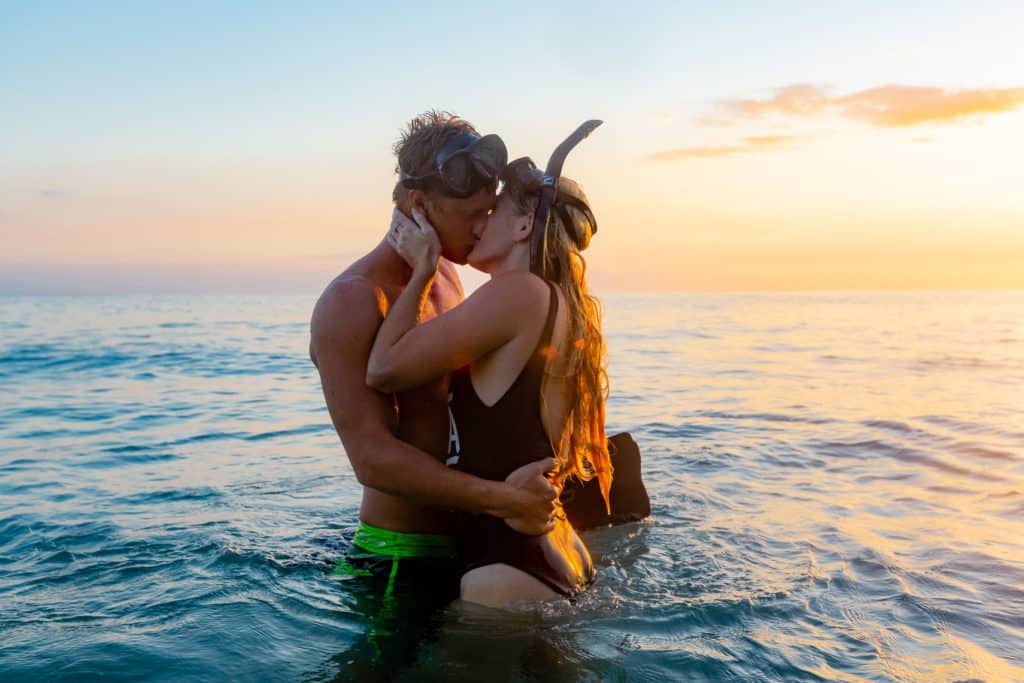 Remember how you could kiss for 10, 15, 45 minutes, or even hours with your first (and maybe second or third) heart hook? The lips may have hardened afterward, but the memories of the romantic evening seemed healing. Although kissing consumes a certain amount of energy, there is no way to compare this activity with training.
If kissing is complemented by gentle caresses, touches, and intimate touches, then, of course, energy consumption gradually increases. However, if you want to kiss in such a way that ever without remorse, a workout could be skipped, do it in more unusual positions. For example, invite your beloved woman to lie on her back, but try kissing yourself, holding support, or performing push-ups. Needless to say, this activity has a great potential to become something more intimate.
PROVIDING ORAL SEX – 100 CALORIES PER HOUR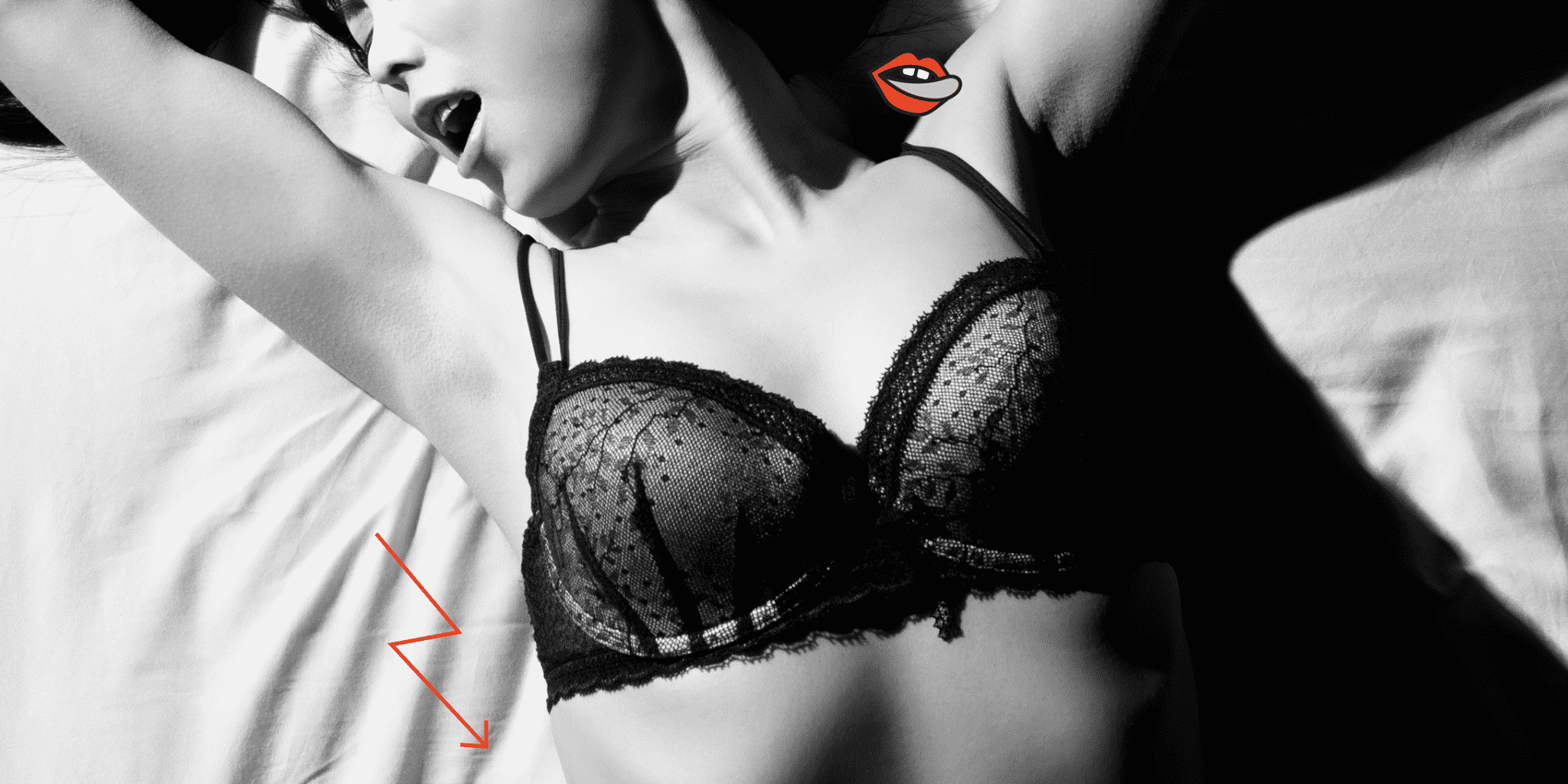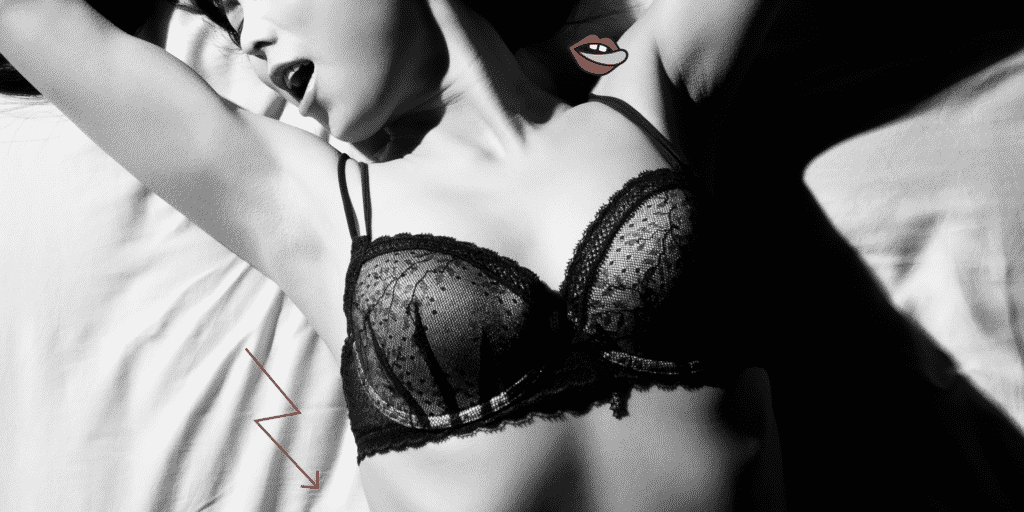 This activity with intense training is certainly not comparable, however, just like kissing, the provision of oral sex can be combined with an attempt to maintain a supportive posture. The amount of energy consumed can also be increased by the various elements of yoga. For example, encourage your partner to take a position called the "downside-down dog" before starting oral satisfaction. At first, this posture may seem uncomfortable to a woman, but in reality, it is a great way to take the depth and speed of a member's maneuver into their control.
It should be noted that satisfying a loved one using his hands will consume as much energy as oral sex.
PASSIONATE LOVE – UP TO 230 CALORIES IN HALF AN HOUR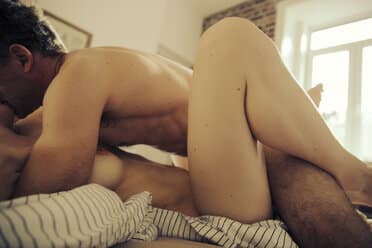 Sensual sex is one of those activities that can be safely compared to the average cardio workout. Passionate softening with a person you really love can take a lot of energy. You move, your heart rate accelerates rapidly and the amount of calories lost gradually increases. In addition, if you change your position from time to time and introduce some elements of the game and/or teasing into the intimate activity, the enjoyable activity will be truly comparable to full muscle training in the gym. Fantastic!
MASSAGE – 80 CALORIES PER HOUR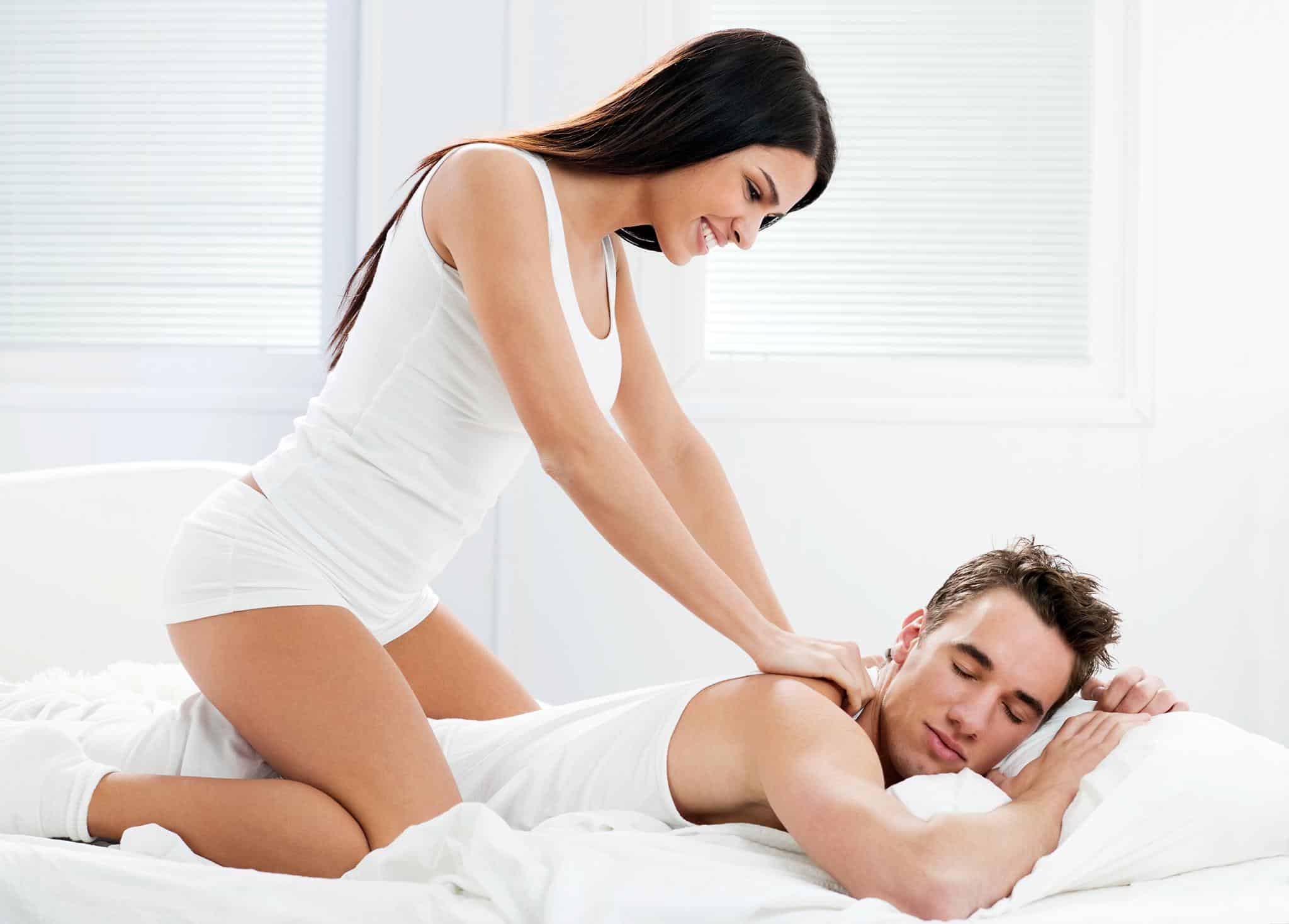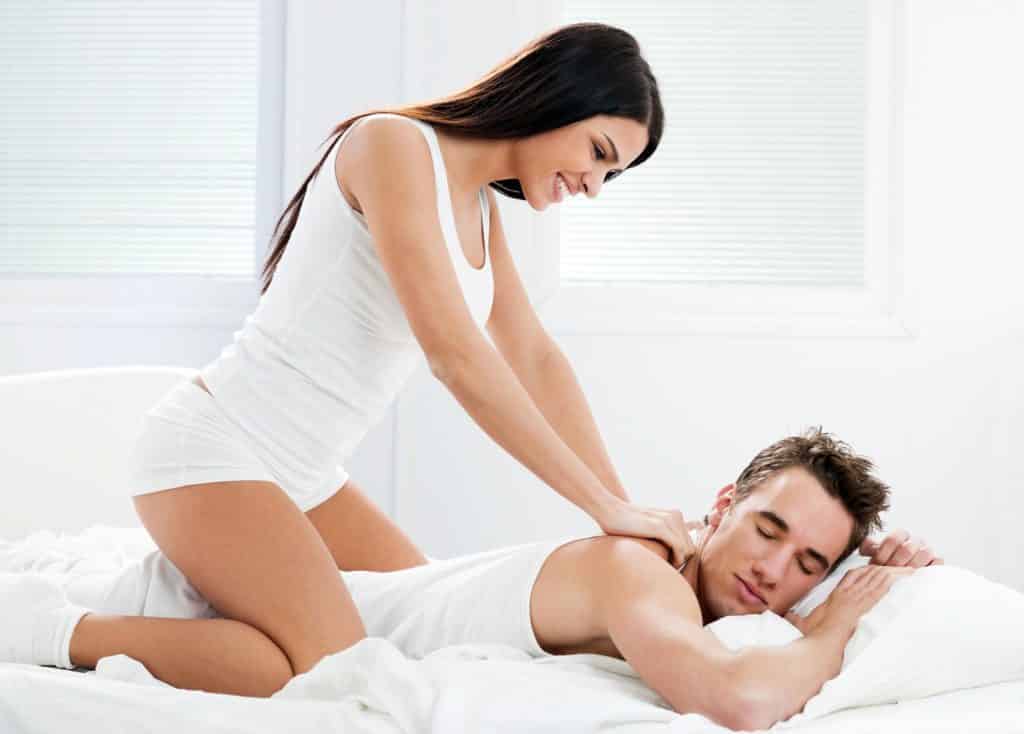 If you are happy with the idea of ​​giving an erotic and sensual massage, take into account that this activity can help you get rid of about 80 calories per hour! Although the massage itself is a relatively slow and felt process, during it, your body will definitely be overwhelmed by the desire to do something much more exciting.
Massage elements will be great in any bedroom, namely as effective and correct mood foreplay. To slightly increase your calorie intake, focus on performing rhythmic strokes, but keep in mind that it's best not to overdo it with exercise.
By trying to imitate the combinations of movements observed in a physiotherapist's office, you can do more harm than good to your partner!
CASUAL SEX – ABOUT 70 CALORIES PER HOUR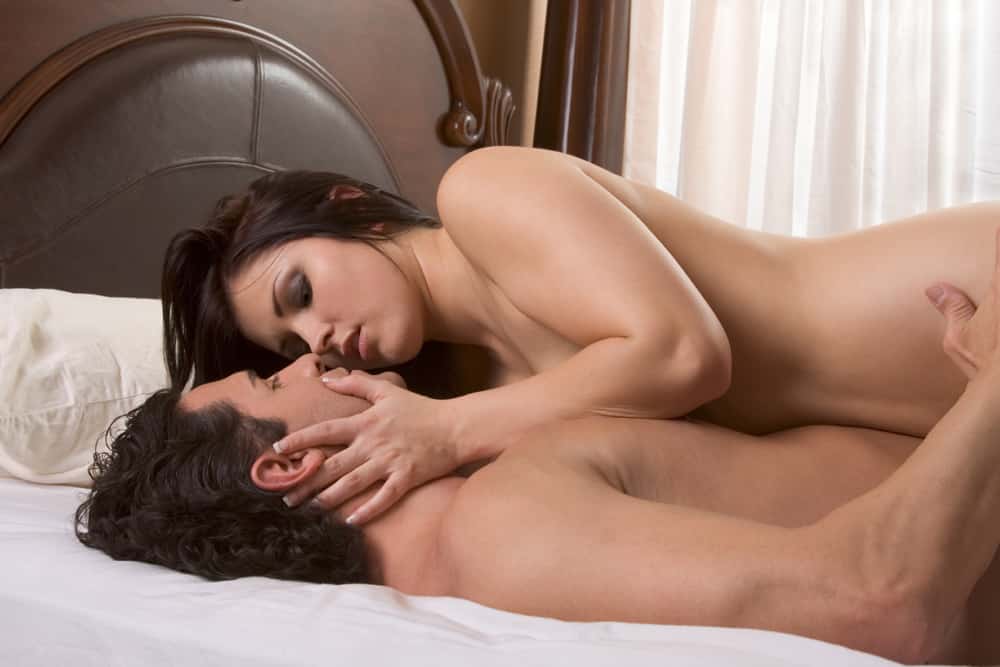 How many calories are consumed in one love session depends very much on the intensity and foreplay, as well as the person's desire to get involved! It must be said that men consume more calories during sex than women – up to 100 calories per hour!
Also noteworthy is the fact that the amount of calories consumed depends very much on a particular person's body composition, as well as muscle mass. In this area, too, strong sex has certain advantages, but this does not mean that your partner's body will be neglected! For women, the amount of calories consumed during an activity can be increased by taking more initiative. Encourage your loved one to take the lead, and everything will happen by itself!
We can conclude only the following – more kisses, more frequent sex, as well as engaging in oral pleasures of love will benefit your health only! Don't hesitate – start the path to a healthier lifestyle tonight!