"Three aperols, please!" – Inga happily ordered drinks for herself and both friends. Viktors had finally made a statement, and Inga wanted to tell this news first in the traditional Friday meeting with crumbs. Bitch will burst with envy! However, Inga did not anticipate that one of her girlfriends was thinking of another – a slut.
* * *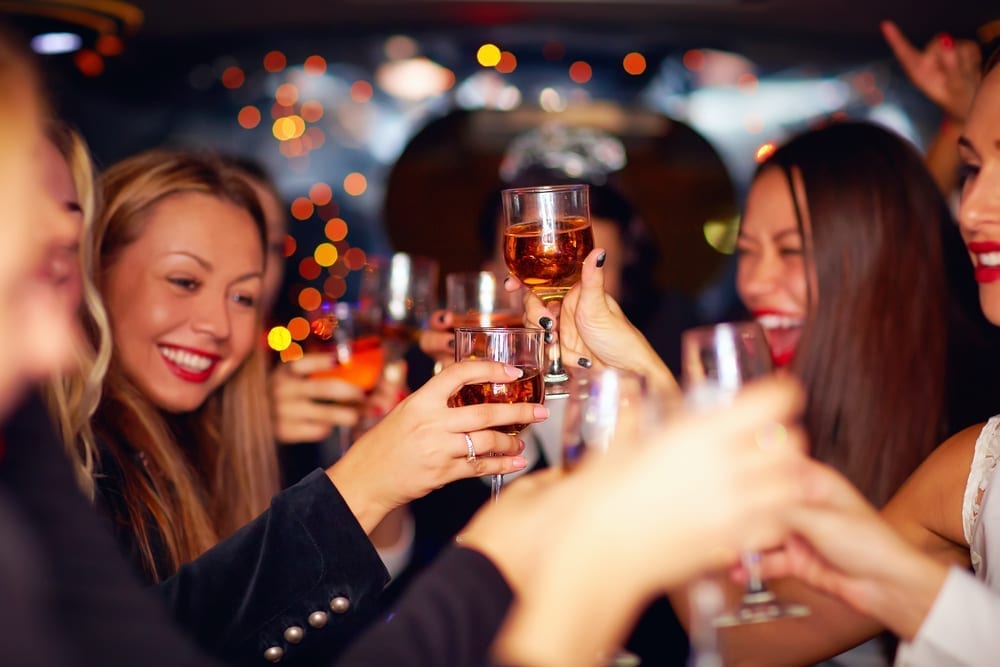 "Two aperols," Dace unexpectedly broke her routine, "and one pineapple juice, please."
Inga and Karīna looked up significantly. "Dace? Wtf, what happened? You are in a situation, sister, what? "
"No, but," Dace said with a hand, "I have a date tonight, you understand how it is."
"We don't understand," Inga frowned, "you can always have a couple of aperols. Courage and so on. "
"Oh," Dace blushed. "My boyfriends say that alcohol and cigarettes spoil the taste. There."
"Where?"
"There!" Dace looked down.
Karina understood so she whistled in welcome. Inga tilted her face in a grimace of confusion.
"Wooow!" Karina pushed Inga sideways. "It looks like he has pulled the lucky draw and will soon leave our independent women's company."
"It simply came to our notice then. Where to meet? In Tinder? Local? Is it good? "
Dace sighed. "Girls, you will not believe it. A real Frenchman. On behalf of Gaston. And you won't believe what he's doing in bed. "
"Lick your feet, we already understood that," Carina's voice sounded light with envy.
"Oh, if you only knew how he does it!"
"How to?"
"PER-FE-CT!"
* * *
"What could be special there?" Inga grumbled contemptuously. "I drive with my tongue along the salt, just like a janitor with a snow shovel on the sidewalk. I don't let my Victor shove my unshaven cord in my treasure chest. I don't like it, nor does he need it. "
"Gaston is different. He starts very gently and from afar. Massage your shoulders, pat your back, caress your legs, massage quotes. " Dace pulled her hand over Karina's thigh sitting next to her. Karina flushed. "He has a knife on his leg. He licks his feet, kisses his toes, puts them in his mouth, and sucks just like chopsticks. "
"Blow!" obviously disgusted with disgust Karina.
"It seemed weird at first, but it's actually very OK," Dace continued. "Then he crawls upwards while kissing and stroking, but he does not immediately swim in the wet as an archer in Tīreļi swamp. No, first he gently slides over to the navel, and then slowly, slowly crawls down. " Karina and Inga did not dare to comment on anything poisonous.
* * *
"Oh, and when he gets to the goal, the real pleasure is just beginning," Dace looked around to see if no one was listening and continued in a slightly quieter voice. "Until I'm done once or twice, Gaston doesn't even try to pull his tongue out of my kebab."
"So what is this beach doing there?" Karina asked just as quietly.
"I don't know, I can't see that far. But it feels as if he has three tongues that rotate like airplane propellers. Splash, splash, splash, splash! Like a Rottweiler in a salad bowl. " The girlfriends continued to be tense.

"Here," Dace continued, "and only when I have fully enjoyed the procedure will he allow the member to be grabbed and come inside." A glass of pineapple juice is the least I can do for him. "
For a moment a thoughtful silence vibrated in the air. Then Inga spoke.
"Well, that sounds good, but Gaston thinks it's a pretty stupid word."
"Really," Karina said. "Sounds like a dickhead, heh."
"Or as a constipation medicine. You can't put down a block, Gaston plus will help! " Inga laughed and continued. "You are lucky, of course. I could never really get rid of it during oral sex. I would be afraid to run a pin directly into my partner's nostrils. "
* * *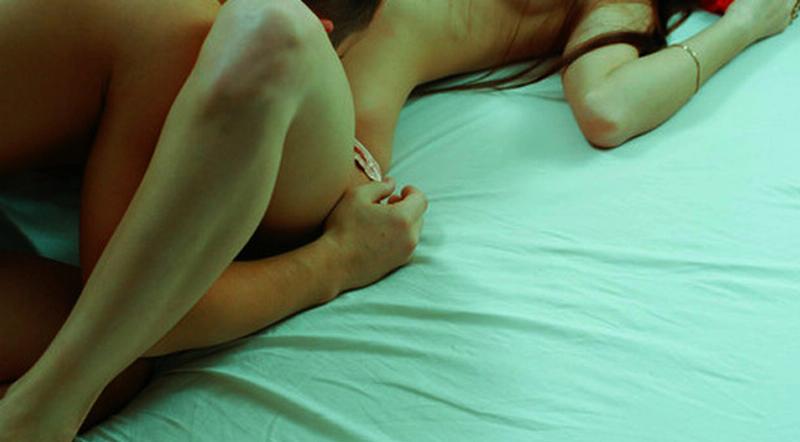 Dace lay in the hotel bed, completely naked, pressing Gaston's head to the mucus crack with both hands. Gaston worked diligently in the usual manner, but the orgasm did not approach without praying. "Gaston is really a very lame word," Dace thought, trying to hold the sphincter so that it didn't splash in her partner's face. "You will have to think of a way to get rid of him, well, there isn't and will not be a slut. It is a pity that there are too few real men left today. Chicks before dicks. I wonder if it is possible to take hotel shampoo bottles home, or is it considered theft? Interesting wallpaper. Expensive? Fucksake that doesn't take so much. Long yet? Devil, not a slut! "