In movies, sex in water is often portrayed as an exciting and especially erotic process. And as many different options as possible! Sex in the bath, shower, pool, river, lake… Sounds fun, but there is plenty of information to know before trying these wet things.
Sex in the shower
Having sex in the shower is perfect not only for couples but also just for masturbation. Here you can try different postures while standing, as well as massage the erogenous areas with a showerhead or use a vibrator. However, keep in mind that the water jet should not be directed directly inside the woman's genitals, as this can upset the natural pH level. There is also a risk of slipping, so you should stand in the most stable position possible and buy a shower mat.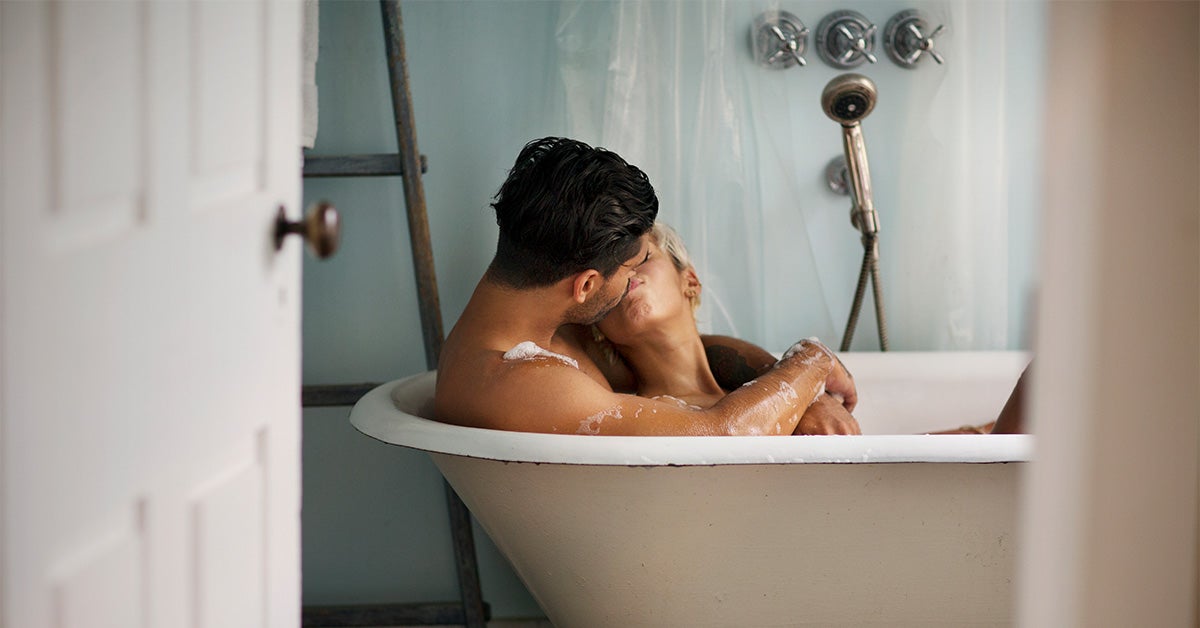 Sex in the bath
Sex in the bath, unlike in the shower, opens up opportunities for various horizontal poses. However, immersion in hot water and sex in it can cause various infections for women. The use of bath foam, salts, or oils increases the risk of developing urinary tract infections. So if you really want to do something in the bath, why not try oral sex while one of you is sitting on the edge of the bath?
Sex in the pool
Compared to a bath or shower, the pool is very spacious, giving a lot of freedom for different poses. You can move as much as you want. However, sex in the pool, as well as pleasure in other waters, can become a cause of infections.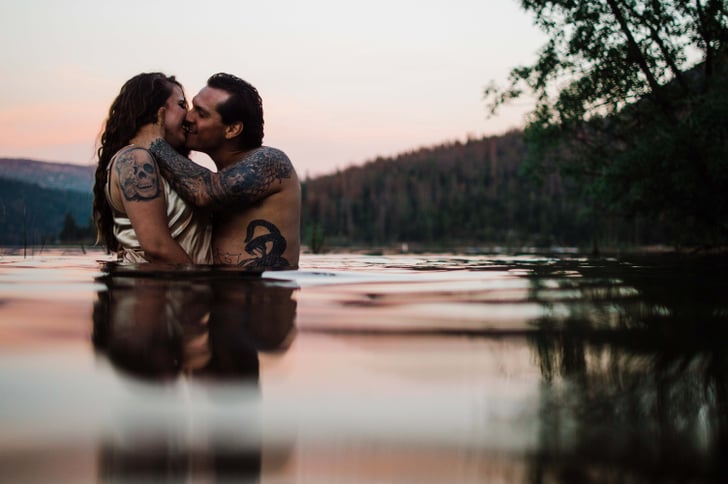 Sex in the river, lake or sea
Of course, the idea of ​​having sex in such a place is especially exciting. Adrenaline rush, spontaneity, beautiful nature. But here, too, not everything is covered with roses. Unlike a shower or bath, you can't know in advance what awaits you in a body of water. It may contain germs and parasites that you may not want to place near your private body parts.
In addition, no matter how exciting such a risk may be, look at what the Code of Administrative Offenses (in Latvia) says about such a public nuisance. This pleasure can be expensive.
What are the risks of having sex in water?
Is it possible to become pregnant if a partner ejaculates in water? It is unlikely that you can get pregnant this way. In particular, there is a small chance that water with sperm will enter the female genitals. In addition, if you like to relax in a hot bath, this temperature is too high for sperm to survive.
A woman can become pregnant while having sex in water if her partner ejaculates while she is still there and no protective measures are taken. Even very hot water temperatures will not help here.
It is possible not only to get pregnant but also to transmit sexually transmitted diseases. Use condoms!
Water is not a good lubricant. A water-based lubricant will be ineffective in water. In addition, the body's natural secretions will not really help, because they will simply be washed away. So sex will be much drier. A silicone-based lubricant would be most suitable for sex in water. Increased friction can cause internal injuries, not to mention reduced protection (caution – condoms break more easily!).
Remember that traditional sex is not the only option. Try other types of stimulation, maybe one of them will be more fun while in the water.
Take care of yourself after sex. Take a bath, go to the toilet and, if you fell in love with a hot bath, drink a glass of water.
Communication. Talk to your partner about the potential risks and discuss any issues that arise before sexual intercourse.
Put on a condom before entering the water. If you do it outdoors, make sure you are alone. If you are in a room where someone can catch you at any time, it is your responsibility!