Although men find that Reverse Cowgirl's sex position is fun and adventurous, it often doesn't seem like it to women. A study found that 39% of women did not get pleasure from this specific position.
Reverse Cowgirl is a sex position in which a man is lying on his back and a woman is sitting on top of him. Although this is one of the most popular position for men, it turns out that women do not like it at all. British experts conducted a survey of more than a thousand women. As a result, it turned out that the "Reverse Cowgirl" position is the worst of all.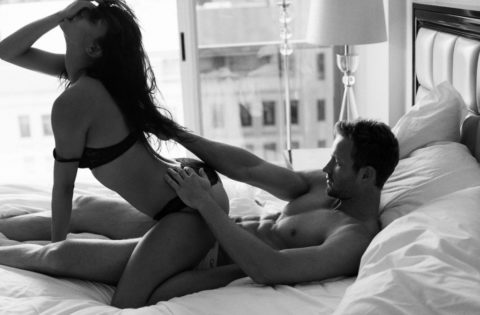 It is no secret that it is much easier for men to reach orgasm in this position, but the Daily Star reports says that having sex in this position may make it much more difficult for women to reach orgasm because the clitoris is not stimulated.
The WomensHealth portal adds several more to this list, led by pose "69", positions that require standing and those that require squatting.