Whips? Sexy lingerie? Role-playing? Sexual fetishes are an extremely broad topic, which will be far too little to discuss in one article today. Therefore, in order to better understand this topic and distinguish a new page in their world of sexual arousal, the editors of Sekss.lv invite you to look at sex from another side, namely, the peculiarities of fetish. This time we will look at the most unusual fetishes, which often cause confusion and outrage in people.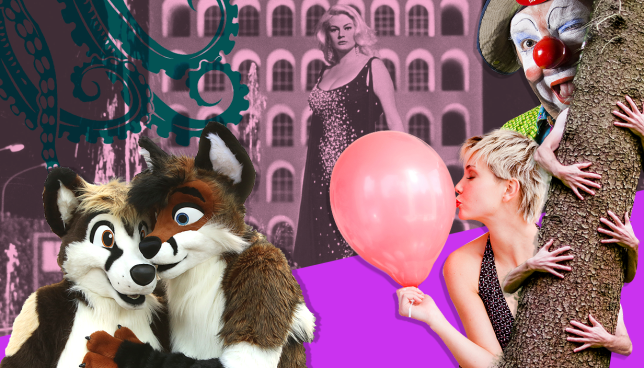 Fetish or the key to sexuality
Before embarking on the squeaking of special fetishes, we need to understand what really lies under this concept. A fetish is basically any object or activity that is able to arouse excitement in a person.
The key is to understand that fetishes are neither disease nor perversion, but rather simple phenomena that in a sense act as the keys to a person's sexuality.
Clowns are also sexy
You have probably heard of the fear of clowns or bone phobia, which is faced by a relatively large part of humanity. But did you know that there are people who enjoy looking at these colorful mosques? Fans of the clown fetish often include various dressing elements in their night games, which are characteristic of the clown's attractive wardrobe.
Attention – the welder!
Exhibitionism is a form of fetish that characterizes arousal derived from the discovery of one's genitals, nipples, or other intimate areas of the body in public. In the vernacular, the followers of this fetish are often also called coat welders. It should be noted that to practice this fetish, you should choose a suitable place, such as a nudist beach!
Oh, mirror, tell me so
Women are usually associated with disproportionately long reflections, but mirror fetish is a phenomenon that is more common in the stronger sex. This fetish is very simple in nature and means that a person enjoys masturbation, making love, or other erotic activities in front of a mirror or other reflective surface.
Welcome to the world of tricophilia
How much do you enjoy visits to the hairdresser? Tricophilia enthusiasts find indescribable arousal from touches dedicated specifically to the hairy area of ​​the head. Tricophiles usually feel the most arousal directly from washing their hair.
Genitals and ants
This fetish honorably ranks first in the list of the most incomprehensible fetishes. Fans of formicophilia love insects so much that they are ready to let them crawl on their genitals. Ants are most often used for these erotic games, but other proponents of formicophilia have taken a step further and have preferred snails instead of insects.
Helium princes and princesses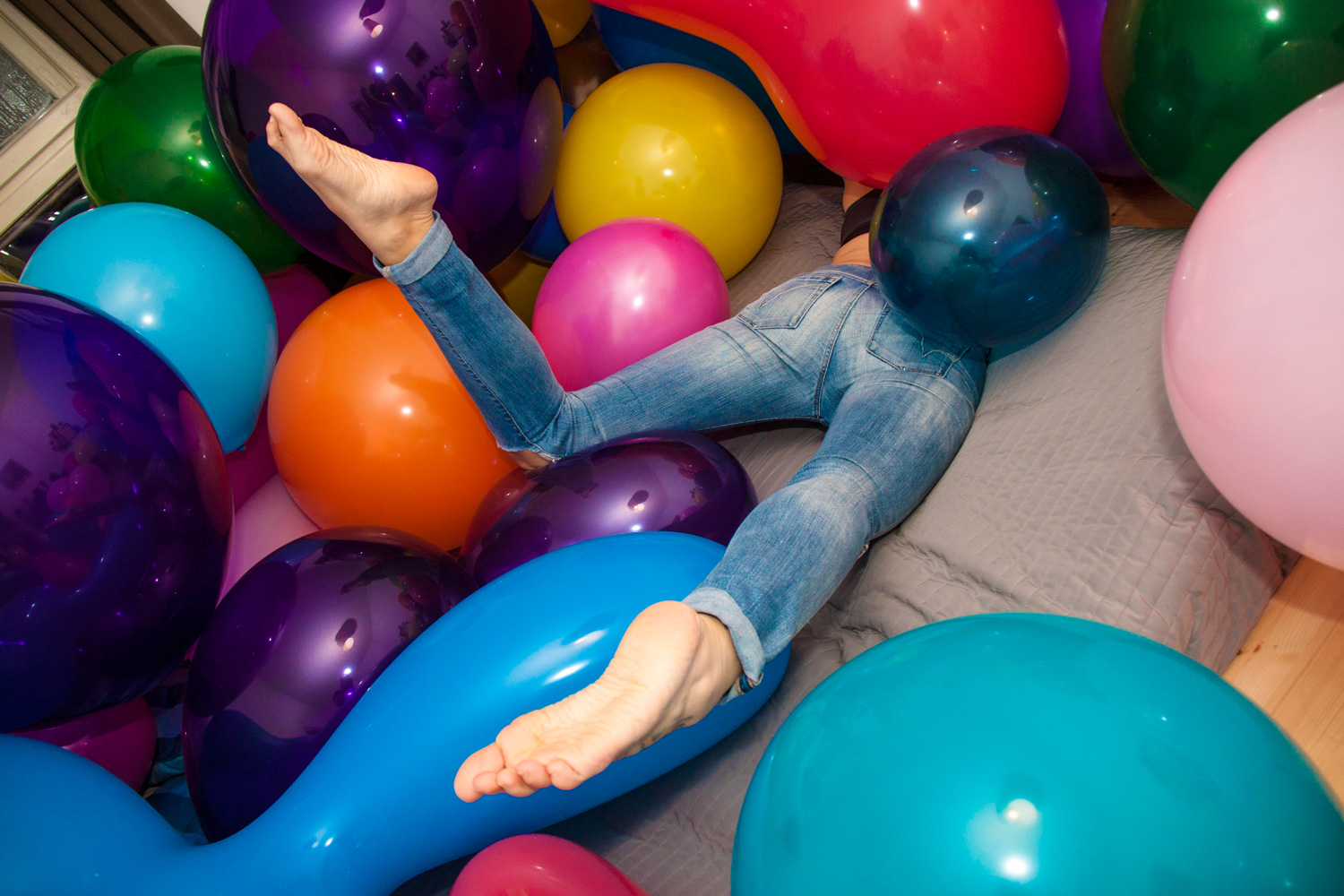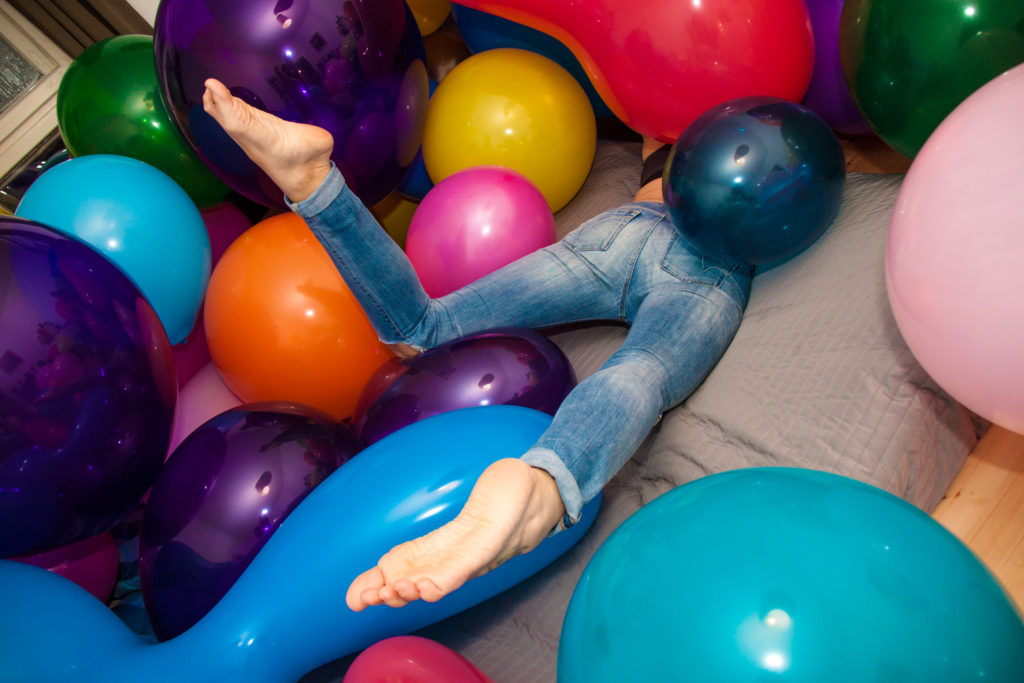 Yes, touching the surface of the balloon can also be sexual! Balloon fetish is characterized by a huge variety, namely, they can be included both in traditional sex as elements of foreplay and in the masturbation process as a surface against which it is possible to actively rub. Enthusiasts of this passion claim that bursting a balloon with the help of their body is like a climax in the traditional sense of sex, namely, orgasm.
Instead of a partner – trees
Dendrophilia basically means love of trees. It must be said that this love can manifest itself in different ways. Those dendrophiles who also associate this love with their sexual world enjoy the rubbing of their naked bodies and genitals against the rough bark of the trees. One thing is clear – if a dendrophile has to choose between porn and a leisurely walk through the forest, he will definitely prefer the forest.
Sexy plush bears or plushophilia
The three most characteristic things in the world of this fetish are masturbation with soft things, change of clothes in various animal costumes, and general arousal from the presence of plush things.
A seemingly innocent fetish, but you will have to think carefully about how to explain to your offspring that only dad or mom can play with a particular plush toy.
My little pony
This playful animated film, in which several gorgeous and cute ponies are played as the main characters, has inspired not only children. As a result of this cartoon, a whole community with a special name – "Bronze" – has emerged. The so-called "bronze generation" consists mainly of adult men who are aroused to see these lovely creatures. Of course, "bronze" does not do without the inclusion of various elements of an animated film in your intimate life.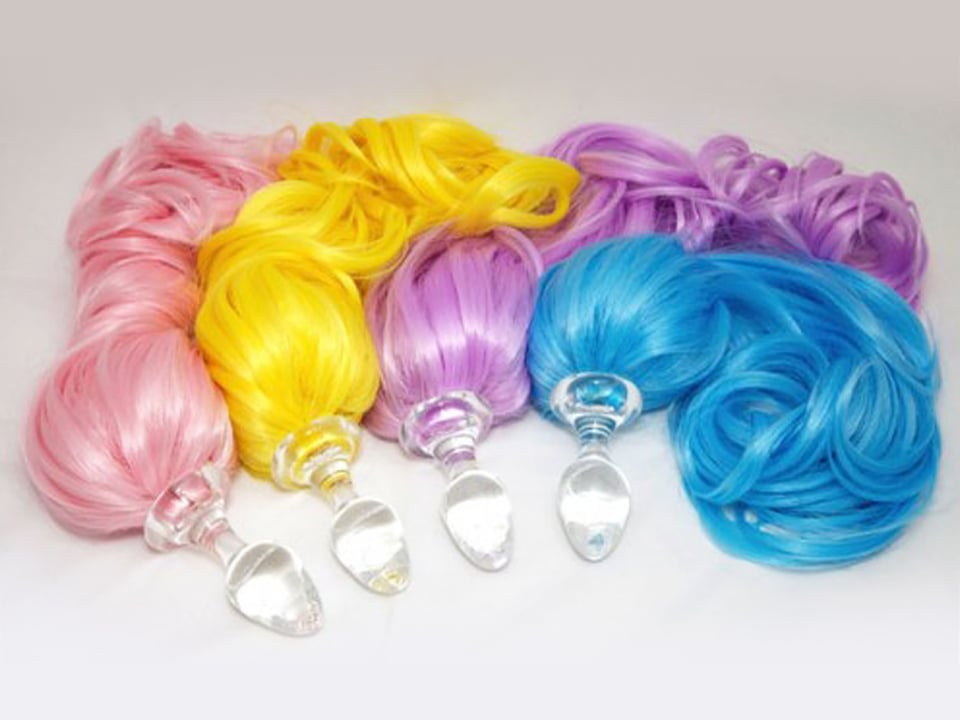 If, after reading this article, you have discovered completely new tendencies in yourself, do not blame yourself! Sexual fetishes are a completely normal phenomenon and their practice is not to be condemned. If you also need a partner to implement your fetish, feel free to use the advertisement section on the portal to fully conquer the hills of pleasure!