Voyeurists, exhibitionists and other extreme sex enthusiasts introduced a new entertainment called dogging several years ago – sex in a public place with volunteer viewers. Any public place can become the destination of this experiment – it can be a street, a stadium, a park – the most important thing for this entertainment to have spectators. 
English sex orgies
The term "dogging" originated in Britain as far back as 1970 to describe a man who spies on a couple who has sex outdoors – an observer obsessively tracks the couple's movements and watches them. Elsewhere, it is explained that observers, and sometimes lovers themselves, if caught, would excus to the authorities that they only took their dog for a walk.
Eventually, supporters of dogging became all supporters of extreme sexual adventures who cared about nothing but fast sex in public.
The most important thing in this process is to attract as many viewers as possible. In recent years, advocates of such sex have gathered in Britain even in pre-arranged places. Visitors know well for what purpose they are gathering. Some are committed to the role of performers, others are observers.
As soon as it gets dark, the real show begins: the couple comes out in the middle of the square and starts falling in love, there are shouts in support of the audience. After a few moments, they are joined by hot spectators. Eventually, such a sexual show is likely to turn into a real sex orgy .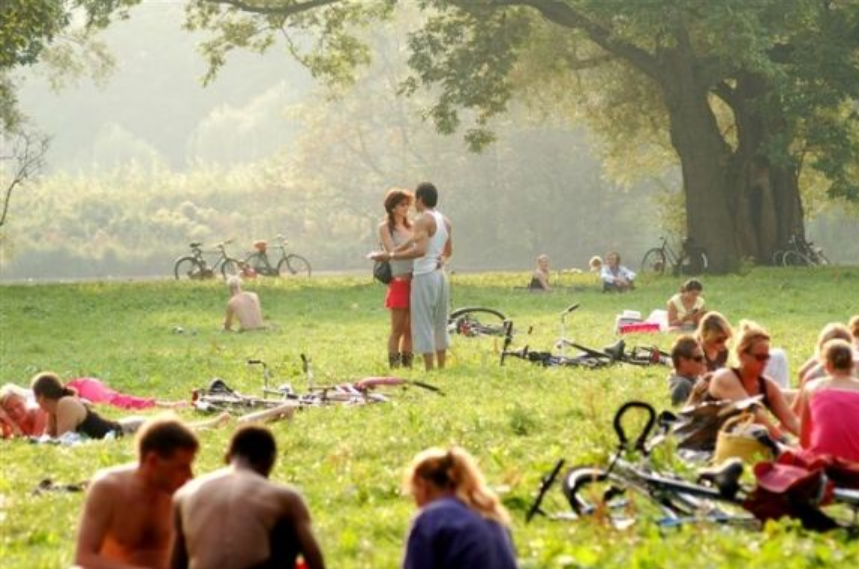 At the end of the show, the audience goes calmly. And if tomorrow they accidentally meet each other on the street, they pretend not to know each other. I do not think that any of the participants are overwhelmed by remorse, if they once allowed themselves to be lusted only a few minutes after dating. The most important thing for these people is to experience adrenaline and joy. And no one cares what happens next.
The members of such public orgies do not hide the fact that dogging is much more addictive than anything else. Nevertheless, sex in public places is increasingly losing the status of shameful activity every year.
Foreign police reports are increasingly reporting dogging campaigns in places frequented by tourists. For this reason, during the warm season, officials are more active in patrolling city parks and squares.
Sex in nature strengthens relationships
Meanwhile, sexologists claim that non-standard, spontaneous sex or sex in unusual places has a particularly positive effect on any couple's relationship.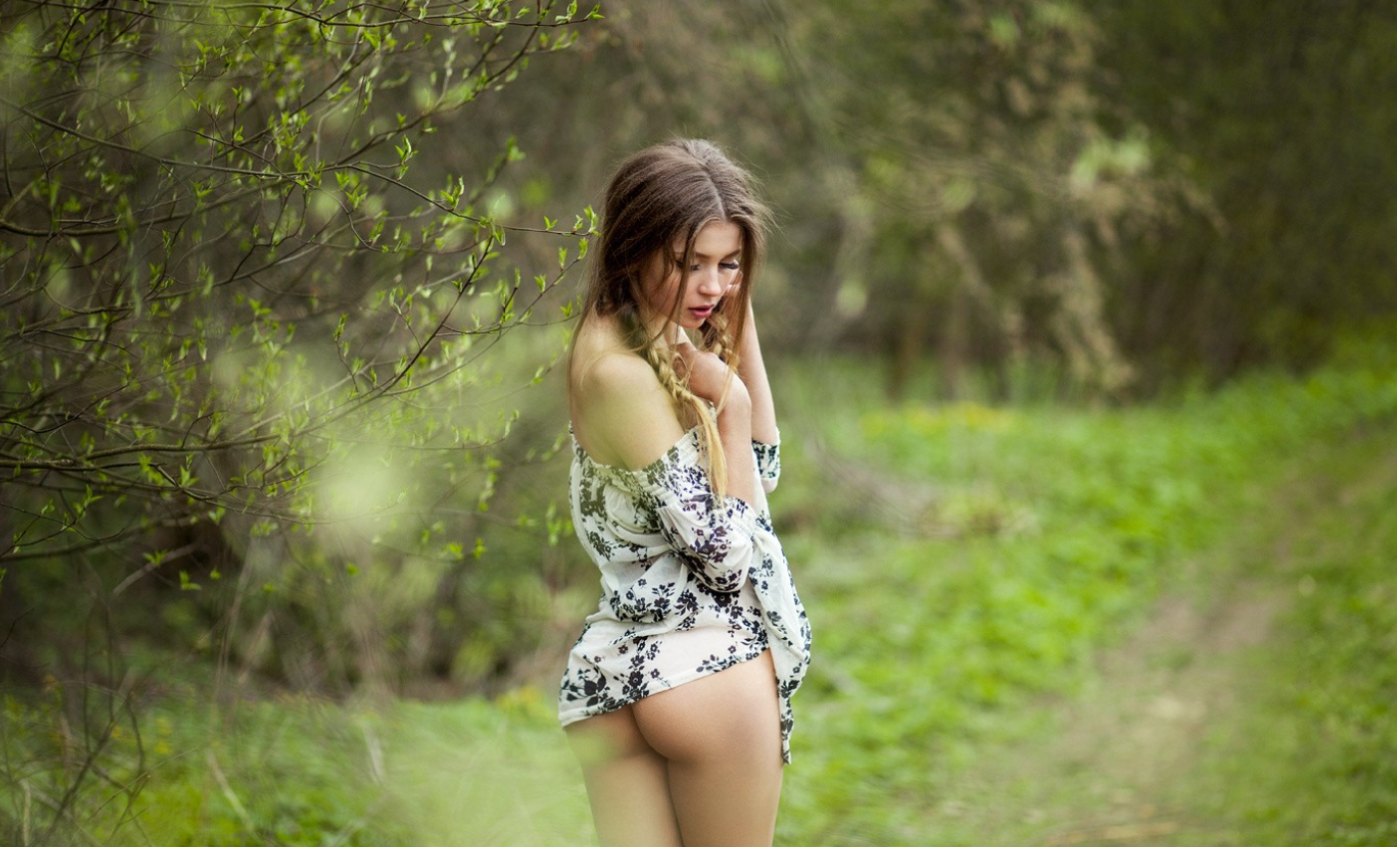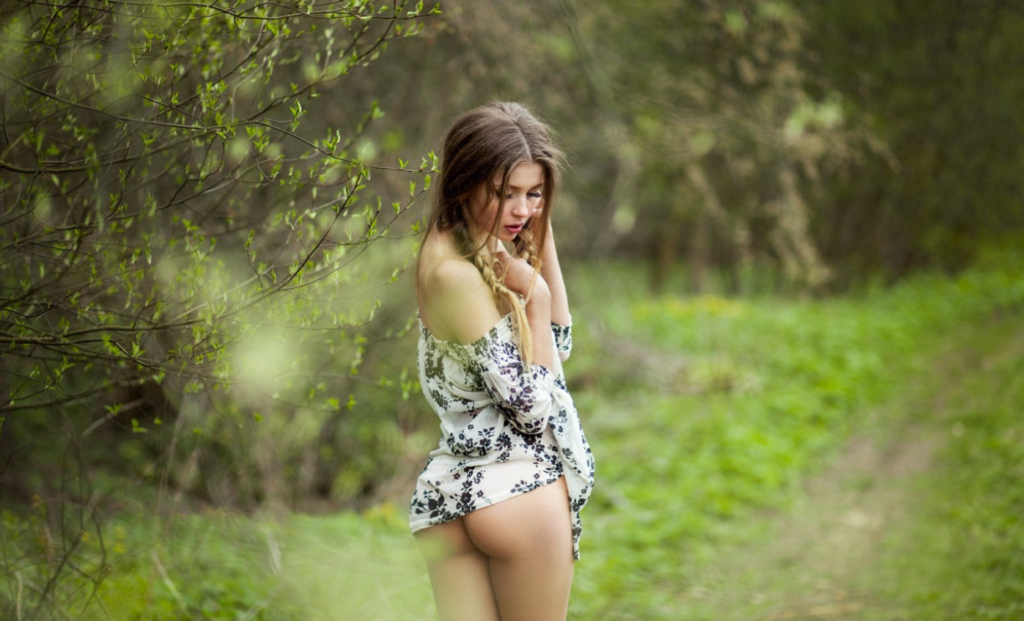 This can be done, for example, in the woods, on the beach, in the water, on the water, or in a park. Just keep in mind some basic rules. For example, sex in water is not very safe due to the microorganisms in it (read more about it here ). It should also be remembered that enjoying any pleasures of love in the open air should not disturb other people.