An exotic beautiful brunette flirtatiously throws her voluminous lipstick, accompanying you to the latest theater or ballet performance – is such a scene played out too often in your fantasy? Enough to fantasize! Escort services are also available with us in Latvia – but in a wide range! Sekss.lv, as your best ally in the 18+ field, is determined to recommend the best places and things related to having a great time in the company of beautiful girls.
Yes, it is legal!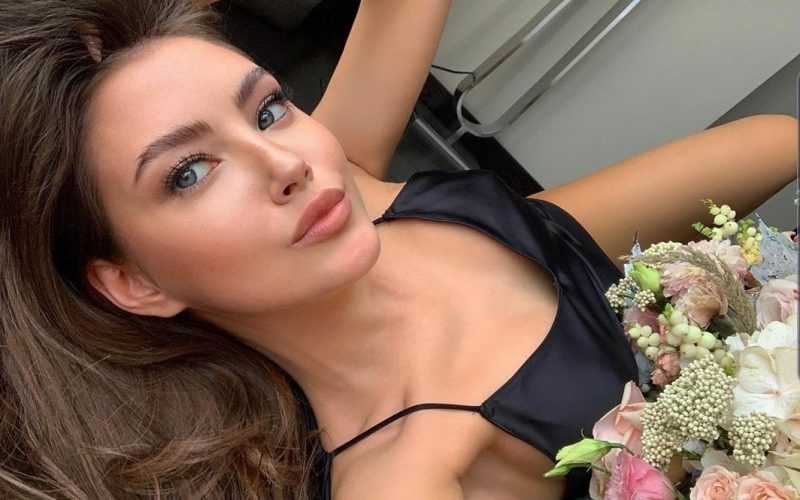 Escort service can be defined in simple words as the services of a companion or attendant, which provides you with a pleasant company for a fee. Escort is a 100% legal diligence that is not, in essence, directly related to sexual services. However, it must be said that most girls usually combine the useful with the pleasant, that is, in addition to spending time together, they offer to do something more naughty.
The main thing is to understand that the use of escort service is significantly different from the services of prostitutes – offering and using an escort is not punishable and is fully in accordance with the laws of the Republic of Latvia. Remember, if the girl you choose also offers to buy an intimate service, try to make sure that no third party or pimp is involved in this transaction.
Such an employment principle is tantamount to voluntary prostitution and can be punished.
What do you need to know before receiving this service?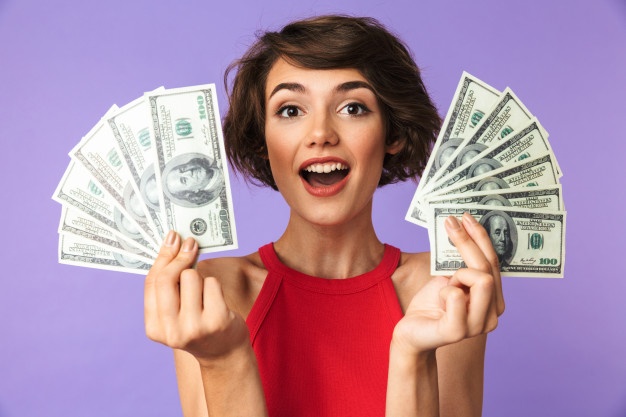 If you have come into the depths of the Internet with a nice beauty, which offers high-class escort services, before going on an exciting date, find out some important nuances. First, try to ask the girl as much as possible about the services she offers. Find out the pricing, ask the girl about the date of the date, explain your needs, as well as find out the payment process. Don't get caught up in the scammers who promise the guys blue miracles and, forcing the money to be transferred to the girl's account before the date, disappear like never before. Such accident stories are not uncommon!
In case the beauty salon addressed to you also offers erotic massage in its range of services, remember that you can end up feeling much more intimate, so some unnecessary condoms in your jacket or trouser pocket are always a great idea!
Remember that in case of sexual contact, do not forget about the fact that sexually transmitted diseases also spread during oral sex. Our advice is that if a woman is really an expert in her field and the service she provides is really a "luxury class", she should be able to present her STS test results not older than two weeks.
What is included in the escort service?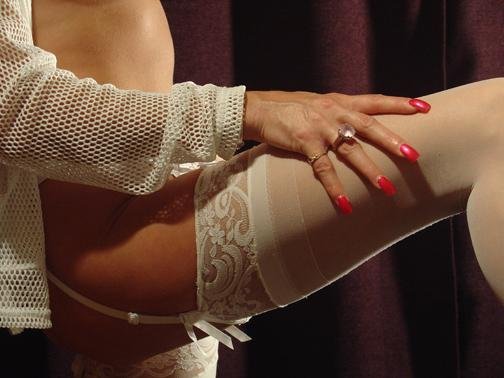 The possibilities of the escort service seem endless, namely, countless beauties in their escort website profiles indicate that they offer the opportunity to receive the following services:
Company formation
Erotic massages
Role playing
Oral sex
Trips / trips with the presence of beauties
Intellectual conversations in the atmosphere of an exquisite dinner
Foot dances
Striptease
Although the escort girl's primary job is not to provide sexual pleasure, most of these girls also include intimate activities in their list of services, realizing that this will undoubtedly attract more interest as well as more potential clients.
What prices to reckon with?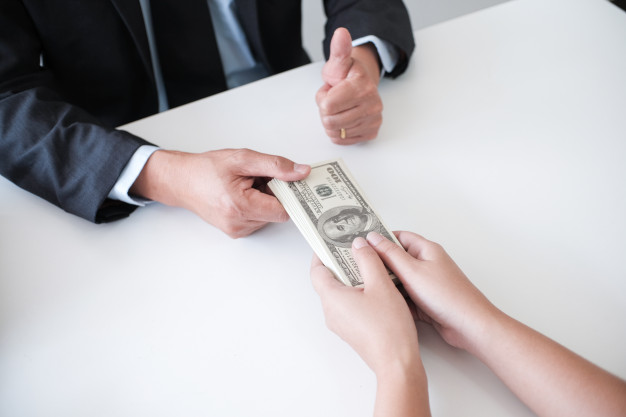 Escort girls' pricing on different sites tends to vary significantly. For example, when addressing a girl on one of the sites designed to establish a particularly intimate relationship, it is possible to arrange a date for a relatively low rate, ie 50 euros per hour. Although the price seems tempting, it should be understood that these services could hardly be categorized as a high-class escort service.
The average price for really high-ranking beauties is not less than 150 euros per hour. Let's agree that this is quite a big sum, but by choosing the right girl, these tools can provide you with a truly unique experience.
The best escort service sites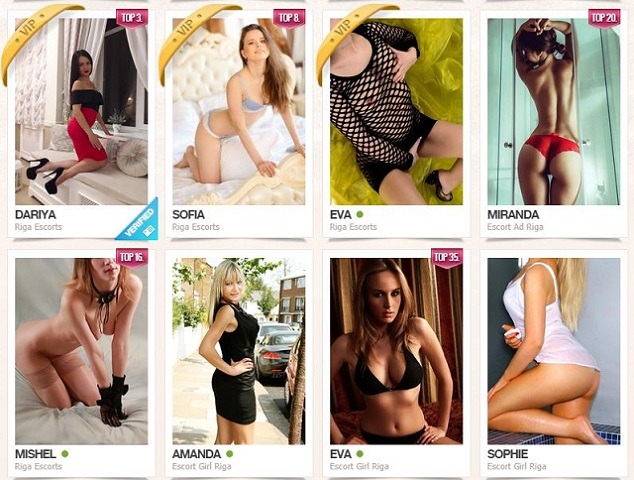 If you want to look at the profiles of escort girls, see the picture galleries of beauties, as well as find out the available times and preferred meeting places, click on the sites below: