Did you know that men think about sex on average 19 times a day and women 10 times a day? The portal hellodoctor.com reveals spicy and fun facts about sex.
Fact 1: Sex is more fun when traveling
It is said that families who have dinner together are stronger. We can also introduce a new saying – couples who travel together enjoy better sex. A study by the US Association of Travel Agents found that couples who relax together at least once a year have a better sex life.
The agency surveyed 1,100 adults, 77% of whom said they relax together every year and are very happy with their intimate lives. 66% of respondents thought that their sex life was great not only because of traveling together. By the way, romance can be returned not only with long holidays but also with short weekend trips together.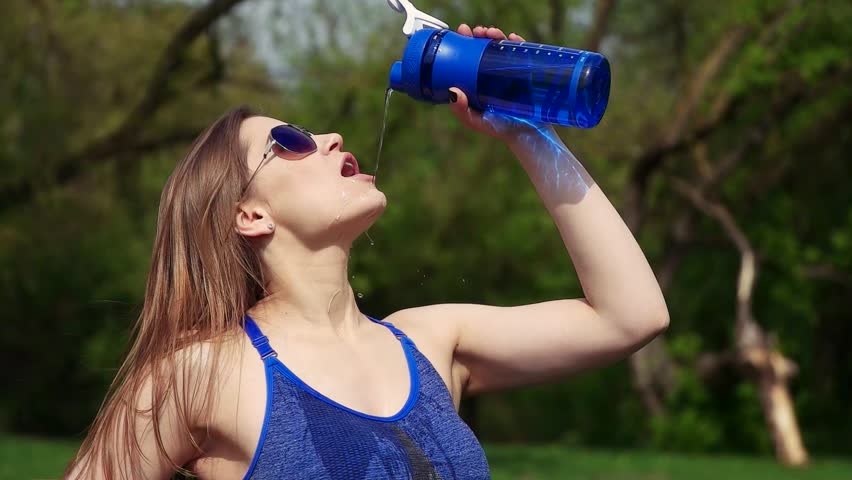 Fact 2: Drink enough water
Water is necessary for the whole body, and it turns out that it is also the secret of a great orgasm. About 60% of the human body is made up of water and other fluids. It is easier to experience an orgasm if the body is not dehydrated.
Fact 3: Which countries have the most sex?
One condom manufacturer, based on condom sales statistics, said it was mostly consumed by Greeks, followed by Brazilians, Poles, and Russians.
Fact 4: Pumpkin aroma as an aphrodisiac
Strange as it may sound, it is true. Smell and Taste Treatment and the Research Center in Chicago have found that the smell of pumpkin causes sexual arousal in men, stimulates blood flow to the penis, and enhances the feeling of orgasm.
Fact 5: Humans are like dolphins
For animals, sex is only for reproduction, but for humans, it is also a way to experience sexual pleasure. Guess which animal still wants more sex? Yes, they are adorable dolphins.
Fact 6: 100 to 500 jerks are done during sex
It would probably be difficult to find someone who would count the inside and out of the penis during sex. However, the Royal Society of Open Science recently reported that an average of 100 to 500 pushes are done during sexual intercourse.
Fact 7: Female orgasms are longer
Female orgasms last an average of 20 seconds, while male orgasms last only 6 seconds. The pleasure act of women is three times longer and they are more likely to experience several orgasms in a row. This is stated in an article by Roman physician Michael Reitan of the Men's Health Authority.
Fact 8: Seed ejaculation rate
According to the Kinssi Institute, the average sperm speed is 45 kilometers per hour.
Fact 9: The clitoris is like a small penis
As the baby grows in the womb, the clitoris is made up of the same tissues that make up the penis. In the male embryo, the penis is made up of testosterone, and in the absence of testosterone, the clitoris is made. The head of the penis and the clitoris are even quite similar – if stimulated, they increase as blood enters them.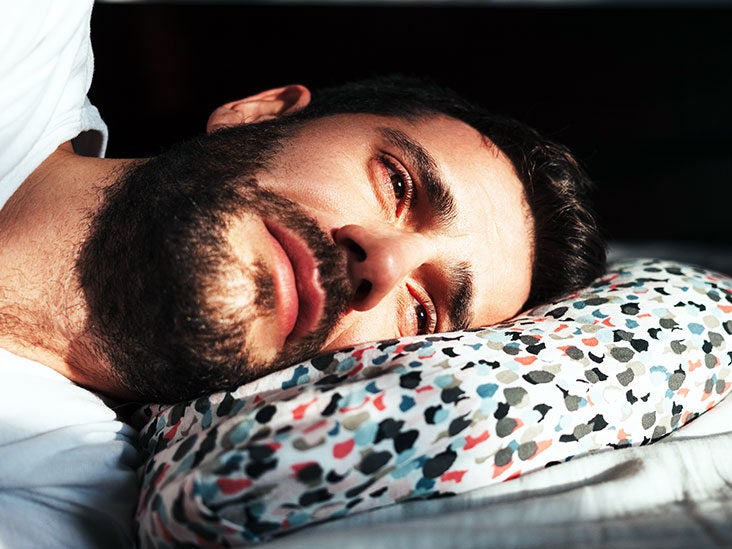 Fact 10: Just sadness right after sex is normal
Do you happen to feel sad or even angry after sex? Many people face it, even though sex has been stunning. Don't worry – this condition has a medical name: "post-coital dysphoria". These emotions can also appear after masturbation. It is not entirely clear why this happens, but sometimes it can be due to sexual trauma or hormonal changes.
Fact 11: People with sensitive smells have a more pronounced sex life
If your sense of smell is very sensitive, you may enjoy more unusual pleasures and feelings in bed. Women with a sensitive sense of smell experience more pronounced orgasms than women with a less sensitive sense of smell. The scent encourages you to experience an orgasm faster, and it is stronger. Perfumes are not just scented candles or essential oils, they are also body scents during intercourse.
Fact 12: Unfaithful men can have a heart attack during sex
A secret novel can provide not only more adrenaline but also more stress. Anxiety, guilt, and fear of being caught, which increases the risk of heart attack, do not disappear from the subconscious, writes The Journal of Sexual Medicine.