That's a fact – 67% of couples surveyed by the American company SONOS say that more music means more sex. Sounds tempting, doesn't it? Music really has a powerful sexual energy that it would be a sin not to use. In this article, we will try to find out how the rhythms of music affect our obscene games and what compositions may be most suitable for the pleasures of the bed. Yes, you also need a special erotic sex player!
Music liberates sexuality
The effective interaction of music and bedroom processes can be easily demonstrated with the help of science. Based on the opinions of experienced neuropsychologists, it can be concluded that listening to music as such has a positive effect on several parts of the human brain. One of these particles, for example, is called the reward and pleasure network. When a particular brain network associates an activity, such as playing loud music or having sex, with pleasure and pleasant emotions, your body begins to develop dopamine.
Dopamine is closely linked to lust, the desire to conquer and be conquered. That's why choosing the right music is so important – it unleashes our sexuality and makes us feel desirable.
Great compositions, great results
Before approaching the development of your special playlist, it is worth finding out what feelings your chosen sex partner wants to experience during intimate pleasure. The emotional type will not be able to do but a bit of romance, but the unconscious minds will undoubtedly want to hear something more intense.
If your main goal is to improve your performance and break previous records, try to focus on invigorating rhythms that are very smooth and facilitate the synchronization of your and your partner's movements.
Introduce music to the bedroom if:
You want to unleash yourself and your partner;
You want to increase your endurance level;
You want to love for longer, more and more;
You want to create a mood suitable for sex pleasures;
You want to incite your partner to unprecedented actions.
Sekss.lv editors recommend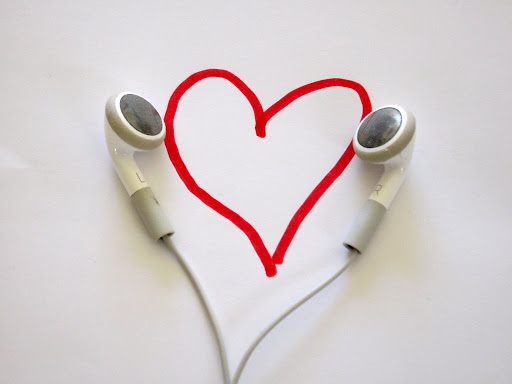 As we found out before, it all depends on your feelings. If you are more inclined to romance on the level of feelings, give preference to lyrical and passionate compositions. On the other hand, if your mood is more naughty than naughty, choose rhythmic compositions with a small sharpening.
English language supporters:
''Often'' – The Weeknd
''Hands To Myself'' – Selena Gomez
''Milkshake'' – Kelis
''Push It'' – Salt N Pepa
''Partition'' – Beyonce
''Climax'' – Usher
''I Can't Get No Satisfaction'' – The Rolling Stones
''Taki Taki'' – DJ Snake, Selena Gomez, Ozuna, Cardi B
''Sex Machine'' – James Brown
''FutureSex / LoveSounds'' – Justin Timberlake
Sex playlist in the true Latvian spirit:
''Izdrāz Man Zirdziņu'' – Dons
''Zemenes'' – Apvadceļš
''Es Gribu'' – Prāta Vētra
''Labi'' – Musiqq
''Dziesmiņa Par Krāniņiem Un Sirsiņām'' – Dons
''Tā Es Tevi Mīlēšu'' – Viktors Lapčenoks
''Rozā Lietus'' – Opus Pro
''Laiks Dancāt'' – Zili Violets
''Vasara Bez Internetiem'' – Carnival Youth
''Fāters Aiziet Muterēs'' – Labvēlīgais Tips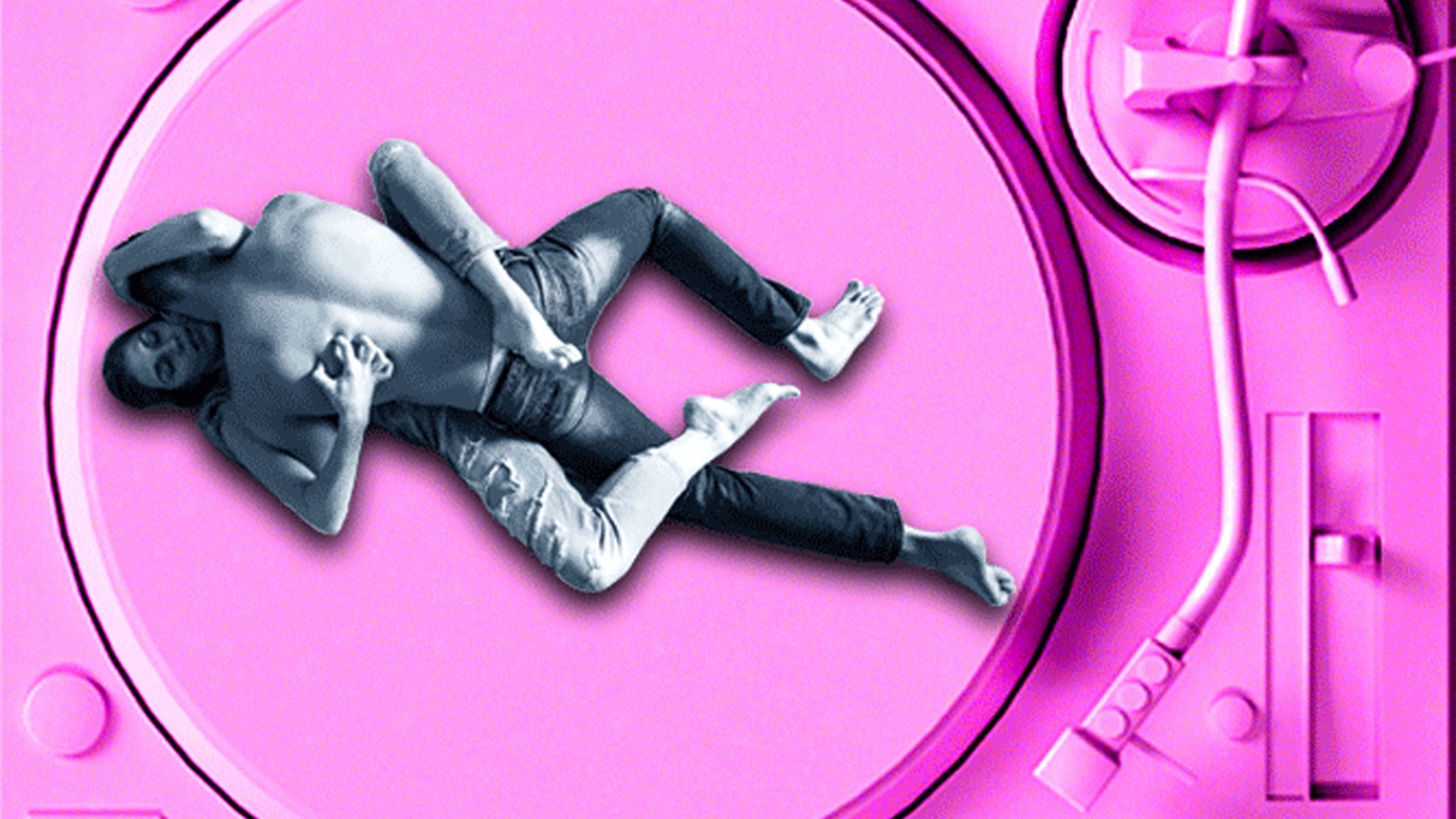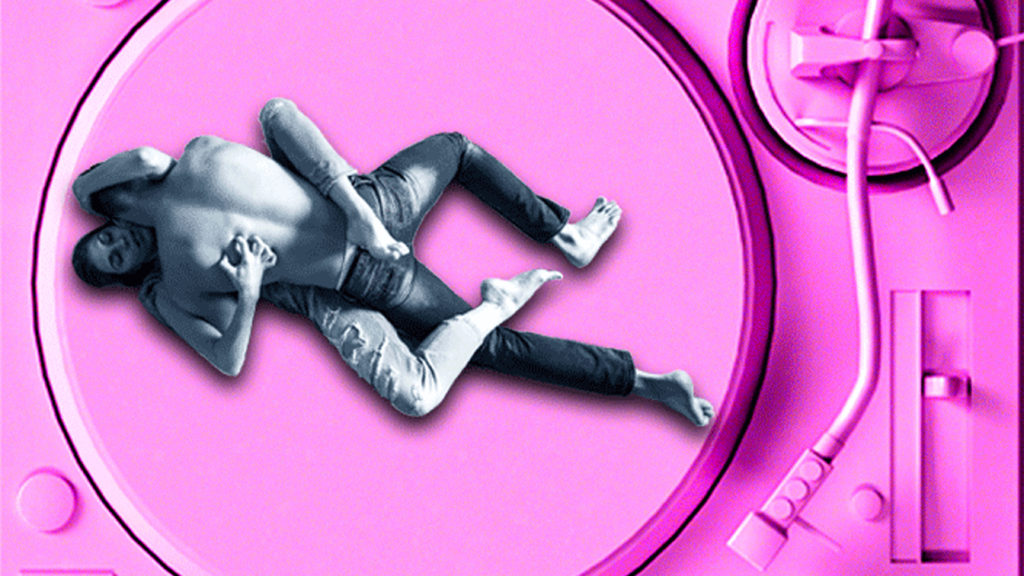 www.sekss.lv invites you to be inspired by the above rhythms and create a playlist of your love's joys. Get creative, indulge in passionate sheet music, and surprise your partner with unprecedented speed. Have fun!