Tantric sex is an art of love that is worth exploring more, but a simpler form of this sexual practice can be tried by anyone who wants to experiment. Here are some tips for tantric sex for beginners:
Create an intimate mood. Tantric sex will not be possible anywhere and anytime. It requires a comfortable, pleasant environment in which to relax. The room where the blissful games of love will take place must not contain unnecessary and disturbing objects, such as discarded clothes or children's toys.
Flowers, candles, soft pillows and body-friendly fabrics will help create an uplifting intimate mood.
Perfume is very important for intimacy, so it is worth trying jasmine or rose essential oils.
Quiet music that both partners like will help you to experience bodily pleasures.
Women are even advised to wear a variety of jewelry in bed.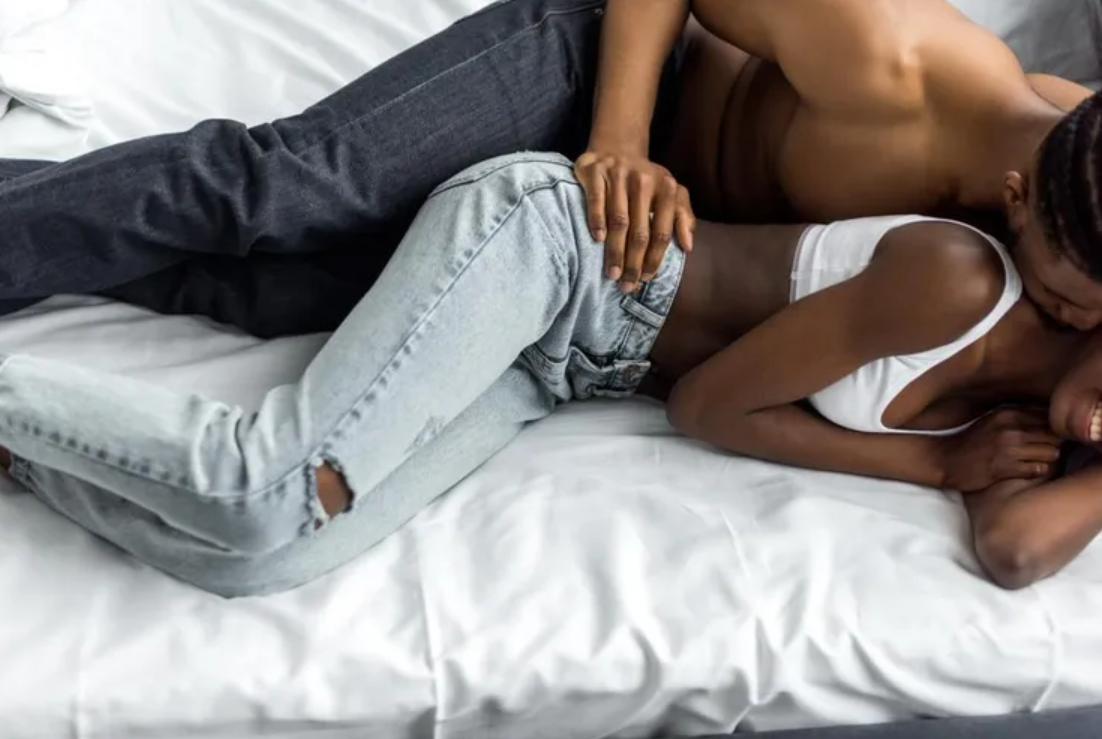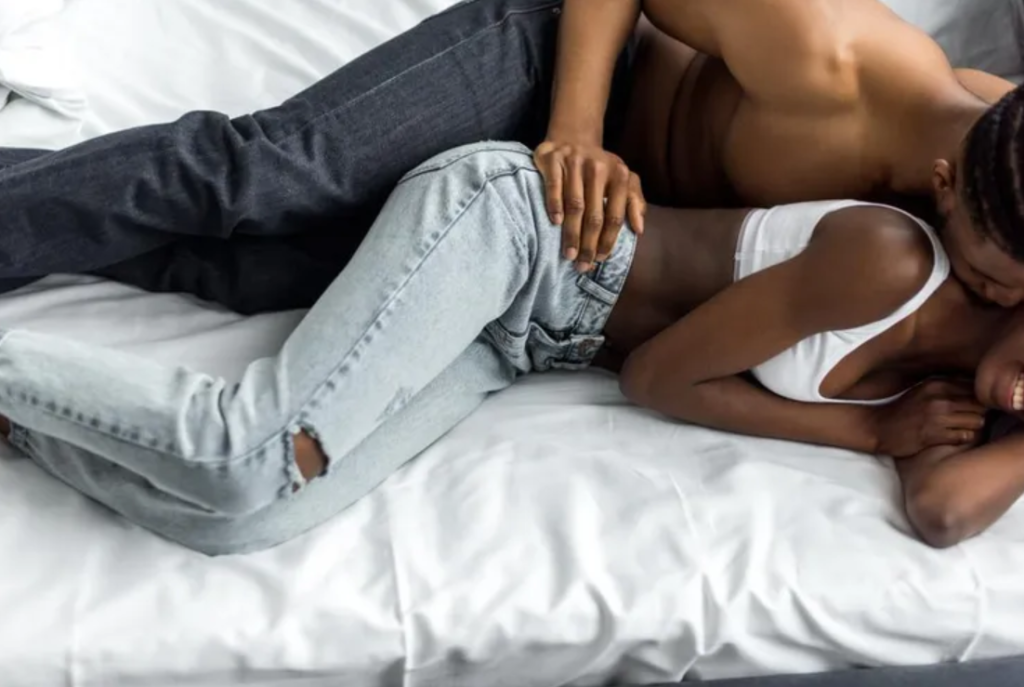 Breathe in one rhythm. One of the most effective ways to connect with your loved one is to coordinate breathing. For example, embracing a partner and exhaling air when he/she inhales it, and vice versa. As you breathe in this way, try to feel your partner's breath as if it is flowing through your body. When you exhale, it is advisable to imagine how you share your energy with your loved one. Conscious and harmonious breathing is considered to be the basis of tantric sex.
Love with wide eyes. Most people make love in the dark. Changing these habits and enjoying the pleasures of having sex with a partner in front of your eyes can be a daunting task, but it will help you build a special intimate relationship and better understand your own and your partner's needs. You can start having sex by slowly undressing and looking into your partner's eyes. After that, try to keep eye contact for as long as possible. Watching a partner experience pleasure and allowing him or her to observe them is a special experience that can change the quality of sex, relationships, and attitudes toward bodily pleasures.
Spend more time caressing each other. Massage with oils, intimate atmosphere in the bath, love games with feathers, caresses, licking and sucking of different parts of the body – much more time is spent on foreplay during tantric sex. Particular attention should be paid to women, as they often need at least 20 minutes to get aroused, and about 5 minutes is enough for men.
Oral sex is recommended, especially in the "69" position.
Do it more slowly. When having tantric sex, it is recommended to take into account the needs of the woman first and not to rush anywhere. Slow movements are the essence of tantric sex. Making love slowly makes it easier for a man to maintain an erection, which will be a great pleasure for a woman. The longer the sexual intercourse, the more energy the bodies of both partners will receive. You should focus only on each other, it also helps to prolong sexual intercourse. Men who think only of themselves in sex are more likely to have an orgasm much faster. If your thoughts get lost elsewhere, try to empathize with yourself and your partner and enjoy the moment.