Raya is a dating application for celebrities, which some call the "Illuminati Tinder", and it has quite strict rules. Users of the application who take screenshots or share the information contained in them run the risk of being thrown out of the circle of exclusive people. Everyone knows about this app, but there is little information about which celebrities can be found here.
Founded in 2015, Raya brings together high-profile people (people in the entertainment industry and social media influencers). But it's just not that easy to sign up and start looking for an influential second half; you have to apply from the beginning, hoping to be approved. "Potential members can download the app and submit an application," says Raya in a description in the App Store. "Once submitted, applications are queued and reviewed regularly. The status of the tenderer may change from "waiting list" to "accepted" at any time. "
If you're lucky enough to gain access to the app, you can add multiple photos and choose the song that works best for you, creating a profile to which potential fans can add a heart.
BUT HOW EXACTLY CAN YOU BE ACCEPTED BY RAYA?
You need a lot of followers
If your social media status is not high, you may not be worthy of Raya. When you look at the app, you'll see that Raya only requires four things: your name, occupation, current status, and your Instagram profile. It's great to be a talented model, painter, or writer, but if you don't have a fan base to support it, you're probably not cool enough to meet Raya celebrities like Lizzo or Ben Affleck.
If you're not sure how to increase your ROI followers, this Washington Post recommendation might help. Some ways: go to the "edit profile" section and switch your account to "professional"; you will receive an analysis of all your posts to help you find out which content has attracted the most attention. Then find your niche, not try to reach everything. Use the 'hashtags' associated with that niche and hopefully you will be able to increase your follower base.
Do you know a celebrity?
As with entering the city's most prestigious club, it's good if you know a popular person. Dating is not a mandatory part of the app, but if you have contacts with someone who already has a Raya profile, it will be a huge bonus – especially after the introduction of the ' friend fast pass ', which gives each user one 'free ticket' to enter Raya. According to the site, part of the Raya algorithm sees if their members are following you on Instagram. So maybe you don't need to know anyone, but someone needs to know you.
You must have a string
In-app hosting can be an insurmountable obstacle even for certain celebrities. Actor Robert Hoffman, whom you might remember from the 2000s films such as "She's the Man 'and' Step Up 2 ', earlier this year Twitter site complained about Raya's rejection. A similar rejection was experienced by comedian Corbin C. Wells. If a million Instagram followers aren't enough to get into the app, don't mind. You must have a string, and if you find out exactly what it is, please let us know.
Get ready to wait
The journey to Raya can take a few days or more than a year. Although the Raya website says that people are removed from the waiting list every day, there are several stories of people who have been stuck on the waiting list forever, wondering when they will finally be accepted.
WHICH CELEBRITIES WILL YOU FIND IN RAYA?
While we can't say 100% that the celebrities named here will be there, let's list those who have either seen Raya or talked about their in-app experience.
Bonnie Wright
If you're still a fan of your Harry Potter childhood affection for Ginny Weasley, you're in luck. The 30-year-old actress was seen in the app some time ago .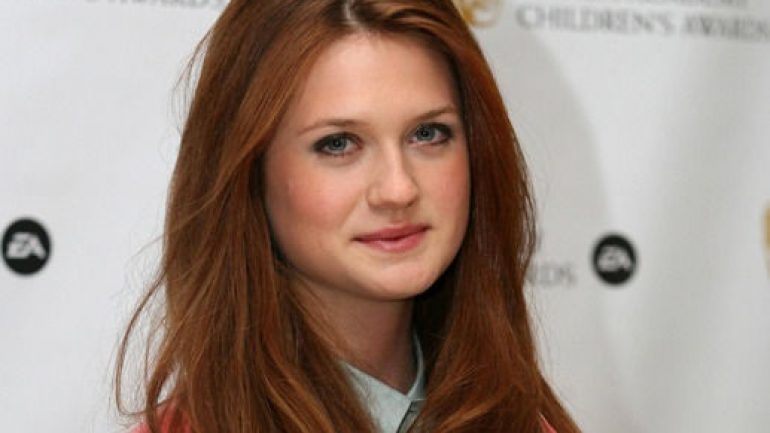 Lizzo
It is rumored that Lizzo joined Raya to meet John Mayer . The performer of "Truth Hurts" is still alone, although those who try to make friends with her must now compete with her sympathy for Chris Evans.
John Mayer
As for John Meijer, his profile includes a slideshow of photos with Nila Young's song in the background , an unnamed Raya user told Us Weekly magazine in 2016 .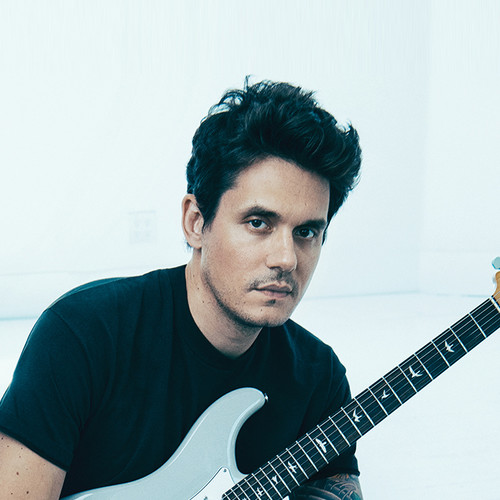 Drew Barrymore
In an interview with Andy Cohen , Dude Berrymore admitted that he was in the app last fall. Apparently she was faced with the experience that her affection did not come on a date. Who would dare to do that?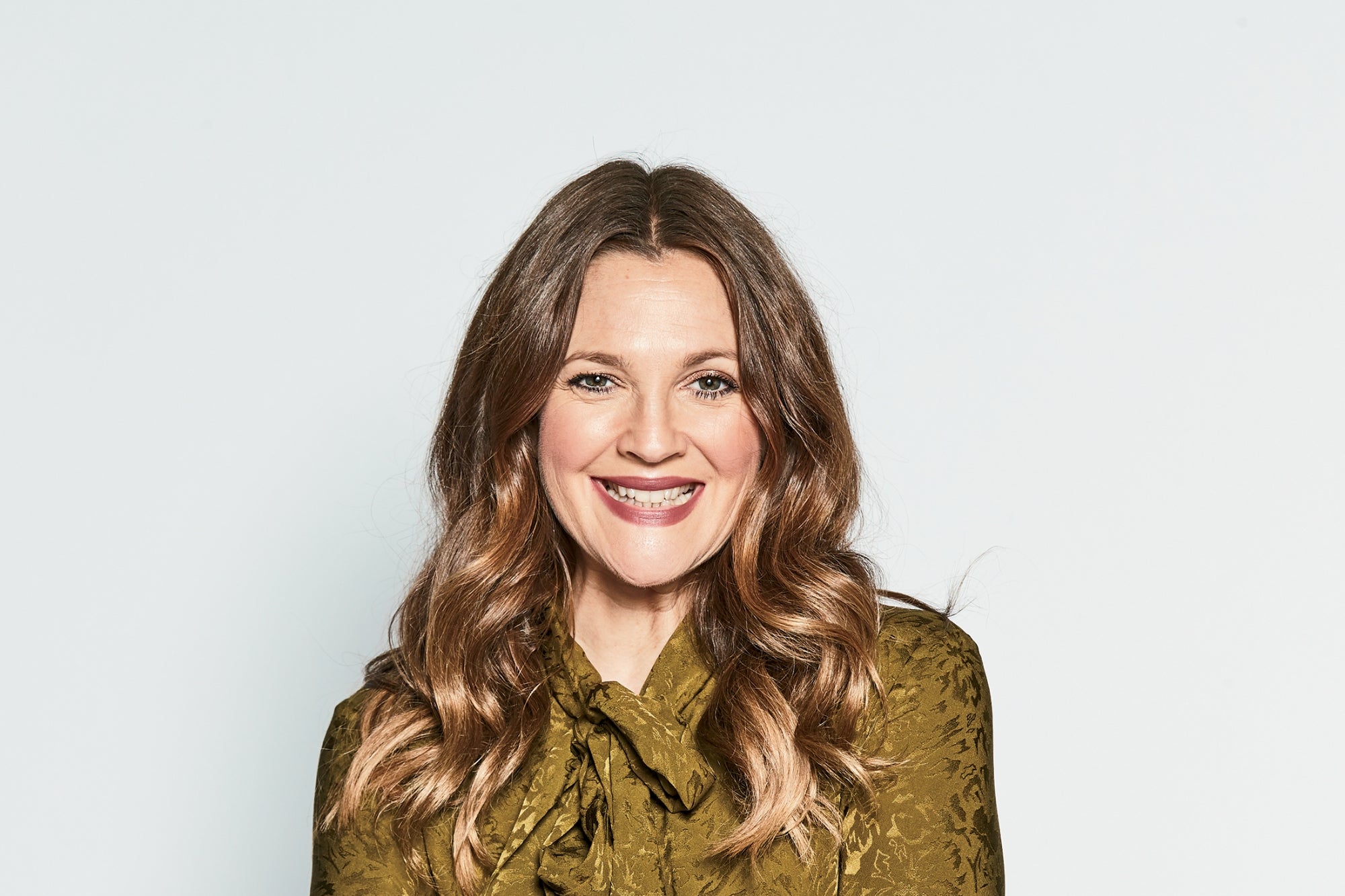 Channing Tatum
The sexy actor 'Magic Mike' was spotted by Raya in 2019 after his divorce from Jessie J. His profile says , 'Yes, I used to be a stripper.'
Sharon Stone
Sheron Stone is particularly unhappy with her experience in dating apps. She was thrown out of Bumble because it was believed that her profile was fraudulent, and then she had less than a satisfactory experience with Raya. "People in the Raya app pretended to be who they really were, for example, lying about their true orientation," she told Town & Country .
Rebel Wilson
'Pitch Perfect' star Rebel Wilson has often used Raya in recent years. She admitted that it is used only for a few weeks each year.
Ryan Lochte
The twelve-time Olympic medalist told Cosmopolitan that he was a supporter of the Raya app. However, he left it, realizing that most of his crush lived in New York or Los Angeles. After leaving the app, he married Playboy star Kayla Rae Reid.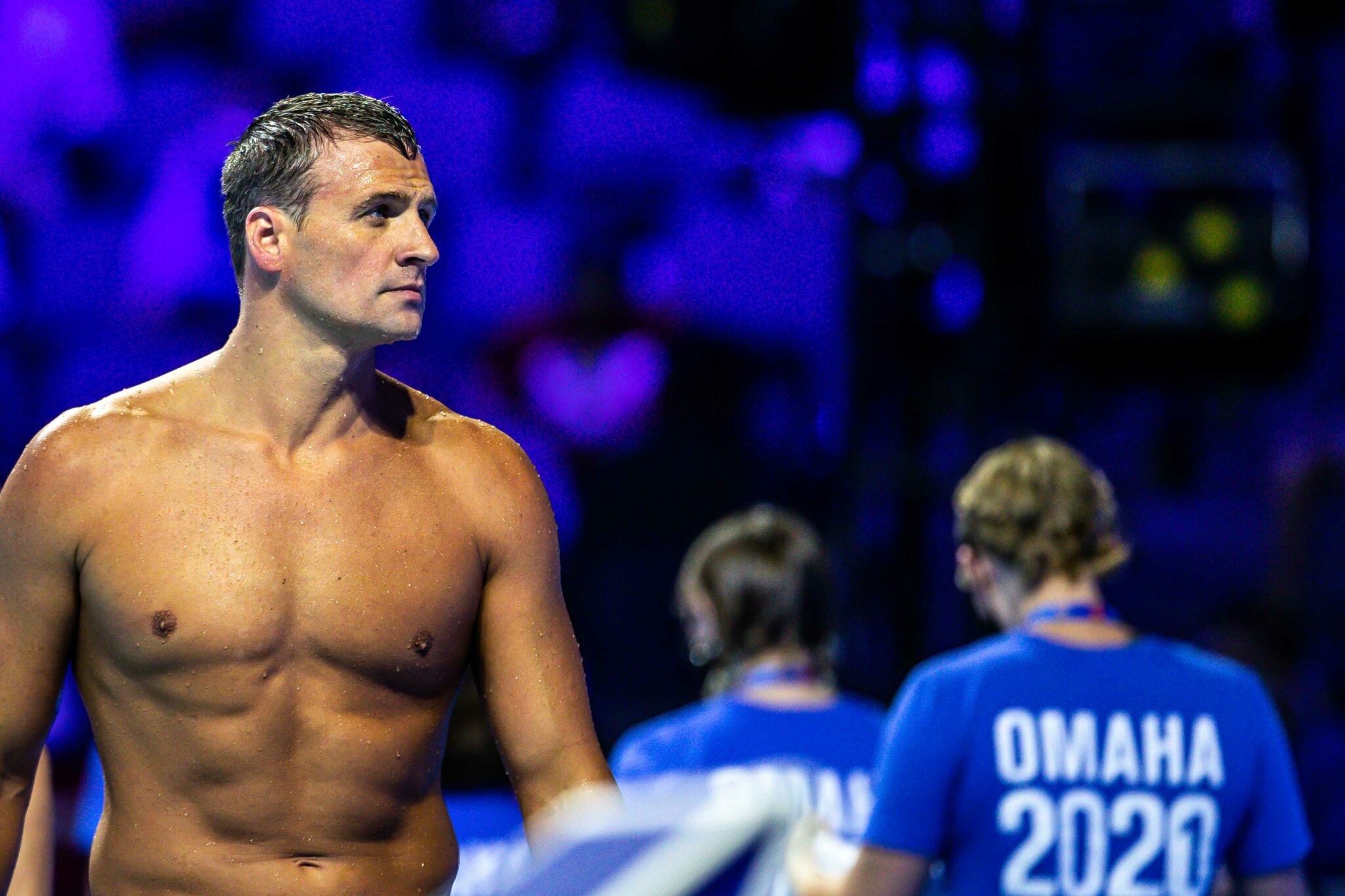 Kiernan Shipka
The star of ' The Chilling Adventures of Sabrina ' admitted to having been to Raya as early as 2018 and said she had a pleasant experience with the app. "Oh, I love my Raya," she told the New York Times . "I have gone on dates from it, but there has been nothing more. We will see."