Have you ever imagined yourself in the skin of a mega-popular American celebrity? Have you fantasized about how often, with what, and in what extraordinary places they do it TOO? Maybe the so-called "superstars" are as lazy in real life as we Latvians are, and we don't talk about sex at all? This time we will offer you a look at the obscene confessions of several well-known foreign ladies, which will definitely surprise you, as well as make you think about how diverse sex can be. Let's start!
Kesha sympathizes with extraterrestrial beings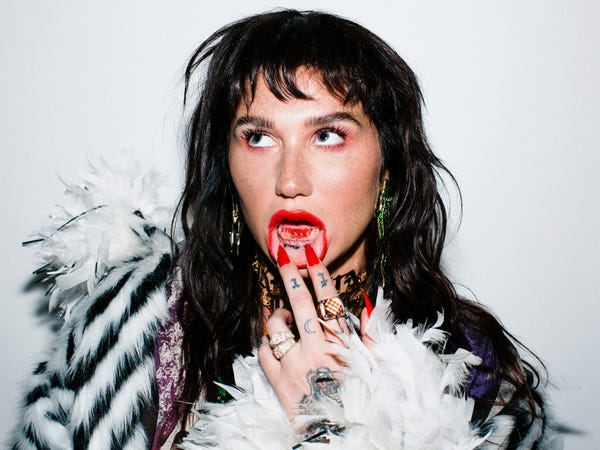 American pop music lamp KESHA claims that she has had sex with a ghost. Yes, you read that right! Such a fact came over the lips of the beautiful girl in the waves of the Los Angeles city radio "KIIS FM". Although Kesh added that she did not want to share the exact details of this unique case in her life, the woman admitted that the experience had been very magical, and added that she would be happy to give it to her again.
The 33-year-old singer has even written a song called "Supernatural" or "Supernatural" about this magical experience.
Sex-loving Rihanna likes to be subordinate to a man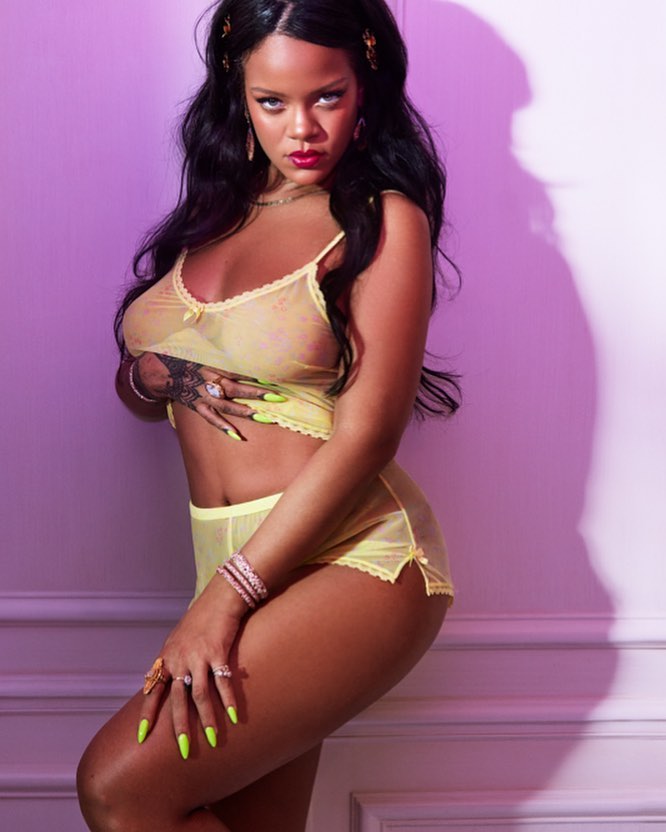 In ancient 2012, the world was shaken by the new December issue of the popular men's magazine "GQ", in which one of the world's most beautiful women not only eagerly showed her half-height but also admitted that she likes to be fully naked in bed. Because the appetite beauty makes a lot of important and often decisive decisions on a daily basis while in bed, Rianna wants to forget the heavy burden of responsibility and indulge in the whims of a dominant man.
Chris Tegan does it on the plane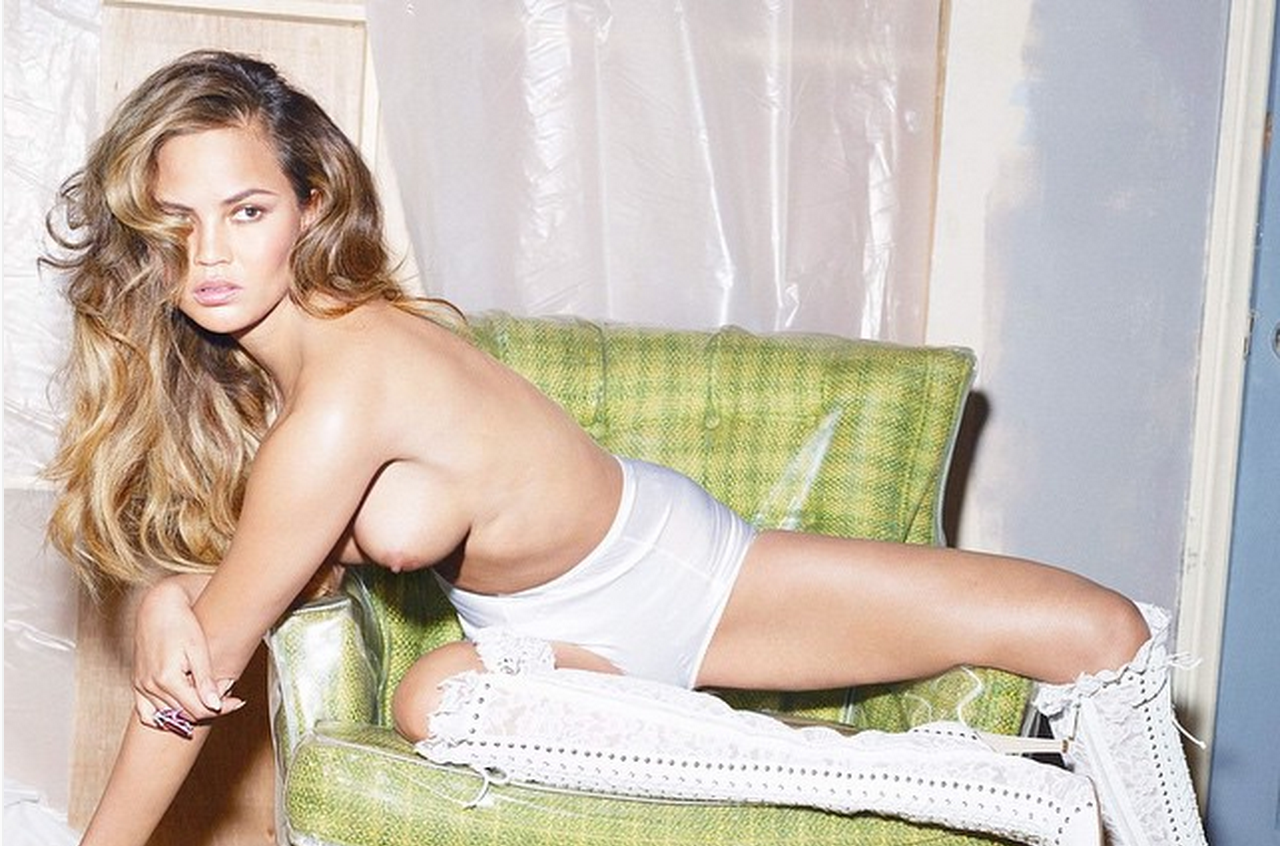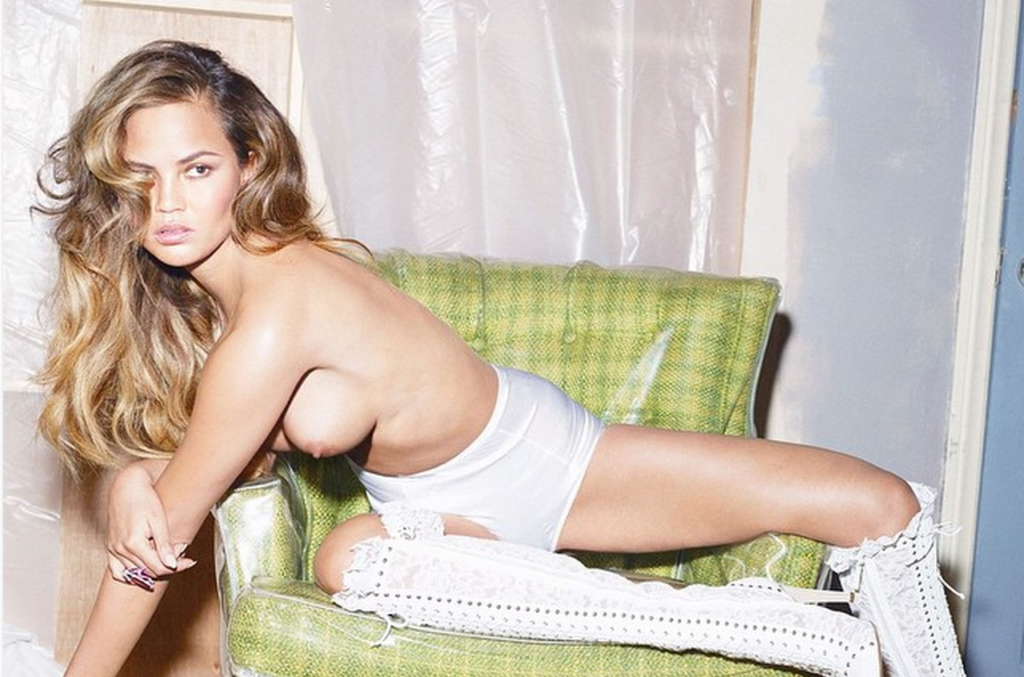 In a 2014 interview with Cosmopolitan magazine, 34-year-old American model, actress, and businessman Chris Tegan explained that she and her husband John Legend had made love on a plane several times. The most sultry of the physical intimacy sessions for the couple was on their way to Thailand when Chris and John flew in to visit the woman's parents.
The sexy businessman has not gone into too much detail about the incident, but has added that since this time there has always been a heavier-sized blanket in her hand luggage, under which to hide when the minds of both pigeons are overwhelmed by the lust of the flesh.
Kim Kardashian loves a lot and dictates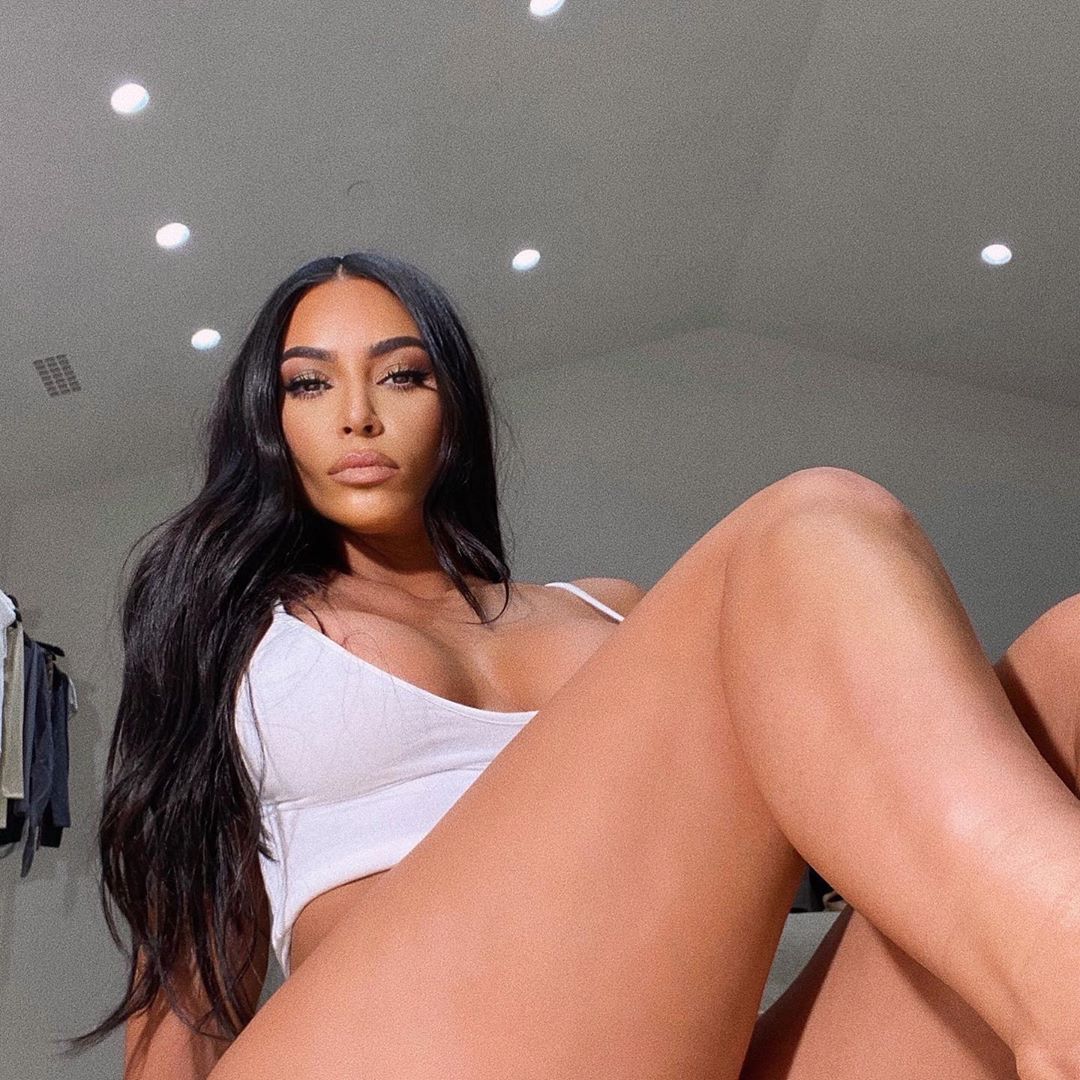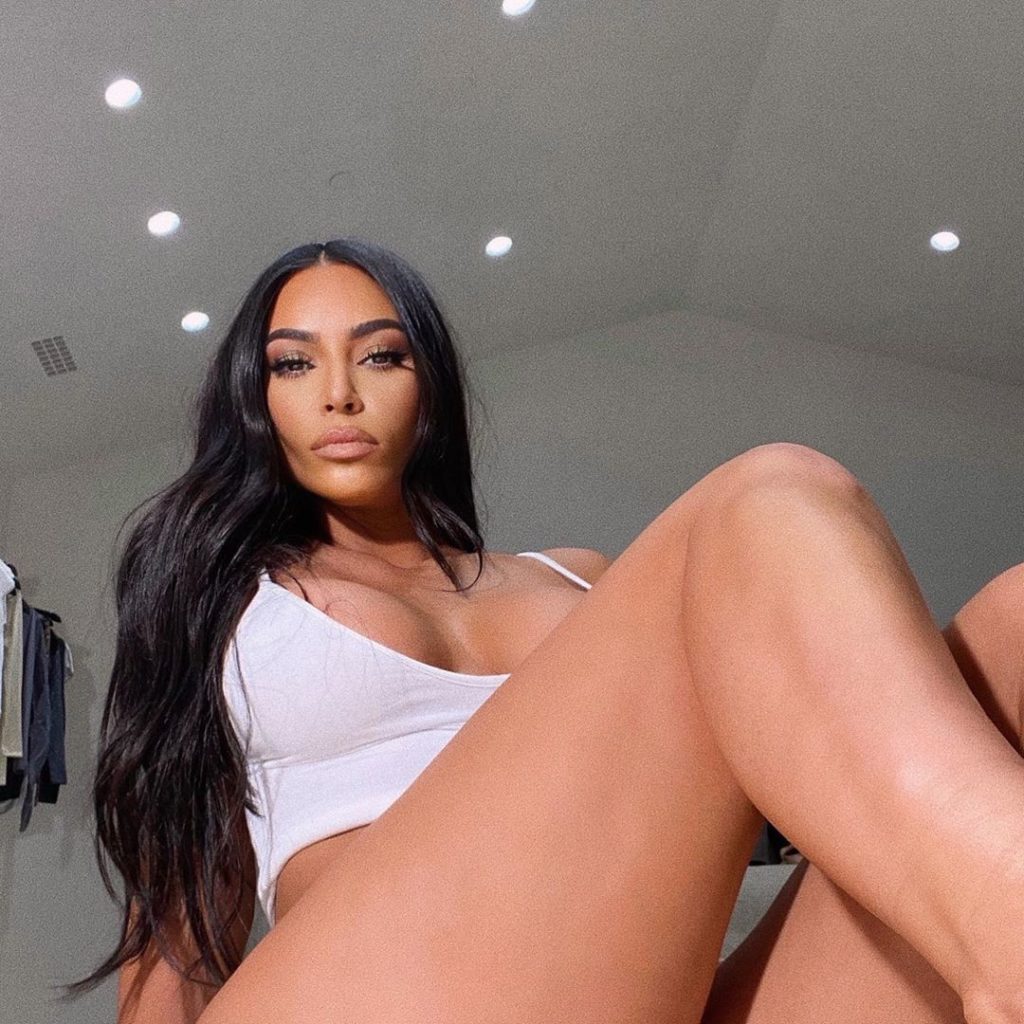 Sex 500 times a day! Is that even possible? It is probable that the star of American reality shows Kim Kardashian, with this large number, had tried to point out that there is no shortage of sex and various quick intimacy in her life. Interestingly, this juicy fact came about when Kim and her husband Kanji Vest tried to conceive one of the couple's four children. The woman herself described it as deliberate perseverance.
The boisterous Miley Cyrus is ready for everything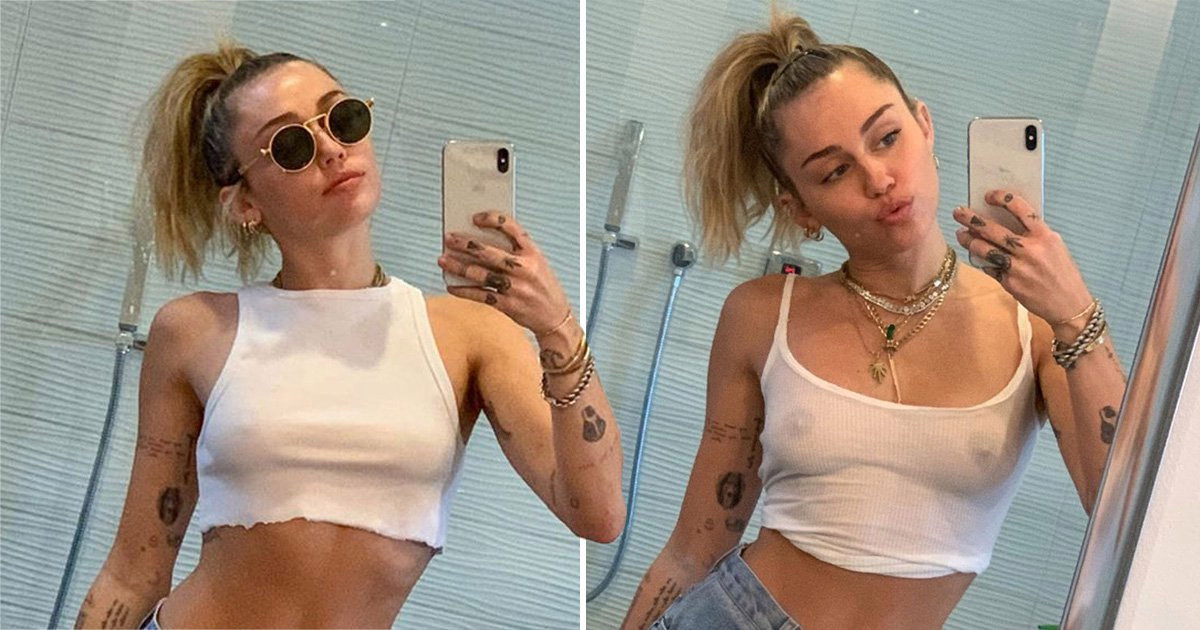 One of today's worst American pop stars, 27-year-old Miley Cyrus, has made fans of her talent realize that she is ready for anything in sex. The news has been published in one of the editions of the popular American magazine "Paper". In this particular interview, Miley was quite frank and added that she was ready for anything, provided it was not about animals, as well as partners under the age of 18.
– If it's legal, I'm ready to go! Miley added