Have you ever encountered an ejaculating representative of the fair sex in your intimate life experience? If your answer is no, don't worry, female ejaculation, or so-called squirting is a relatively rare phenomenon. In fact, like the erogenous G-spot, squirting is enveloped in a variety of myths and half-truths. www.sekss.lv invites to find out what this rare phenomenon really is, how it manifests itself, and how to achieve it.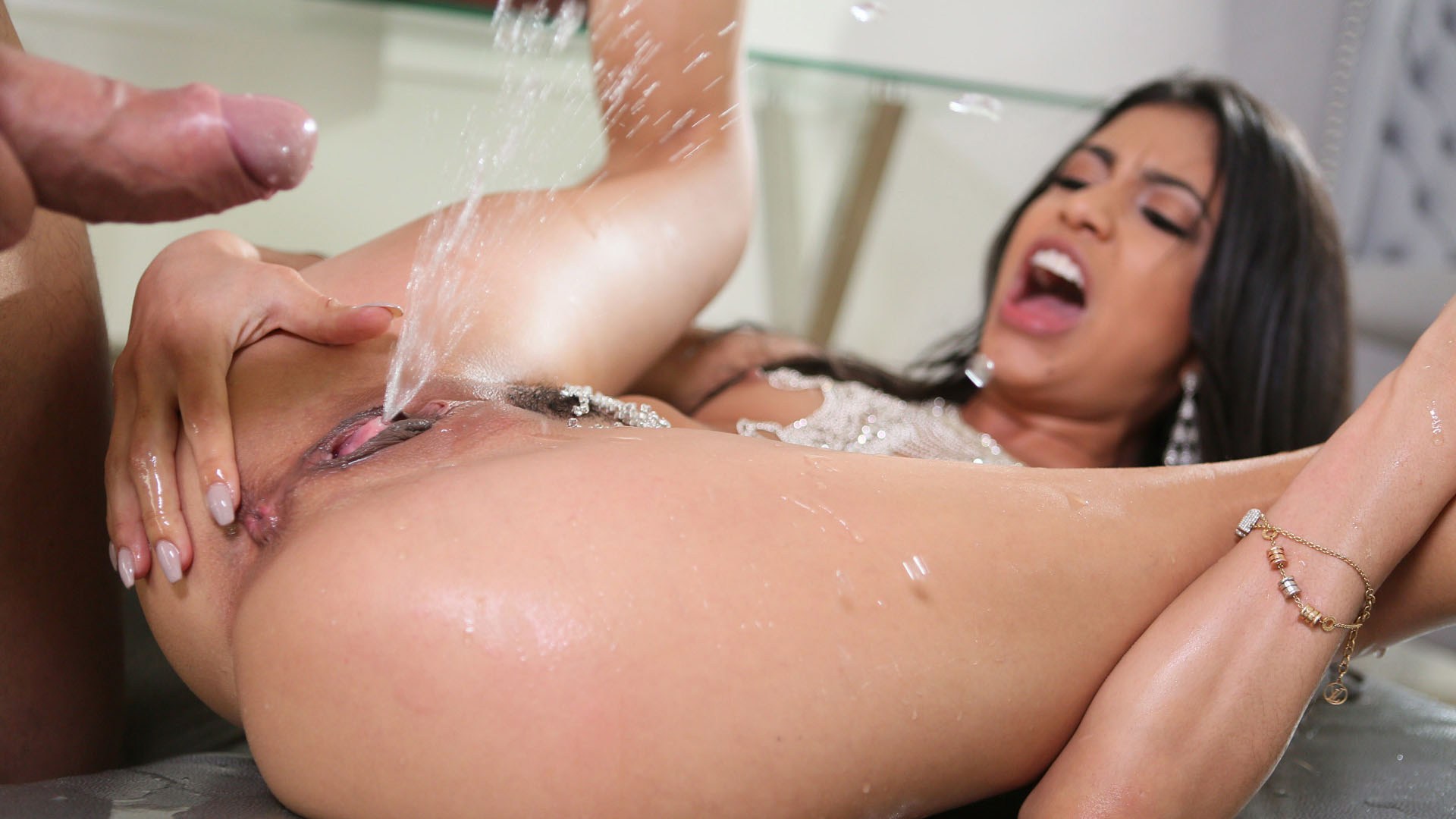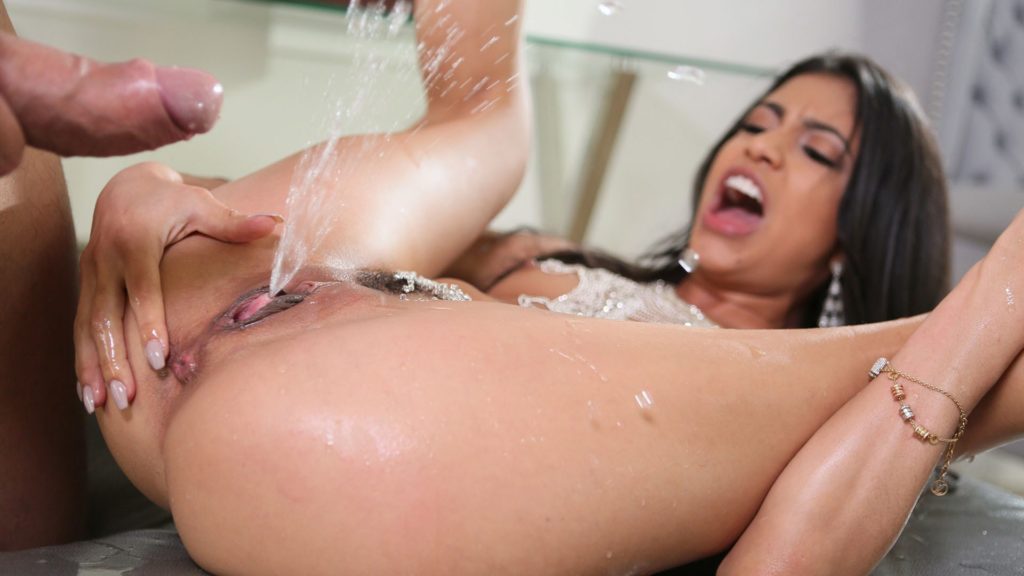 What is this liquid?
If unfortunately, the splashes caused by the squatting jet have not been experienced in real life, you have definitely noticed this phenomenon more than once on one of the 18+ content sites. Let's start with breaking the most popular myth, namely, the ejaculatory fluid that a woman secretes during skipping is NOT URINE! The smell and taste of a squirting jet may vary slightly from woman to woman, but in general, this liquid is relatively sweet and without a particularly saturated odor.
How does this ejaculation work?
True, it is not said that it is not possible to excrete a small amount of urine during sex. In fact, the liquor is somewhat reminiscent of urine and even contains particles, but in very minimal amounts.
The squirt is most often released in the form of a splash or fountain, which literally shoots from a woman's urethra. The home of the squamous fluid is considered to be the so-called female prostate, which is located on the front wall of a woman's vagina. The amount of this intimate fluid could be measured from two teaspoons to half a glass – the amount of scalp may vary from one scout to another.
It remains to be noted that the majority of men consider squirting to be a particularly arousing phenomenon.
How to achieve a squirt fountain?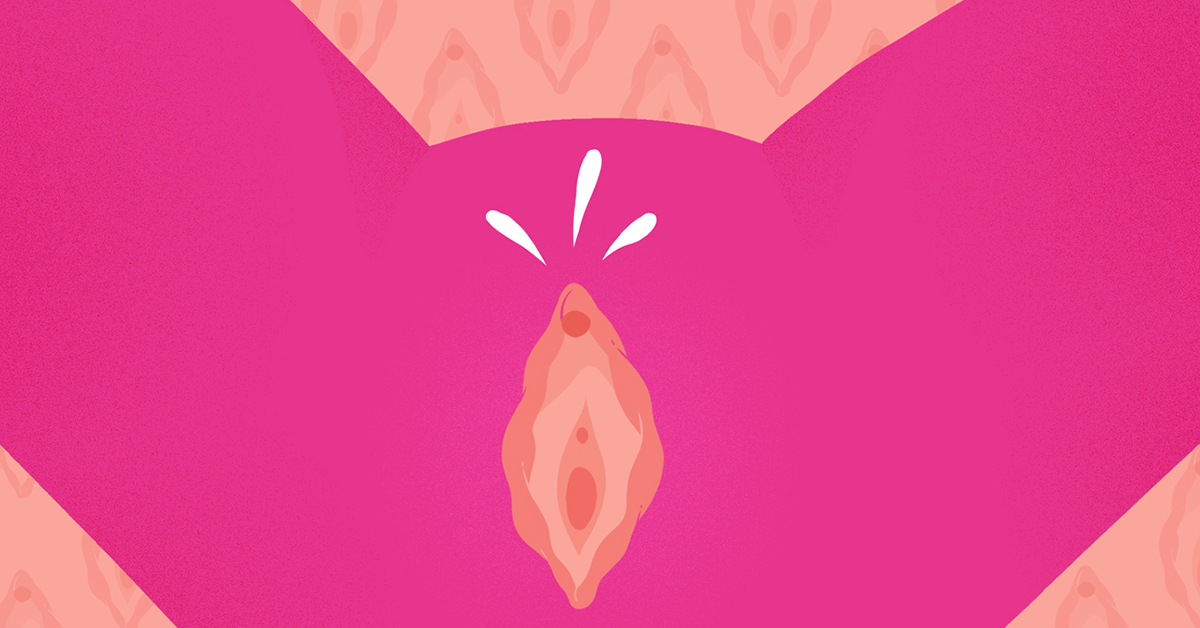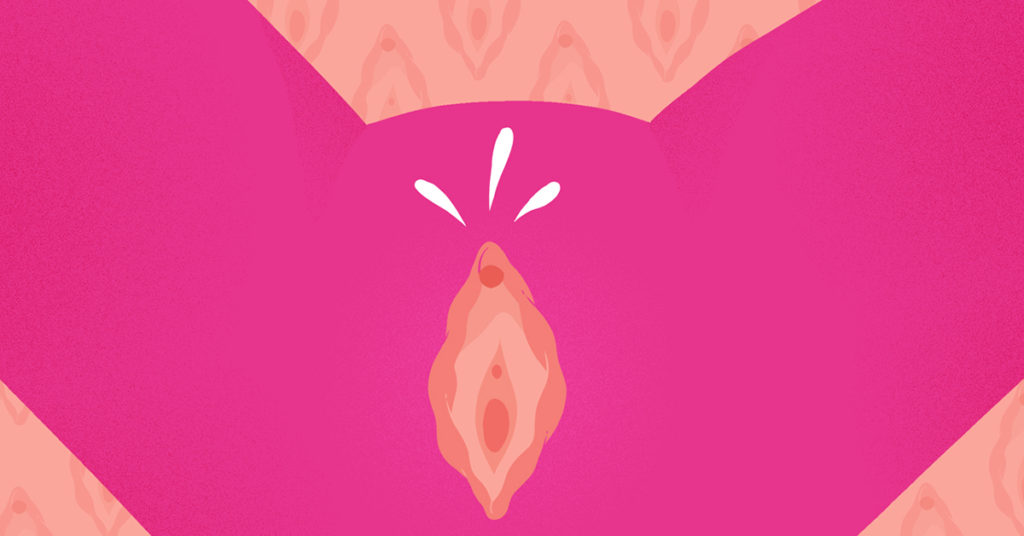 Female ejaculation occurs mainly for two reasons, namely clitoral and/or G-spot stimulation. To increase a lady's chances of ejaculating, it would be advisable to focus directly on the upper clitoral particle during clitoral stimulation. The release of the syringe will also require the presence of pressure – start by pressing a little finger and increase the strength of the pressure when the woman's emotions are released. Remember that a woman should be maximally aroused and listen to her body. Only she will be able to tell you whether she is feeling an orgasm or a squirting fading approach.
Note that if a partner begins to feel the urge to clap during clitoral stimulation, it is undoubtedly a sign that the squirt is just around the corner. Suggest a loved one to get rid of and just let things go their way.
If stimulation of the upper clitoris does not lead to much-coveted ejaculation, try stimulating your partner's G-spot. This erogenous zone is located about half a finger (index finger) from the woman's vaginal opening. When stimulating this area in a woman's body, remember the direction of the finger pads – they should face the front wall of the woman's vagina or abdomen.
It is important to note that each lady has its own characteristics, namely, for some members of the fair sex, only the stimulation of the index finger is sufficient, while others require the penetration of both the finger and the male member.
Scientific facts about squirt
Let's get to the facts – not all ladies are capable of ejaculation and this is only normal. Scientific studies show that only a third of all women in the world are able to release ejaculate. It should be noted that the squirt is most often very irregular – several ladies emphasize that this phenomenon has been experienced only once in a lifetime.
Sewer analysts emphasize that there are several types of squirters. The most common of these is a fluid that resembles urine in its consistency and causes an intense orgasm. On the other hand, squirt, which is similar in consistency to a man's sperm, is considered to be a rarer phenomenon, it is quite thick and partly milky. Squirt enthusiasts emphasize that the release of this type of squirt is even more enjoyable, which we can neither deny nor confirm because the information about this thick type of squirt in the depths of interest is quite stingy.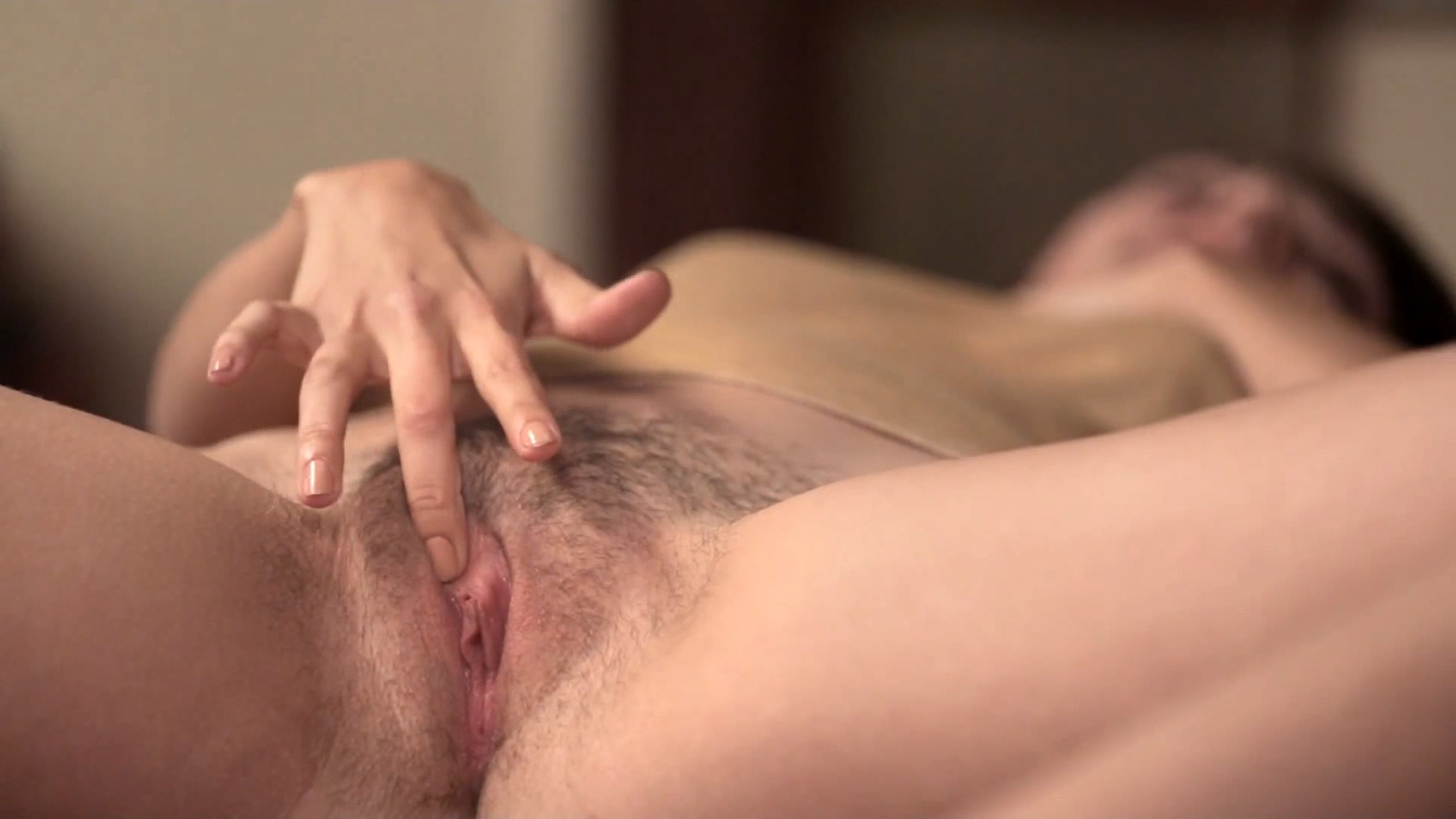 When you are a little closer to the peculiarities of squirting, it is time to decipher the mystical G point. Explore your partner's erogenous zones and use the knowledge gained to please your loved one inside and outside the bedroom.