There is a lot of writing and talk about sex nowadays. The knowledge of young people, as well as adults, in this area is improving compared to the time when the issue was practically not discussed at all. However, even today there are myths and misconceptions about sex, which many believe.
There may be too much information today and it is difficult to understand what is true and what is not. Inspired by the opinions of Huffpost experts, we offer to get acquainted with several myths about intimate intimacy, which many still believe. The harmfulness of masturbation and the belief that the main rule of good sex is a strong orgasm are just some of them.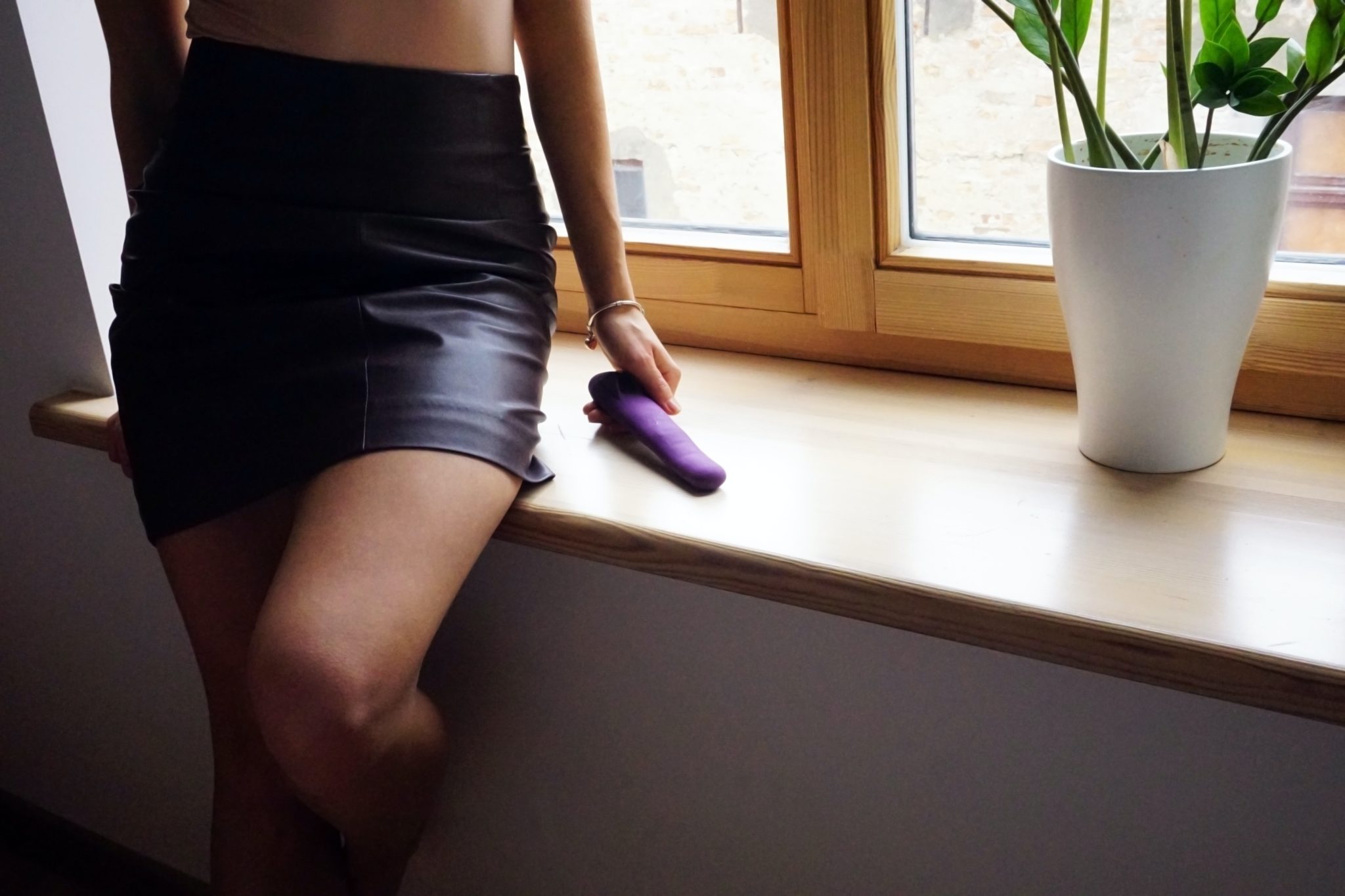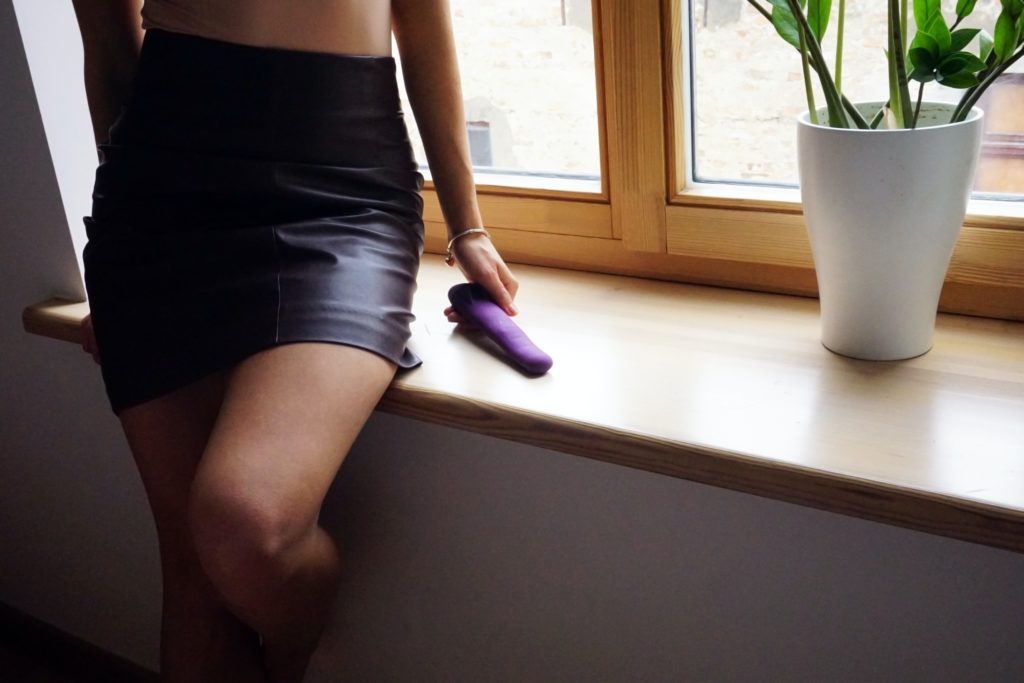 If you masturbate, so do not love your partner
One of the myths associated with sex life is the belief that people do not masturbate in relationships. If this is done, it is a clear sign that the love and passion for the partner has disappeared. However, this is not the case. The joys of love alone are a completely normal and harmless activity, regardless of the status of the relationship.
Self-satisfaction can be a calming and liberating activity, and it helps to get to know your body. This is very important for improving sex life. Knowing what touches excite you and what exactly you like will help make intimate intimacy more enjoyable and exciting. Masturbation is a problem when it is harassing and replaces a relationship with a partner. In this case, you may need to consult a specialist.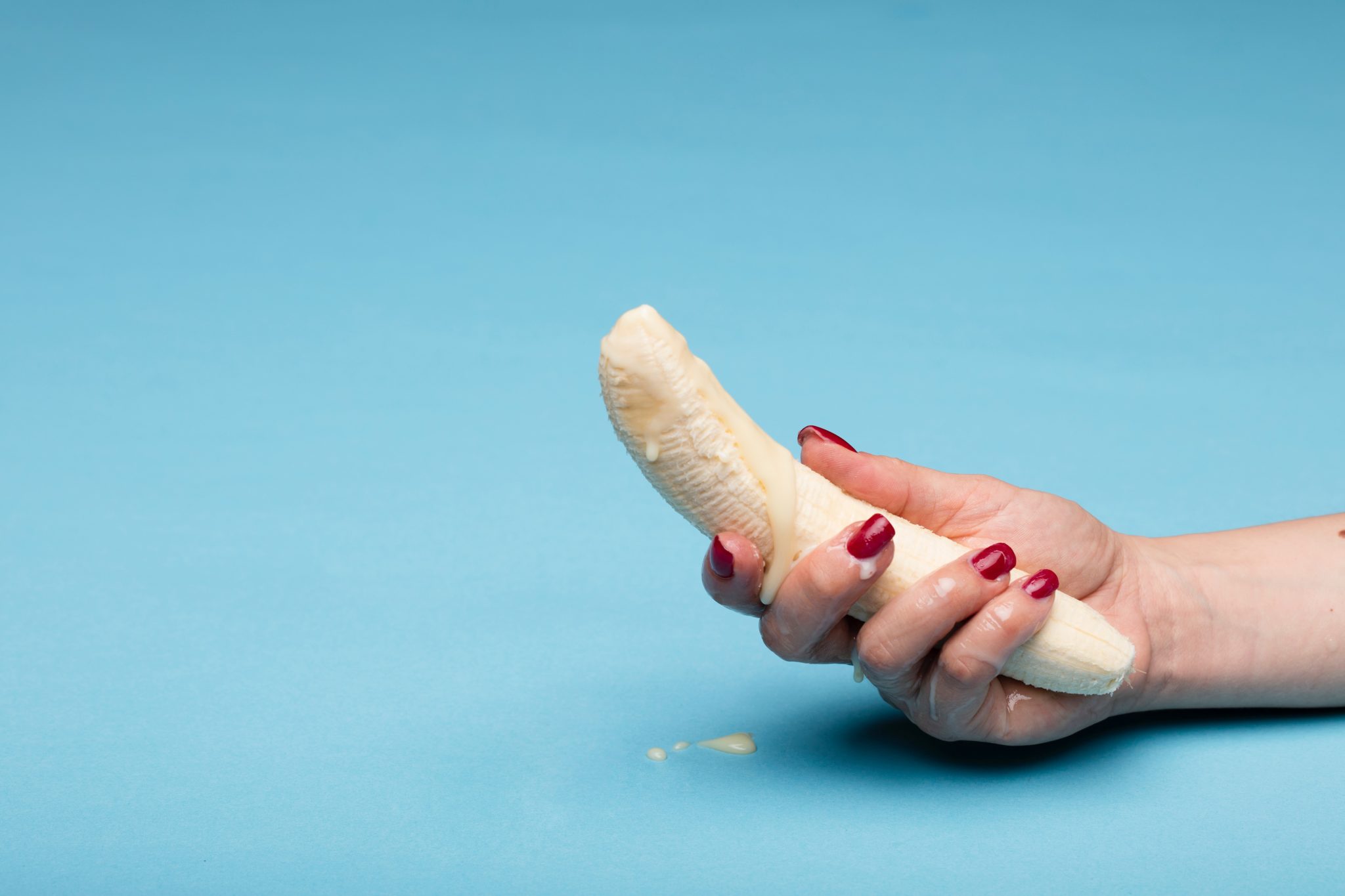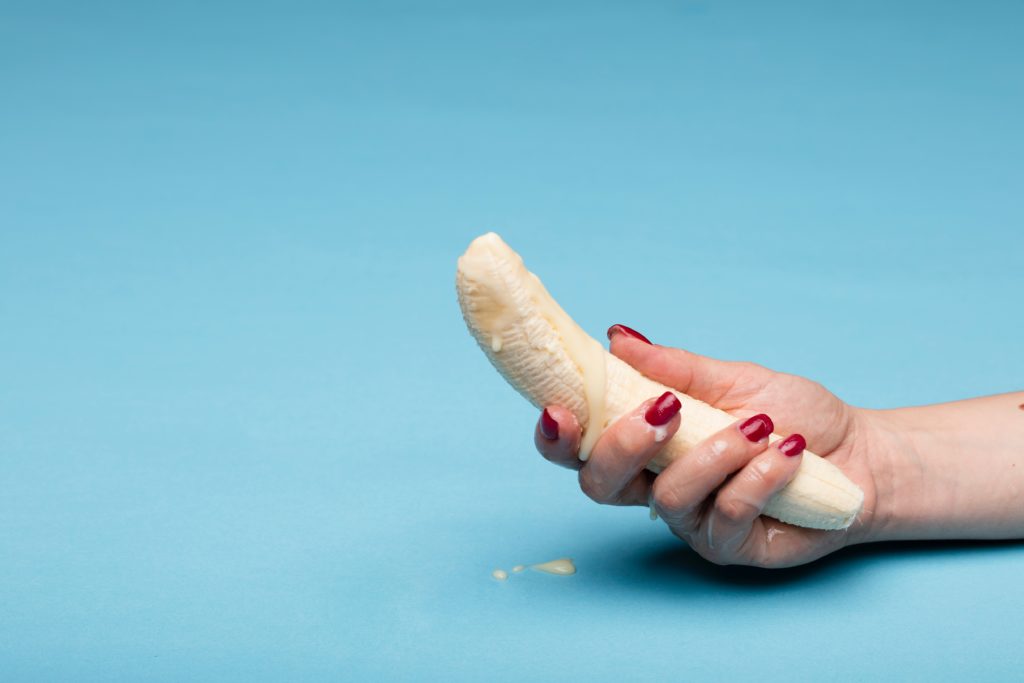 Male orgasm is more important than female orgasm
Another misconception that many believe is the idea that it is not as important for a woman to have an orgasm during sex as it is for a man. Yes, women reach orgasm less often than men, but that does not mean it is less important. "Men are not used to trying for their women. Many ignore the fact that men need about six minutes to get aroused before intercourse, and women 26 minutes. Given that sexual intercourse lasts on average six minutes, women simply cannot get to orgasm, " said sex life expert Rita Lasmane .
Women may not reach orgasm during intercourse for various reasons, such as too short foreplay, insufficient clitoral stimulation and poor communication between partners. It should also be borne in mind that very often a man's sexual expectations and needs are considered a priority. When it comes to who needs an orgasm more – a man or a woman – there is no reason to think that one or the other needs it more. This means that equality will certainly not hurt in this area either.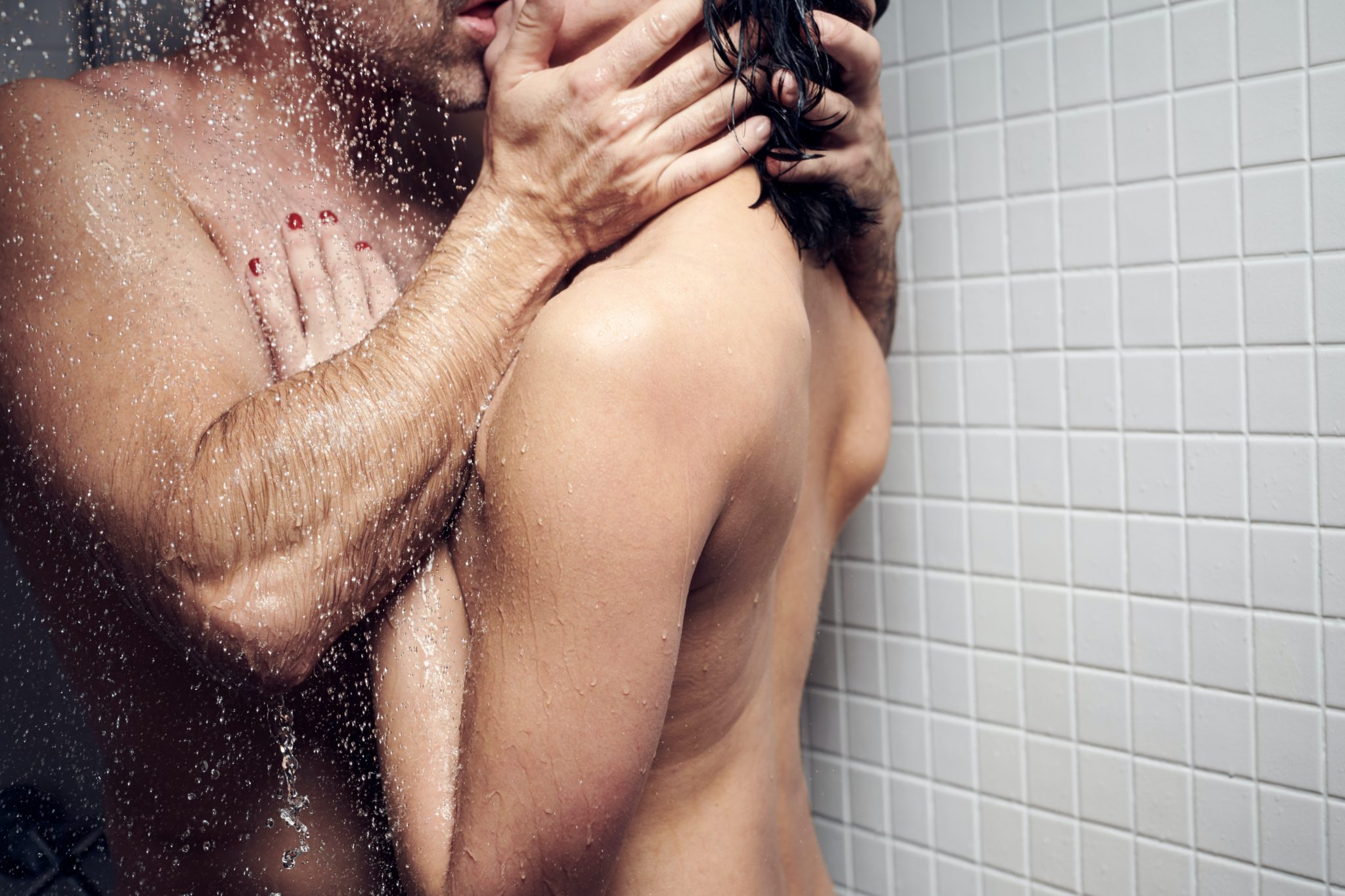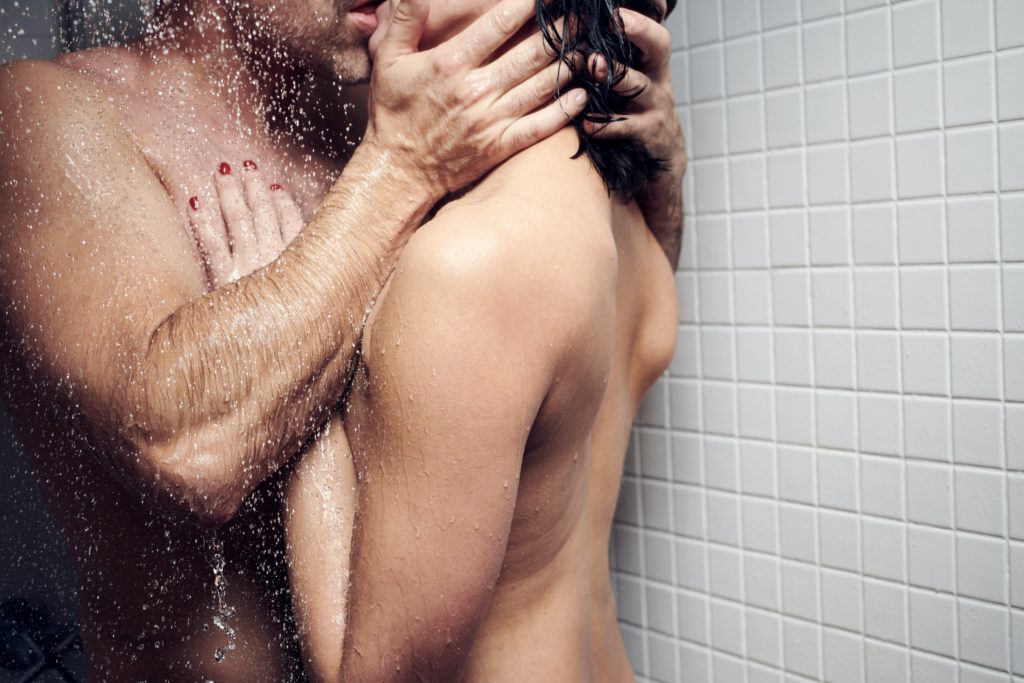 Orgasm indicates the quality of sex
However, we should not fall to the other extreme either. There is no shortage of people who believe that sex has only been good if it has reached orgasm. Yes, reaching the peaks of pleasure is indeed a wonderful experience and striving for it is not to be condemned. But think – is orgasm really the only thing you enjoy during sex? Do you really not like anything else that is happening? Even if the peaks of pleasure remain unattained at the end of sex, it can still be enjoyable for both partners.
Making love is much more than physical contact. It is an exchange of energy and emotions that coincides with a physical adventure. Remember that sex is a very important part of a relationship that helps you get to know and understand each other better. Sometimes what is experienced is much more significant and valuable when those things are not going as planned and one of the partners (or both) does not reach orgasm.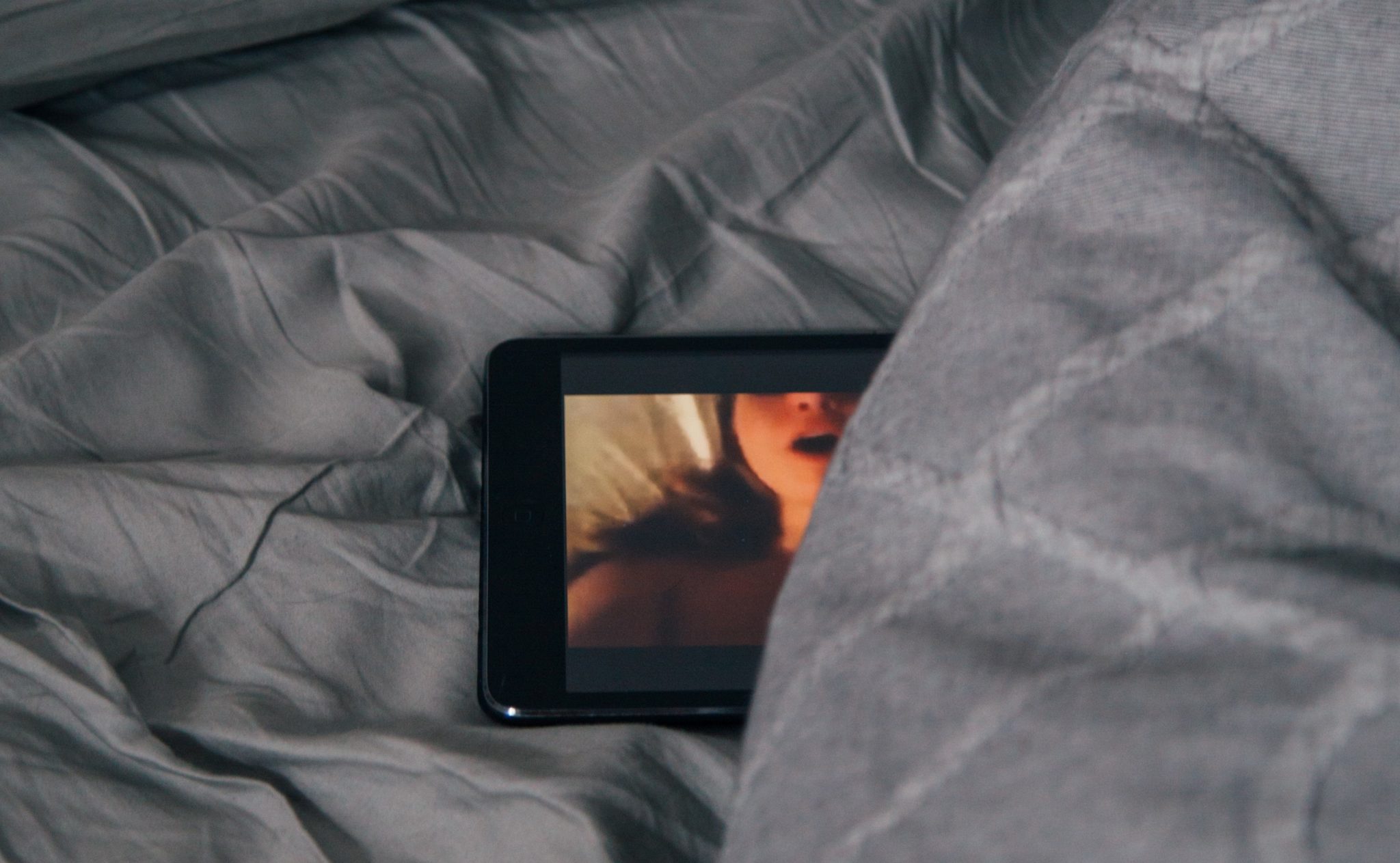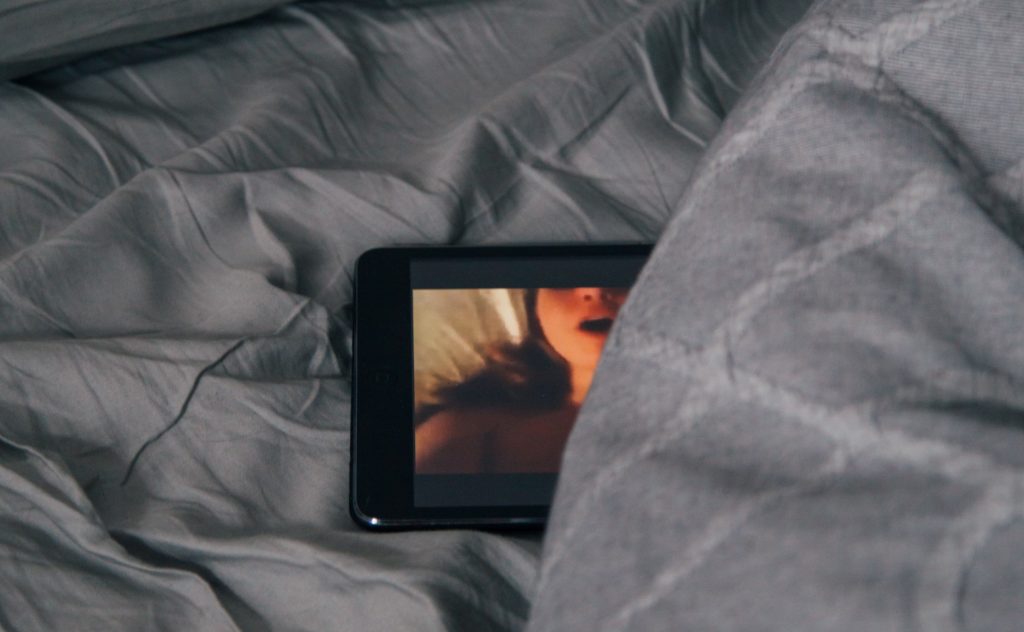 There is also a lot of talk about the negative effects of pornography on sexual relationships. There are people who believe that watching pornography causes erectile dysfunction in young men. Yes, young men nowadays masturbate more often when watching pornographic videos than they once did. However, there is no evidence or study to suggest a link between this activity and erectile dysfunction.
Erectile dysfunction can be caused by both physiological and psychological causes. For young men, the second type of factor is often the problem. True, it is usually the anxiety that affects the ability to have sex, not watching pornography. However, it is worth noting that pornography, especially videos of this nature, is by no means completely harmless. In some cases, they can cause difficulty in arousal, as well as limit the ability to fantasize.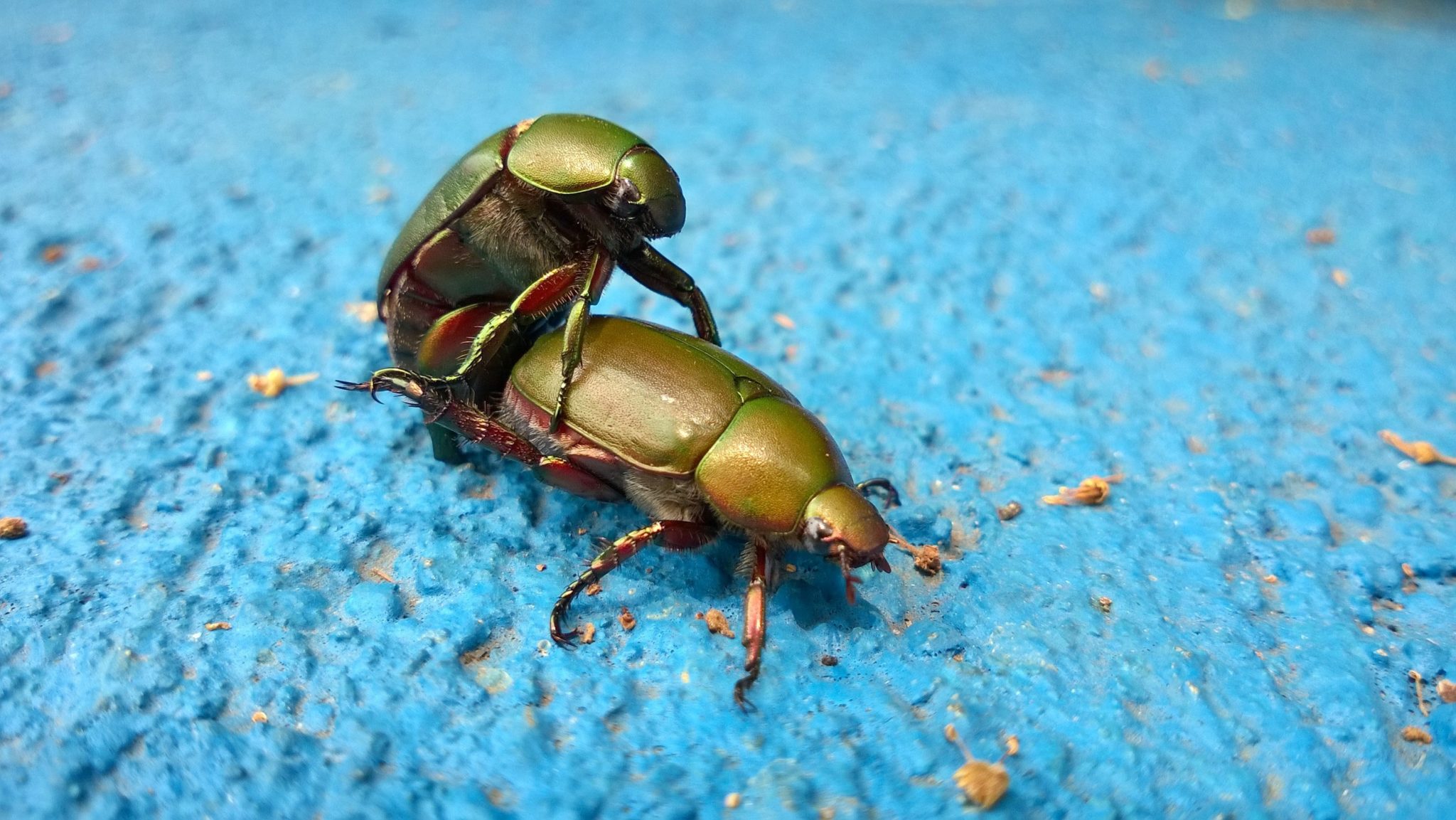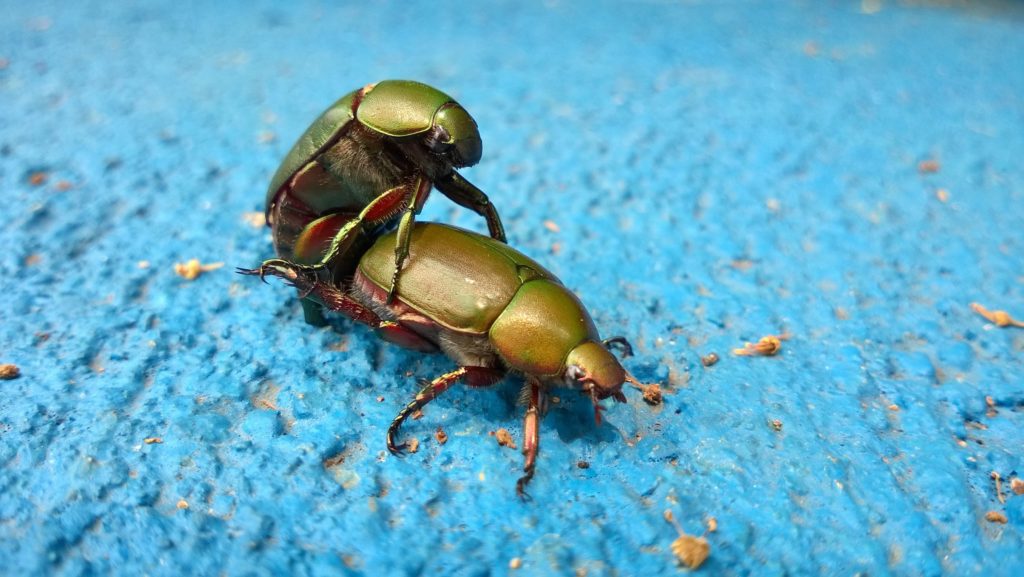 If a man wants anal sex, he is gay
There is no shortage of men who have once fantasized about anal sex. There is also no shortage of people who believe that this kind of fantasy means that a man is actually homosexual. However, this view is not true either. Men and women, regardless of their sexual orientation, tend to enjoy or fantasize about a wide variety of sexual games. This should not make them question their sexual identity.
The myth that fantasies about anal sex testify to a man's homosexuality arises because many people believe that behavior fully reflects a person's identity. In fact, identity and behavior do not define each other. Just as fantasies about anal sex do not mean that a man is gay, just as a homosexual woman has had sex with a man does not mean that she is actually heterosexual.