Despite their dubious reputation, more and more people are choosing to make money in the field of sexual activity – online sex has become especially popular. A study that interviewed a wide range of sex professionals reveals that the industry involves people for whom it is literally the last resort in difficult economic times.
---
The Internet has diversified the forms of sexual work and contributed to the growth of the industry. There has been a growing demand for amateurs and non-studio pornography, with the expansion of the online porn industry, such as camming. However, this is not the only way to make money this way – people post their own content on specialized websites or provide sex over the phone. Some sites offer 'sugaring' relationships that offer money in exchange for sexual relationships that last more than once. On other sites, people can even sell used panties.
Especially now that more people are out of work and looking for a way to earn, today's sex industry offers many new providers, clients and job opportunities.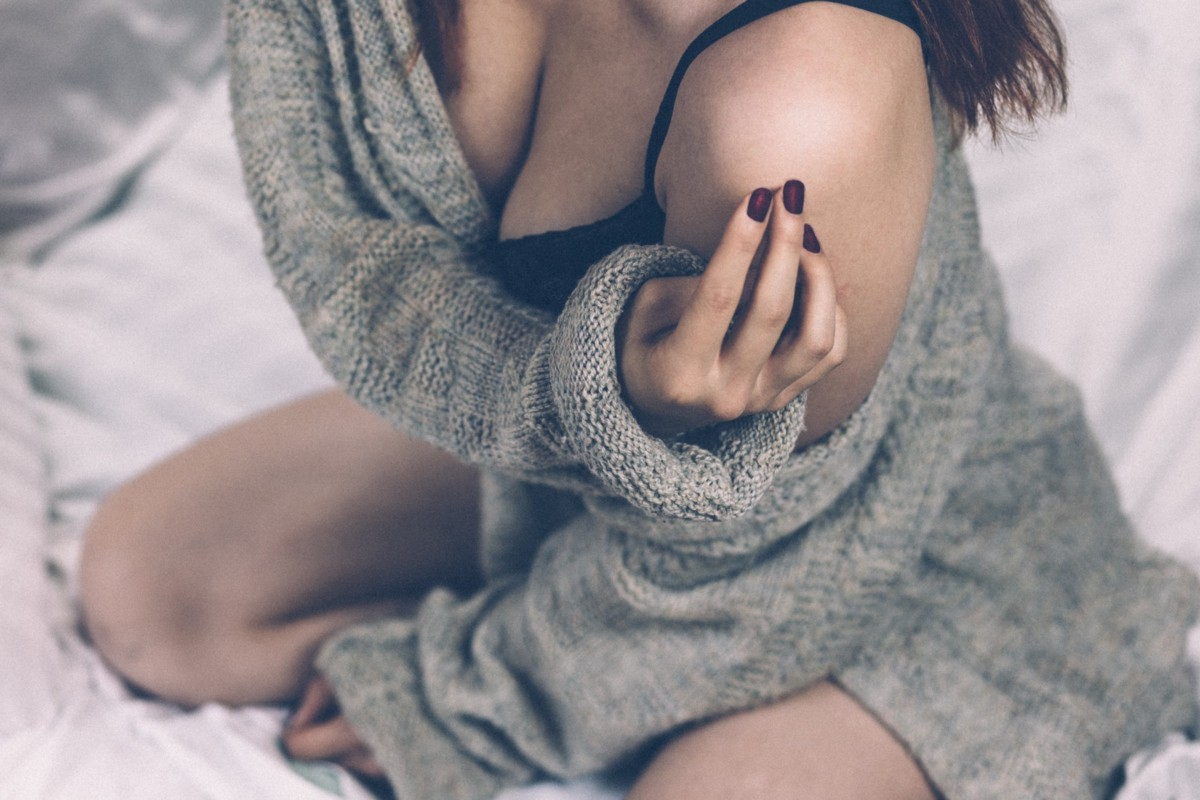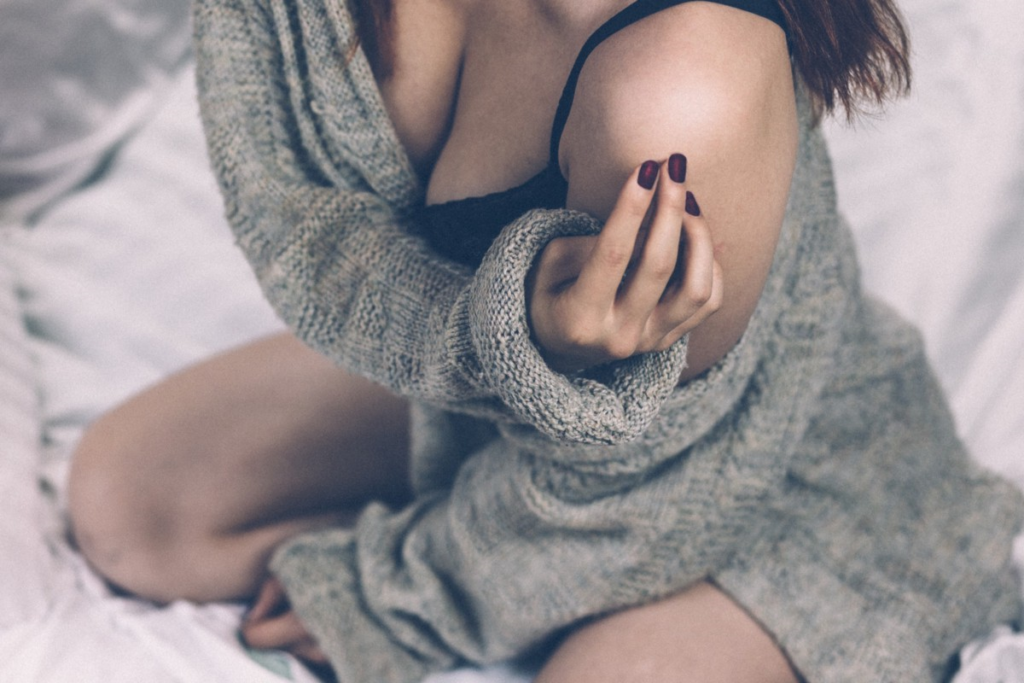 Who works in today's sex industry?
Such work has become more attractive to people in all social classes. Online sex has become so popular because it offers physical security, has minimal employment requirements, and offers decent pay and autonomy.
These are the conditions that lead to a better work experience. Trip Richard, who works in the industry, explains: "I am a transperson… working on online platforms, I have had financial freedom and personal happiness that I never considered possible. It allows me to stay safe in my pursuit of my goals as an artist and activist. "
For others, online sex is a better option than a poorly paid job. Many sex workers, especially those from marginalized groups and people with disabilities and chronic illnesses, have said that it is difficult or even impossible for them to get or keep a job in other sectors, making it the only way to earn a living.
One woman noted that she has bipolar disorder, but it is easier to work in the 'camming' industry. Another woman admits that she has Crohn's disease and was unable to stay in her normal job. "My parents didn't have the money, and I felt guilty for asking them for help," she explains.
The sex economy can be a refuge from the discrimination that some people face in the non-sexual labor market. One employee in the industry explains, "It's hard to find a full-time job even in a fast food place because I'm a trans-woman with pre-op rather than hormone replacement therapy."
However, not all sex workers come from a marginalized social position. As many people struggled before and during the pandemic to make ends meet, more and more people are becoming open to work in the sex industry .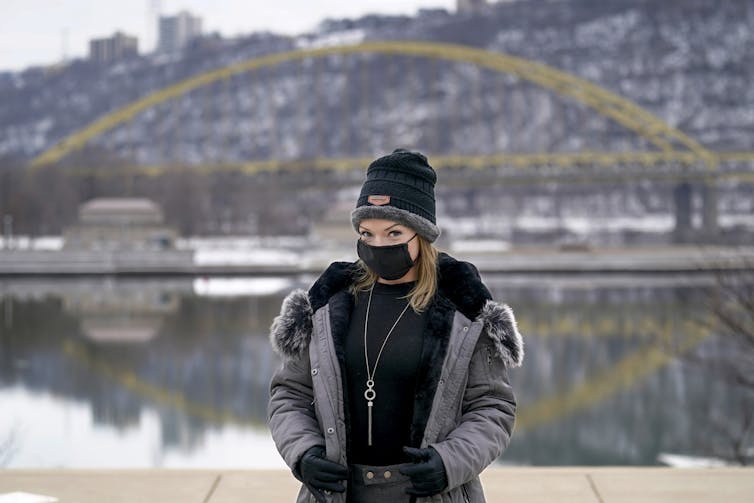 How Much Do Online Sex Workers Make?
A study of the 'camming' industry around the world found that full-time workers can earn as much as $ 10,000 a month. But these unusually high salaries are mostly earned only by young, slender, light-skinned women.
Most of the most profitable are from the United States, and they have been building their brand for years. But most cam models work part-time, and the average profit is a total of $ 1,250 a month for women, $ 1,000 for trans-women, and only $ 350 for men.
Online sex workers can charge $ 2 per minute, earning 120 per hour (the platform receives 30% of the amount earned). On the other hand, a person who publishes content on a site with a subscription fee can charge up to $ 15 per person per month, although these sites usually deduct 20% to 30% of the amount earned.
"Online sex work has become so popular because it offers physical security, minimum employment requirements and decent pay and autonomy."
Escorts that provide face-to-face sex often charge the highest rate. But the amount determined does not always reflect their income. How much you can earn by providing escort services depends on the demand and the number of customers per month.
Schedules can be different for everyone, and people often work on multiple sex "projects" at the same time. For example, an online profile is being created in parallel, offering escort services but also selling homemade videos, and an additional feature is a webcam that can be used to create live sex shows.
What are the benefits of working in the online sex industry?
As in other workplaces of a similar nature, employees do not receive benefits such as employer-provided health care, leave or a pension. Marketing, communicating with customers, filming or scheduling shows, preparing legal forms are mostly to be done by yourself, plus you have to deal with ever-changing legal requirements and strict terms of service . However, sex workers also describe the benefits.
Among the workers who participated in the study , 56.2% said that they were not motivated solely by money. Some mention the benefits of the online sex industry as a free schedule, another as autonomy and freedom to express themselves creatively, describing online sex work as "the one in which you feel least employed".
For some, this work has allowed them to explore their sexuality and, as several respondents said, they make a living from orgasms. Others acknowledge that such work strengthens their self-esteem and brings joy. As one of the study participants explained:
"I have a physical disability [spinal muscle atrophy]. I couldn't work, and, to be honest, I spent a lot of time at home bored and felt lonely. I started posting nude photos on a social site and fell in love with the process. I remember watching porn when I was younger and I thought no one would want to see me do it. With my husband's support, I started "camming". People really want to see me, and I really like to do that. "