Surveys show that one of the most common erotic fantasies for men is oral sex. However, a large number do not want the usual stroking with the mouth, tongue and lips, but the so-called "deep throat".
Deep throating is stroking a man's penis with your mouth while swallowing it whole and leting it rest in your throat. It is not at all surprising that even the most passionate partner is sometimes unable to do this, and not because of any prejudice, but because of elementary physiology.
A penis deep in the mouth causes a gag reflex. However, the good news is that with will and practice, you can master the technique of deep oral sex.
So this type of sex, which gives a man unusual sensations, can also appear in your bedroom repertoire, and not remain only as a secret fantasy or the plot of pornographic films.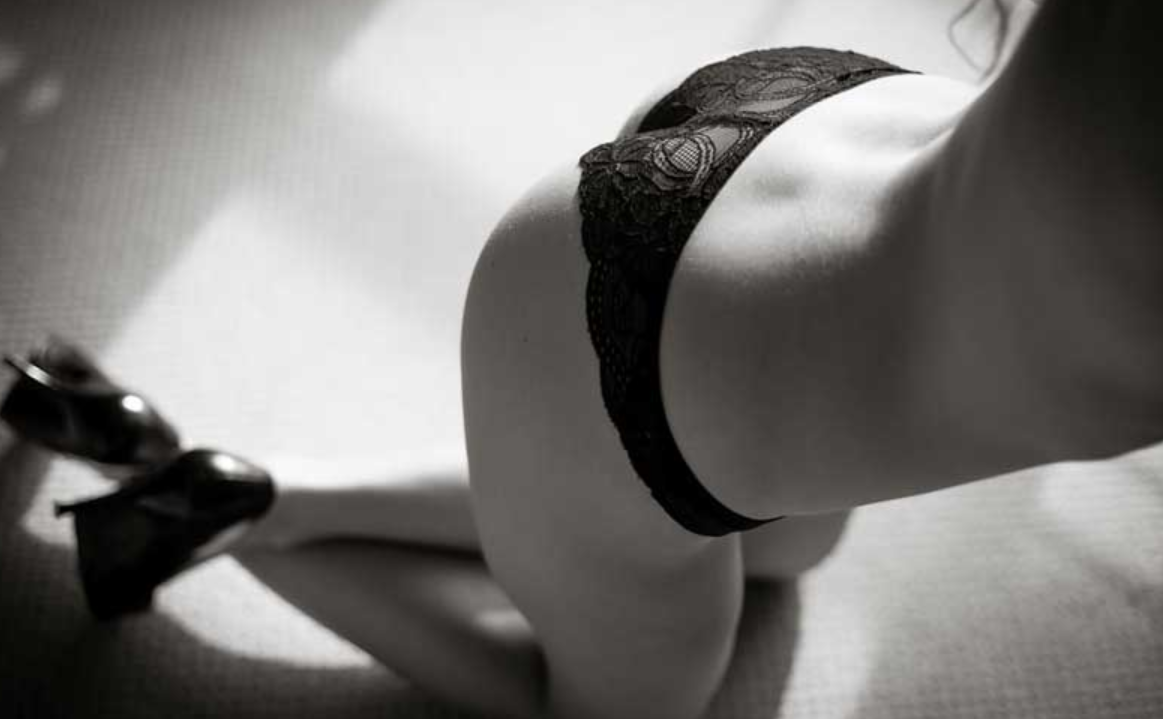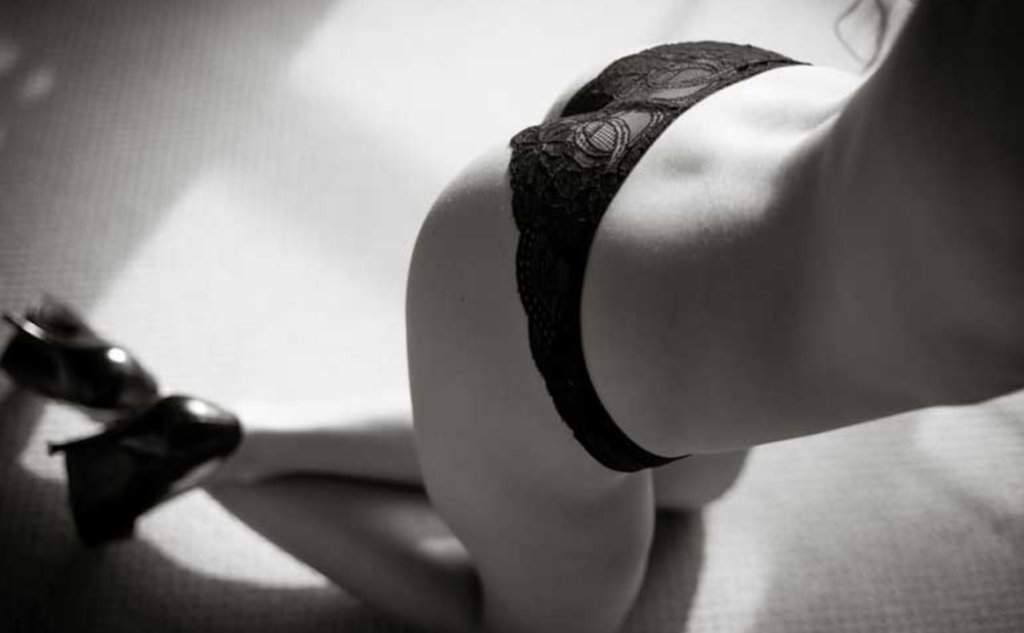 Deep Throat – Where to Start?
1. Relax
At first, you need to prepare yourself psychologically. If you have fear or anxiety, try to get rid of them, otherwise you will not be able to relax and feel pleasure during sex. Remember: if you don't like it, you can always stop. Don't be afraid to look silly or do something wrong – hardly anyone can do it the first time.
2. Practice
It is not necessary to train with a man right away. Try it with the phallus simulator. Attach it to the table in a way that is convenient for you and start training. The more often you try it, the faster you will be able to use this skill with your partner.
3. How to overcome the gag reflex
This happens when the penis enters the throat. It will take time and practice. Your throat needs to get used to this unusual feeling.
You can try this method:
Take the phallus simulator in your mouth and slowly push it towards your throat. When it touches the wall of the palate and throat, the vomiting reflex will appear – spasms and coughing. Try to hold it without removing the phallus simulator. Breathe through your nose and focus on relaxing your throat.
You may feel nauseous sometimes, but try to get over it. Wait at least 10 seconds while holding the phallus simulator in your mouth, do not try to move it.
Repeat these exercises 2-3 times a day for a week. After that, you will feel that the gag reflex weakens and your throat is less sensitive.
Now you can go further – make movements with your mouth back and forth. This can increase the gag reflex. But it is very important to keep calm and continue.
Find an acceptable pace. Slowly at first, faster with time. After a few weeks, the gag reflex will be reduced to the point where it will be easy for you to insert the phallic simulator into your throat. Spasms and cough will disappear.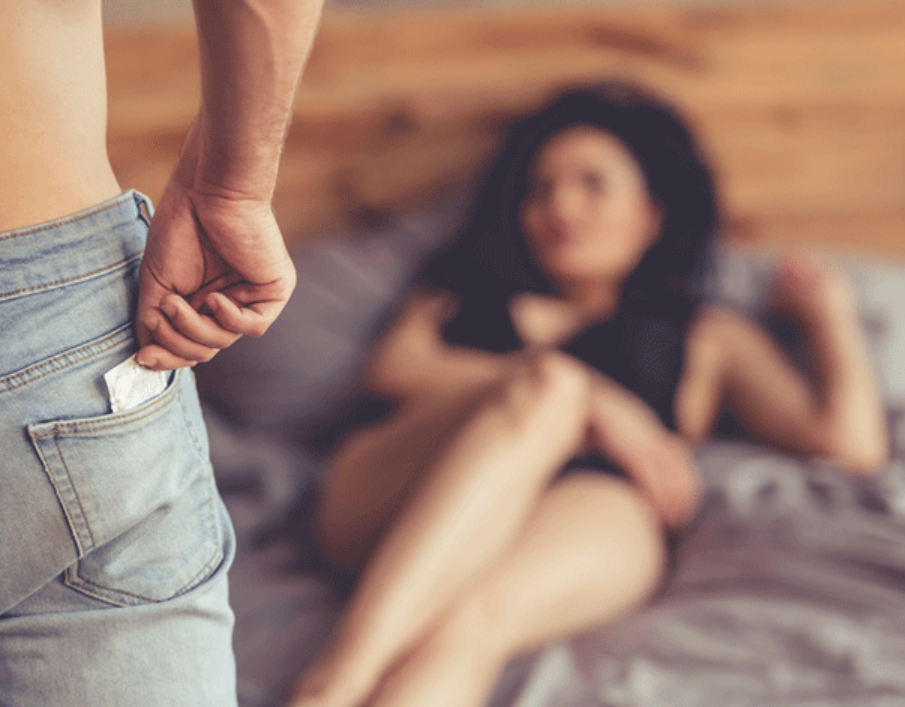 4. Take care of safety
Without it, sex will hardly be worth it. Before oral sex, do the following:
Make sure you use a water-based oral lubricant. Saliva as a lubricant is sometimes not enough, which can cause discomfort during oral sex.
Don't forget the condom. Although oral sex is considered safer than, say, vaginal sex, it also has its own risks. Some sexually transmitted diseases can be transmitted in this way: HIV, herpes, syphilis, gonorrhea, human papillomavirus and viral hepatitis.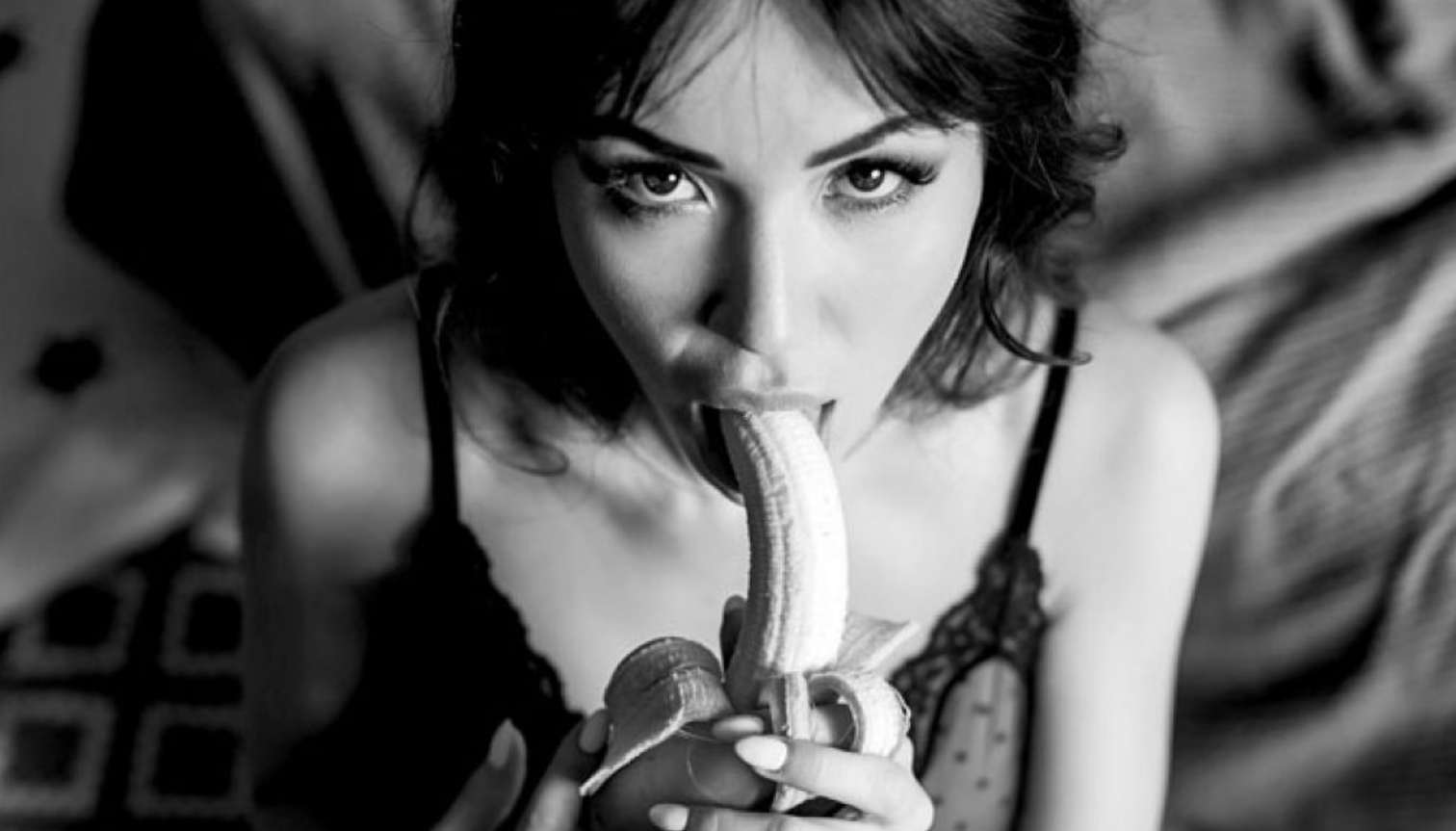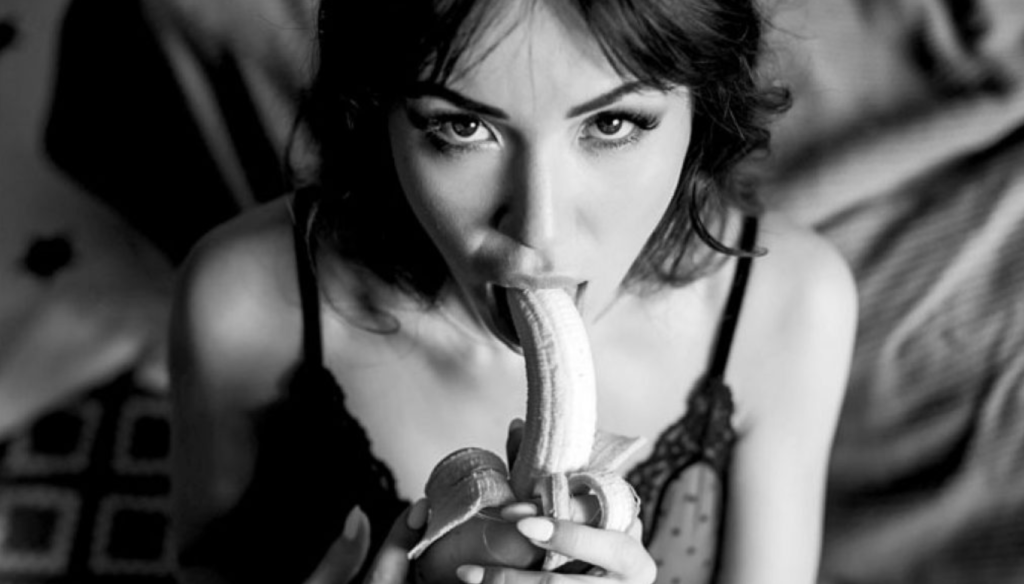 How to perform a deep throat correctly?
Now that you have mastered the basics, you need to do the same thing as during the tutorial. But to make the sensations more intense, you can add some interesting techniques:
Take the penis in your hand at the base, press your lips to its head. Moves mouth from side to side, shaking head as if to say no. Continue, gradually bringing the penis closer to the throat.
Take the penis in your mouth, holding the base with your hand. Make deep movements so that the penis only goes halfway. Repeat several times. Then descend sharply, inserting the penis all the way. Keep changing speed and depth.
In a circular motion, like a spiral, go down from the head of the penis to the base and back in the same way.
Erotic story: Heavenly blowjob