If your partner likes oral sex, it is very likely that he will not be disappointed when he receives deep throating from you. What it is and how to learn it easily, read here – "Oral Sex For Him: How to Learn Deep Throat?". But this time we will talk about what are the most comfortable and pleasant positions for deep throat. Since oral sex is usually a pleasure for a man's eyes, you have a great opportunity to add extra intrigue by using erotic clothing or role-play.
On knees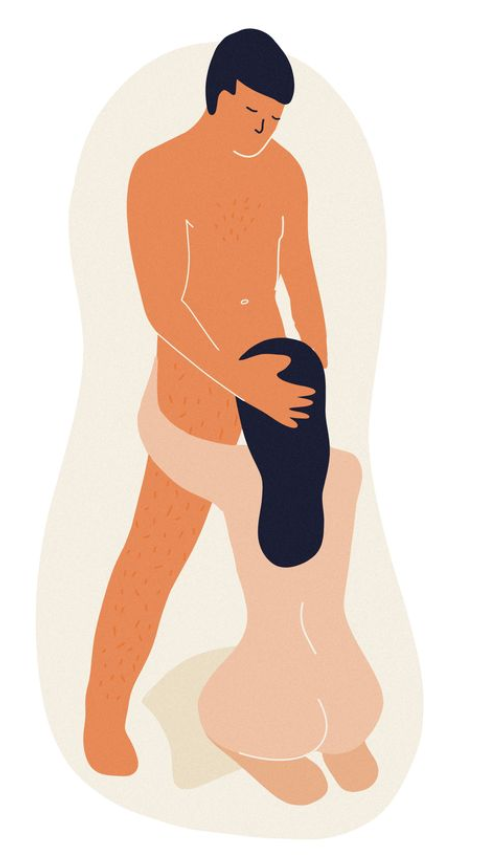 This is a classic oral sex position. The man stands and his partner kneels in front of him. This option is convenient in that you can make eye contact and also caress the scrotum with your hands.
You can place a pillow or blanket under your knees to prevent bruising.
This is one of the greatest positions for the first deep throat: you don't have to strain, your head is right in front of your partner's penis.
---
Sitting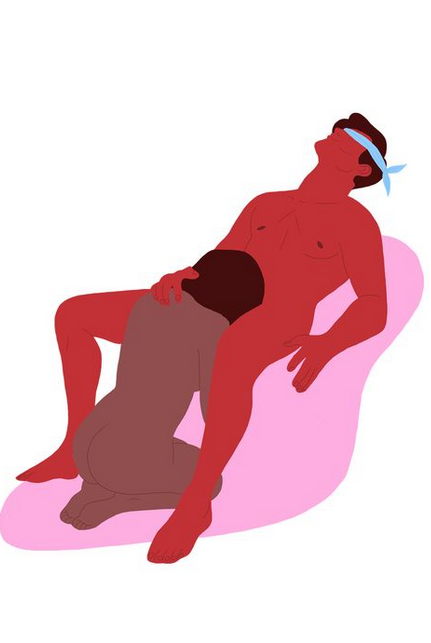 A man sits on a bed or chair, leans back a little and spreads his legs. The partner kneels on the floor between his legs.
---
Lying down

The partner lies on his back, spreads his legs slightly. Other partner lies on the stomach so that the head is at the level of his groin.
In this position, the hands are free, you can caress his stomach. Long hair sometimes interferes with this position. Better tie them up.
---
69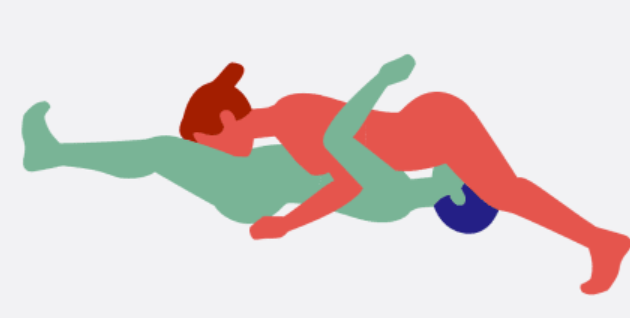 This is one of the most popular and convenient options, because both partners can caress each other. The man lies on his back, the woman crouches over his head and bends down to his penis.
---
On the side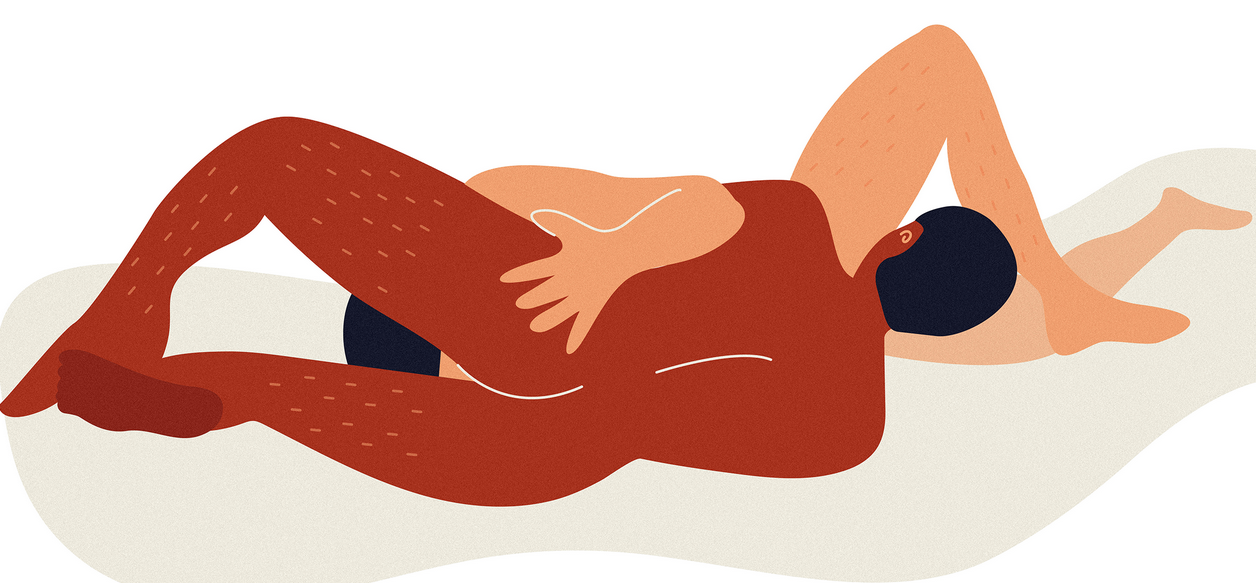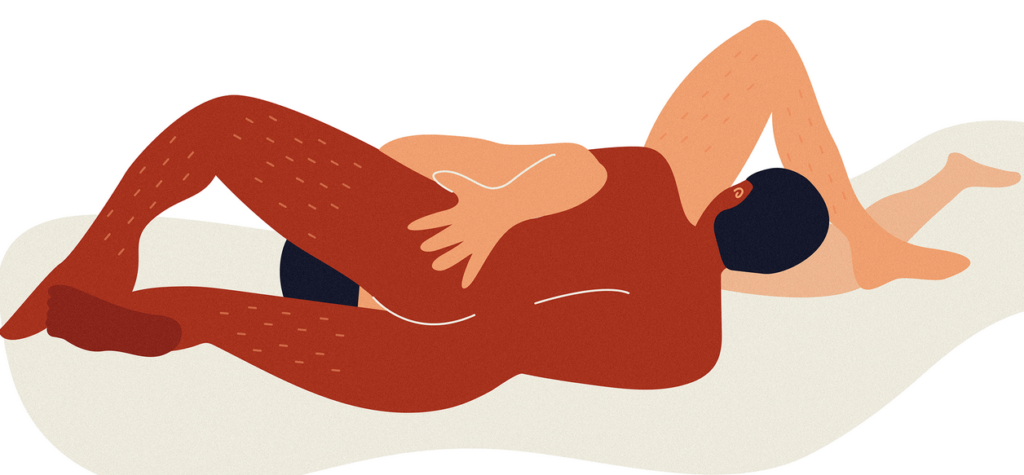 This is a variation of 69 position, only both partners lie on their sides.
---
Woman lying down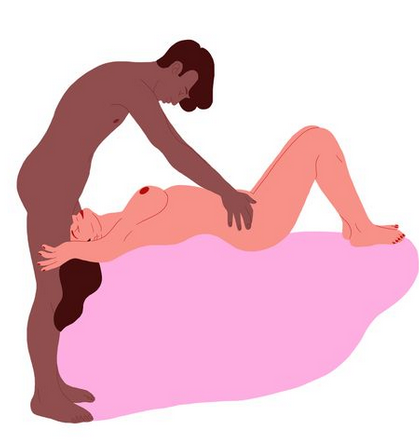 This position is dominated by the man: the woman is lying on the edge of the bed and the man is kneeling facing the woman's feet. In this case, he makes the movement.
---
From under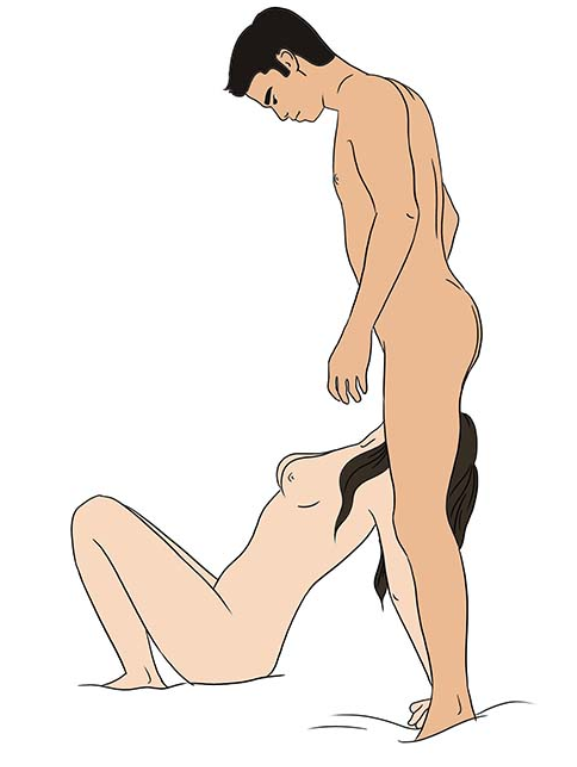 She sits on the floor with her back to the man, he stands over her face. The woman's head is slightly tilted up and is between his thighs.
The pace is determined by the partner – he moves by doing light squats and spreading his legs. At that time, the woman can also caress his scrotum and thighs.