News about a vacation called "Sex Island" appeared relatively recently. The extravagant journey caused a huge wave of frustration and at the same time admiration.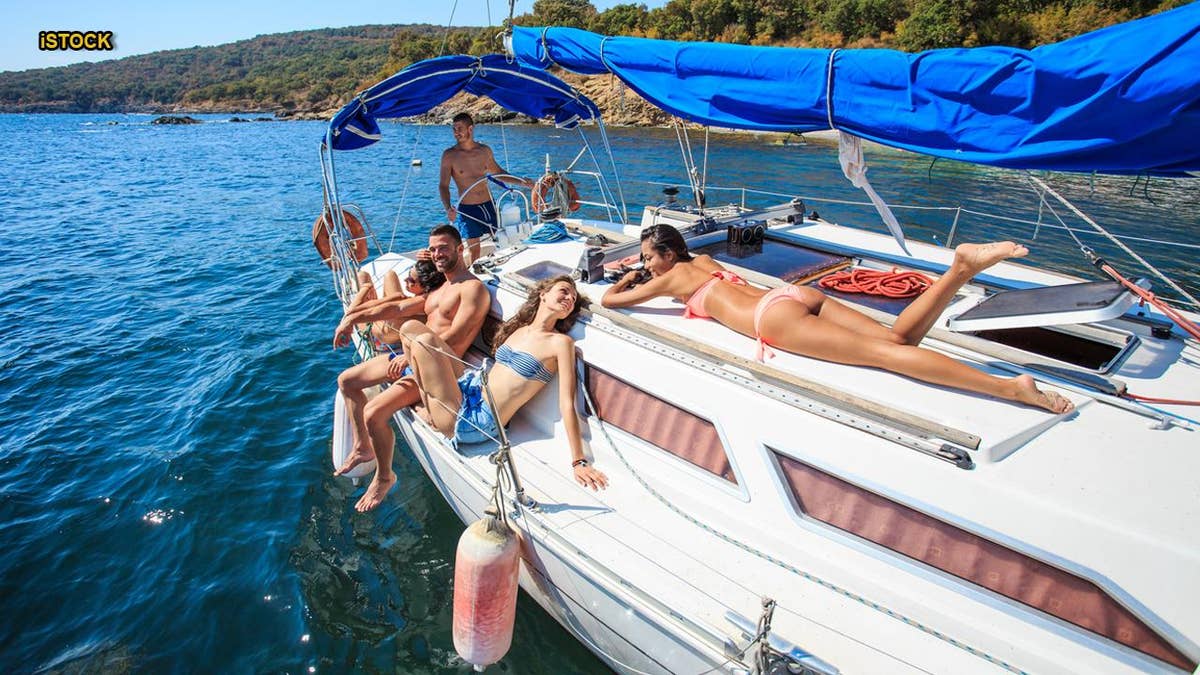 The most dissatisfied, of course, was the Colombian government, which learned of the possibility of such a vacation, so the organizers were forced to change the destination to another, more drug-friendly Caribbean island.
For only $ 6,000, island guests can enjoy three-night and four-day orgies and an unlimited amount of drugs * available 24 hours a day.
A popular British newspaper managed to get an exclusive interview with an event participant who revealed many spicy details about what was happening on the remote island. The 33-year-old dentist says the idea to visit "Sex Island" came from reading an article published in a New York newspaper.
After paying the necessary amount and telling his wife that he was going on a business trip, he actually went on vacation.
"There were a total of 30 guests, almost all of whom were men. Most were professionals in their fields – doctors, lawyers – between the ages of 25 and 50. About half of them were married and had children. It was also possible to see the scientists of Silicon Valley, who had never done anything like this before, so they were very excited, "a British newspaper interlocutor shared his first impressions.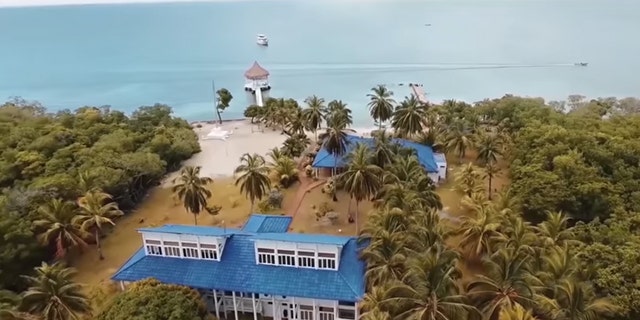 He mentions that wealthy people from Great Britain, Australia, and the United States, as well as Canada, had gathered there. Among the representatives of the latter country were also well-known people in the pop music industry. The interlocutor does not reveal specific words but says that he recognized one of them immediately.
Erotic entertainment began as soon as he boarded the luxury yacht that took the participants to the island. "The yacht was full of beautiful southern girls who had fun dancing and drinking alcohol. Each man had to choose two girls to accompany him during the trip, "reveals the participant. "Fifteen minutes later, I was in bed with them," he added.
Upon arrival on the island, travelers were accommodated in a five-star hotel. Unlimited food, golf courses, tennis courts, beach – everything your heart desires was available on the island, but the interlocutor does not hide that the men who paid the big money were only interested in sex. Some of them did not sleep all four days and three nights to spend all their time with the girls.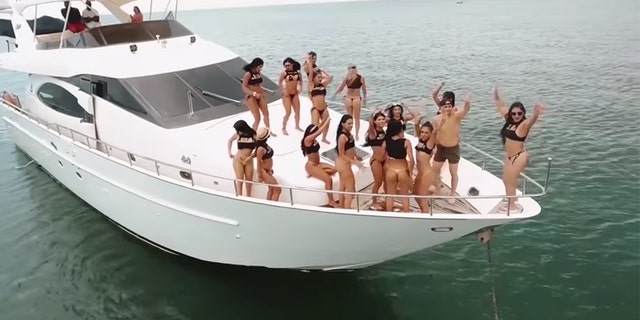 From time to time, guests briefly exchanged girls to diversify their experiences. However, the man's most memorable activity was during which he had the opportunity to spend one hour with fifteen girls at a time. "It was the craziest experience of my life. I never wanted this lesson to end, "he says. Other activities included hot dancing and diving.
People spent all this time without clothes. The interviewee admitted that when he returned, he wanted to tell everyone about his experience, but he was afraid that the stories might reach his wife, so he had to keep quiet. But he told his brother about his adventures, who hopes to go along this year and experience everything himself.
* We warn that drugs cause great harm to the human body and health. We encourage you to critically and consciously evaluate the information provided in this article.