"My girlfriend and I are incredibly good at making love when we're angry. Our conflict reaches a climax and then, as if in a scene from a movie, we begin to tear each other's clothes and make love. But the problem is that our problems are still not solved. I want to talk about it, but I know she'll get mad, we'll start arguing, and like I said, those arguments end in sex and nothing will be resolved anyway. Please help," writes a reader of the Men's Health portal.
---
The question is answered by Zachary Zein, the reporter of the 'Sexplain It' section:
My goal is to teach people how to have the best sex of their lives. But this will be one of those times when I ask you to stop this type of practice. I know it will take willpower, because when faced with a choice between unpleasant conversation and passionate sex, no one wants to choose the first option.
I think this is happening to you because one (or both) of you have an insecure attachment style. (Attachment style refers to the way a person is emotionally attached to others. A person with an insecure attachment style often fears abandonment and therefore seeks reassurance in relationships.)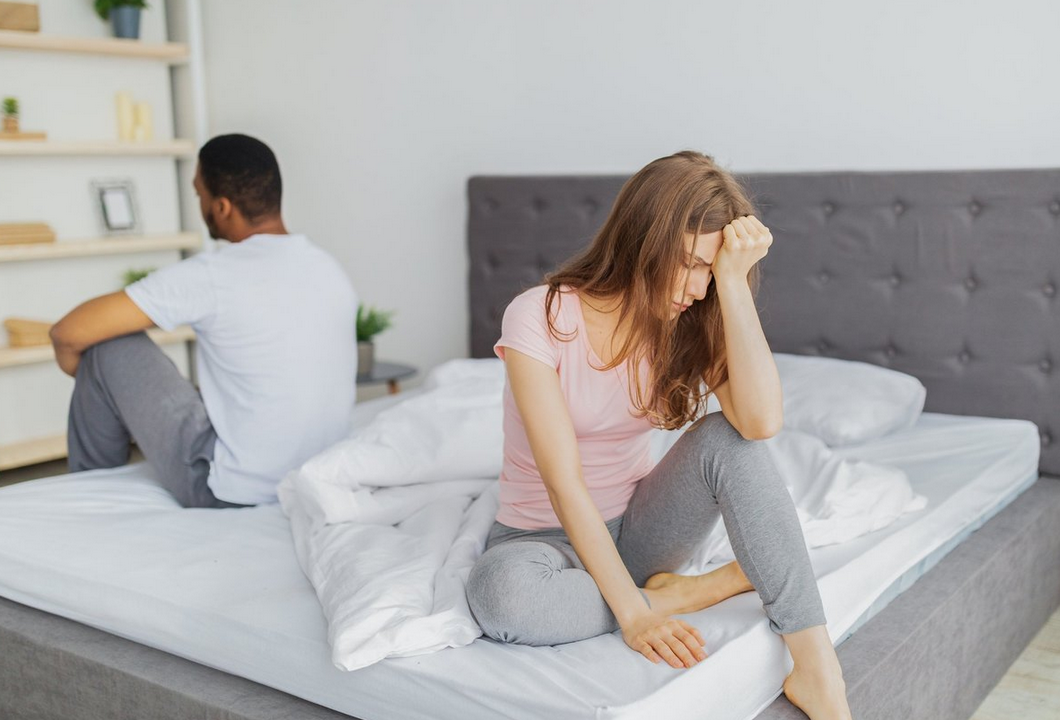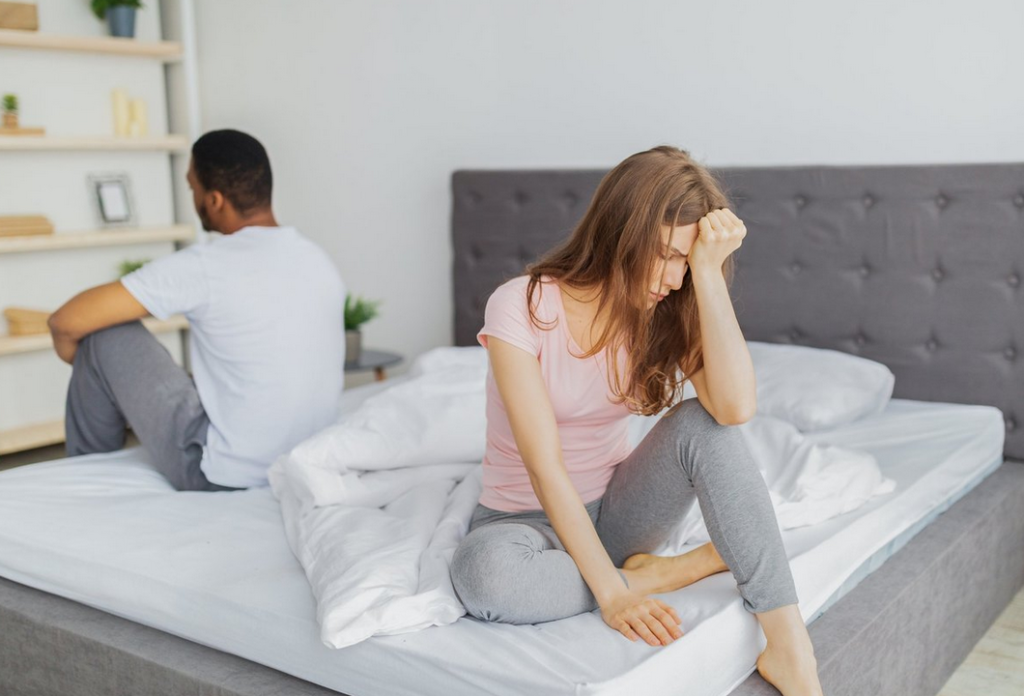 So how to solve this problem?
The first thing you need to do is to convince your partner that you really care about them and that you want to solve these problems, that you can be an even stronger team. (Translated: "I will not leave you.") Then, in as calm a voice as possible, tell the other person what is happening:
Then you have to hope that the other person will agree, and in the future you will be able to discuss your relationship issues more calmly. But if you're fighting again, you'll have to use your willpower to resist the urge to have sex. If you do get 'off the hook', take a break and come back to the conversation later. Maybe go to the bathroom to masturbate. You can do whatever you want, but don't do THAT. The more you get used to resisting sex during conflict, the easier it will be to move on.
The human body is a magical and complex vessel, and in your case sexual arousal is related to anger arousal. A lot of adrenaline is released during an argument. It speeds up the heartbeat and activates the nervous system. This feeling is similar to that caused by overwhelming passion. Sex (and orgasm) is a great way to restore the nervous system.
Clearly, you both like having sex while riled up. So, rile yourself up! Just not through fighting. Get that adrenaline spike by doing a HIIT workout for 30 minutes together before you have sex.
I want to remind you that intensity is not intimacy and high-intensity negative emotions do not equate passion. I believe that when you are more intimate with your partner by expressing your feelings, being vulnerable, and resolving conflict, you will have equally as good if not even better sex than fucking for reassurance or to avoid issues in your relationship.
If You Have These 3 Qualities, Your Man Will Love You Forever