Want to improve your relationship? There are several apps that will help you do this. Everyone knows a sea of endless dating apps , but what about apps for people who are already in a relationship? This time we will look at applications that will be useful for couples.
You can download and try these apps at any time. Not only will they open up a new dimension in your relationship, but they will also help foster closeness and more open communication.
Whether you're just bored, living in your own country, or just looking for new ways to enrich your relationship and stay connected, there are a variety of fun and creative apps available. From erotic audio to a daily planning app, a dedicated communication portal, and an app based on the Language of Love, these are the most enticing platforms for a couple to try together.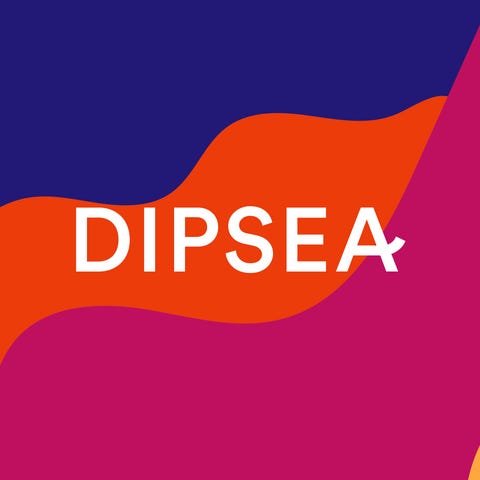 Dipsea
Imagine a podcast, but it's porn. Well, just not pornography; more than high quality erotic audio storytelling . Dipsea is a podcast platform that creates inclusive, feminist erotic fiction. The app offers many stories to choose from, tailored to each individual's preferences. Listen alone to stimulate new ideas and conversations with your partner, or listen together for a fresh, intimate soundtrack to your time together.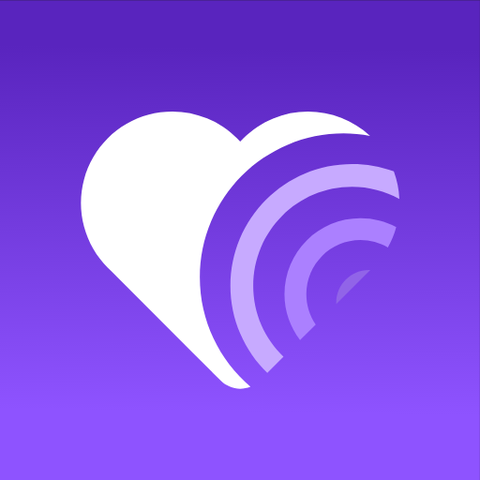 Love Nudge
The official app of Love Nudge includes five types of expressions of love (affirmation words, quality time, receiving gifts, love works, physical touch). They are used to help you focus on the intentions of your partner. Each partner takes a test to find out what each participant's love language is, then set goals and reminders to help you think more consciously about ways to take care of each other every day.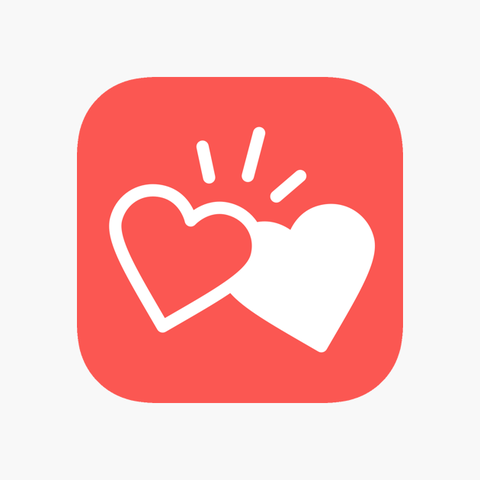 Gottman Card Decks
Take a look at these cards to help you get started. The app is based on the Gotmann Institute's research on intimacy and relationships. Open the "Love Maps" section and we guarantee that you will learn new things about your partner, even if you have been together for years. Or try different levels of Salsa for ideas on how to cheer up your sex life.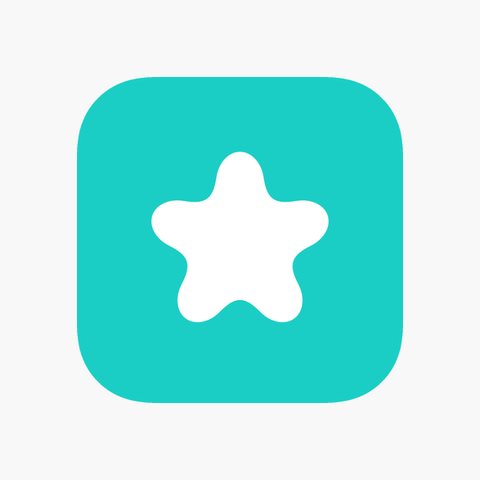 Between
Between is a private communication platform just for you and your partner. Share photos and videos, write love letters to each other, use special 'stickers', plan your schedules together and do other things in one place.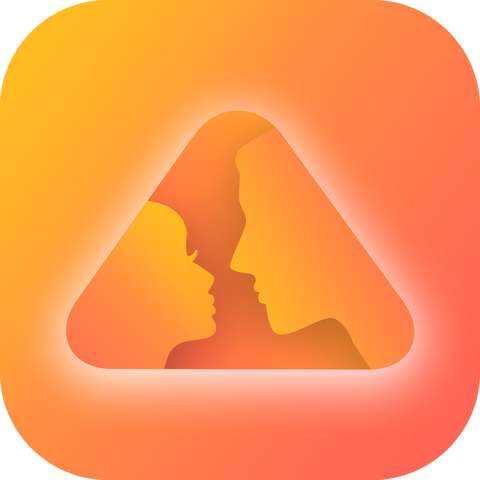 Couple Game
Couple Game is a bit like the quiz games that celebrities play on YouTube videos. You answer questions about yourself, and the app checks your partner to see if he has guessed the correct answers. It's a fun way to learn more about your partner (and maybe get a healthy competition who remembers all the little details better).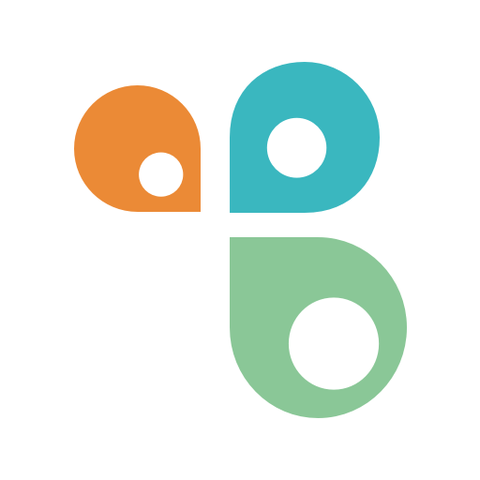 Cozi
If overcoming the whirlwind of homework, daily duties and grocery shopping tends to take too much of both of you, you may want to try Cozi. It's a family planning app that syncs your two calendars and all the tasks you need to do, all in one place for easier communication and planning – so you can get things done painlessly and focus on spending quality time together.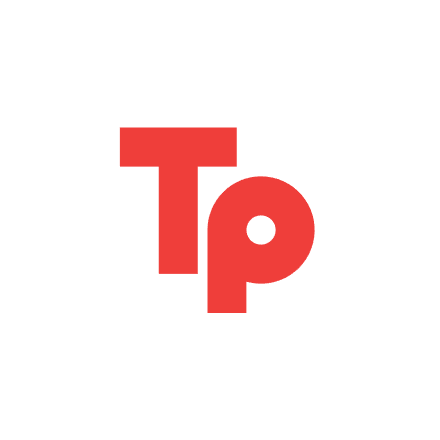 Teleparty
The browser extension Teleparty (formerly known as Netflix Party) is the perfect tool for simultaneously watching TV series or movies with your loved one if you are separated by a long distance. It syncs streaming so you can pause at the same time, and offers a chat feature so you can talk while you're watching.