At first glance, it seems strange that men often prefer seemingly small girls in bed to fateful beauties. " Passion " explains that such a choice is not unusual, because sexuality and sex appeal are not quite the same.
Do you remember the red-clad blonde from the Vachovsky brothers' supercar "Matrix"? Programmer Mauss did not create a simple woman, but a real sex ball. A great figure, slender legs, full lips, huge breasts, light curls, a defiant look – all this highlighted her in the crowd and made her a superwoman who inevitably attracts the attention of others. It is a pity that this sex ball was not a real woman, but a training program that projected the hidden desires of men – a trap for the strong sex.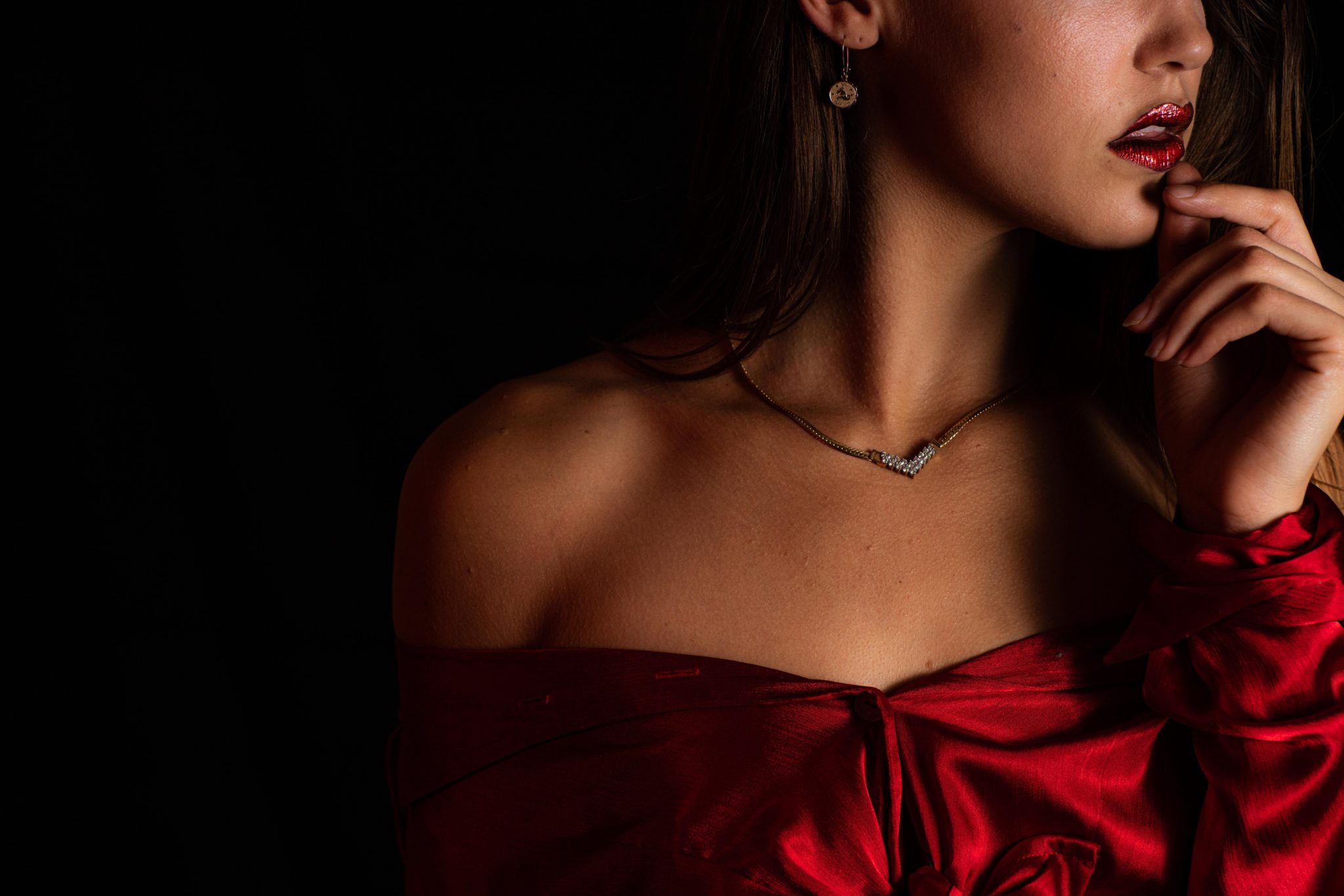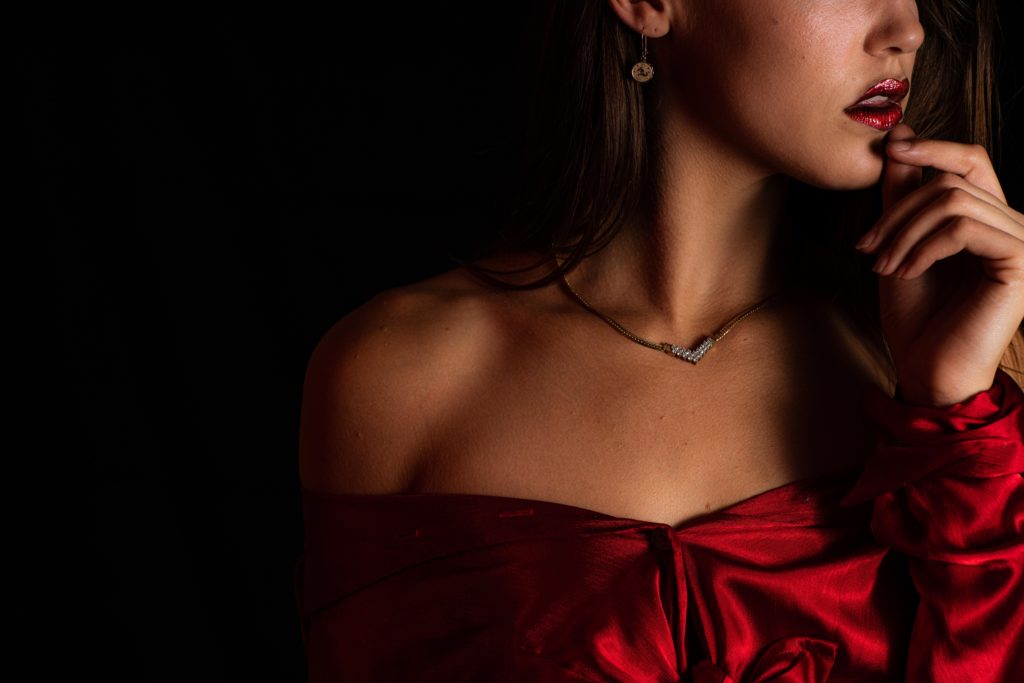 Women in red
The bag was not wrong. Reddish than a blonde in red can only be the owner of pink-dressed blonde curls, but sexual stamps still work perfectly, because sex has always been a sought-after product. Yes, of course, there is a subtle and refined understanding of sexuality, but let's not be naive: maybe only two out of ten men consider Lady Gaga or Sarah Jessica Parker to be sexy, because most will name Scarlett Johansson, who proudly has a third size breast, as sex symbols. , or in her heyday it was Madonna, recognizable by her overflowing energy. But with all her provocative behavior – both on stage and in the movies – is Madonna really that sexy?
Her admirers were shocked when the mighty and terrible Dennis Rodman once writhed intrigue around the pop star, and then brazenly allowed himself to announce the fact that Madonna was not very virtuoso in bed, although she was trying with all her heart.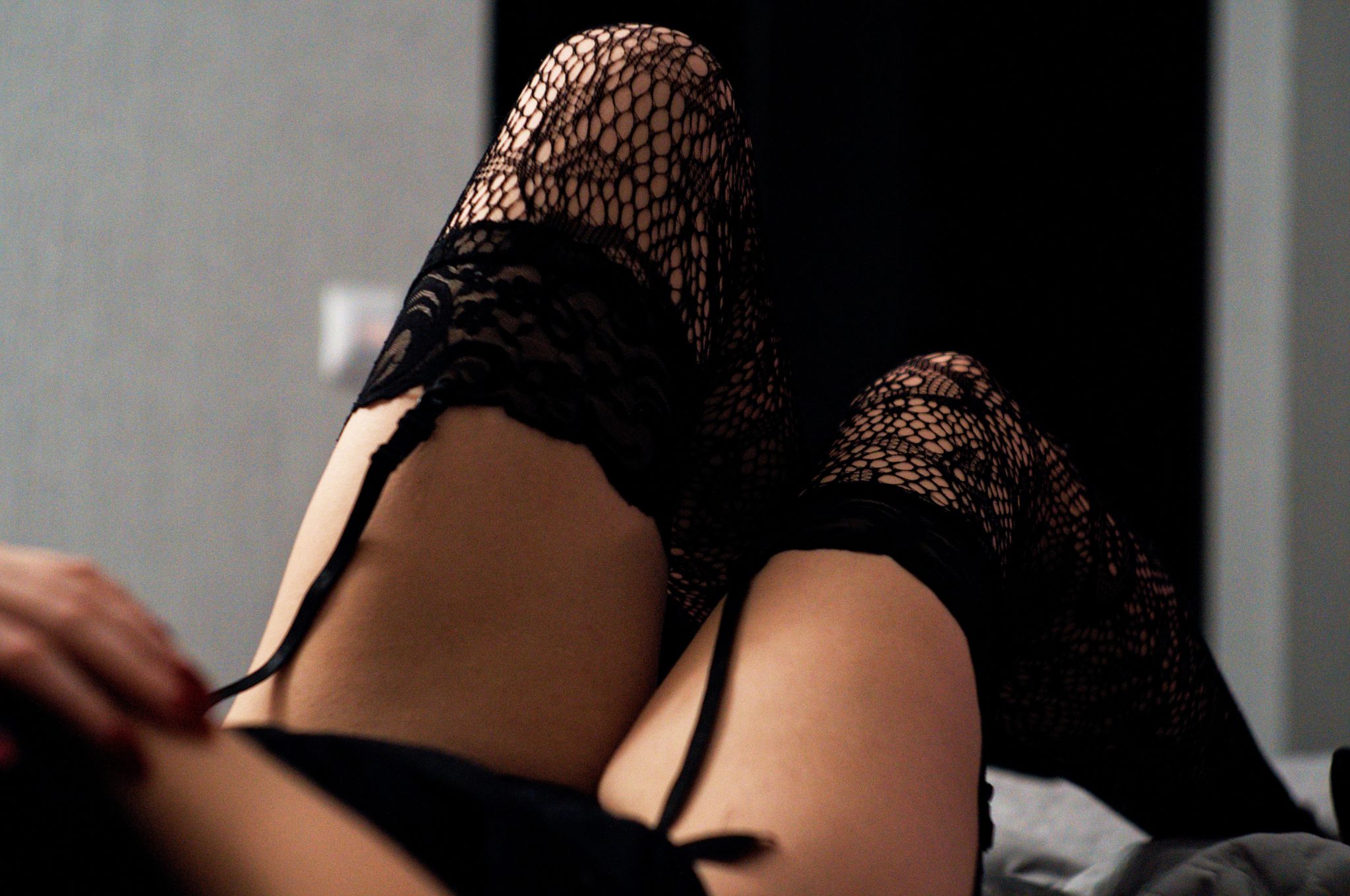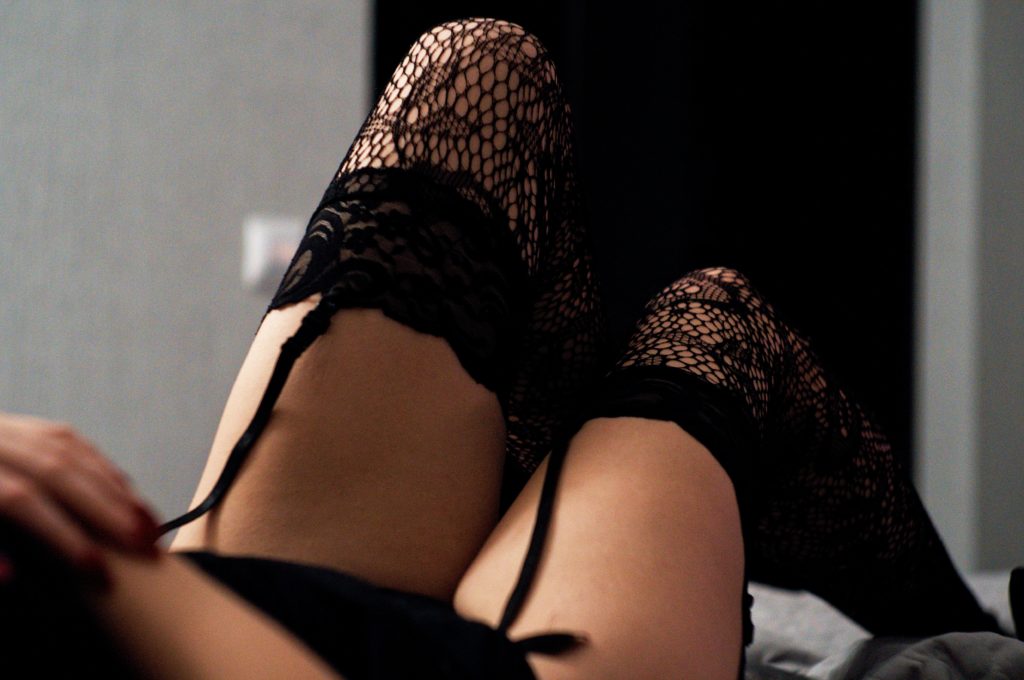 Open areas
Often the outward attributes of sexuality – different types of cuts, décolleté, aggressive harassment – make the desired one the existing. Behind the bright "facade" often lies insecurity, vulnerability, and the desire to wrap around others around the finger. We can draw parallels with all the well-known comedians Jim Carrey, Rowan Atkinson, or Mr. Bane, Woody Allen, who, after spraying the crowds, treat themselves in clinics for depression or other mental disorders. Also, many famous sex symbols are actually lonely people who show their muscular torsos and brave décolleté on the screen, but at night swallow sleeping pills in their empty and cold bedrooms.
Or vice versa. Many stars raise their ratings, tearing the hearts of fans, but for years they have been living quietly and peacefully with their other half, only rarely being caught at the supermarket exit. And even then, not carrying a large package of condoms in the armpit, but a package of baby pampers…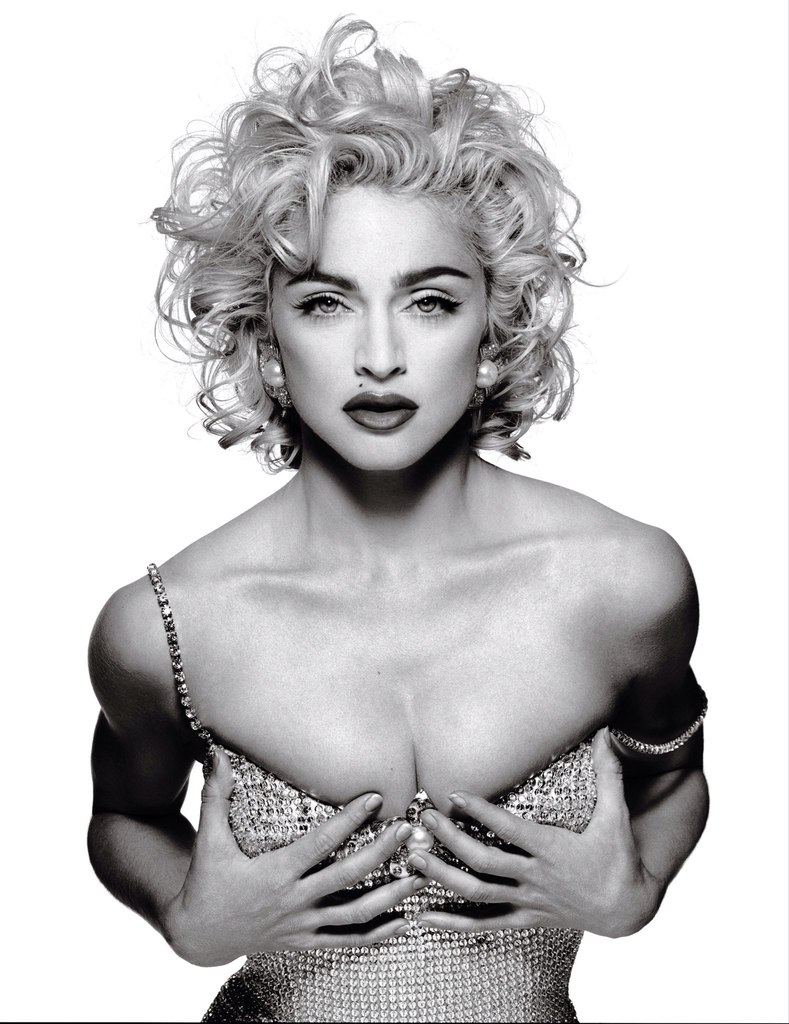 The big cheat
It just seems like there is nothing simpler, more natural, and fairer than sex. The truth is that today sex has become a huge industry shrouded in lies and myths. Not a single beauty with expressive roundness, who, looking from the sidelines, seems to think only about how to regularly top up his Instagram account with another provocative photo, has actually long dreamed of quiet and cozy family life.
On the other hand, a muscular macho with an expressive "six-pack", for which the word "sex" is almost like a stamp on the forehead, may turn out to be a useless lover, who in bed focuses only on satisfying his narcissistic desires.
The fact that sexuality and sex love do not always come together in one person, as can be seen on the palm of the famous red-light streets. There you will find real sex gourmets and love priestesses. However, looking at the offer displayed in the showcases, it is clear that more cynical and frigid creatures such as prostitutes will be difficult to find. In this place, sex is not a goal, but only a tool, while sex luck is simply a source of livelihood. Then personal, just business.
And why do you think Madonna, Marilyn Monroe, or Sophia Vergara so often choose to dress in red? To attract attention and please the audience, because sexuality is their main trump card, but not the state and necessity of the soul. The red dress, just like the red cloth in the hands of a skilled toreador, evokes a predictable lust and gives people an unfounded belief that the inner essence and appearance of the screaming dress are closely linked.
This is, of course, a misconception, because, for example, the well-known Samant Jones of "Sex and the City" is a typical Hollywood-style cinema. In fact, the sex mistress, who is half-naked on the screen with intense miniskirts, has nothing to do with the serious and carefully guarded private life of actress Kim Ketrela, who plays this role. Even this self-confident image of the pleasure machine was diluted by the screenwriters with a bit of a stirring reality – Samantha, in spite of the challenging image and countless sex partners, is quietly frightened by the fear of age and sharply perceived loneliness.
Hardly any of us will ever be lucky enough to find out in person if Jack Gillenhole and Dua Lipa in bed are really as sexy as their clothes and royalties, so we'll just have to accept the fact that sexuality is instinct, but sex duck is just a kind of wrap. Each of these things is great in its own way, but it will be good if you know how to distinguish one from the other.