Since in a previous article on an adult entertainment site we came across miracles like making love to a paranormal creature and an American pop star ready for almost anything in bed, why not continue this juicy series of articles? This time we will get to know a number of well-known foreign ladies who are not shy to talk about making love in public and how much they like the dirty sex. Read on to find out how naughty these American beauties really are.
Tejano Taylor sympathizes dirty sex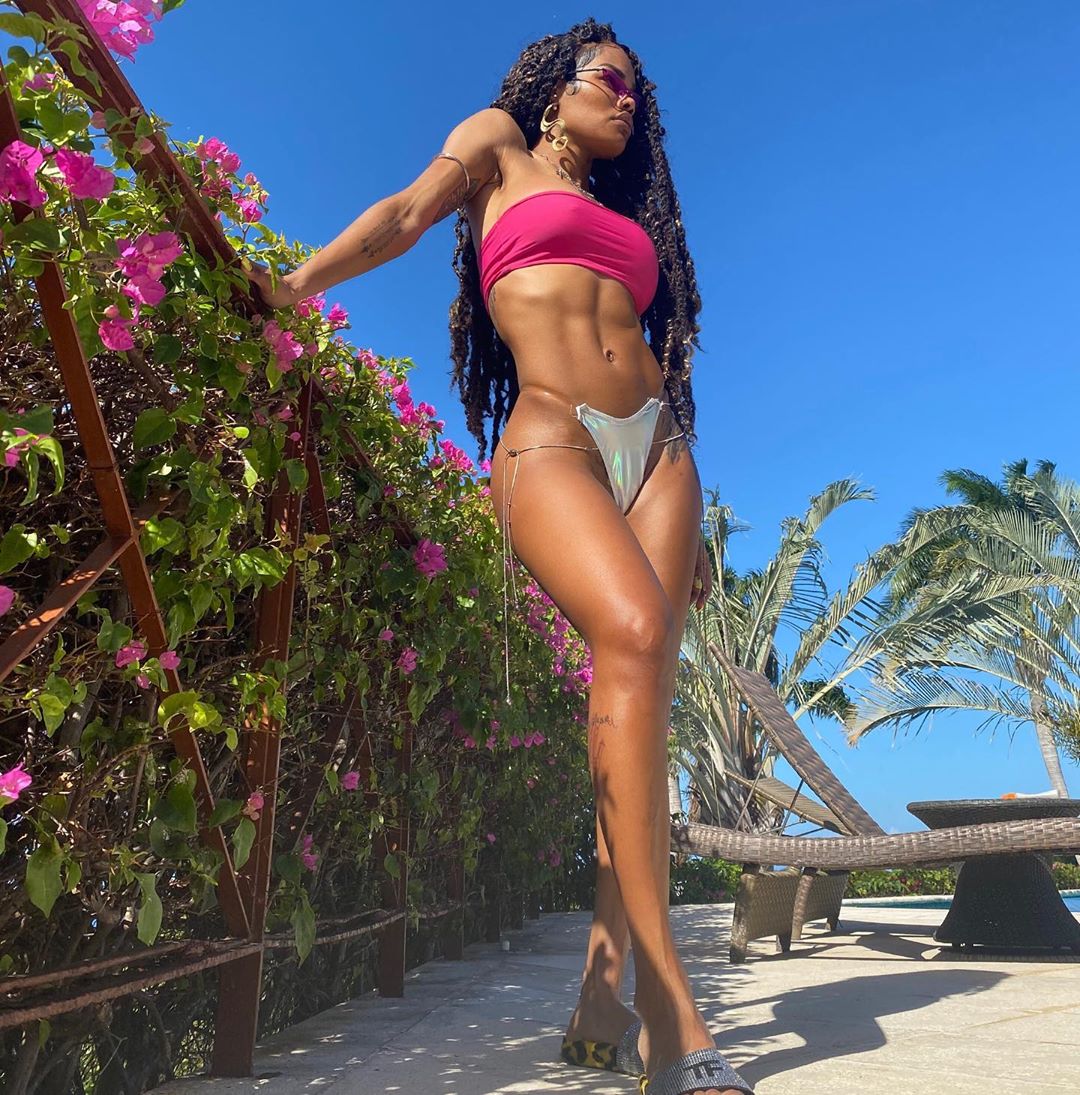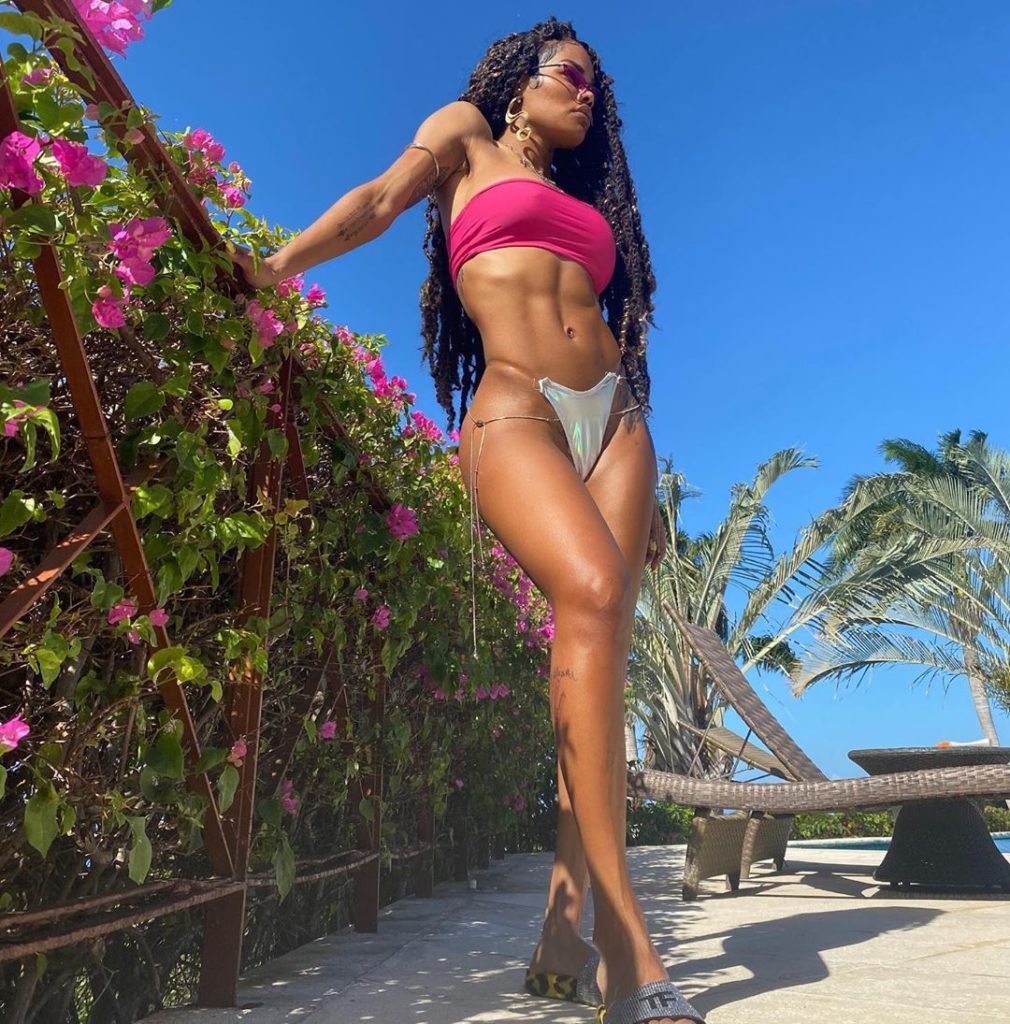 Incredibly sexy model, dancer, musician, and songwriter Tejana Teilore, in a recent interview, revealed that she is fascinated by "dirty" and sometimes even horny sex. The 29-year-old woman has stated quite openly that she does not have sex too often, but when the time is right, the beauty is ready to fall into the carousel of sexual passion, which includes a wide variety of fornication, which is typical of truly crazy physical intimacy sessions.
– I adore dirty and crazy sex! Ordinary making love seems boring to me! – said the owner of the sexy body.
Kate Upton calls herself a "sweetheart"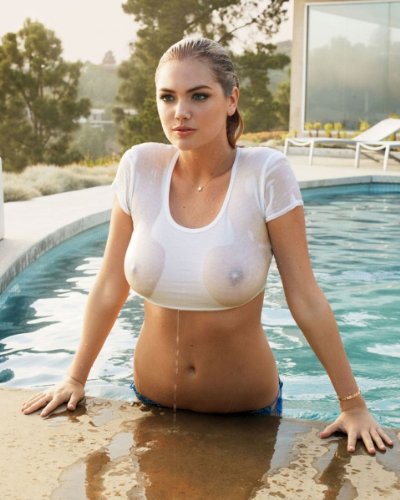 The formal American beauty Kate Upton tends to call herself a rather amusing name, namely a willow. Where did such a nickname come from? The owner of the bulky breast admits that she and her husband Justin Verlander very rarely indulge in sex pleasures. The beautiful lingerie model explains that her husband's professional baseball career is the only reason why intimate intimacy times in a couple's life do not occur as often as a lady would like.
– No sex before the game and no sex after the game, because he's just tired! I look forward to it every time – I'm a real wishie! Kate herself said.
Snooky, does it even in sleep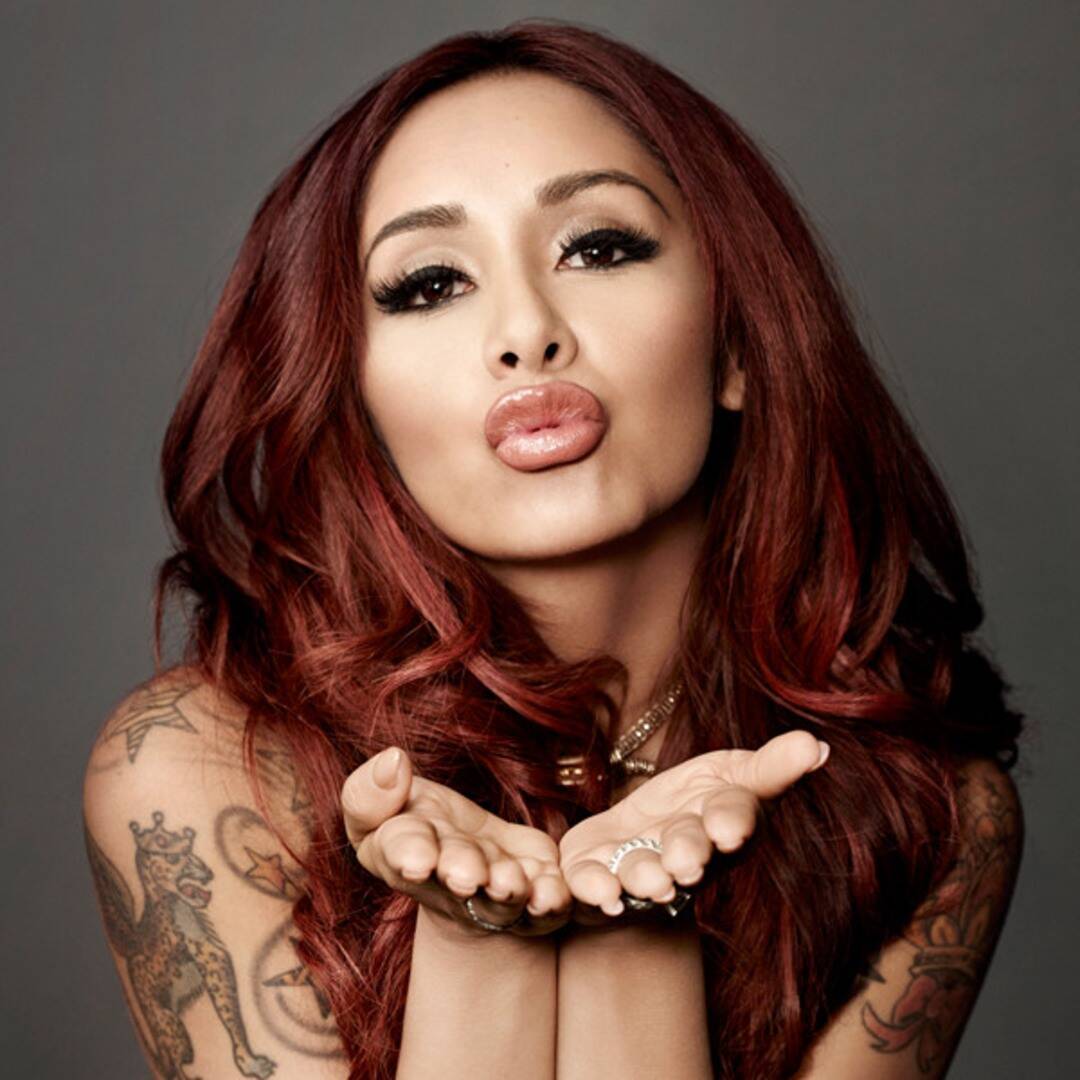 One of the most annoying stars of reality shows, namely Snooky (real name Nikola Polici) does IT even in sleep! How is this possible at all? The flirtatious woman has reported in one of the issues of the American magazine "People" that her husband is a really brisk and carnal macho-type man.
– After sex I fall asleep quickly, then I dream of passionate love and when I wake up, I realize that my husband is in me again! I wouldn't mind, it makes our marriage a little more tense! – determined by Snooky.
Olivia Wild follows the "marathon" style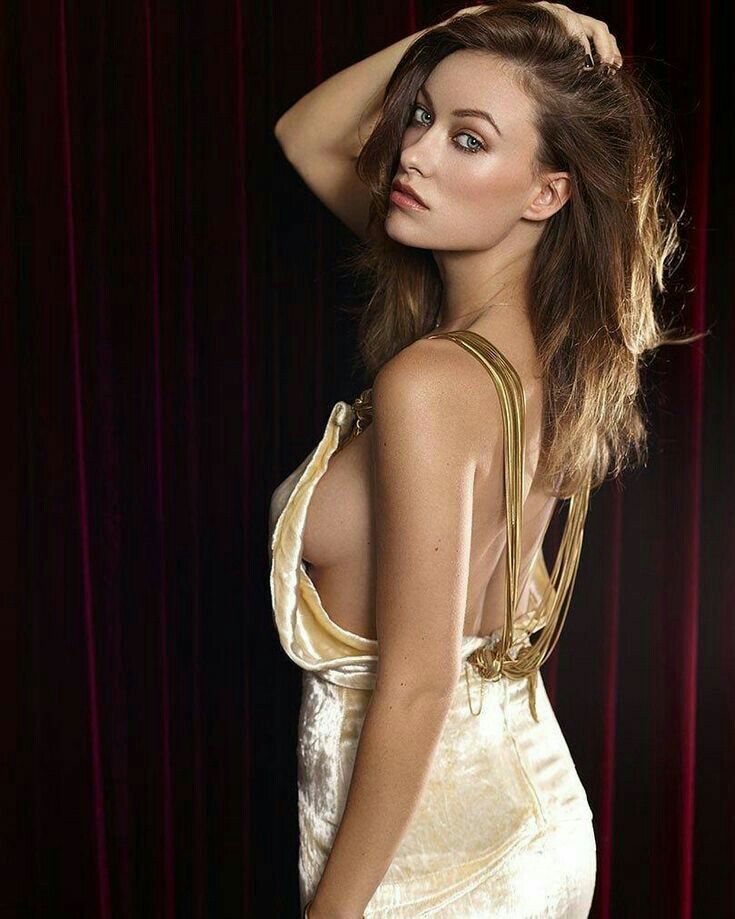 36-year-old American actress Olivia Wild said that she and her husband Jason Sudeikis's intimate adventures are comparable to the training of Kenyan marathon runners. We are not sure why the incredibly beautiful brunette has chosen Kenyan runners for this exotic comparison, but one thing is clear – the love times of this playful couple are really time-consuming.
– My husband is one mighty toad! – added the world-famous actress.
Cameron Diaz equates sex with the source of youth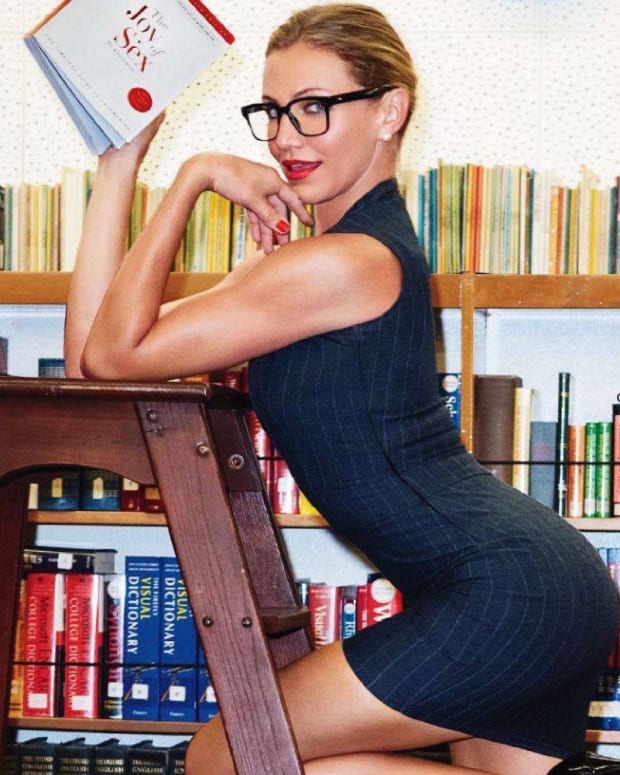 Seductive Cameron Diaz has been a little more cautious in her remarks about and around sex but notes that she thinks sex is healthy. The blonde beauty, who has now entered the 45+ age group, does not hide that she has sex quite often because this sensual process helps her look young. It must be said that the statement made by Cameron is not just a fabrication of a charming woman – sex really makes us look and feel younger! There have even been several scientific studies on this topic.
– Sex is something we should all do as often as possible. It's healthy! Truth be told, making love is my main secret to youthful looks! – acknowledged by Diaz.