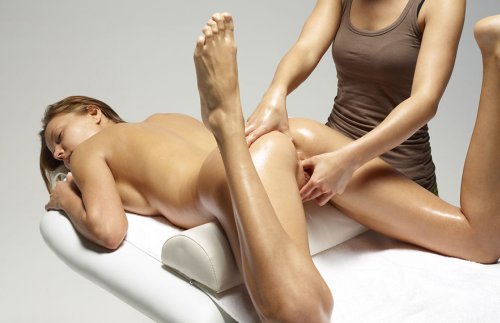 Real, lively, and saturated – These 3 dizzying erotic stories will pleasantly surprise any of the readers. Read, feel like a participant in the story and enjoy a trembling wave of arousal. This time let's take a look at the experience stories of 3 female members to make sure that the most passionate ladies are ready for anything.

Erotic massage as a gift

"I once met a guy I had met on the Tinder website." We corresponded for about a week until we realized that nothing serious could, unfortunately, happen to us, but we were both so desperate that we agreed on a meeting that was, roughly speaking, aimed at getting bored. Of course, such meetings followed one after another, until one day he announced that he wanted to give me a gift. It was immediately clear to me that it would be something very sexual. That was it! "
"He arranged an erotic massage for me, paid for everything, and proudly determined that HE would take good care of me."
"It was the most intimate and amazing thing a man has ever done for me. Needless to say, I enjoyed the massage accompanied by a sexy blonde to all one hundred percent. "
(Anna, 23)

To work with a toy in a vagina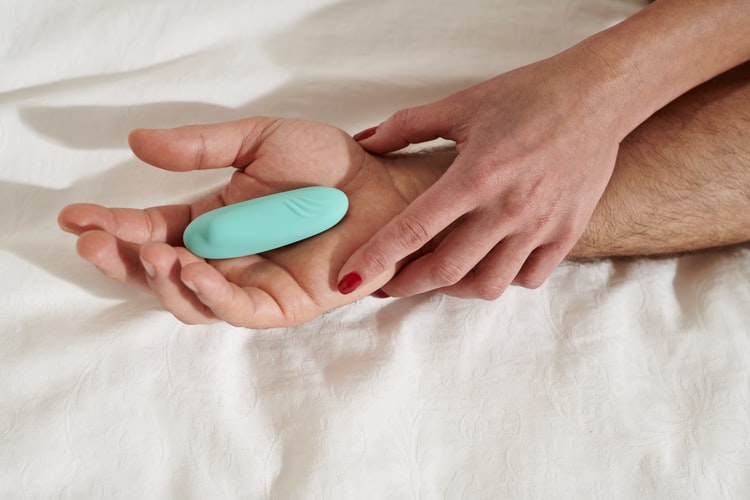 "In the past, I met a very passionate Russian man, and each of our meetings was a real erotic surprise. He once asked me to put a small, vibrating thing in my pussy that could be controlled remotely via a mobile app. I was so surprised by the power of this toy that I decided to hang it up and, while the belongings were still in me, go to our common workplace in one of Riga's spacious offices. We agreed to meet for lunch. the little thing is in me. He forgot his hunger in the blink of an eye and approached its management. I had been horribly craving for several hours and was on the verge of orgasm, so it only took 2 minutes for me to get caught up on the table with a heavy sigh. But that's not the end of the story – he decided to take me to the nearest women's restroom to give me dizzying cunnilingus while the property was still with me. "

"I finished so hard I almost fainted."
(Kristine, 29)
Threesome with girlfriend and her husband

"I had gone to celebrate the anniversary of one of my girlfriends and her husband's paper wedding. We celebrated until late at night when all the other guests were already tired and went home. Of course, we were noticeably intoxicated with spirits and started discussing rather naughty topics related to bed and complacency. My friend sat on her husband's lap and they started exchanging passionate kisses. I decided to let them both have fun and go home, but her husband grabbed my hand and challenged me to kiss my girlfriend. At first, I was cautious, but all the topics discussed above had done their thing – I concluded that I was already a bit clumsy down there. I started kissing my girlfriend and as if by accident, grabbed her round breasts with one hand. "

"It excited me so much that I was ready to do anything to achieve a breathtaking orgasm."
"It didn't take 5 minutes until all 3 of us had already gotten to bed. At one point I gave my girlfriend oral pleasure, but her husband angrily got me in a doggy position – my friend and I changed roles from time to time. The most fantastic evening of my life. "
(Maruta, 31)
Or do you remember several erotic stories that you would like to share? Feel free to present them to us by sending an e-mail to: info@sex.lv.