What is the first thing that comes to your mind when you hear the word "sex"? Naked, touch-hungry bodies, an inverted cowboy pose, or heavy, lustful elves? Whatever your first association with the term love, we are sure that it is certainly not virtual reality. What can virtual life have in common with intimate intimacy? The answers to this question will be clarified in this article. Open the VR sex guide created by Sekss.lv and dive into the freshest innovations of the intimate world!
What is VR sex?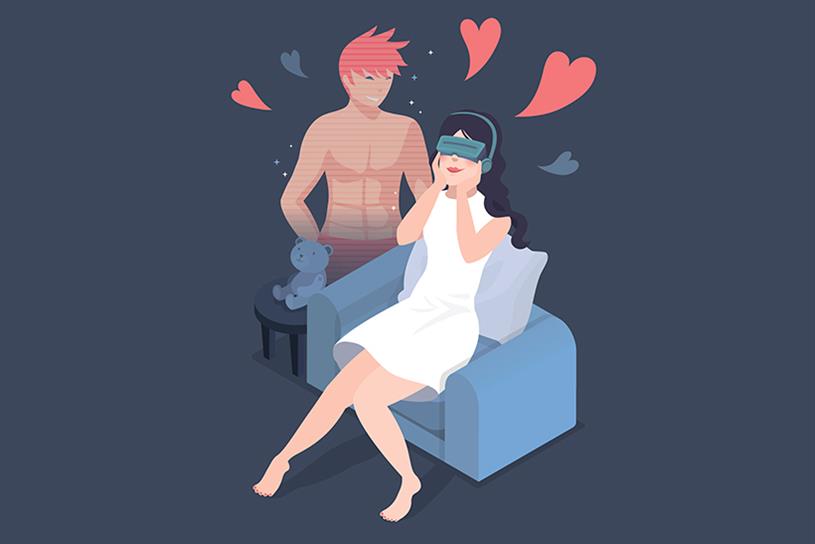 Let's start with the answer to the main question, which is what is a beast? The notion of virtual reality in itself seems a bit confusing – how can virtual be real? IT CAN! Virtual or VR sex has long been no more embellished fantasy of future intimate pleasures, it is a real process that your neighbor is most likely engaged in as well.
Although virtual sex is a relatively new genre of pornographic content that only saw its rise to the big porn industry stage at the end of 2017, this breathtaking activity has managed to develop in huge leaps. The VR sex category includes both interactive porn movies and sexually explicit video games, as well as a wide variety of intimate products tailored to the needs of virtual sex satisfaction.
Most VR sex lovers admit that masturbating while watching a virtual sex porn movie is many times more relaxing and emotional than masturbating by following traditional porn content.
What do you need to enjoy VR sex?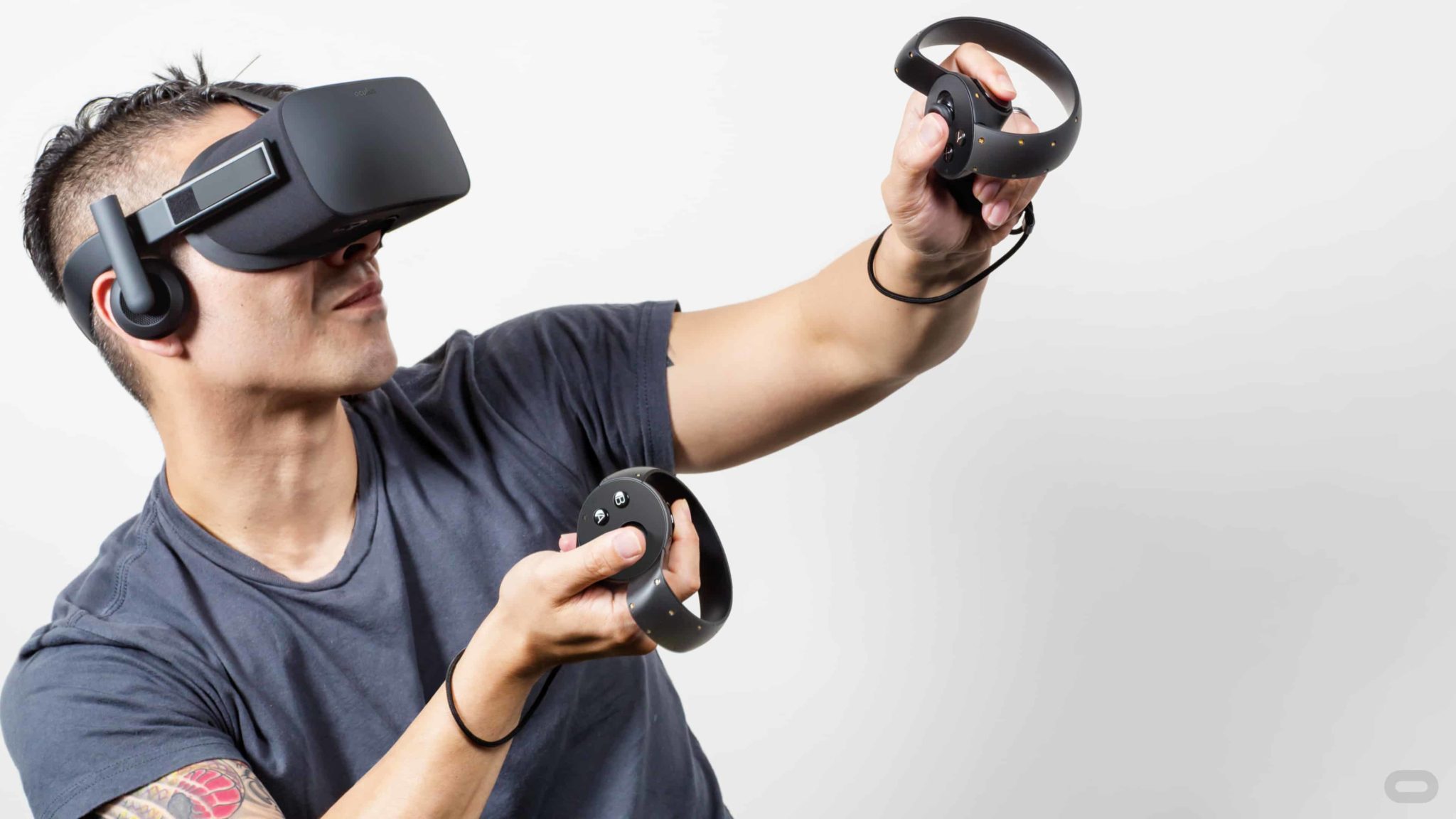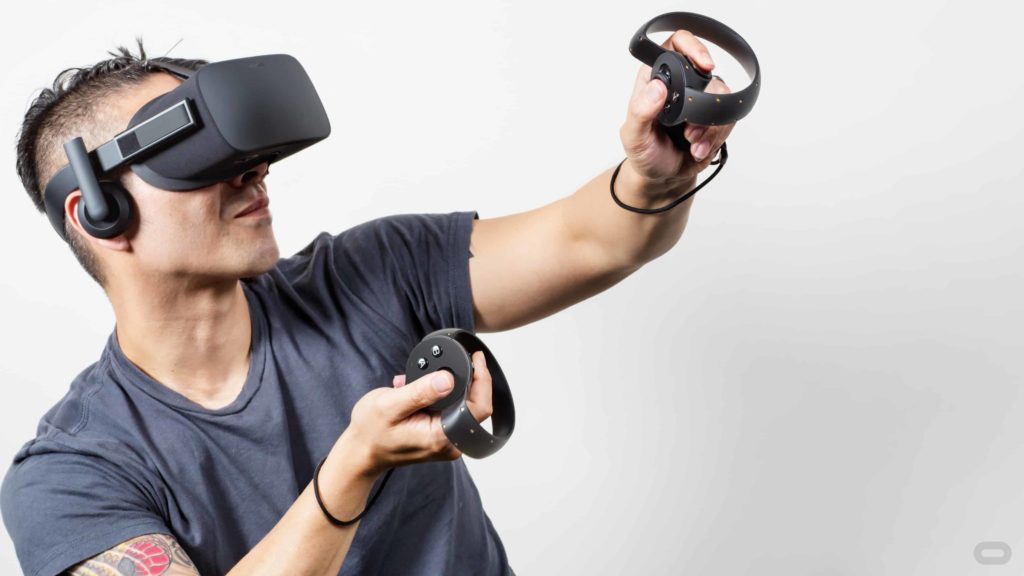 The concept of VR sex is extremely broad – from solo masturbation on the screen of your smart device, to the fact that you and your partner are together in one virtual sex game. If you have never encountered the concept of VR sex before, you will definitely want to know how this virtual love happens and what is needed for these activities. It must be said that a headset, mouse, and keyboard may be enough for a beginner of VR sex, but these elements will not be able to give you the optimal virtual sex experience.
In order to fully enjoy the opportunities offered by VR sex, you will have to provide high-quality virtual reality glasses. The best and most effective of them are definitely "Oculus Rift" and "Oculus Go", which have earned a lot of attention among virtual sex fanatics.
Innovative sex toys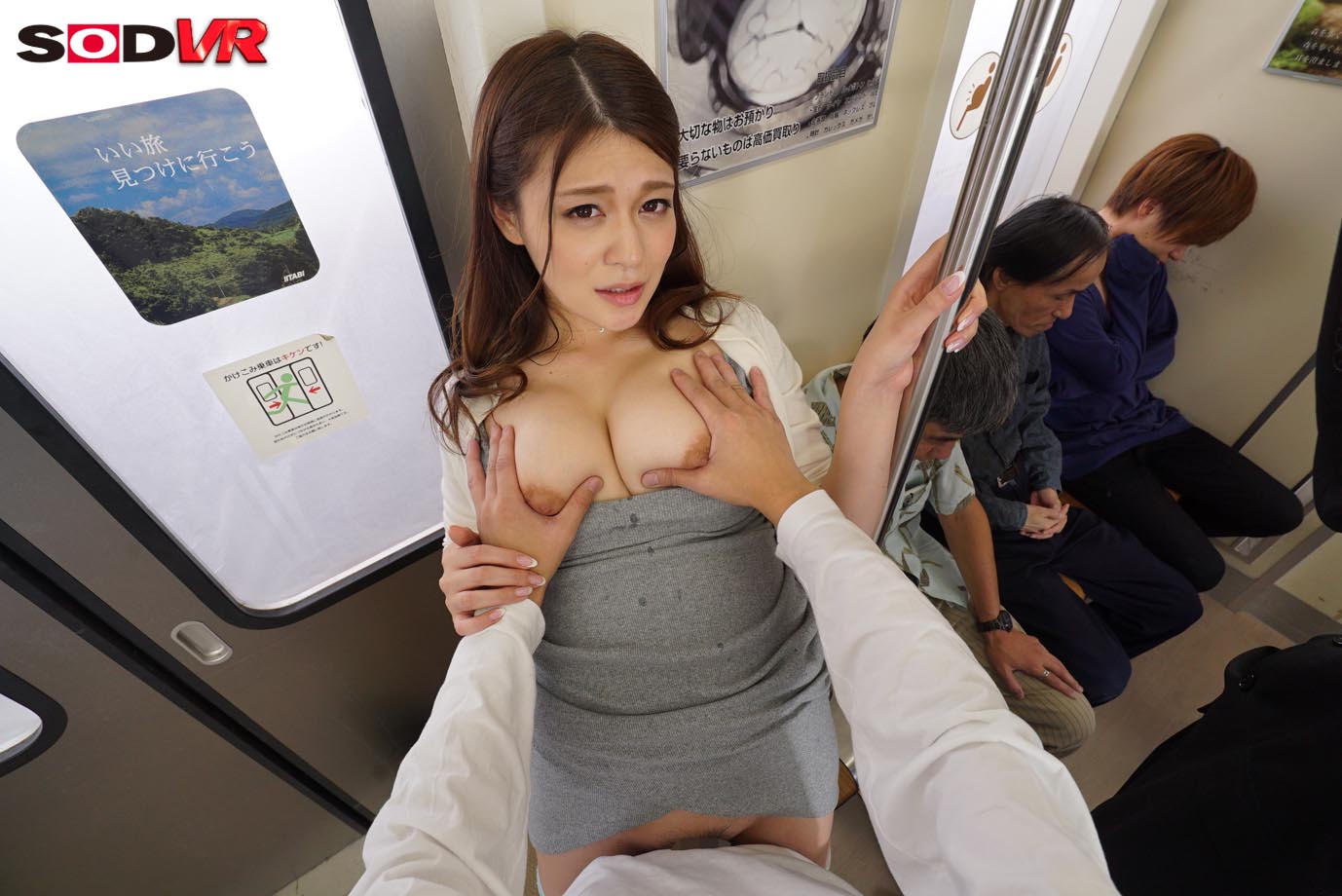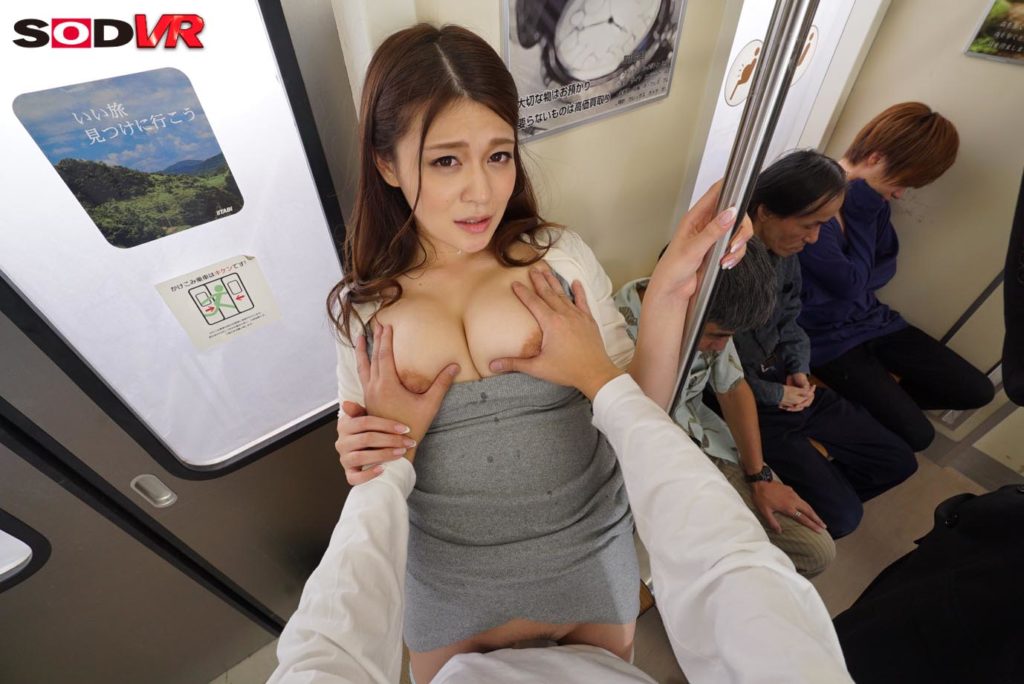 More advanced virtual sex games, which are able to provide the viewer not only with pleasing visual content but also with the feelings corresponding to the actions seen in the game, will also require intimate goods specially designed for VR sex.
"Lovense Max 2" and "Kiiroo Onyx 2" should definitely be mentioned as two of the best toys for VR love games, which have gained wide popularity among virtual sex enthusiasts. Both are particularly easy to install and ready to stimulate your member in minutes. The above-mentioned "Lovense Max 2" resembles a completely neutral "fleshlight" style masturbator in appearance, but "Kiiroo Onyx 2" is more like something out of the world – it is quite innovative in terms of both appearance and stimulation.
Let's get to the most important thing, namely, what is the principle of operation of these intimate women? Follow the instructions, connect the chosen VR love pleasure toy with any of the virtual sex videos or games, and experience unforgettable feelings! Virtual reality sex goods connect with the VR product of your choice, namely a game or a video file, and help you to experience the actions performed by the actress or actor on the screen.
Sex with a superhero or a sexy secretary dressed in miniskirts – let it be up to you!
The best VR porn sites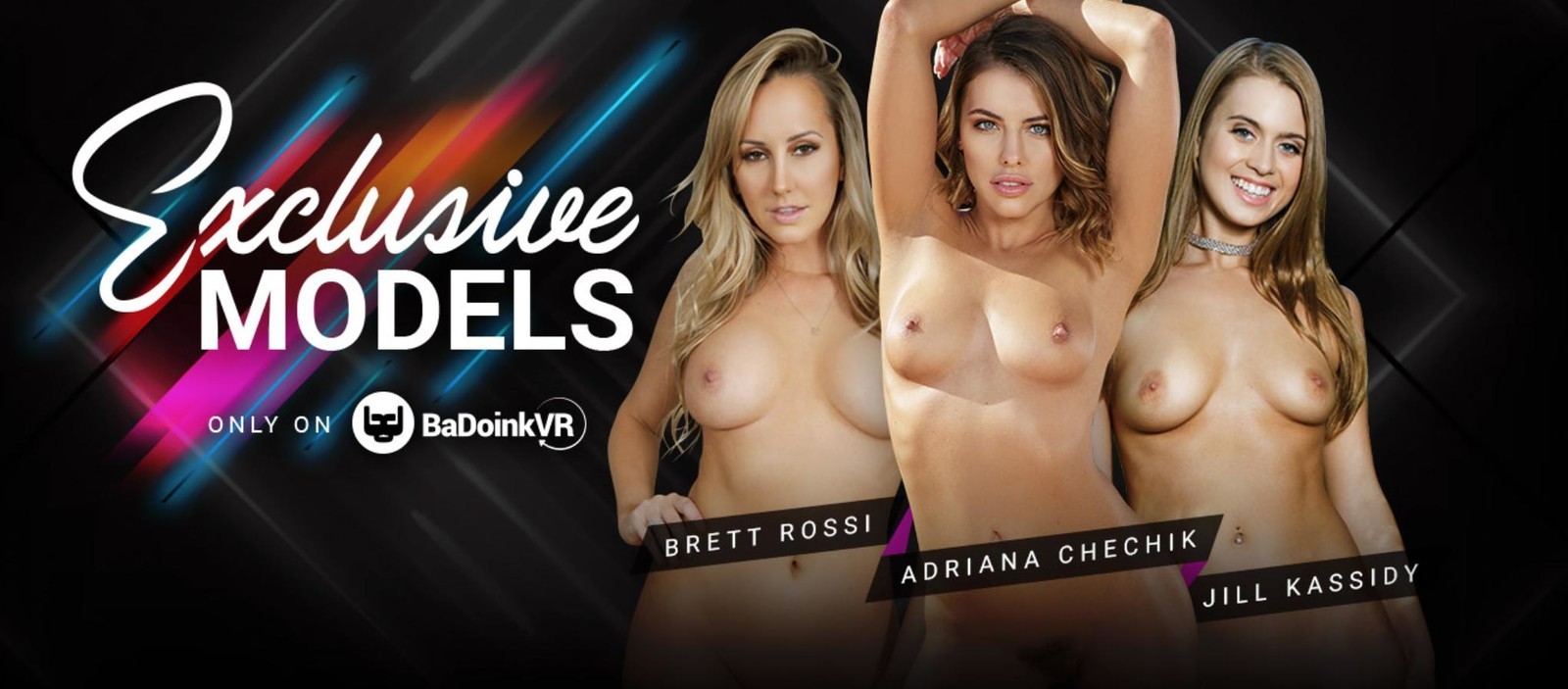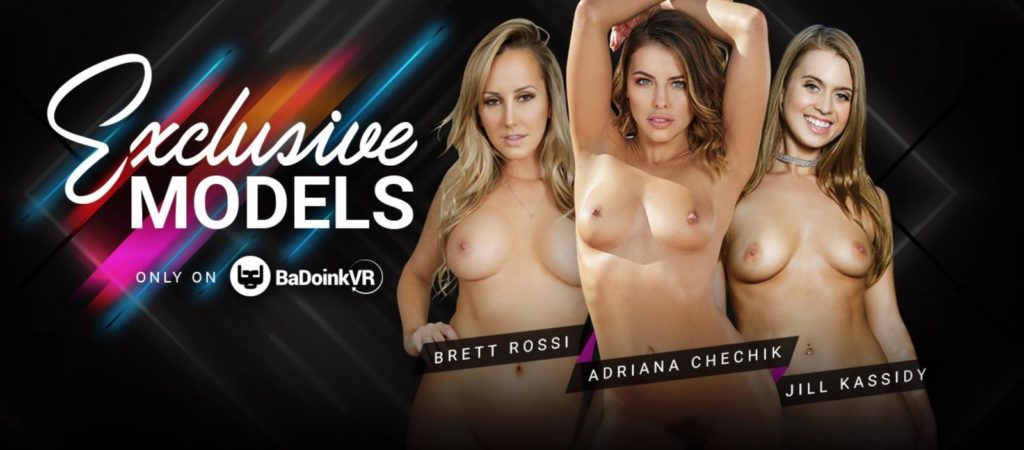 If you have decided to try to immerse yourself in the world of virtual sex, be sure to start by looking at the following sites:
Wankz VR – $ 1.99 for a two-day trial;
Sex Like Real – starting at $ 6.99 per video clip (or $ 37.99 per month);
Badoink VR – $ 1 for a one-day trial.