How many times a day have you caught yourself touching or accidentally touching your testicles? It is calculated that the representatives of the stronger sex deal with the enchantment of their masculine pride up to 7 times a day! How can these insignificant statistics be useful in your daily life? It is likely that this information will not change anything in the life of your testicles, but it is worth lingering on a particular topic. This time, Sekss.lv wants to find an answer to a question that has definitely occasionally hit your loved one's head, namely, what to really do with a man's testicles during foreplay, sex and oral activities.
INTEREST IS MOST OFTEN MASKED BY SHYNESS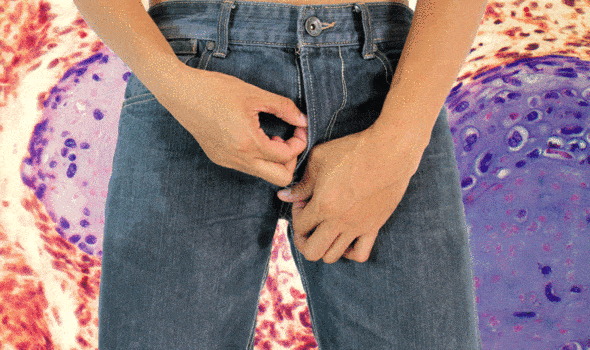 Sex therapists have come up with a rather striking conclusion – they think that most men are more than just interested in the so-called testicle games, but are too shy to discuss this topic with their other half. It is often felt by men that when they mention a more spicy nuance of sex that is significantly different from what you have been doing so far, your partner will consider this offer to be 'wrong' and unacceptable. Trust the experts and put shyness to the edge!
It is likely that your loved one will also be excited about your daring to give a more tricky bouquet of emotions to everyday sex.
'NO' FOR RAPID AND AGGRESSIVE MOVEMENTS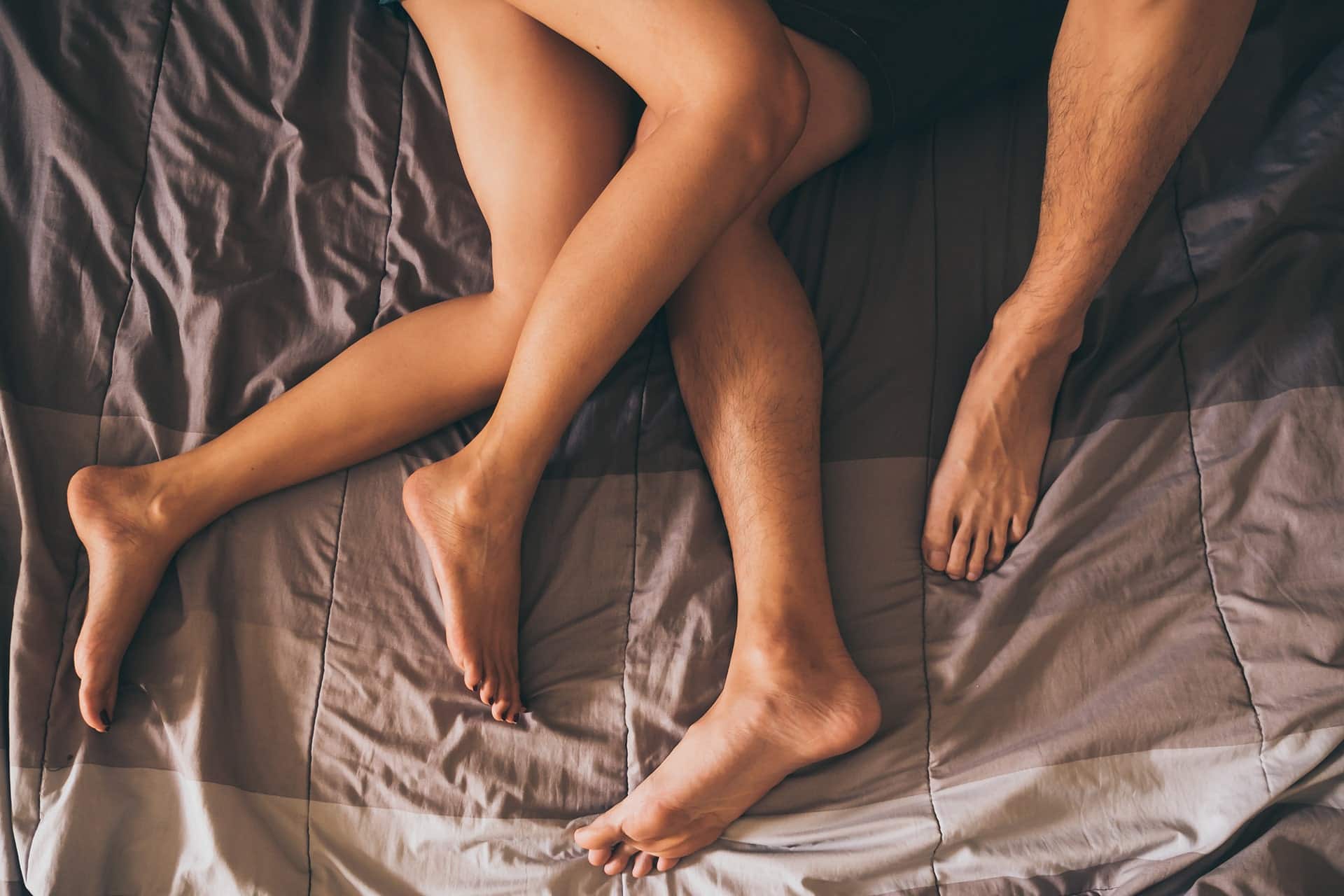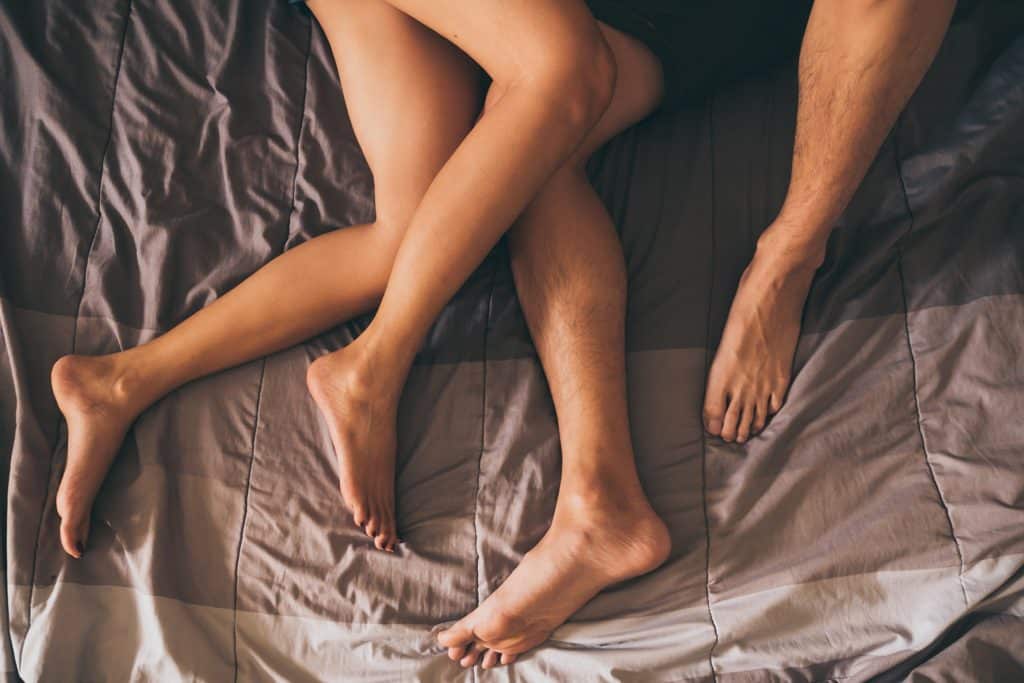 Once you've taken a step beyond your shyness, it's time to get to know the most important test details of your testicles. First of all, ask your loved one to make sure that her beautiful knives are evenly and carefully lined, that is, without any tactile sharpness. It would be advisable for a woman who plays the most important role in this game, namely satisfaction, to get rid of the rings on her fingers.
Secondly, it should be understood that the skin that covers a man's testicles is particularly thin and in some places tends to be even slightly rough, so it is mandatory to use a lubricant. Undoubtedly, the most important thing is the fact that the testicles themselves are for many men many times more sensitive than the most important instrument of love, namely the penis.
This means no rapid and aggressive hand movement, unless the man himself has shown such a desire!
A LITTLE GUIDE FOR YOUR LOVED ONE'S HANDS
Time to turn the bull by the horns! When asked which movements would be best suited for those couples who have decided to take the first steps in the world of testicular play, experts recommend starting with the following basic movements:
Easy, slow and calm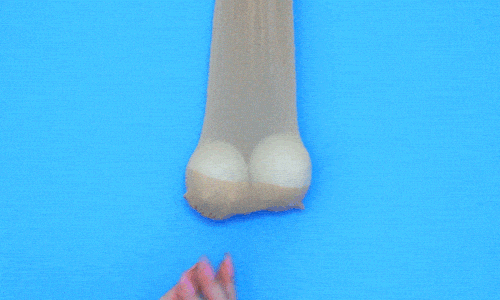 Spicy thumb massage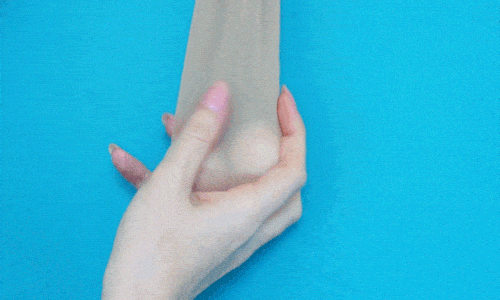 Naughty tentacles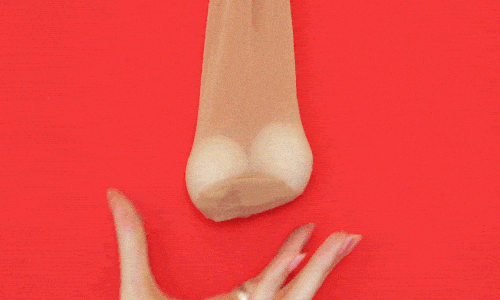 Tic-Tac-Toe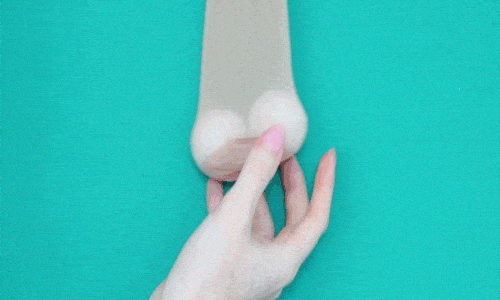 THE VARIATIONS TODAY ARE ENDLESS
Once the theoretical knowledge has been acquired, it is time to start practical style lessons! If you are not really sure about the right moment for tricky testicles, start with the above techniques during oral sex. The variations here are endless! Encourage your partner to slowly begin to caress your testicles with your hands while your member rubs passionately along the corners of your loved one's lips. In case the lady is not very sure about what she is doing, start such events – have her partner caress her member with one hand, while her other hand can fully indulge in the satisfaction of your testicles.
Of course, do not do without the classic tongue technique – invite the lady to lick each of the formations from time to time, as well as do not forget to dedicate some gentle kisses to the loose testicle!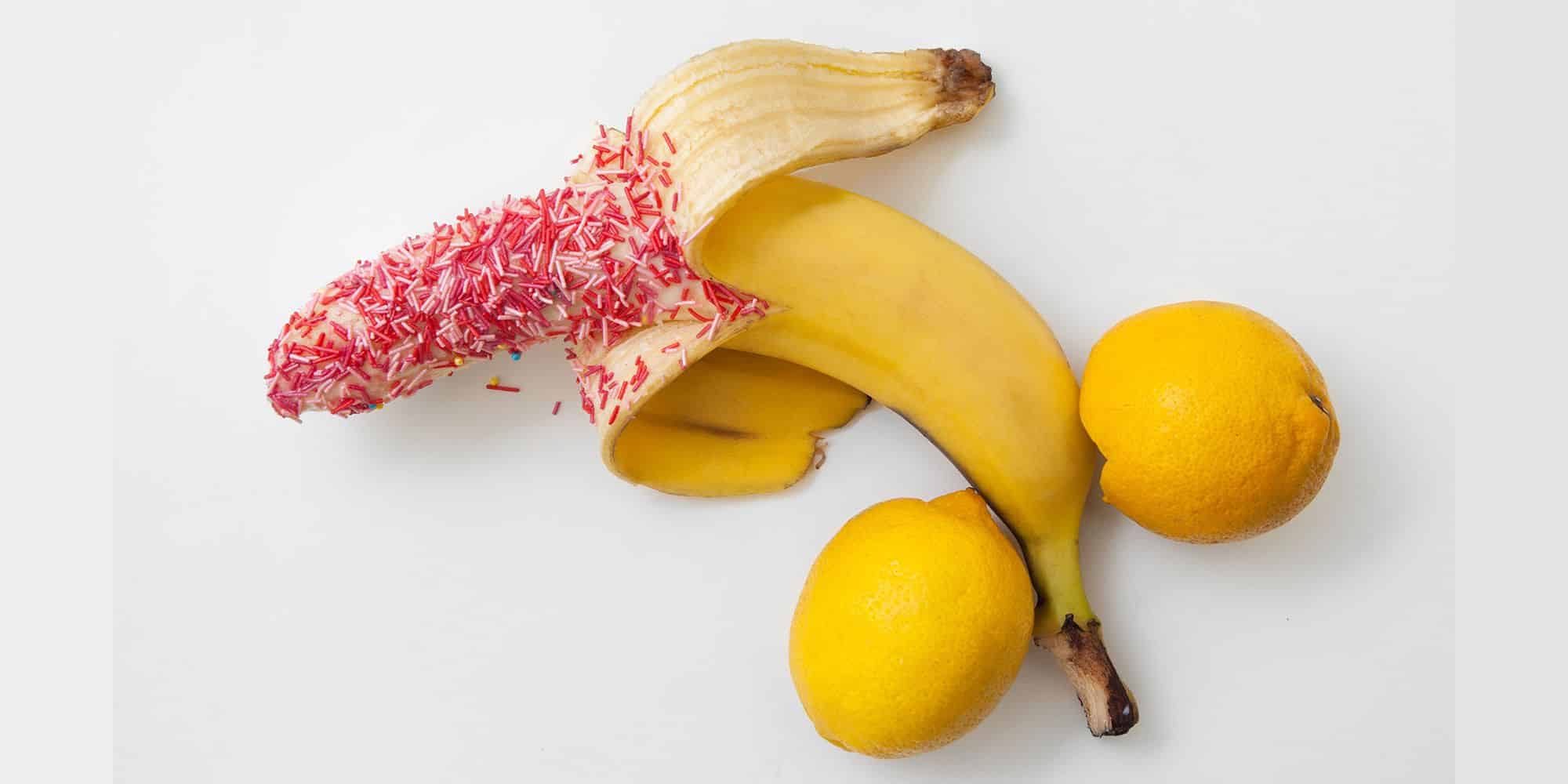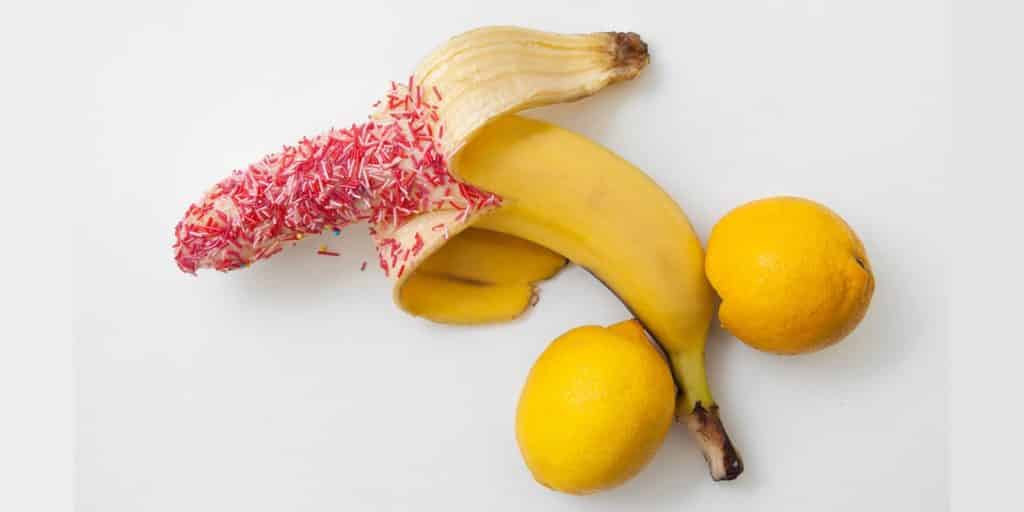 Remember that even a very short shelling of 'eggs' also makes more sense! Invite your partner to a conversation and add that in addition to gentle caresses and tongue trains, she is also able to detect any changes in your testicles, which could indicate the need to sign an urgent visit to a urologist!