Christmas is a time of giving – literally. Therefore, make sure that your partner is properly satisfied and ready to shine throughout the holiday night. Be active and try your hand at the fireplace, Christmas tree and even in the snowy forest. To make your holiday a little peppery, choose the following Christmas sex poses that will give a spark to your relationship. Who doesn't risk it, don't drink champagne! To leave!
REINDEER STYLE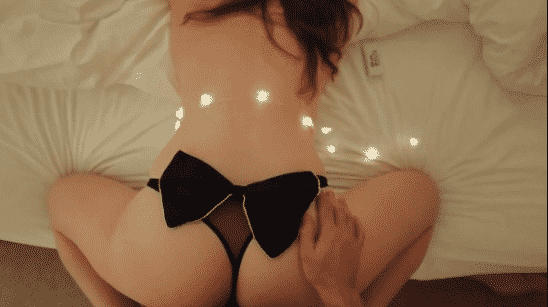 The reindeer style is traditionally better known as the tempting 'doggy style' or doggy pose. Give your naughty Santa a place by the fireplace, bend over on all fours and decorate your head with a hoop, supplemented with reindeer horn-like elements. To make the intimate holiday moment even more colorful and exciting, invent a challenging pre-game story. What about the following: a naughty reindeer girl has left the salad house without permission, and the old man catches him while running alongside another reindeer male who does not belong to his herd. How to punish a little prankster? Let your imagination run wild!
SANTA'S ASSISTANT
This pose is a real love pose, in which it would be desirable to be lying on your side – one after the other. Also in this holiday version, a particularly passionate pre-game story will come in handy, which will bring your emotions to a whole new level of enjoyment.
Dress up in a sexy holiday style lingerie set and make your Santa conquer yourself!
He will definitely be happy with the sexually liberating sight that will open from his point of view.
SANTA CLAUS ARRIVES IN THE CITY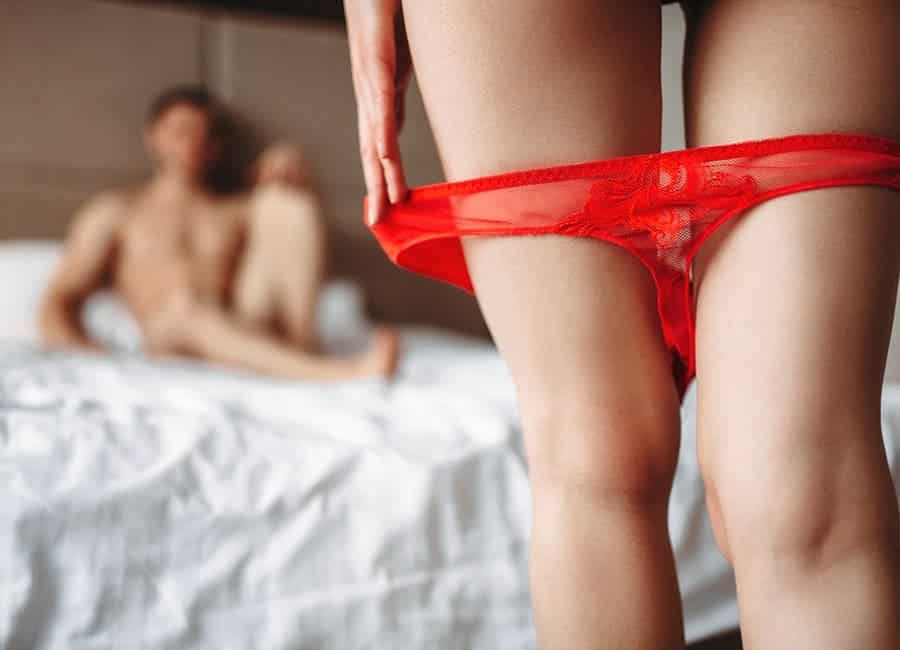 Although the name is breathtaking, this pose is for the woman's pleasure only. When you have already done your good work and your holiday king is already shining with an overflow of pleasure, put him to work! Santa has a gift just for you – tempting oral pleasure right next to the Christmas tree! Oral sex on the edge of the sofa, or by the newly lit fireplace, is all you need for a charming end to the evening.
JINGLE BELLS
'Bell rings' is the well-known pose '69' for all of us. Great name and guaranteed enjoyment for both of you.
Ring the holiday bells even louder and enjoy unforgettable Christmas fun!
Get creative and try the inverted '69' pose. Sharp lovers should definitely try this posture on the soft backyard snow or right on the doorstep of the snow-white carpet. Blissful feelings guaranteed! What are you waiting for? Get to work!
SQUIRREL COUNTS NUTS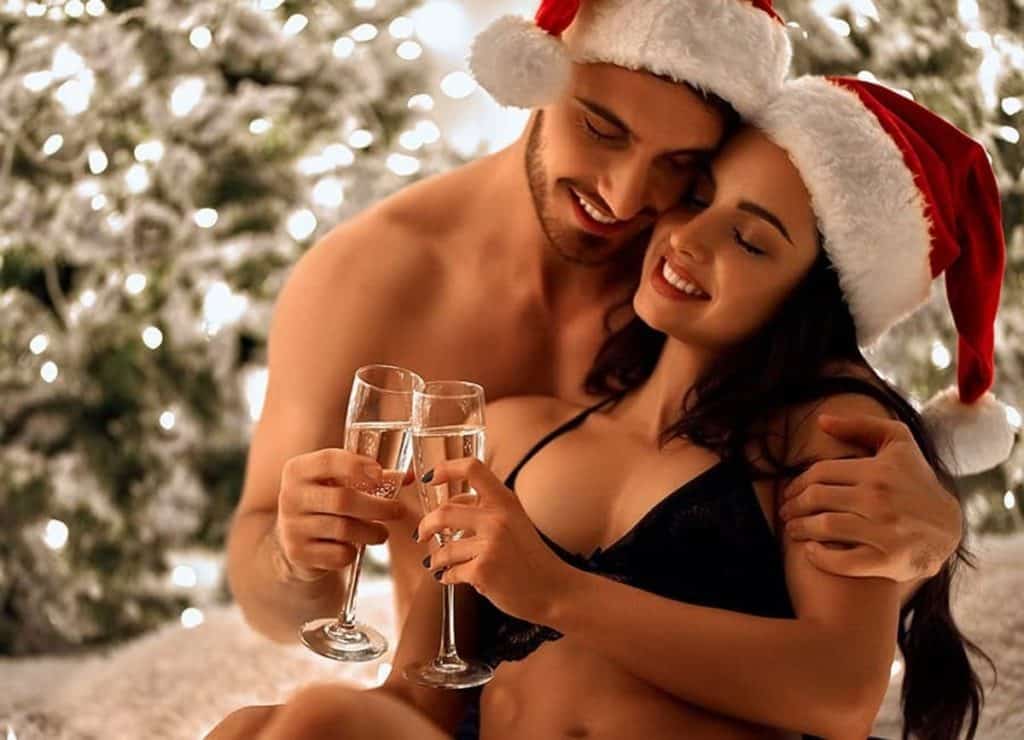 Of course, at Christmas, do not forget about the thirsty nuts of the naughty salad, who are just asking for your attention. How to please a man's testicles while giving a special glow? With one hand hold the member of the naughty salad, while the other hand can freely and calmly engage in light and gentle nut stroking maneuvers. Nothing complicated – he will like it!
Remember that even during the holidays, one should not forget about proper preparation for hot moments of being together, namely, timely purchase of condoms, lubricants and various sensory enhancers. Have a naughty and orgasm-rich Christmas! Ho, ho, ho!