Do you have a lot of mischief in mind while you are at work? Don't worry – you're not the only one! In order to satisfy yourself smoothly, easily, and without unnecessary smearing both at home and at work, as well as in your personal car, you should definitely get acquainted with some of the most compact intimate items for the stronger sex. These sex toys are small in size, discreet, and easy to carry in even one of your trouser pockets. Take a look and choose the option you like best!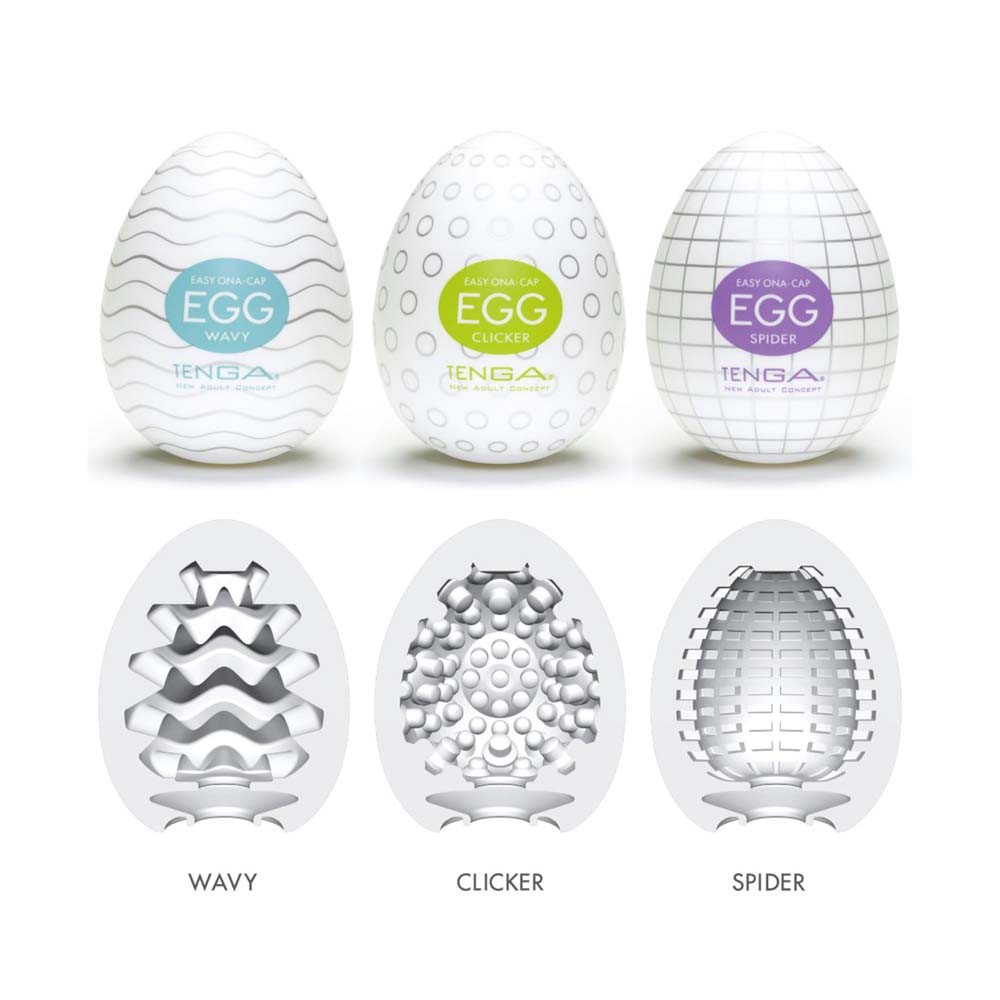 Egg "Tenga"
If you are looking for the cheapest option, the small and compact egg "Tenga" is the right masturbation tool just for you. This spicy toy, as the name suggests, looks like a very ordinary egg. "Tenga" is very flexible – it can stretch up to 30 cm in length, so it will be perfect for men with large sizes. These masturbators are available in a variety of soft texture combinations. The most pronounced textures are definitely the "surfer" or "surfer", which offers the male member to experience the uneven enjoyment of pumps and folded grooves, as well as the "thunder" or "thunder", which inside the egg, resembling large, broken-shaped grooves. The "Tenga" egg producers have already thought about everything – the egg set also includes a sample of lubricant.
Although "Tenga" is essentially intended for single use, experienced egg users admit that using a sufficient amount of lubricant and thoroughly washing the tool with warm water, the masturbator can be used up to 5 times.
The average price of a sex toy is € 7.50
Vibrating ring "Lelo Tor 2"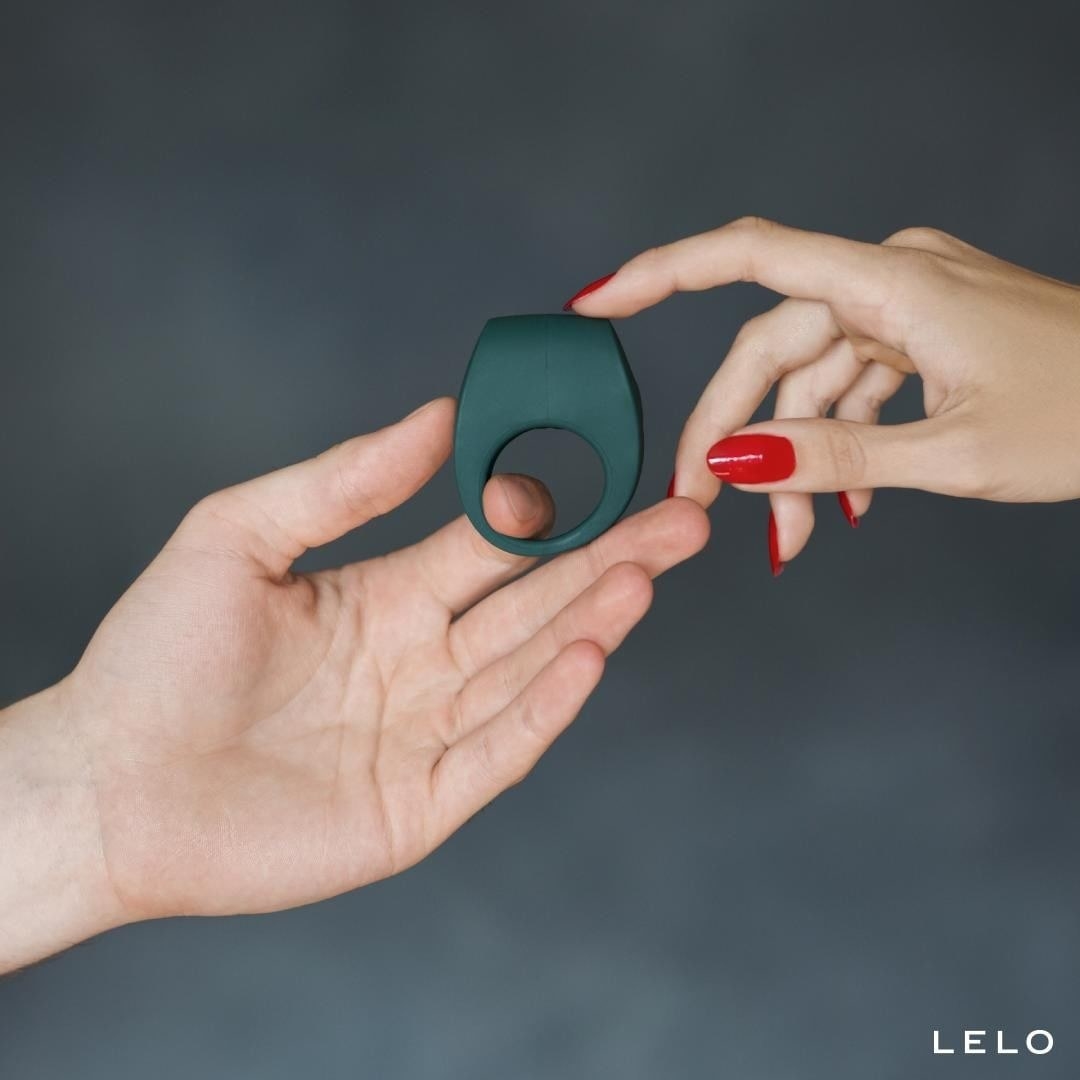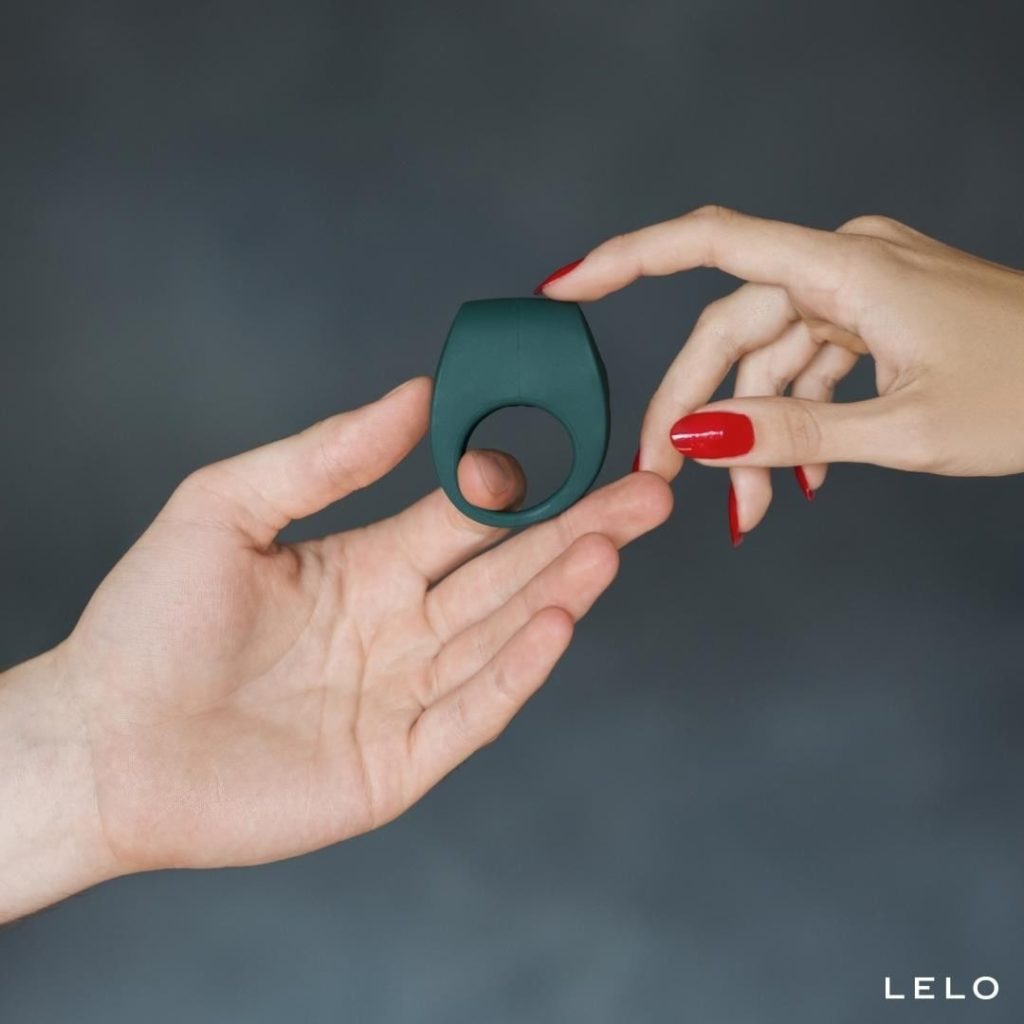 Do you want something that would be useful both for masturbating alone and for use with your loved one? Choose the vibrating ring "Lelo Tor 2"! This particular masturbator is a rather universal device that will bliss the whims of every man very simply and simply – put it on the base of your member and feel how this toy restricts the blood circulation of the penis and makes it tighter! This device is so minimal that it will fit into the inside pocket of your jacket without any problems. If you are one of those men who prefer lewd games in the shower or bath, "Lelo Tor 2" is specially designed to fulfill your fantasies – the tool is waterproof. Choose the most suitable stimulus mode for your needs and allow yourself to have fantastic moments alone.
Fans of the "Lelo Tor 2" vibrating ring emphasize that this device is really worth it, because, thanks to the 6 stimulus modes built into it, it is able to provide quite intense pleasure for both men and women.
The average price of a sex toy is € 126
Endurance Trainer "Pink Lady"
The best, of course, we have saved in the end! www.sekss.lv recommends this masturbator – endurance trainer or "Pink Lady" for especially unforgettable feelings. What is so special about this compact "pocket vagina"? Fooling around with this toy will cause unexpected sensual feelings – slide, pull out, and re-insert your member into it as if it were a real woman's vagina.
One of the most outstanding features of the "Pink Lady" is definitely its "sucking reflex", which means that this "pocket vagina" will fully fit your penis to cause maximum enjoyable stimulation. Did you know that this tool can be used not only for self-satisfaction but also to train the strength of your member?
Enthusiasts of "Pink Ladies" warn – this pleasure is equipped with extremely fine grooves and a snug soft middle that ensures a tense orgasm every time you use it.
The average price of a sex toy is € 70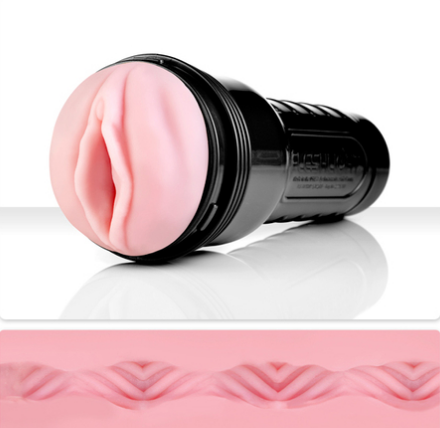 Don't let the compact size of this sex toy fool you! Even small intimate items are endowed with quite strong stimulating properties. Don't forget – in order for the experience of satisfaction to be 100% enjoyable, take care of the "travel size" lubricant in your shoulder bag.