Need a naughty break from pleasure at work or a simple "break" from your usual, tiring routine? Give up shyness and prejudice – treat yourself to one of the toys listed in this article! These sex toys are small in size, elegantly discreet, and will easily fit in even the smallest handbag. With this compact sex toy, your orgasm no longer has to be limited to place and time – do it wherever it comes to mind!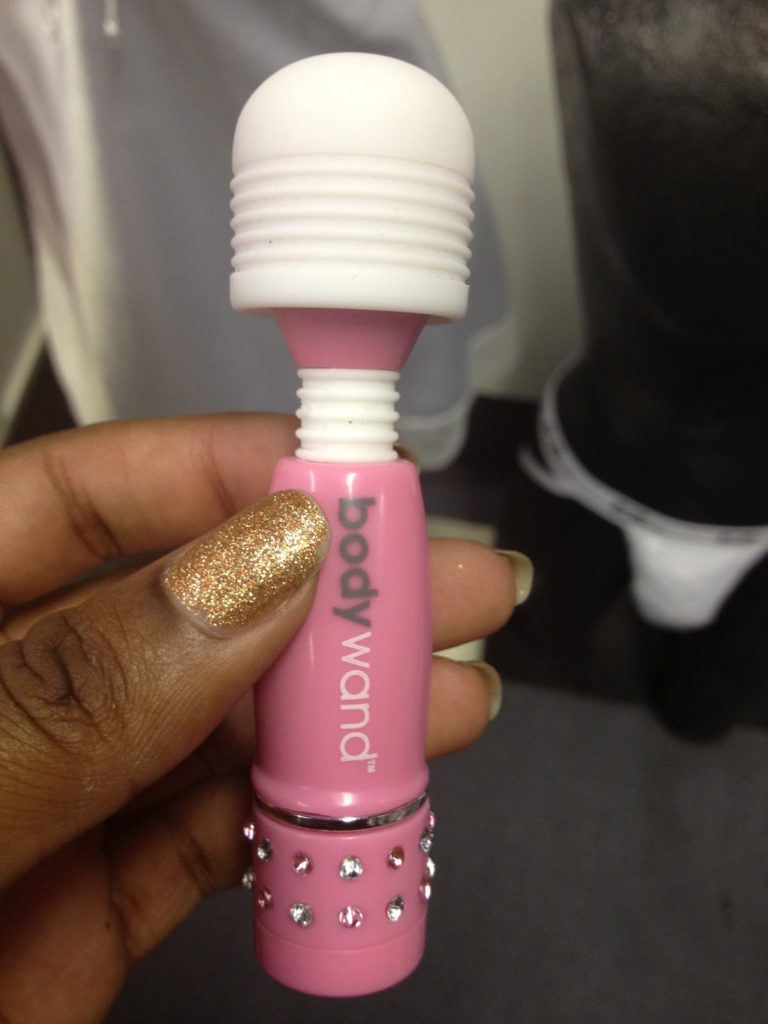 Clitoral stimulator "Bodywand Mini"
What is a puffy orgasm without clitoral stimulation? People of the stronger sex often forget to pay attention to this part of a woman's body, but the clitoral stimulation device "Bodywand Mini" does the opposite – this intimate suite is ready to apply both gentle and more fierce vibrations to the walls of the thirsty clitoris. Although this feminine toy is equipped with only 1 massage strength level, this level will undoubtedly not disappoint any gourmet!
The Bodywand Mini is also great for double use – putting control in a man's hand and enjoying disturbing penile penetration and intense clitoral stimulation at the same time. What could be better than this?
Ladies with experience in the use of this device, definitely recommend trying the large version of the "Bodywand" clitoral stimulator – 15 cm long with a head circumference of 3.8 cm.
The average price of a sex toy is € 20
"Bodywand Mini" length – 10 cm
Love balls "OVO L1"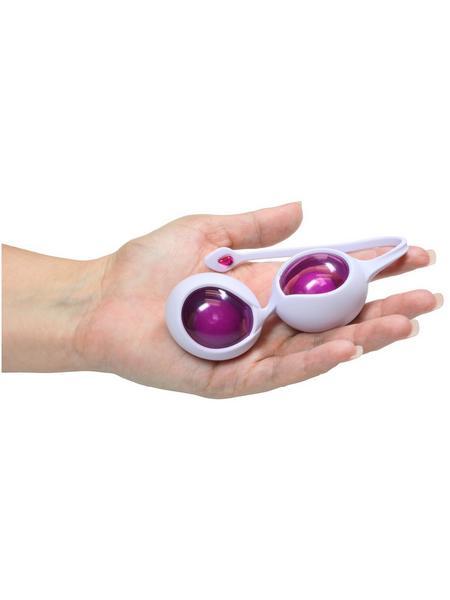 For lovers of gentler feelings, www.sekss.lv definitely recommends taking a look at the offer of so-called love balls. In our opinion, the most effective love balls are the elegant balls of the well-known German manufacturer "OVO". They, when inserted into the vagina, will respond to the movements caused by your body, causing slightly vibrating pulsations. Keep in mind that capturing pleasurable sensations requires constant movement, so "OVO L1" beads are especially suitable for those ladies who are constantly running.
Not to mention that the "OVO L1" ball stimulator will also be useful for strengthening the muscles of the female pelvic floor. Why not combine the pleasant with the useful? It should be emphasized that this tool is supplemented with an elastic band for easier removal of the balls.
It remains to add that these discreet balls of love will also be able to serve as a rather intriguing helper for lovers of BDSM or erotic power exchange practices. Encourage the partner or partner to use them to determine the amount of the penalty, for example, by forcing you to keep the balls in your vagina, to go to work, or to a social event. Fun guaranteed!
The average price of a sex toy is € 29
"OVO L1" balls total length – 22.5 cm / insert length – 9.5 cm
Vesper multifunction chain
Have you heard of one of the latest trends in the world of compact sex toys? It's nothing but two necklaces in one – both for beauty and for wild orgasmic moments alone. An incredibly modern solution, isn't it? And that's not all! "Vesper" is equipped with 4 levels of vibration strength, namely low, medium, high, and extremely pulsating, to satisfy the cravings of even the most voluptuous ladies.
To make it as easy as possible to use this device, the manufacturers of the Vesper chain have taken special care of charging the intimate toy intelligently – all you have to do is connect this toy to your personal computer. It only takes an hour and a half to fully charge your Vesper – the energy gained while charging your toy will bless you with a full 40 minutes of intense pulsation. Very cool!
Enthusiasts of the discreet circuit "Vesper" emphasize that this tool is incredibly quiet! Put it in your panties or use it to stimulate your clitoris and enjoy moments of joy anywhere and anytime!
The average price of a sex toy is € 42
"Vesper" chain pendant length – 9.5 cm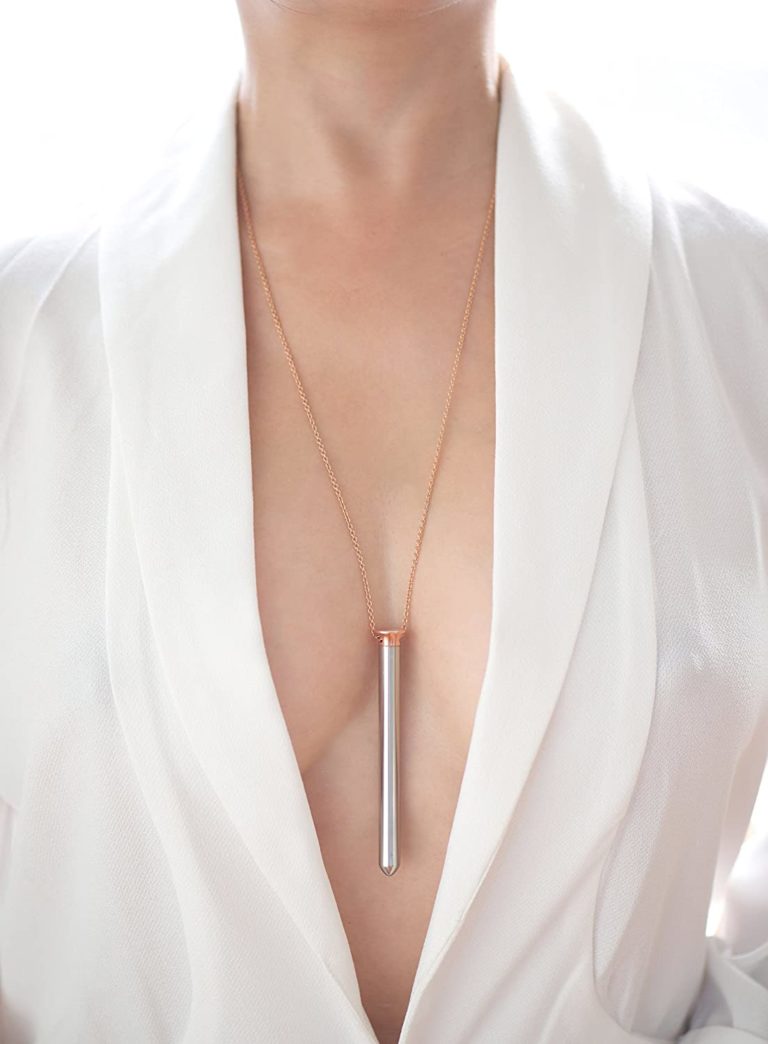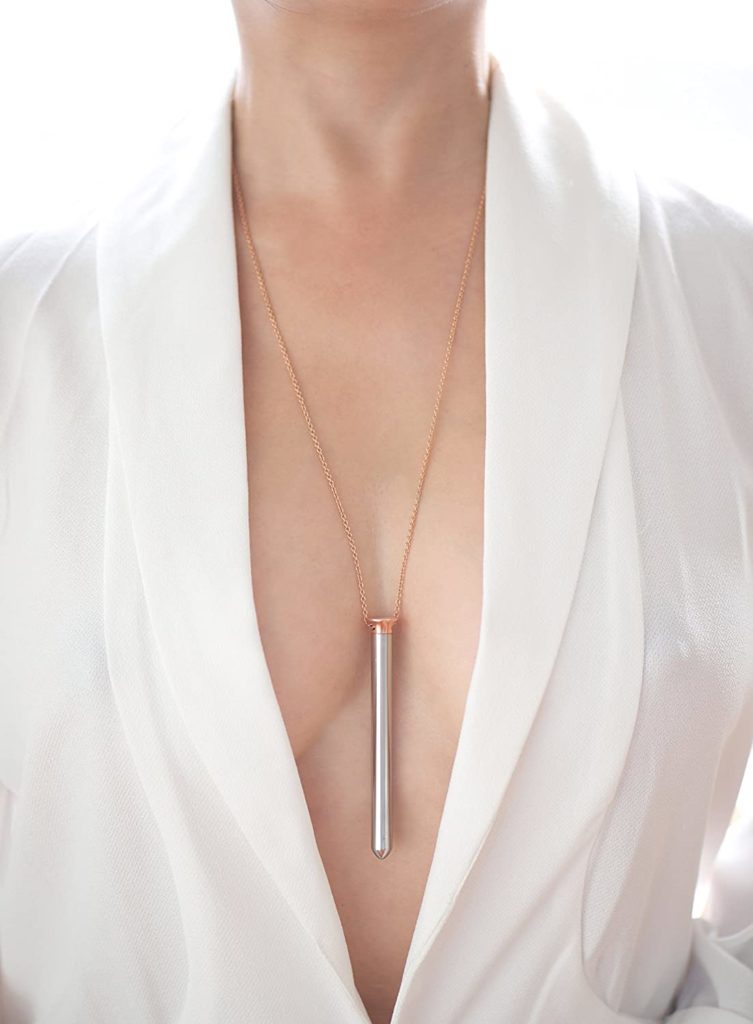 Want to please your husband too? Go to our previous article and choose the most appropriate intimate suit for your noble knight. Compact solutions for an active man!