We, the knowledgeable editors of Sekss.lv, have prepared five tips that will help you choose a sex toy – a vibrator that will meet all your wishes.
Tip no. 1: The most appropriate type of stimulation
The following stimulation zones can be distinguished: vagina, clitoris, G-spot, anal zone and other erogenous areas of the body . According to statistics, more than half of the fairer sex cannot experience an orgasm if only the vaginal area is stimulated. If you know which stimulation is most pleasing to you, pay attention to double vibrators, such as "Rabbit" vibrators , which guarantee both vaginal and clitoral stimulation.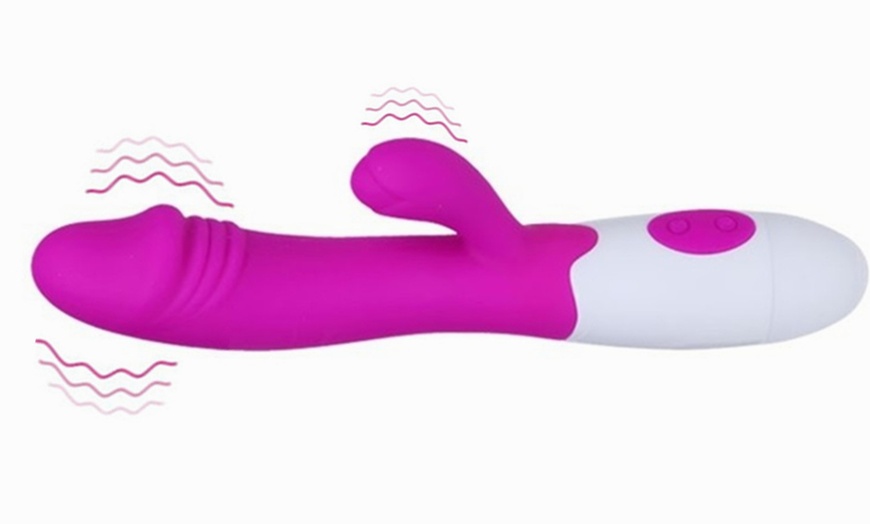 It is also worth remembering that even the simplest classic vibrator, designed to stimulate the vagina, can surprise with a special rotation at the base of the vibrator, so it will allow you to feel pleasant even in the G-spot.
Tip no. 2: Material, shape, size
Latvian online sex stores have a huge range of vibrators on offer, so when choosing the first vibrator, it is worth thinking about which one you would like the most – a male penis-shaped vibrator or maybe a modern model. Also think about size – will you need a small or large, perhaps flat-shaped tool that fits in a handful or a rough surface vibrating device?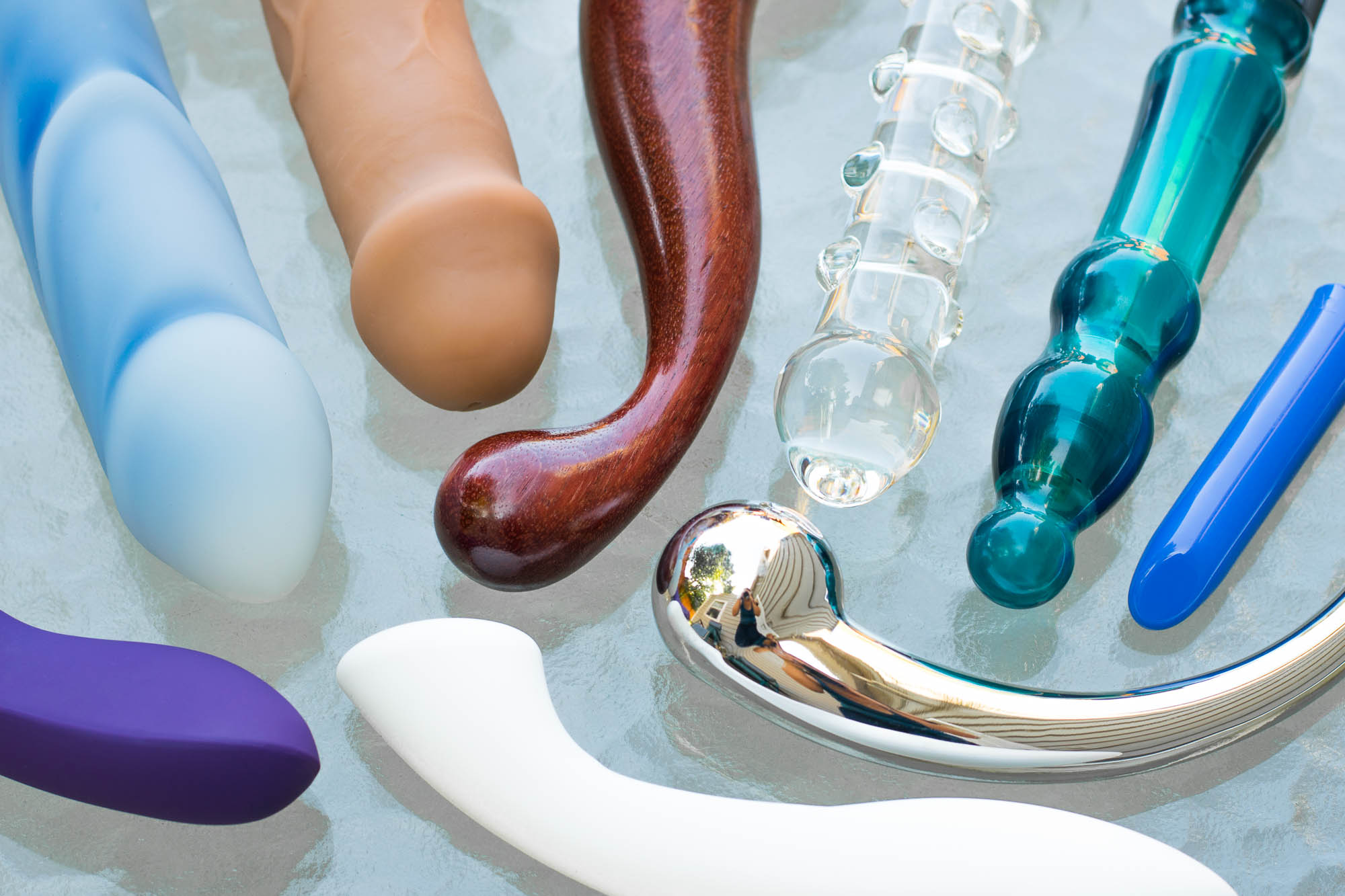 It is also taken into account that vibrators are made of different materials that directly affect the sensations caused by stimulation. Silicone and glass are one of the highest quality materials for making sex toys. You will also find the extremely popular gel-like vibrators made of PVC and ABS plastic, or realistic materials such as Cyber ​​Skin, Pure Skin, which are very similar to human skin. Vibrators can range in size from a few centimeters (such as vibrating balls to stimulate the clitoris) to extra-large XXL-sized vibrators.
Tip no. 3: Choose a design
Sex toys are designed not only to enjoy physical pleasure, but also to please the eyes. The vibrators also impress with their distinctive design, bright colors and unusual shapes.
Tip no. 4: Functionality, speed and sound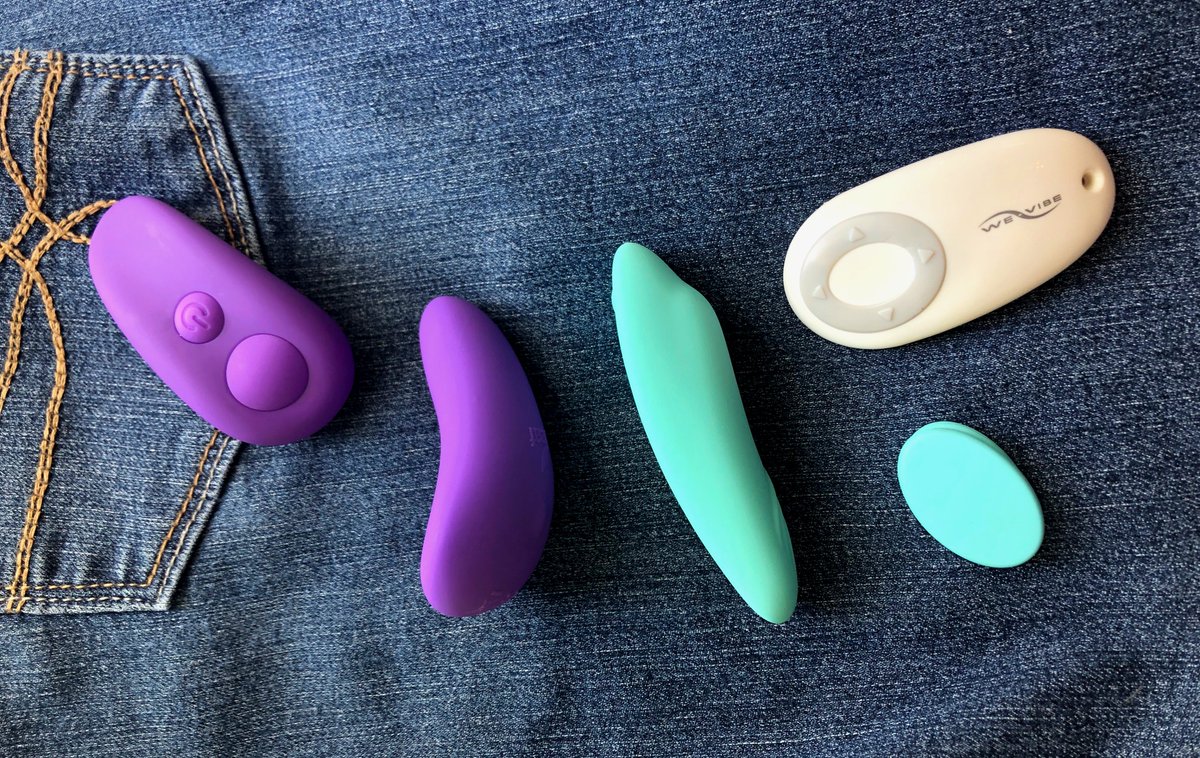 When choosing your first vibrator, find out how many vibration, rotation and speed modes it has. Find out if it has a remote control, will require batteries, is it waterproof, or will you just have to enjoy erotic games in bed.
Many vibrator manufacturers also pay attention to the sounds made by these toys. After all, you hardly want your neighbors to listen to the rhythmic hum of your vibrator every time.
Tip no. 5: Price
Looking at the range of products in Latvian online stores , we noticed that the prices of vibrators range from several tens of euros to several hundred. The price usually depends on the manufacturer's brand, vibrator design, quality and functionality.
If in doubt about your choice, it is recommended to start the "dating" process with a cheaper model. Trying one or the other cheaper vibrator, you will be able to buy a more expensive model later. Brands such as LELO , Odeco , Close2You and others are proud of their high quality and durable, rechargeable, waterproof and modern products.
PS Sometimes we choose a vibrator not for ourselves, but for gifts. Before giving such an intimate gift, it is important to pay attention to a few details. First of all, it is ethical to give such gifts only to the closest person with whom you indulge in the joys of love.
The vibrator can also be given to the best friend, but not to parents or co-workers. This gift is especially suitable for happy occasions: birthday, New Year, wedding or friendship anniversary, Valentine's Day. It is useful to give such a gift in a private rather than a public place, except for hen parties. And, of course, take care of the exclusive packaging.