In recent years, the supply of intimate goods in Latvia has grown significantly. Handcuffs, dildos, anal stimulators, sex dolls – everything your obscene heart could crave. The so-called "sex shops" have also taken a big step forward and no longer resemble small, dark, and dirty thugs on the basement floors of Riga. Let's take a look at the offer of the most popular local sex shops to understand where to go to give your bed life an unprecedented sharpness. The sex hunt can begin!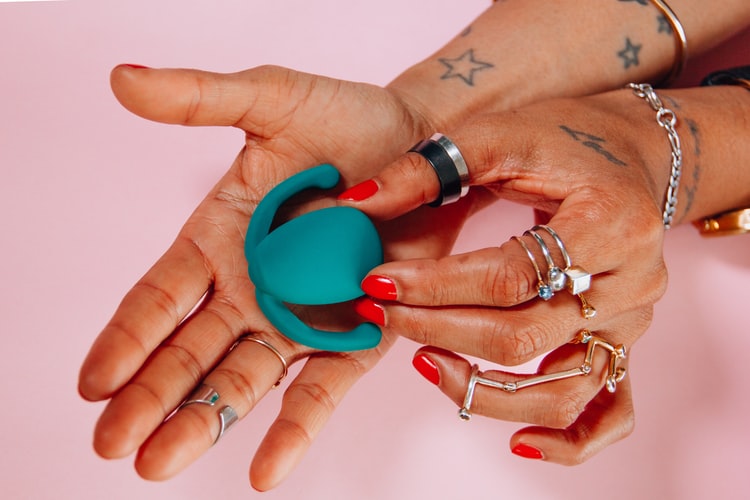 SEXYSTYLE
One of the most popular places to buy sex products is undoubtedly the store "SexyStyle". When visiting this sex shop, you will definitely be surprised by the brightness and coziness of the store premises, as well as the responsive customer advisors. This place is truly appealing – it will take you on an unforgettably enticing journey through the most exciting erotic corners. It is worth mentioning that "SexyStyle" also offers its visitors breathtaking tours and exploratory master classes.
The "SexyStyle" website also does not lag behind the splendor of a particular sex shop. When shopping online, you will receive free shipping and regular discount offers. Be sure not to forget about signing up for special offers, so as not to miss something especially beneficial for the realization of your hottest fantasies.
Sekss.lv editors rating:
Diversity of product range – 10
Price availability – 9
Customer bonus system – 8
SUPERSEX
The store "Supersex" also basks at the top of our compatriots' favorite sex group. Here you will find such world-renowned brands as "Bad Kitty", "Icicles", "Nexus", "We-vibe", "Tenga" and many others. "Supersex" has thought of everything – from condoms of different sizes and textures to the most sensitive sex toys that will surpass any of your fantasies in their size.
The specific sex shop stands out against the background of other sex shops with its carefully thought-out customer bonus system. On the "Supersex" website you will find a section called "Products at cost", where you can see a variety of offers that are especially friendly to the contents of any wallet. Be sure to also check the "Products for € 0.00" section, ie buy items worth at least € 10 and choose one additional product completely free of charge! Who could give up a free erection ring, vaginal beads, or even an effective vibrator?
Sekss.lv editors rating:
Diversity of the product range – 9.5
Price availability – 10
Customer bonus system – 9
SALOON " LABI " or "GOOD"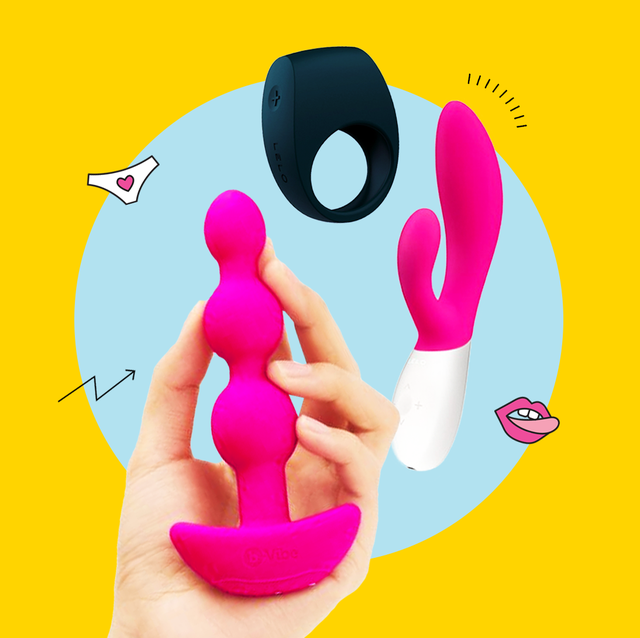 Intimate goods salon "Good "is the right place for real eroticism who, in addition to a high-quality and intriguing range of pleasure tools, want to enjoy the atmosphere of the salon to the maximum. Here you can indulge in extras such as video booths, a visit to the bar, BDSM rooms, juicy dances around the bar, as well as enjoy relaxation in the sauna or whirlpool.
The salon "Okay" has really thought about every subtle nuance and, of course, also offers regular discounts for different product categories. Definitely worth mentioning is the salon's temptingly advantageous discount system for regular customers – the more you buy, the less you pay!
Sekss.lv editors rating:
Diversity of product range – 9
Price availability – 8
Customer bonus system – 8
STARSTYLE
Where to get spicy ideas for an unforgettable evening with your loved one? You should definitely visit the sex shop "StarStyle"! This point of purchase of intimate goods offers its customers not only high-quality and orgasm-guaranteeing goods but also seductive and lustful ideas, which can be read in the blog created by "Starstyle" If you are planning to bless your loved one with a set of hot-blooded lace lingerie, then "StarStyle" is definitely the right place to turn.
When shopping at StarStyle, you will get the opportunity to buy the most intimate goods with up to a 50% discount, as well as qualify for additional discounts if you apply for a store customer card. StarStyle customer card price – € 5.
Sekss.lv editors rating:
Diversity of product range – 8
Price availability – 8
Customer bonus system – 7
CUPIDON PLUS
If you are interested in the offer of medical preparations in the world of sexual pleasure, you should definitely take a look at the "Cupid Plus" diverse range of products. This intimate salon offers a variety of stimulation creams, the well-known "Spanish flies", erection pills, as well as cooling anal sprays. Everything for your erotic first aid kit!
When registering a customer, "Cupid Plus" will give you the opportunity to receive a discount of € 10, which you can use for purchases totaling more than € 40. Note that this intimate goods giant offers its customers regular discounts both on the spot and when shopping online…
Sekss.lv editors rating:
Diversity of product range – 8
Price availability – 9
Customer bonus system – 7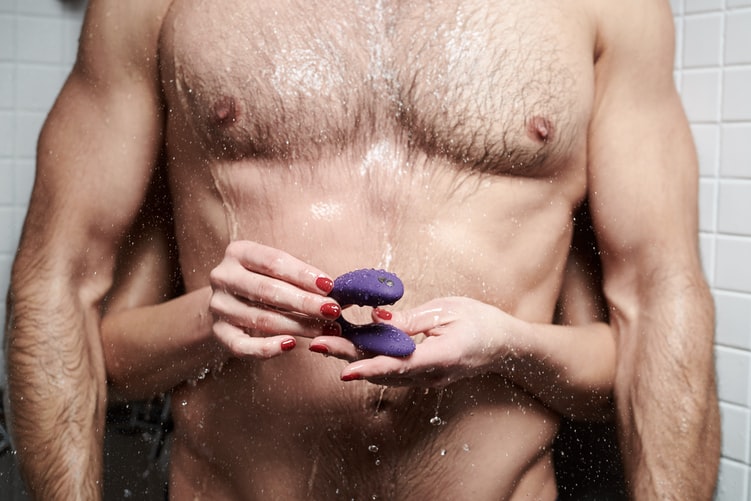 Once the issue of toys, stimulants, and erotic lingerie is resolved, it's time to look into the fiery world of fetishes to come up with fresh and unheard-of ideas for releasing your sexuality.