How to please a loved one on holiday? December is fast approaching, so it's time to think about buying a particularly spicy trifle. What to choose and where to look for the most relevant and amazing products of the end of the year? Sekss.lv has taken care of a collection of especially spicy ideas, so that the upcoming holiday is not left without intimate and sexually liberating moments. For your attention naughty Christmas gift TOP 5 – FOR HER!
TWELVE SEXY DAYS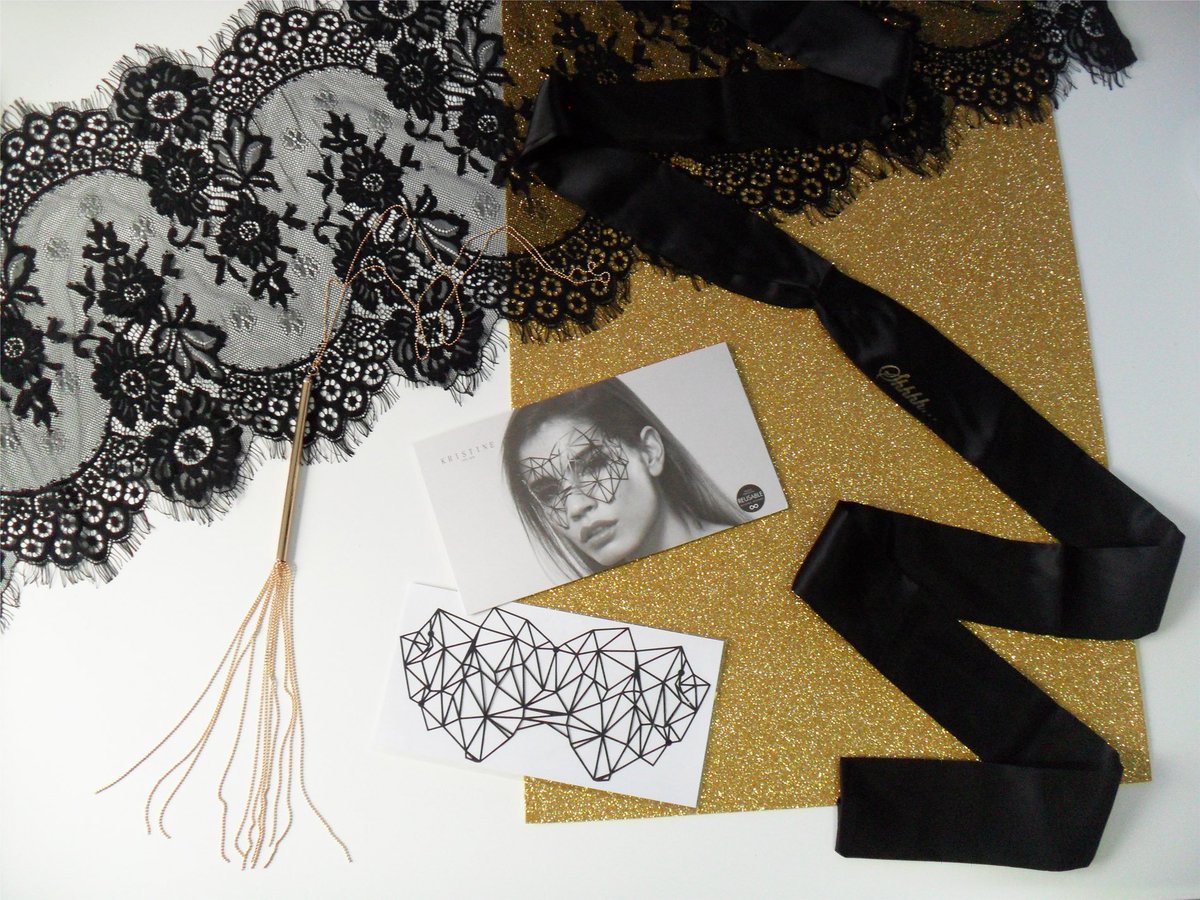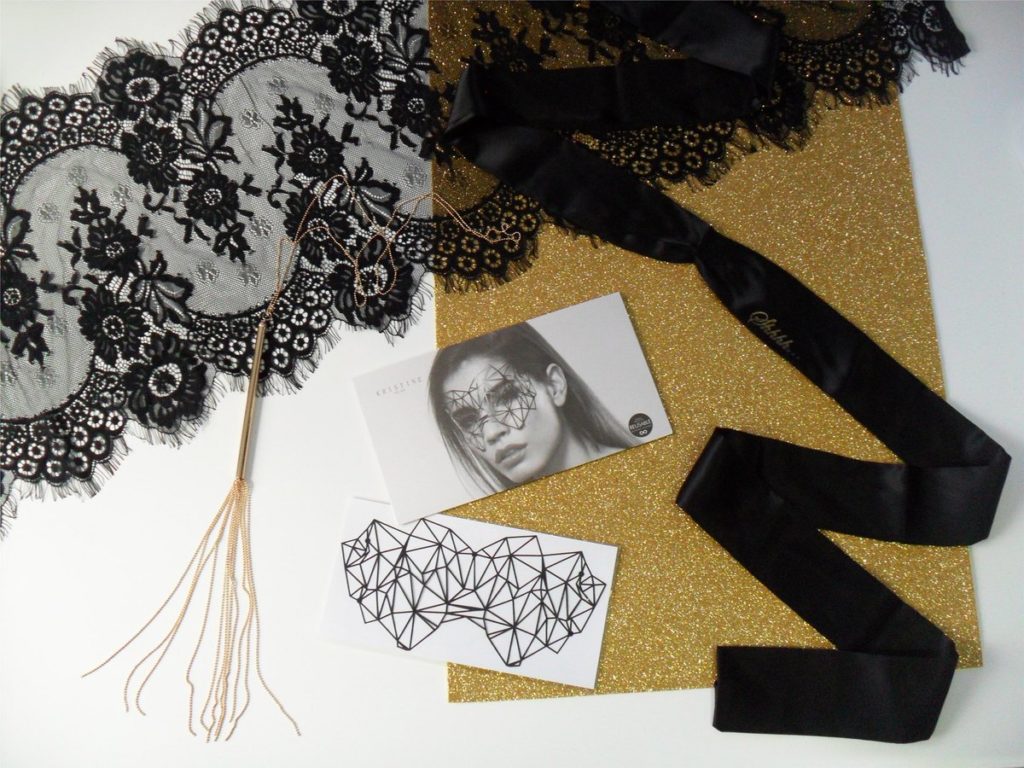 If you are not really sure about what might seem most appealing to your partner, please him with the especially naughty Advent calendar of the company "Bijoux". In each of the twelve calendar openings, she will find an erotic trifle that will fit into your shared bed life. Nipple stickers, handcuffs, a seductive neck strap – these and many other intimate items on the calendar will make each of the twelve solstice nights more intense and emotional.
CHEST CLIPS WITH VIBRATION EFFECT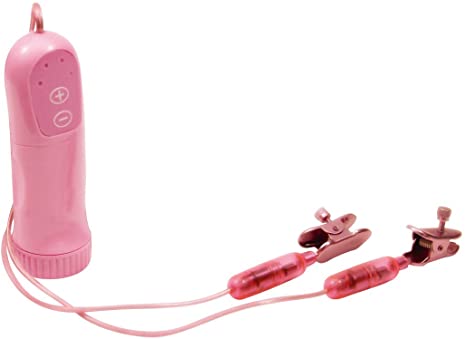 For more tricky moments in bed or outside, Sekss.lv recommends taking a look at the wide range of home nipple clips. Purchasing breast clips is one of the first steps to complement your intimate communication with an easy-to-use, but at the same time juicy tool that will bring both your and your partner's emotions into the exciting world of fetish. Breast clips will also be great for conquering other peaks of pleasure – they can also be clipped to a woman's sensitive clitoral area.
A BUSTY SNOW WHITE OR A NAUGHTY KITTEN?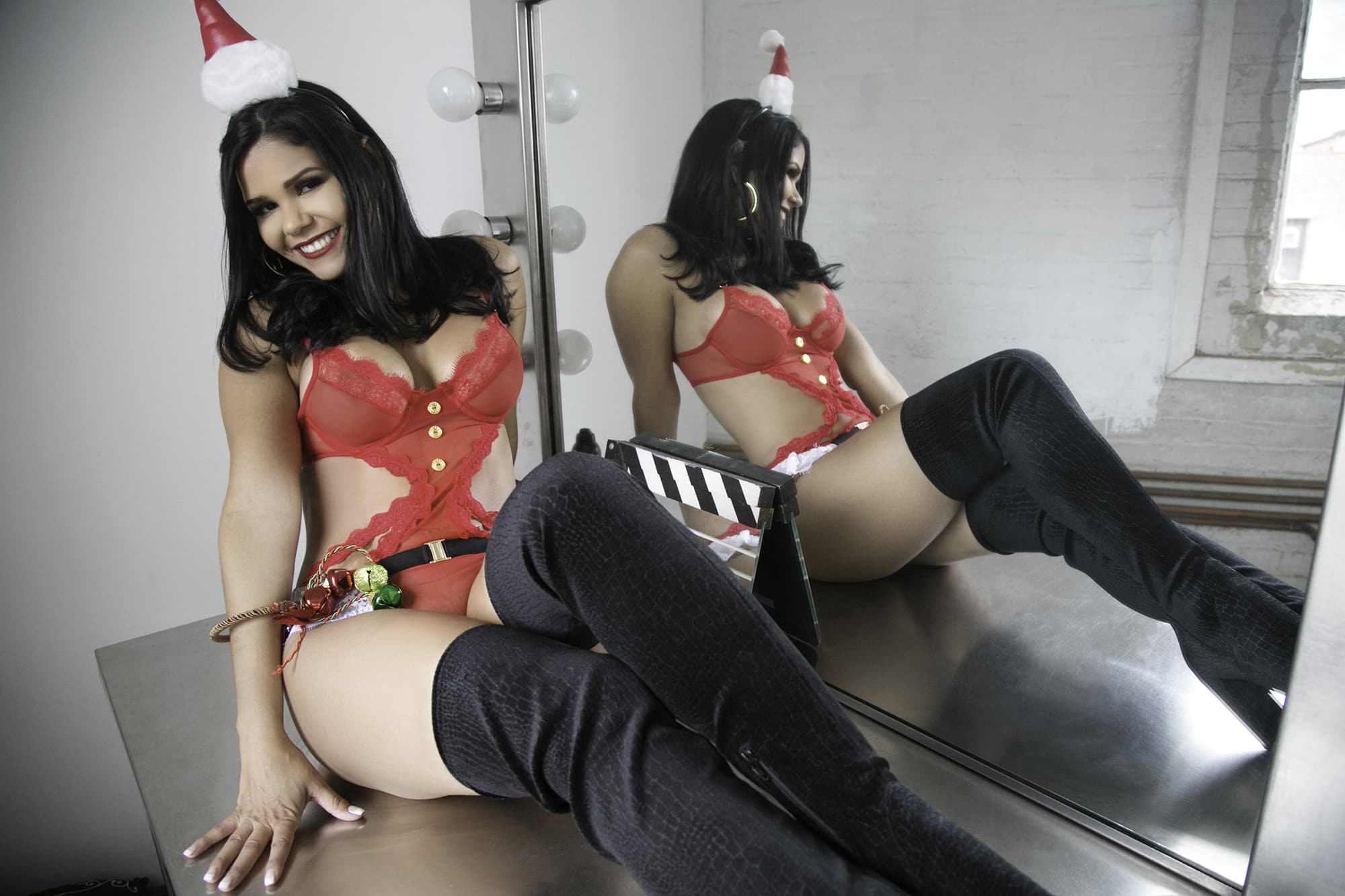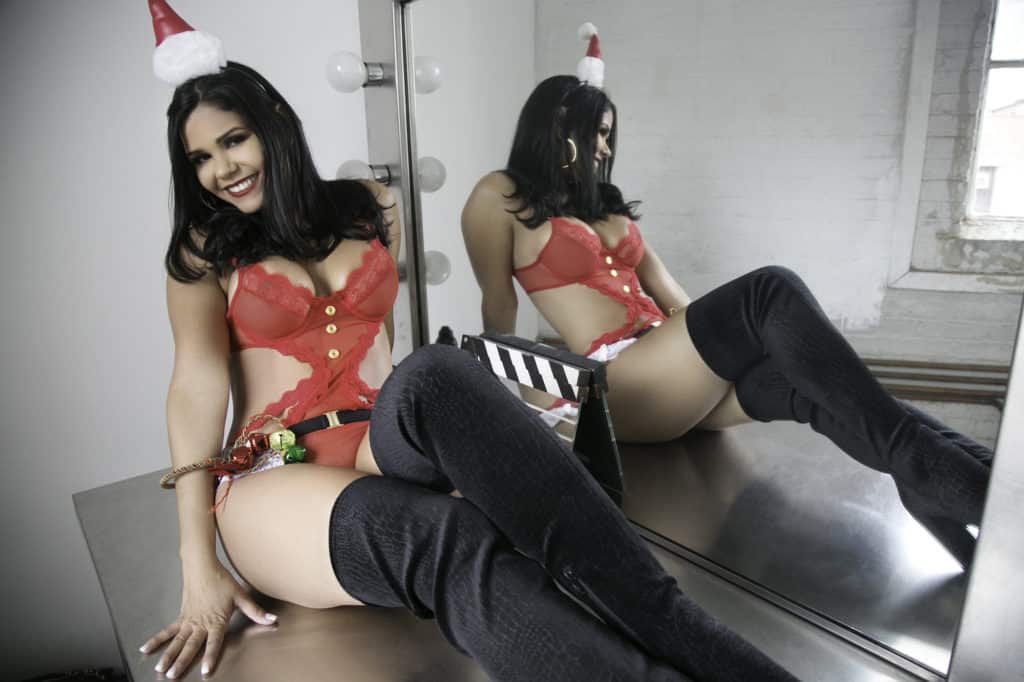 Of course, during the holiday season you can't do without buying a costume tailored to the special occasion. Costumes are a great way to unleash the imagination of both you and your sex partner. They will give the upcoming night a little sweetness and a wave of unusually arousing feelings. If you have always fantasized about sex with a horny snow white or a kitten dressed in latex – it is the right time to start the process of realizing this fantasy in life. Costume, lubricant, protective equipment and fun can begin!
FOR ORAL PLEASURE WHEN YOU ARE NOT PRESENT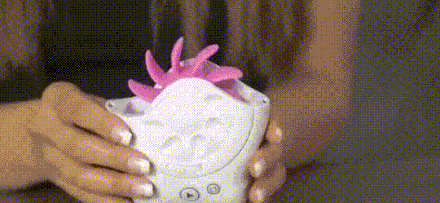 In case your lady is an avid supporter of oral sex, you should definitely get acquainted with the cute "Sqweel II" oral pleasure toy. It is small, compact, but extremely powerful. Do not limit the joy of your loved one with one tongue – give your partner pleasure with a whole ten! This device is one of the hottest inventions in the world of oral sex and is able to provide even several breathtaking orgasms in a row. Sekss.lv guarantees – she will want to enjoy such intense cunnilingus again and again! Of course, the intimate suit will fit perfectly during traditional sex and will be useful in moments when your tongue needs a break.
INNOCENT BATH DUCK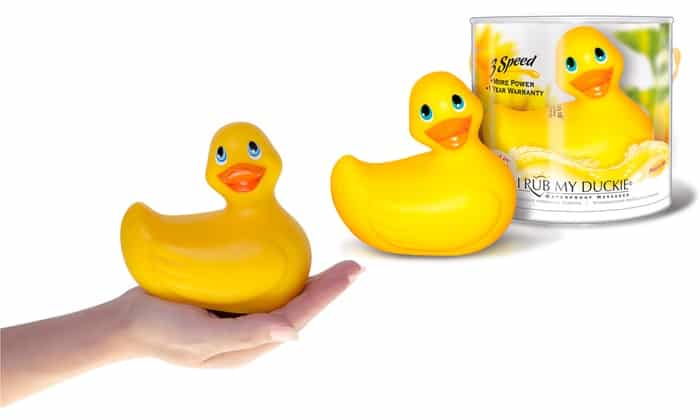 Not sure about choosing a separate sex toy? Prefers the innocent massage duck! This toy looks like a very ordinary bath duck, but behind this childish veil there are seven modes of intense vibration. The ducks in the "I Rub My Duckie" collection will not only be useful for erotic caresses in the lady's intimate area, but will also take care of providing especially relaxing feelings in any part of the beloved body. The specific toy is completely waterproof – invite your partner to a relaxing swim in the bath and surprise him with passionate vibrations under water!
How to make the process of choosing a special gift even more intimate? Plan a sex show together! Thus, you will have the opportunity to experience an even more passionate atmosphere, as well as consult a specialist in the field of intimate goods to make long holiday evenings much happier!