The sex toy market has grown from $ 15 billion to $ 50 billion over the past five years, and the rate is not slowing. The popularity of intimate goods has grown largely due to the efforts of the American film industry to eradicate this taboo subject. We can mostly thank the free-spirited heroes of the 90s series "Sex and the City".
The next wave of popularity of sex toys was created by the film "Fifty Shades of Gray", which brought to light intimate activities such as bondage and anal pleasure. Surprisingly, the film popularized the vaginal beads. Vaginal beads are actually designed to improve intimate health – they help strengthen the pelvic floor muscles and reduce the problem of urinary incontinence. Side effects are stronger orgasms. However, thanks to the main characters of the film, most of them associate it with eroticism.
The development of the sex toy industry
In the 1970s, the world of sex toys was quite bleak, as manufacturers were not yet aware of the harmful effects of various materials on intimate areas.
Incredibly, but ten years ago, store counters were full of sex toys that began to melt at higher temperatures.
Sanitary cleaning of such goods was not possible at all. Sex toys were cheap and of poor quality.
Once upon a time, when sex shops were not yet available on the Internet, I had to reckon with a lot of awkwardness when visiting them in person. All the sex toys were behind a glass counter, and in order to get acquainted with them, a conversation had to be started with the seller.
If the buyer was not really aware of what he wanted yet, but the interest was great, shame had to be thrown aside.
In addition, God forbid if an acquaintance came into the store. Fortunately, e-shopping eliminates the possibility of meeting a neighbor, employer or teacher in an erotic goods store, and everyone can choose their favorite toy without worries.
Who are the customers of sex shop stores?
Small Latvia has become more liberal and knowledgeable in its views, and the relationship between couples is increasingly being refreshed with sex toys. The girlfriends talk to each other relatively openly about what their bed life is with their loved one. How long, thick, hooked is your partner's penis and what style is the most playful. What remains in the drawer of the bedside table is silenced like a grave. This will change over time.
The age of visitors to sex shop varies from 20 to 76 years. Although sexual intimacy in the relationship of couples often remains in the background in the daily rush, Latvians tend to encourage it with the help of products found in erotic shops.
LATVIA'S FAVORITE SEX TOYS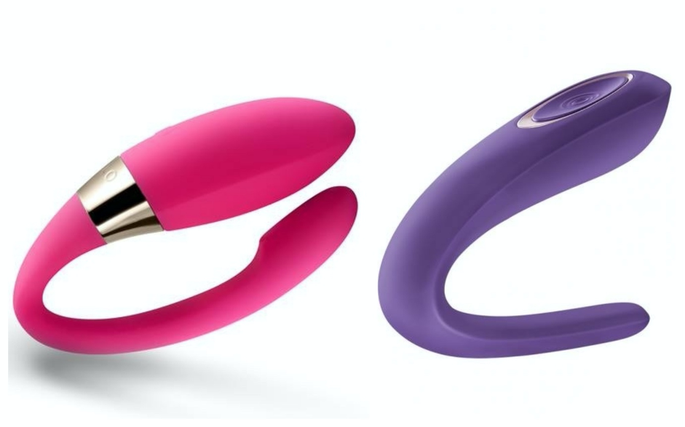 Latvians have liked pairs of vibrators, which stimulate a woman's clitoris during sexual intercourse and take her to new heights of pleasure. These toys are popular with both women and men and provide extra sharpness when playing together. Clitoral stimulation increases a woman's chances of reaching orgasm by 75%.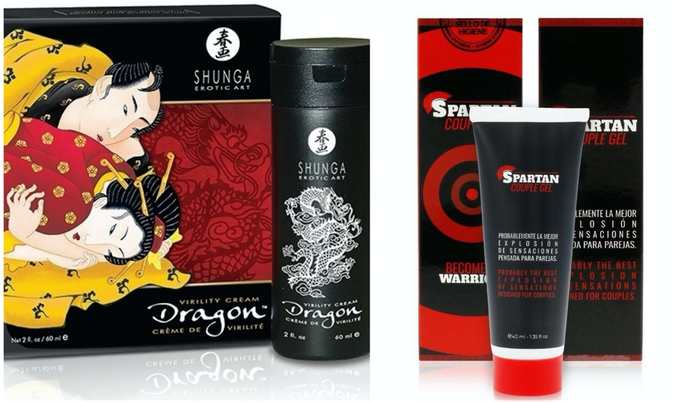 Another popular product is orgasm creams, which are created for maximum sexual intercourse. These are creams with a special composition, which are made only from natural compounds and extracts. They increase the sensitivity of the intimate areas so that both partners can experience additional pleasure.


The penis sleeve for stimulating the G-spot and clitoris is something special. The sleeve massages the G-spot, and the extension, transparent and flexible sleeve for the member allows you to transform a man's pride into an impressive vibrator.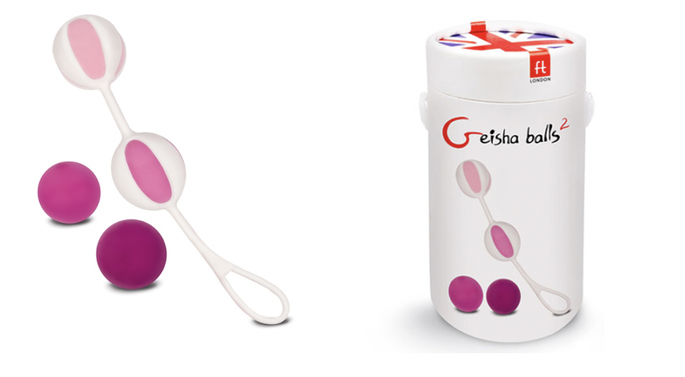 Latvians have also liked vaginal balls, which train the pelvic floor muscles, as a result of which orgasms become stronger, muscles are stronger, and urinary incontinence problems will be solved. Even a five-minute workout a day is enough.
Vaginal beads have three weight categories:
Level 1 – 50 g suitable for beginners;
Level 2 ∼70 g suitable for women with prior knowledge;
Level 3 ∼ 90-150 g gives a special tone and a firm result.
Modern vaginal balls move with the body, and the pelvic floor lifting or Kegel exercises are not necessary to obtain the result . Training has been made more fun. The balls can be used for homework or walking.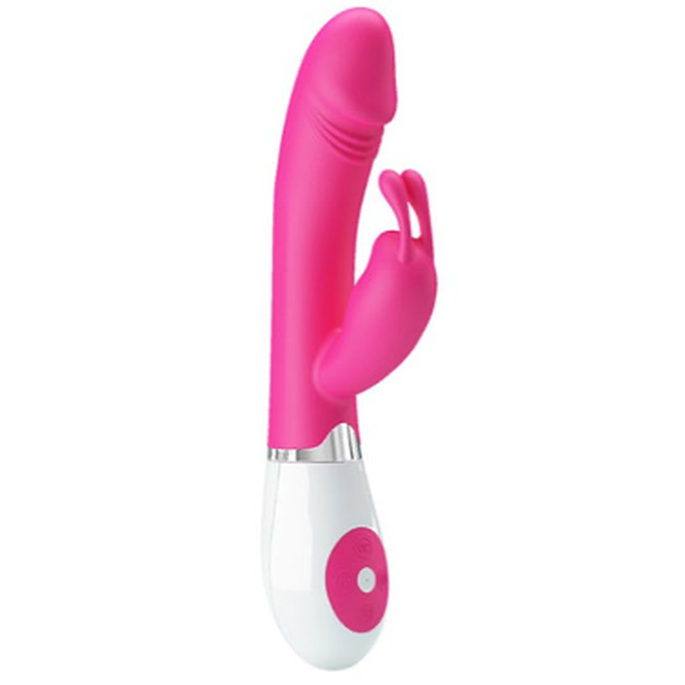 Late to Bed is exactly the right size – with a diameter of 3.5 cm and a length of 20 cm. The vibrator massages the clitoris and the G point with 30 vibrations of different speeds. The vibrator-bunny is especially popular among Latvian beauties.
6. Clitoris stimulator Satisfyer 1 Next Generation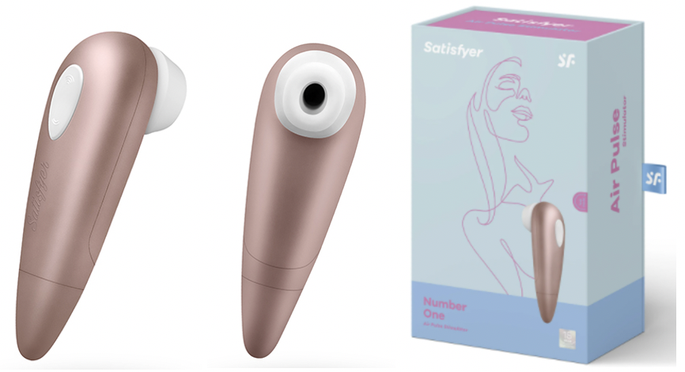 Satisfyer 1 Next Generation is exactly what women want. Its oval tip, innovative vacuum technology and non-contact massage effect provide unprecedented pleasure. Clitoral stimulators are popular both among women for pleasure alone and among men, because they make foreplay especially fun.
Finding the most suitable place and the most comfortable cap, the waves of pleasure are the most intense. You don't have to move the device back and forth, it does everything for you.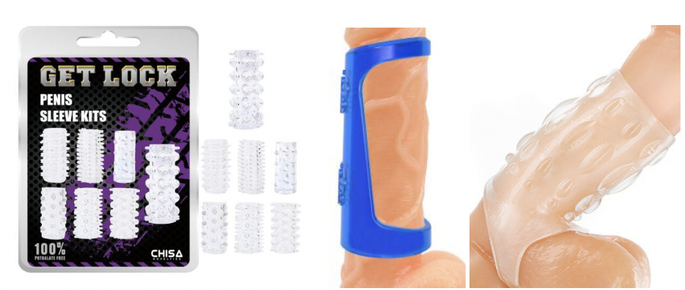 Many men face erection problems during their lifetime, and it turns out that Latvian pupils are no exception. Because men reach orgasm much faster than women, it is difficult to maintain an erection for a longer period of time to bring pleasure to the woman as well. Erection creams stimulate the blood supply to the penis and accelerate the onset of an erection. Penis rings, on the other hand, help to keep an erection longer. A man with a ring does not enjoy more, but a woman does.
Removing the penis ring at the peak of pleasure strengthens the strength of the male orgasm . A win-win situation for both, and thus the combination of cream and ring is very popular. Penis rings also tend to be vibrating. Vibrating during sex massages a woman's clitoris and many times increases a woman's chances of having an orgasm.