At the beginning, brief and concise – yes, Kegel's exercises are very useful and even desirable; they are very easy to do (as long as you know how); childbirth is the most common cause of weakening of the pelvic floor muscles.
---
Kegel exercises are also known as pelvic floor exercises, and they were introduced around 1940 by the gynecologist Dr. Kegel. He developed these exercises as a method of treating urinary incontinence after childbirth.
Your pelvic floor muscles are a pretty amazing collection of muscle layers. It, together with the pelvic bones (hip and lower spine), ligaments, and nerves, performs a very important function – they act like a hammock at the bottom of the pelvis, which not only protects the organs but also works synchronously with the bladder, rectum, and vagina, making sure that the contents of the stomach and bladder are removed only when we are ready for it.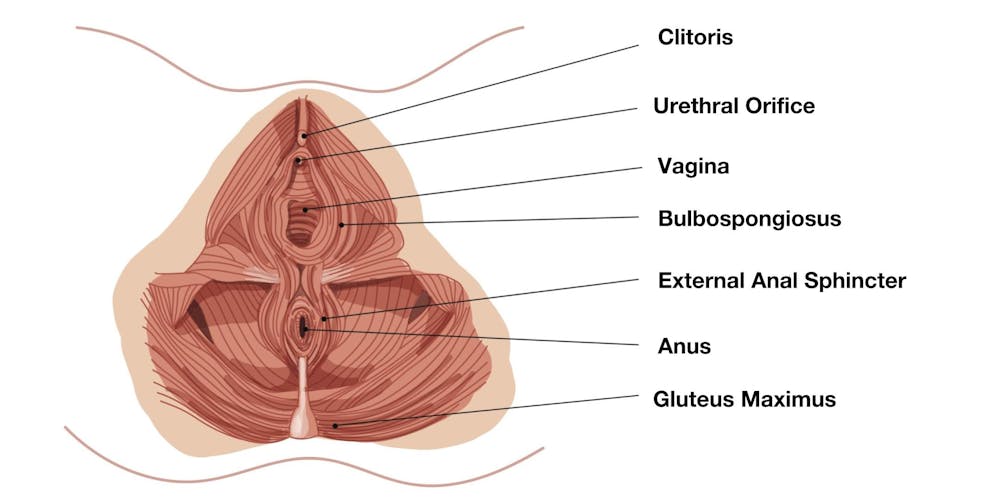 You may not want a baby right now (or you never want to!), And it doesn't even matter what gender you are – pelvic floor muscle exercises are a good investment for both the present and the future. There is little research on whether Kegel's exercises make sex more enjoyable or make it easier to reach orgasm, regardless of what you may have read online or heard from friends. However, one fact is clear: strong pelvic floor muscles help you enjoy sex better after childbirth and can also help men with erection problems.
Performing Kegel exercises is very simple as soon as you understand how to do them. Since there are several pelvic floor muscles, it is necessary to understand where they are all located and to exercise them all.
While sitting on the toilet to patch up, try to stop the urine stream halfway for a few seconds, then release. If you succeed, some of the pelvic floor muscles have already been found.
Then try to squeeze the muscles around the anus.
When doing pelvic floor exercises, lift and compress all these muscles at the same time. Hold them tense for eight to ten seconds, then rest for the same length of time.
Repeat this eight to ten times and do it three times a day. This is a pretty good daily workout.
The positive thing about Kegel's exercises is that you can do them almost anywhere. Sitting in lectures, on the bus or train, watching TV, or reading a book.
All people have pelvic muscles (not just women), but childbirth is a common cause of pelvic floor muscle weakening. Aging and pelvic floor surgery can also weaken these muscles. This can cause incontinence as well as organ slipping.
Studies show that performing Kegel exercises in early pregnancy can reduce urinary incontinence later in pregnancy and after childbirth.
If you experience urinary incontinence or are concerned about pelvic floor muscle weakness for any other reason, you may need the help of a physiotherapist for more personalized advice.