Different techniques and changing positions are just some of the things we face when it comes to sex. Everyone has different needs – some like almost acrobatic tricks, and some loves gentle kisses and caresses. In this article we will look at extremely comfortable sex positions that will be suitable after childbirth. Remember that only a gynecologist can determine how quickly you can have sex again after giving birth! (Usually it is recommended to abstain for 6 – 8 weeks).
Missionary
In the missionary position, woman is lying on her back and man is on top. This position can also be used in other ways, such as for anal sex. Missionary is both comfortable and extremely passionate, as eye contact is maintained during sex. The penetration can be quite deep, and since the partner's movements are not restricted, the angles can be changed in all directions.
This position ensures that there is a gap between the partners' bellies, so women who have had a caesarean section do not have to worry about pressure on the suture. This protects painful and problematic areas from unnecessary pressure and possible discomfort.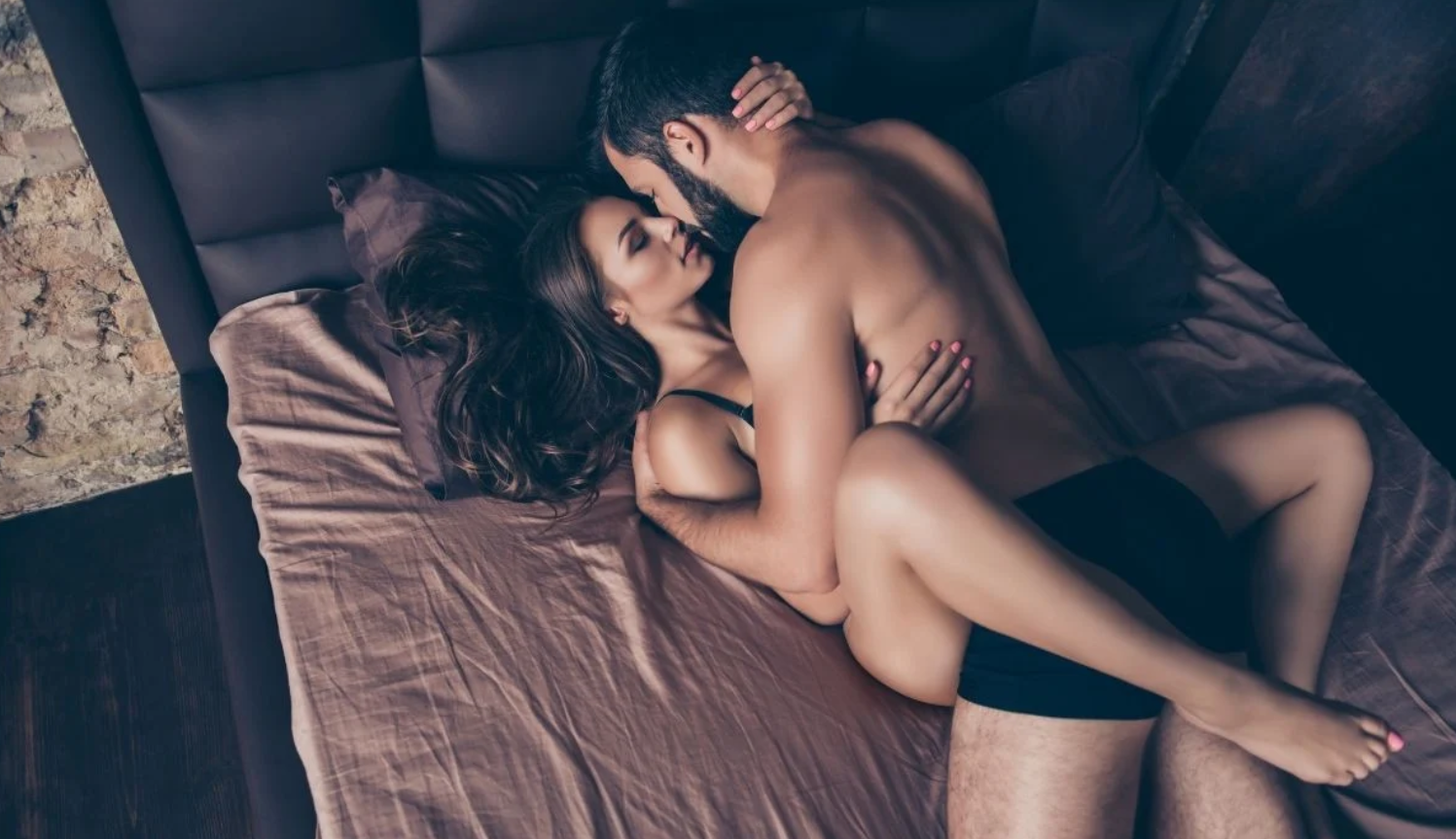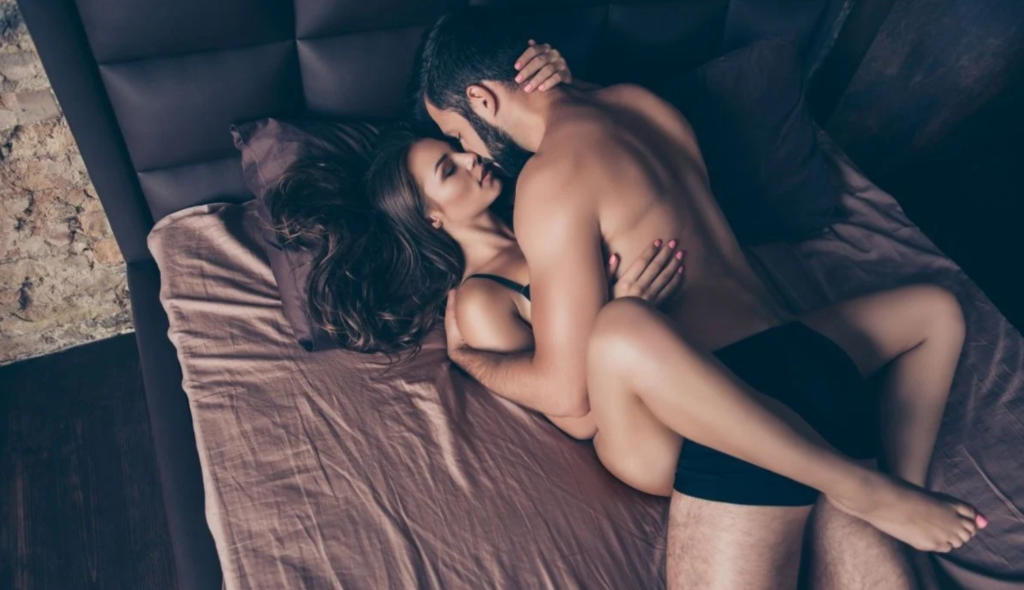 Spooning
Spooning is suitable for both passionate sex and sweet caresses. The name comes from the fact that this position resembles two spoons placed side by side. This is probably the most pleasing of the "rear" poses. Partners can move freely and passionately, as long as they choose the right angles.
Spooning position is one of the safest for women who have had a cesarean section. It helps to reduce the pressure on the suture and allows you to control the depth and speed of penetration.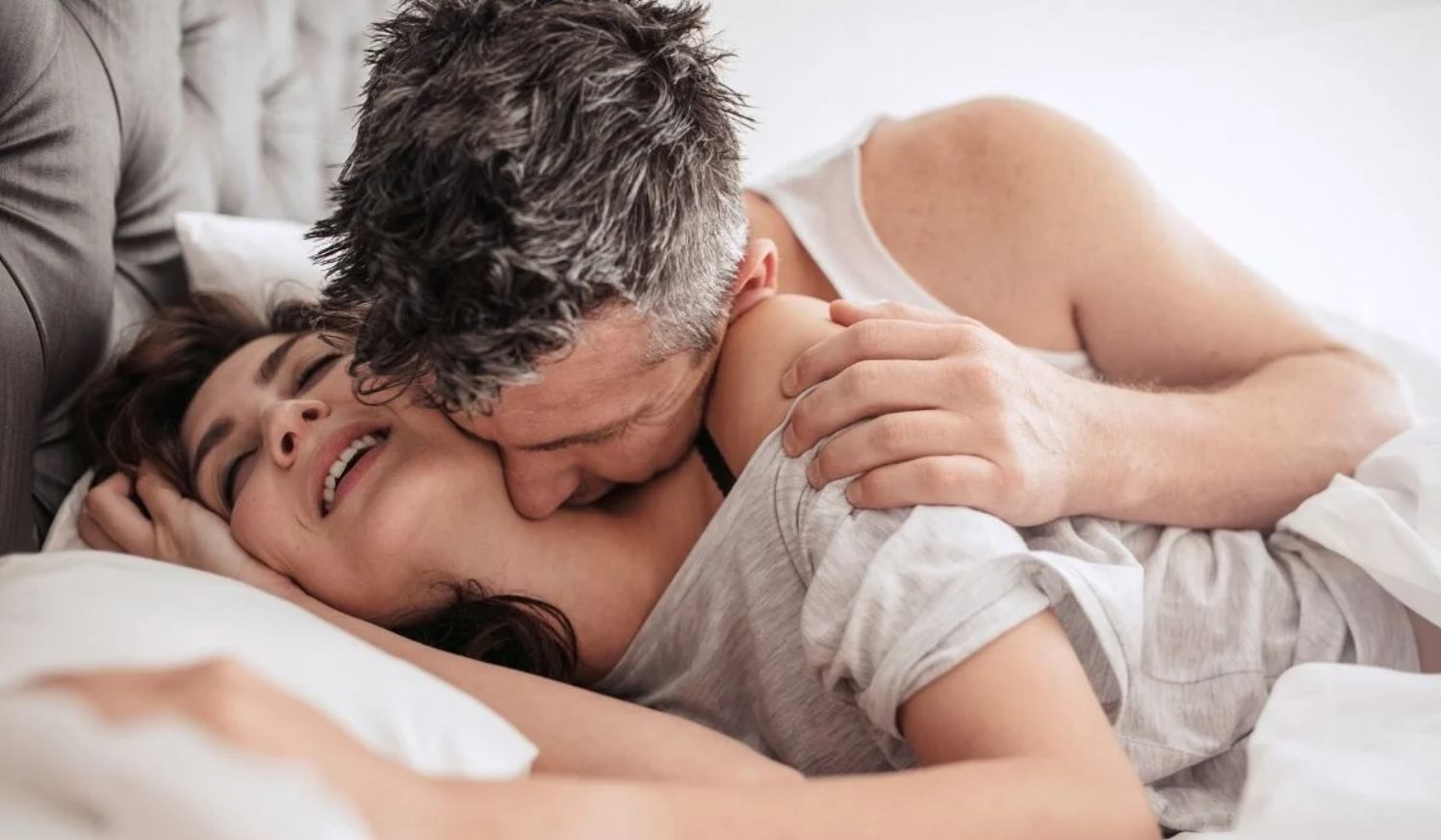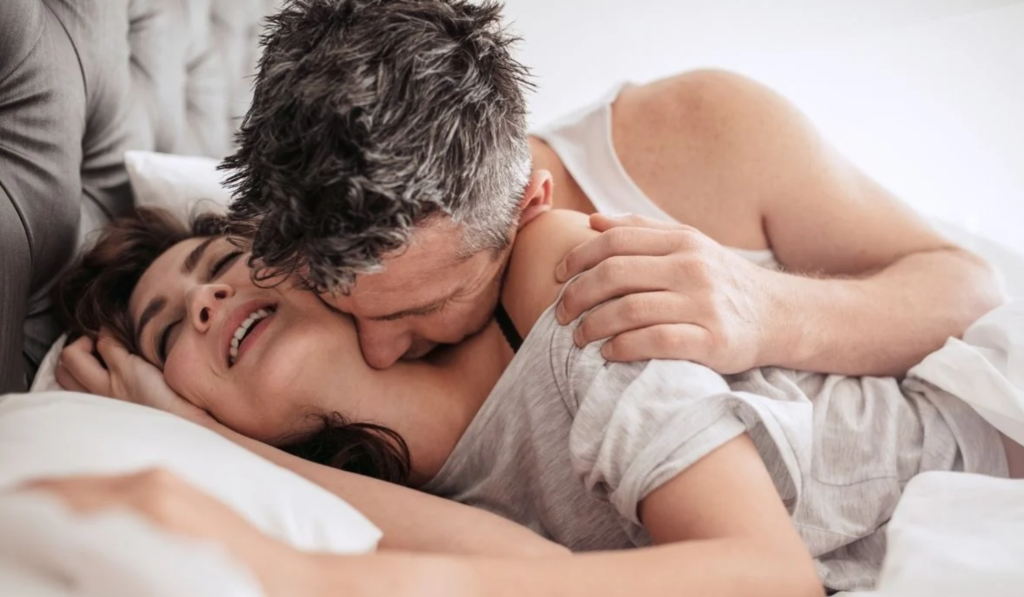 Woman on top
A woman on top is any sex position in which a woman is on her partner during sex. Most often this is referred to the cowgirl position. The name comes from the fact that a woman "rides" on a man as a cowgirl rides a horse. In this position, the man usually lies on his back and the partner kneels above the partner with her face towards the partner or his feet.
This is a very safe sex position for women who has given birth. It allows you to control the depth and speed of penetration while allowing active movement. Cowgirl position is usually mentioned as one of the most popular sex positions, especially among women. Not only does it allow the woman to control her own rhythm and pace, as well as the amount and duration of penetration, but it is also convenient for stimulating the clitoris.