People have discovered almost endless ways to have sex – and things to do with it. Famous sex researcher Alfred Kinsi said, "The only unnatural sex is what can't be done."
From foot fetishes to naughty clothes or habits, fetishes are an endless rainbow of choice and practice. Although there is little research on fetishes and atypical sexual interest in humans, there is research on animal behavior that allows us to learn how and why fetishes develop.
Fetishes can be part of a healthy and playful sex life for individuals and couples.
Unfortunately, fetishes are often mistaken for a sexual deviation, so it's easy to feel weird or ashamed of it. Many of us are ashamed to condemn things that we ourselves do not understand and have not experienced, especially when it comes to sex.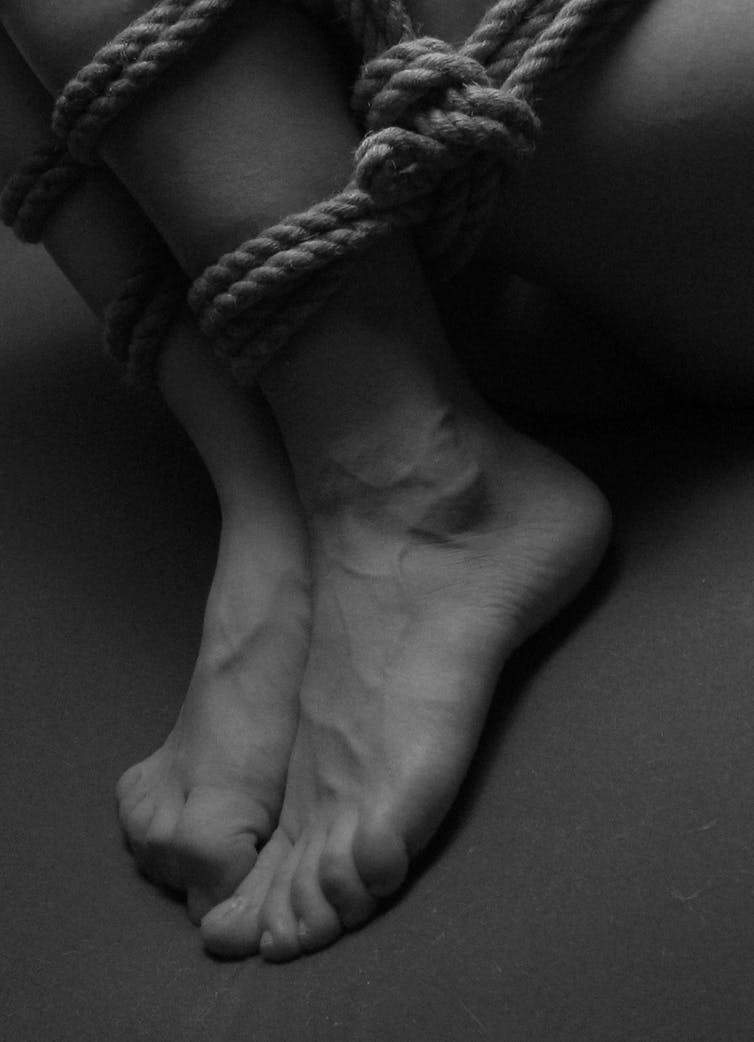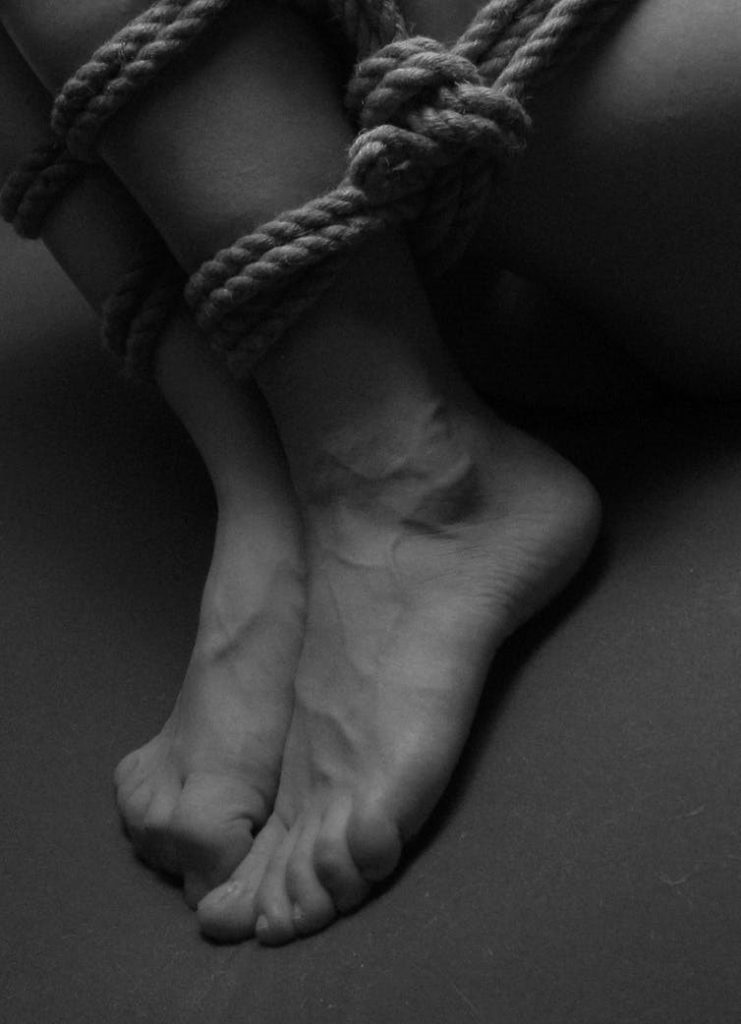 Every year, pride marches take place in many parts of the world, beginning as a social movement against repressive and discriminatory actions against the LGBTQ + community following the 1969 Stowwell riots in New York . Fifty years later, summer will once again be a time to commemorate and celebrate the diversity of sexuality.
Let's put everyone under the cover to look more positively at these so-called "perversions". After all, we all like some naughtiness – why not try to accept some less understandable tendencies?
WHAT ARE FETISHES?
Fetishes are not only whips and leather clothes, but also a natural curiosity that encourages us to explore the unknown areas of our sexuality.
In the past, science has claimed that fetishes are sexual deviations or perversions. However, most researchers and clinical practitioners today consider fetishes to be harmful only if they cause torture, physical harm, or violate consent .
Scientists have only recently begun to understand how different fetishes evolve. Several animal studies and reviews from some individuals suggest that fetish formation may be influenced by upbringing and Pavlov's conditional reflexes (conditional reflexes are not born, they occur in response to an irritant such as smell, taste, sound, pain).
From the point of view of the development of Pavlov's conditional reflexes, fetishes can be considered as rewarding the association of sexual experience with objects, actions or parts of the body that are not always sexual. This could be why different people have different fetishes.
As far as rearing is concerned, the best example is a study in which mothers of newborn goats and sheep were swapped . Goats raised lambs and sheep raised young goats. The results showed that as male goats and sheep grew older, they developed sexual tendencies towards females of the opposite species – such as their "foster mothers" – while females were more open to relationships and willing to have sex with males of both species.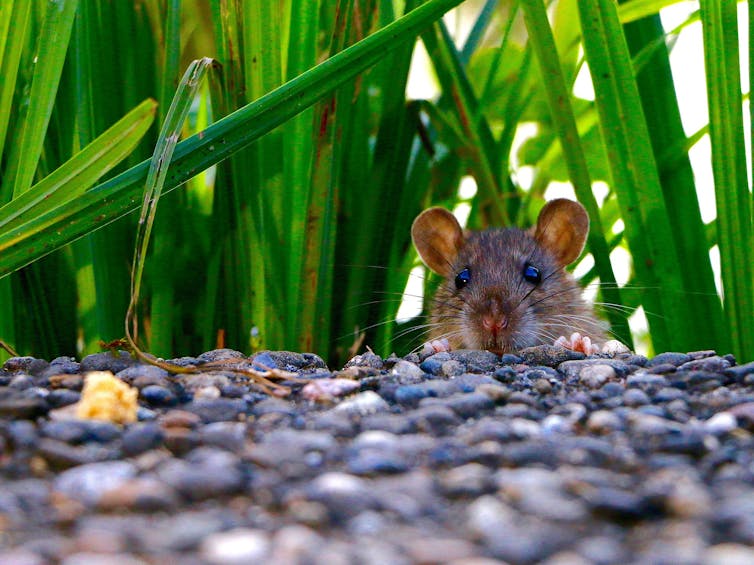 This study slightly reflects the gender gap, as the number of men with fetishes tends to significantly exceed the number of women.
These gender differences seem to be explained simply by differences in sexual orientation , where men tend to show more arousal and less abstinence from different "deviant" sexes than women. However, this does not mean that men have more psychological disorders.
FETISH DEVIATIONS
Fetishes, like any other thing in life, can be taken so far that it seems – now it's too crazy.
Fetish-related abnormalities are characterized by two main criteria : intense sexual arousal from the use of objects or very specific parts of the body, other than the genitals, in the form of fantasies, desires, or behaviors; those which can cause great suffering or disrupt intimacy, social or professional life.
Some of them are particularly disturbing, such as exhibitionism or terry .
However, if for some reason we create associations that promote arousal and cravings for various fetishes, research also reveals that these associations can be "erased". However, this process can be quite slow and difficult to change.
THERE IS NO DEFINITION OF THE WORD "NORMAL"
Fetishes have the potential to enhance or expand the repertoire of feelings we experience during sex.
Experimental data show that even animals become more sexually aroused when they learn to associate sex with various fetishes.
Instead of focusing on what should excite you or not, think better about how this thing fits you or your partner. Normality is in vague boundaries, and you have to decide for yourself whether to extend these boundaries or not.
There is no precise definition of what is normal or healthy in this regard . These definitions are highly context sensitive (historical time and culture). We tend to stick to things that seem to be more common, healthy, and natural: but what about what feels right?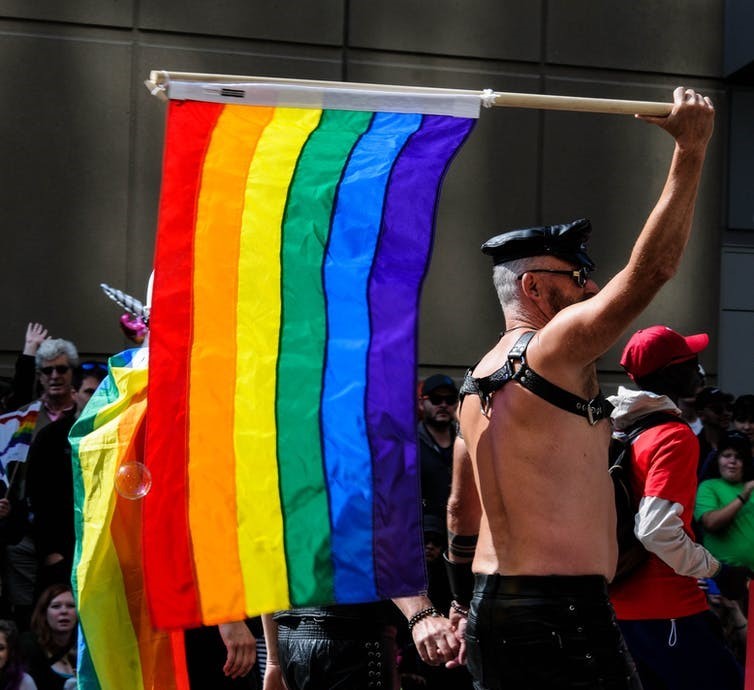 So how do you know if you have a fetish? If there is consent and respect for each other between people, it really doesn't matter what you do between the sheets, on the kitchen table or in your secret place.
Also this summer, as we celebrate pride, we should see it as a reminder of our colorful sexual diversity – and also of the endless forms of sex, and there is nothing unnatural about any of them.
We believe that all people should be allowed to express their sexuality, despite various stereotypes and frames called "normal". Life is too short to waste, especially when it comes to enjoying sexuality.