Ok, how many people do you know who have been injured during sex? Most likely none. However, it is happening and more than you think. Exact statistics are not available, as hardly anyone would like to talk about it. But should you be ashamed of it? After all, it's a sign that your sex life is pretty wild. Let's look at the five most dangerous sex positions.
---
Needie chef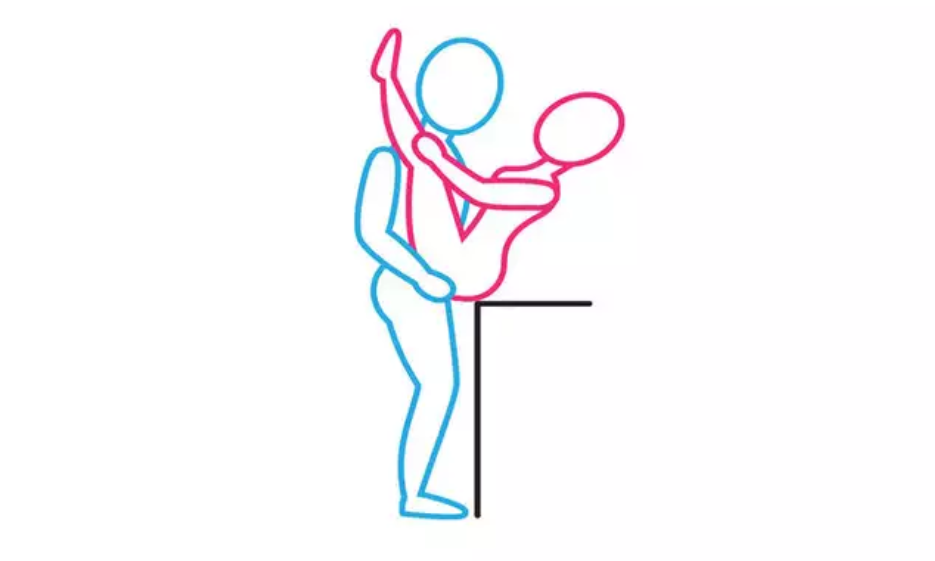 In this position, the woman is on the table and the man enters her, standing mainly on his fingertips. Why is it risky? First, you can make a mistake and hit the wrong place, which can also be the edge of the table. Auch! Second, because the man is standing on his toes in this position, the calf muscles are tensed, and any relaxation, even for a hundredth of a second, can cause injury to the penis.
Dangerous rider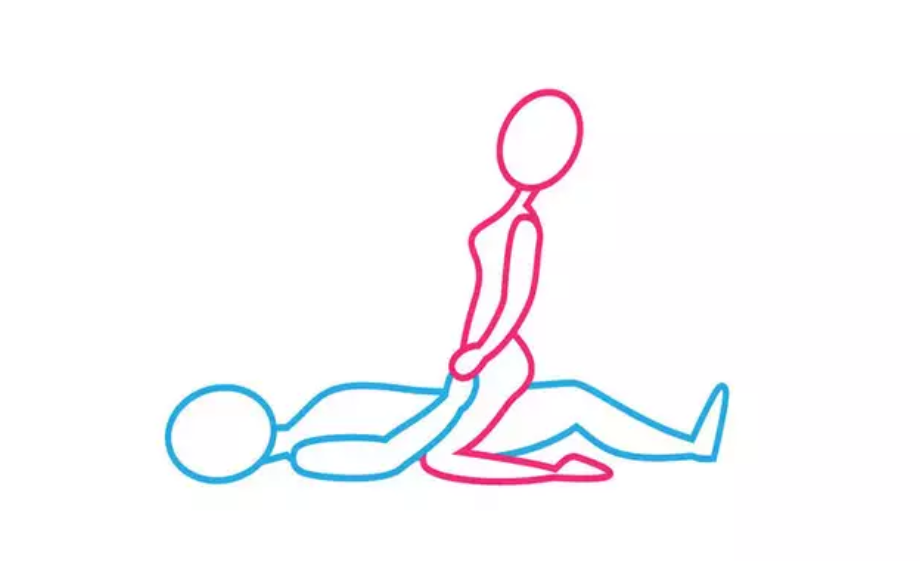 There is not much to think about here. This is considered to be the riskiest position for men. Studies show that half of the penis fractures come directly from the cowgirl position. Why is it so risky? Everything is controlled by a woman, and she may not understand when the movements have been too strong, injuring your penis.
Doggy style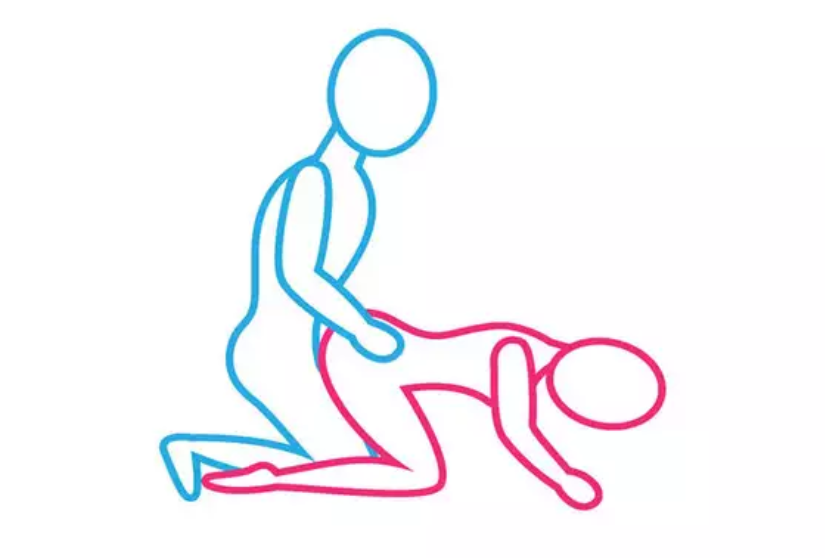 While men are the ones whose sex can lead to great pain, women can also be injured and get a vaginal rupture, which is really painful, and it can lead to increased susceptibility to other infections. The easiest way to get a vaginal rupture is doggy style. This is because there is a very high probability that your partner will enter you too quickly or from the wrong angle.
Dance around the pole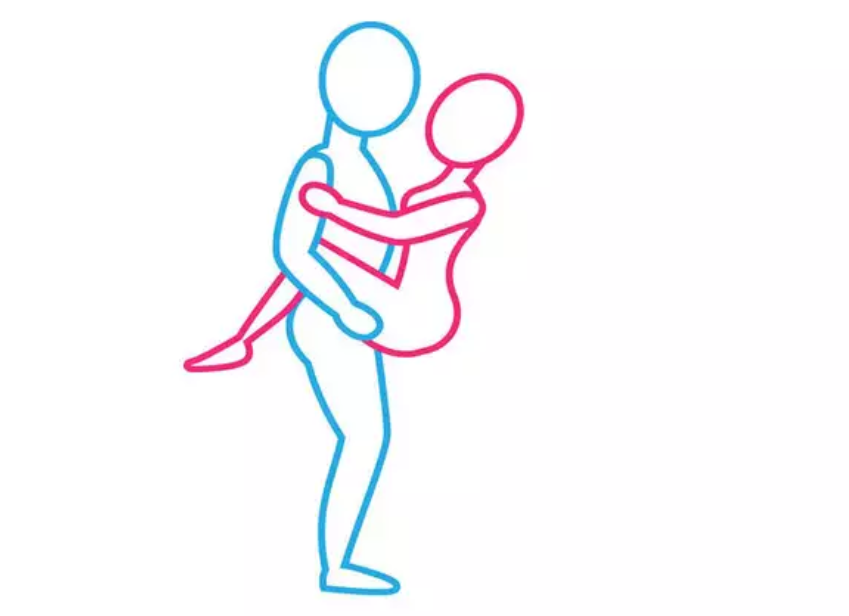 In this position, the man stands on his feet and holds his partner, whose legs are wrapped around his waist. In order to perform the usual movements, a man has to kneel a little. Why is it risky? The man's body is subjected to heavy strain, which can cause significant back pain. In addition, a man's sense of balance also plays an important role here.
The art of balancing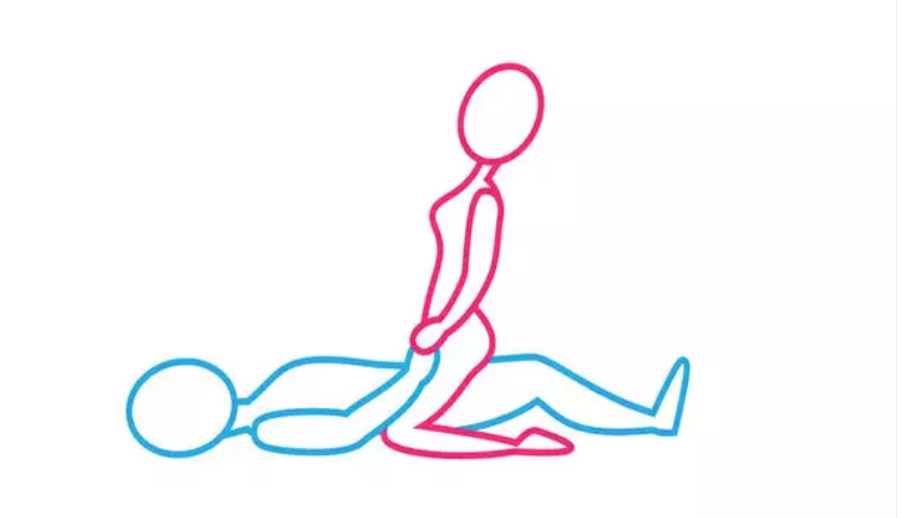 A variation of the traditional cowgirl position, in which the woman is at the top, but her legs are on the man's chest, and she leans back and balances on his penis. Risks? The man has virtually no control over his penis and its movements, making it particularly sensitive to fractures.