Dildos are a great choice for beginners. You won't have to worry about buttons – using the phallus imitation is very easy. For those choosing their first dildo, we recommend that you first evaluate its length and diameter, take into account the material and whether the toy has a suction cup. Everything else you need to know about buying, using and caring for a dildo is covered in this sex toy guide.
The most suitable dildo size is determined by the diameter and length
Diameter refers to the width of the toy. The average diameter of an erect penis is about 3.8 cm. It is worth considering your own sexual experience and finding out what will work for you.
If you like the feeling of the walls of the vagina stretching, creating a feeling of fullness, 3.8 cm is a good starting point, and you can increase it if you want. If your interests are more focused on experiencing specific sensations or hunting for the G-spot, phallus imitations with a diameter of 2.5-3 cm will be much better.
The length obviously refers to the length of the dildo. On average, the length of an unexcited vagina is 7.6-10 cm, but during arousal it lengthens considerably. Most often, 18-22 cm long dildos are recommended for beginners.
But the length is not the most important factor – if the toy seems too long, you can simply not insert it all the way.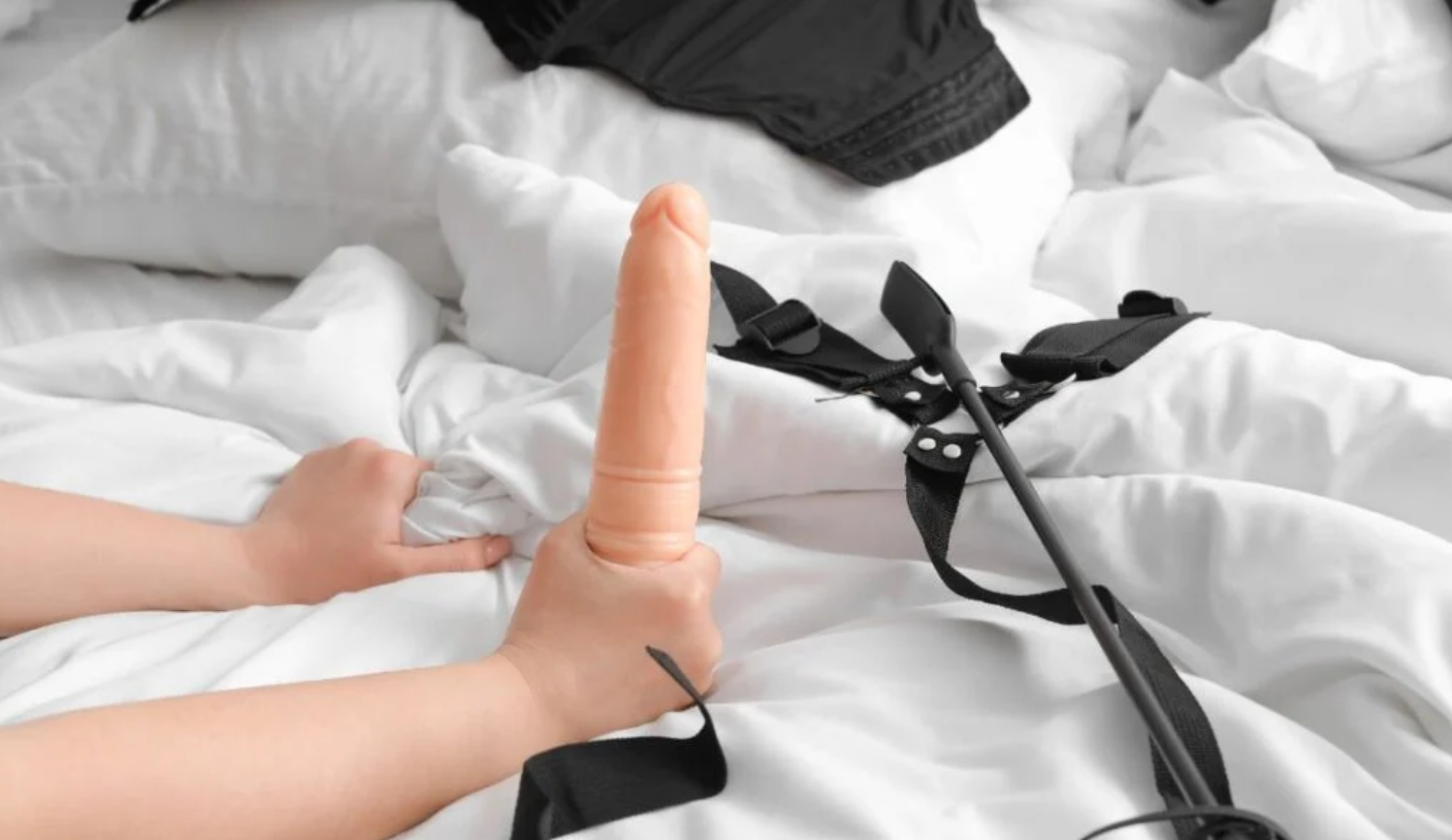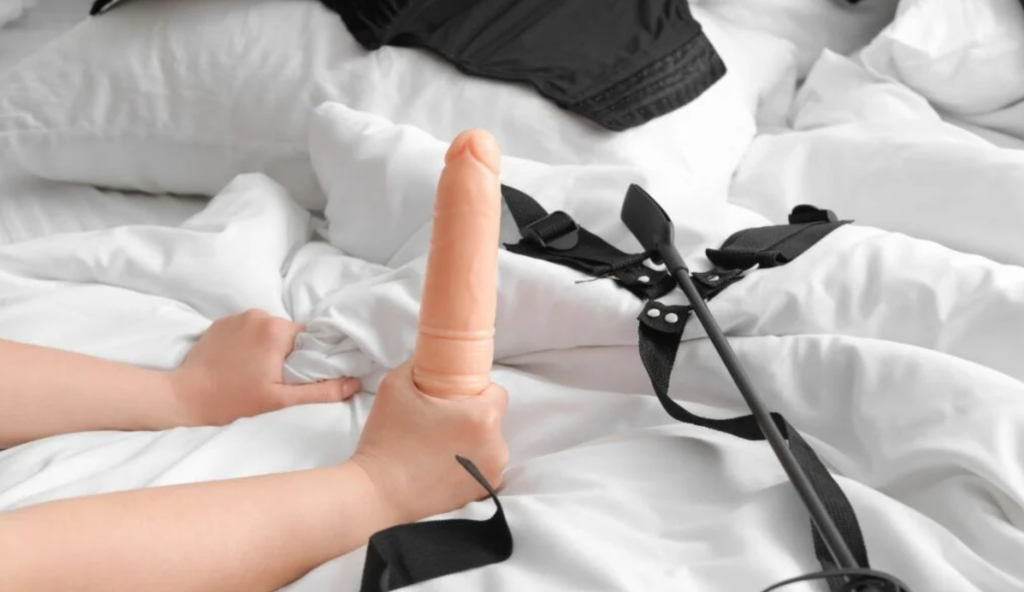 Which type to choose?
Another important feature to consider is shape and type. The simplest toy is the same type, diameter and length as an average male penis. What you choose depends only on your personal preferences.
If you want to experience the thrill of real sex, a

realistic dildo

will be the best option, as it tries to mimic the shape and feel of a real penis as closely as possible.

Double dildos

are suitable for those who want to experience double penetration while masturbating or for those who want to involve their partners in sex games.
A

G-spot dildo

has a curved tip designed to stimulate the G-spot. It increases a woman's sexual arousal, improves orgasm and can cause a squirt.
XXL dildos are 30 cm long or even longer and have an extra wide diameter that guarantees very deep penetration.
An important additional feature is the base with suction cup. This allows you to attach the dildo to a wall or other surface so you can stimulate the vagina with your hands free. Being able to use the toy in different ways (in the shower, on the floor, etc.) and in different positions can make the toy more versatile and convenient to use.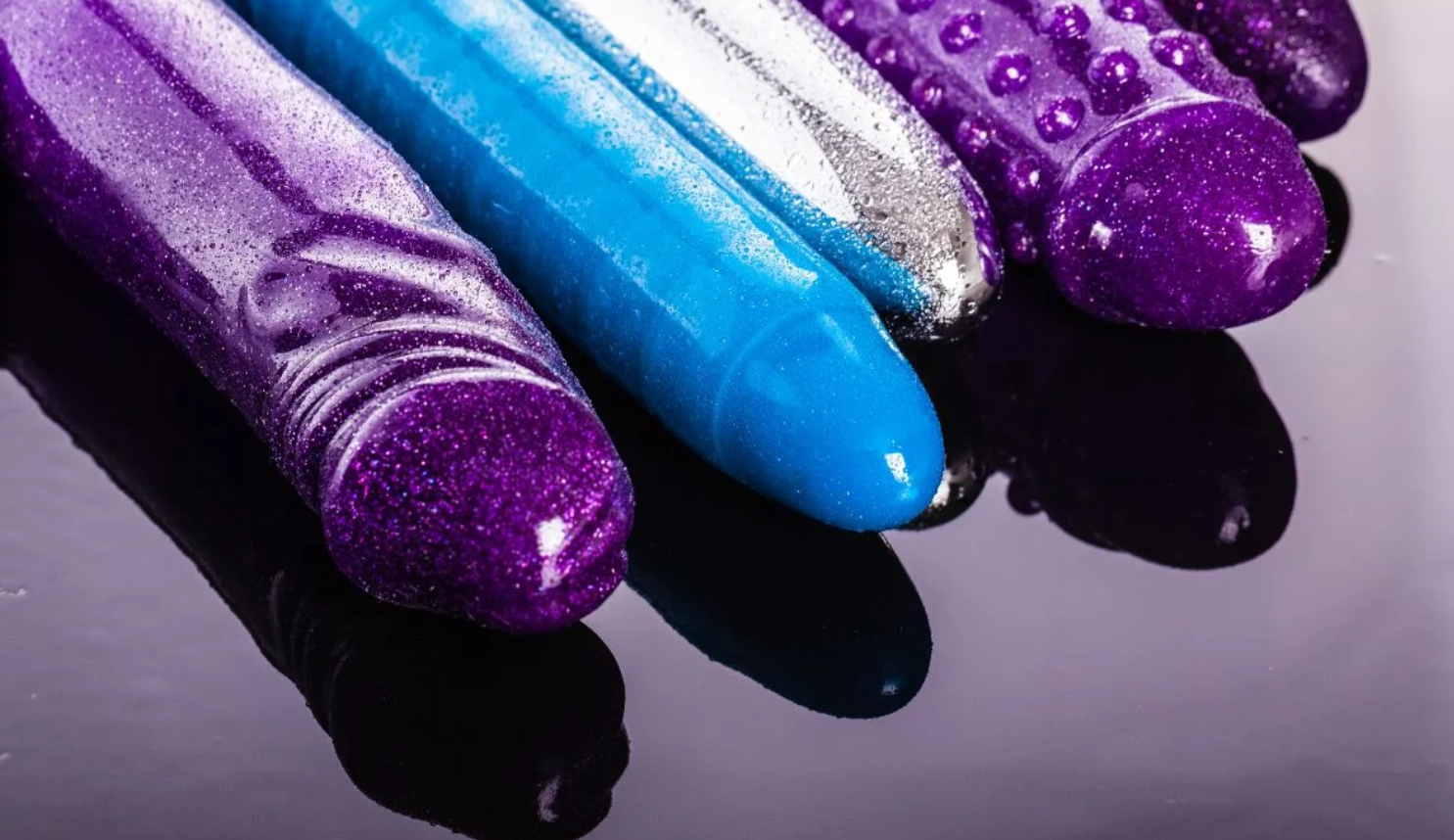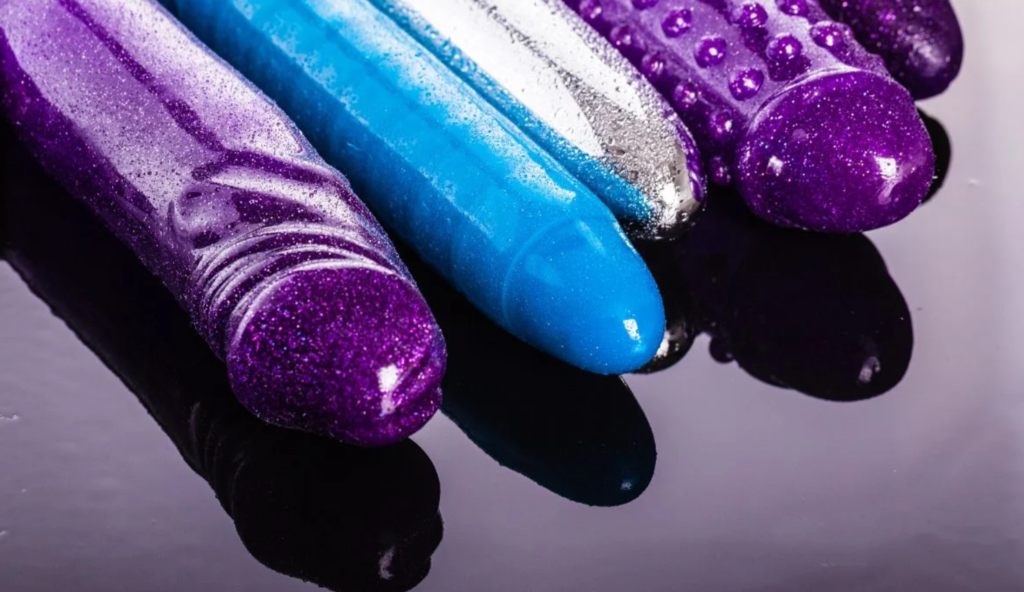 Which dildo material is the best quality?
The two main considerations when it comes to materials are feel and hygiene. The feel is related to the flexibility of the toy, i.e. whether it is soft or hard. Hygiene refers to how clean it is possible to get it after each use, as some materials are breeding grounds for bacteria and are only suitable for short-term use.
What matters is whether the material is porous or not. Porous materials allow dirt, bacteria and other unwanted substances to constantly settle inside the dildo. They are usually softer. Such materials include rubber, gel, PVC. Porous materials should not be cleaned with corrosive chemicals. Porous materials also tend to be cheaper. Porous toys should not be shared with other partners under any circumstances, they can even re-infect the user with an infection that has already been cured.
For this reason, we recommend using silicone. Silicone is non-porous and has different densities and hardnesses, so it is possible to satisfy all wishes. Silicone can also be easily disinfected, making it an ideal toy in terms of both feel and hygiene.
Another great option is glass phallus imitators. They are more slippery and harder than usual. These dildos quickly adapt to body temperature, look extremely luxurious and are very easy to care for.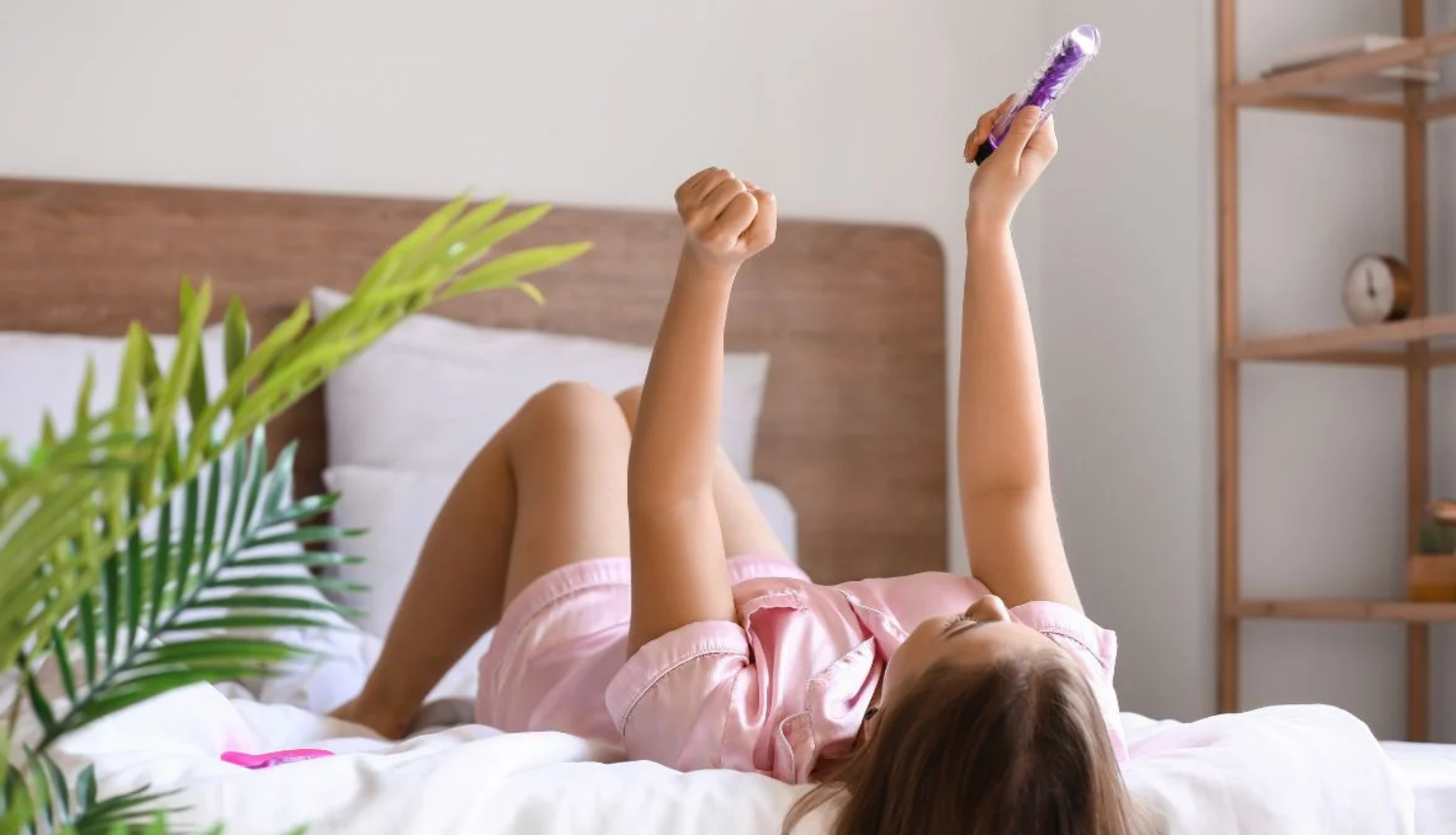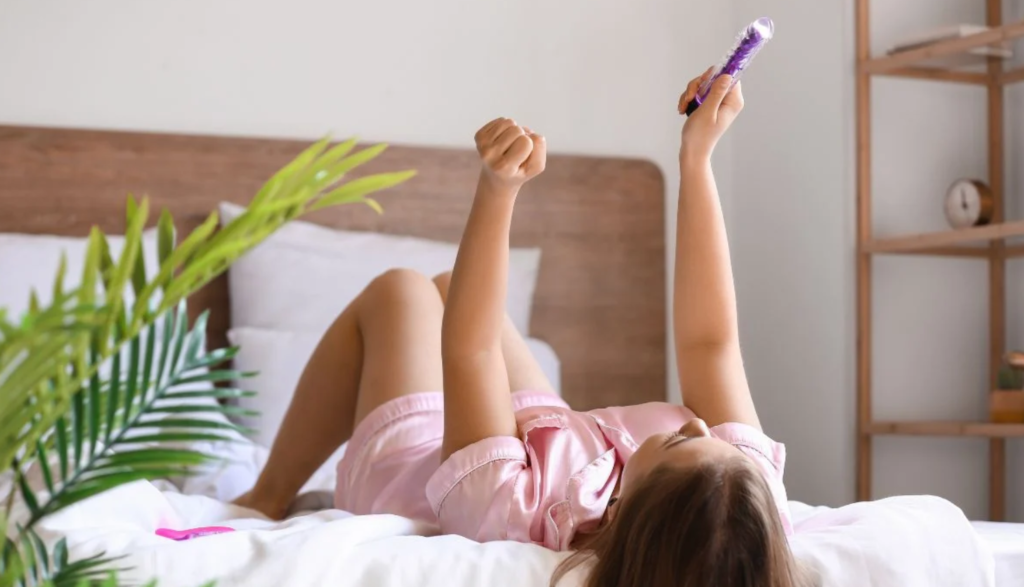 For both vaginal and anal play
Dildos are great because they can be used for both vaginal and anal play. Before you get into vaginal play, keep these tips in mind:
Always keep lube within arm's reach. Be sure to use a lubricant that is compatible with the dildo and condom material.
Everyone is different, so you'll have to find the position and way of doing it that works best for you. Maybe you like hard dildo material, maybe soft? Fast movements or slow? Use the dildo the way you like the most – listen to your body.
Use the dildo in different positions. The most common position is to insert the phallus between the legs while sitting. However, you may want to try some alternative positions to find your G-spot. Try using the dildo lying on your back, face down, on your side, etc.
When choosing a dildo for anal play, make sure that its material is smooth and firm. A soft, limp dildo will not work during such activities. Anal sex requires a little more care than vaginal penetration for several reasons: the rectum is more vulnerable, and sex itself can be unpleasant if you're not fully relaxed. As with vaginal play, make sure you have a lubricant on hand that is compatible with the material the dildo is made of. Here are some more tips for anal stimulation:
Slow movements and relaxation are needed to overcome muscle stiffness. Fortunately, most dildos have a wider base for a firm and secure grip.
If you experience some discomfort, try to hold it for 30 seconds or a minute until the discomfort leaves. However, if penetration is still unpleasant or painful, stop before you hurt yourself.
Need more lube? Maybe a smaller sized dildo? Or maybe you just need to relax more or try it another time.
Anal penetration can be especially pleasurable for men, as most like to have their prostate stimulated through the rectum. Although men may be shy to try it, many enjoy it as a regular part of their sex life.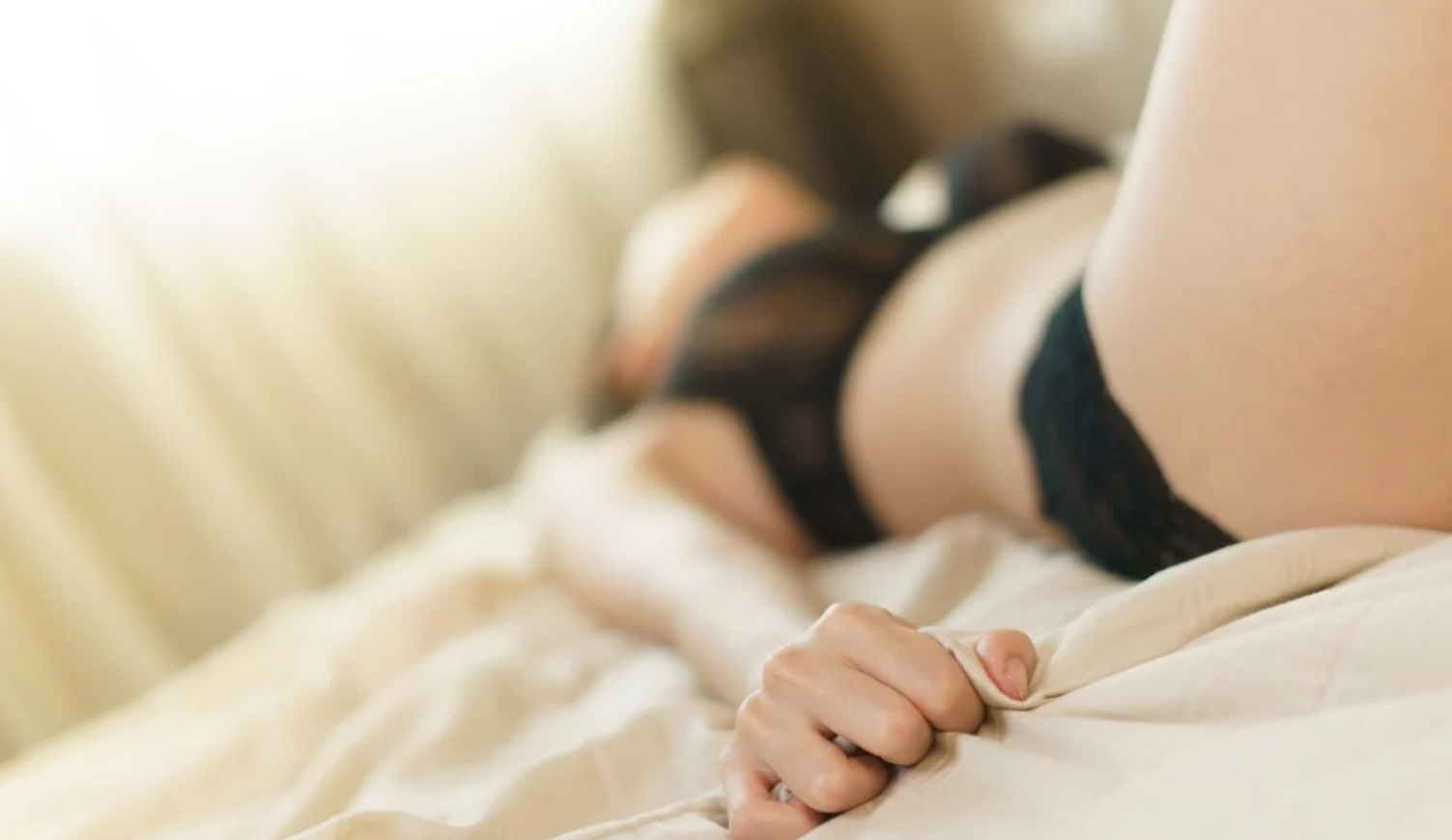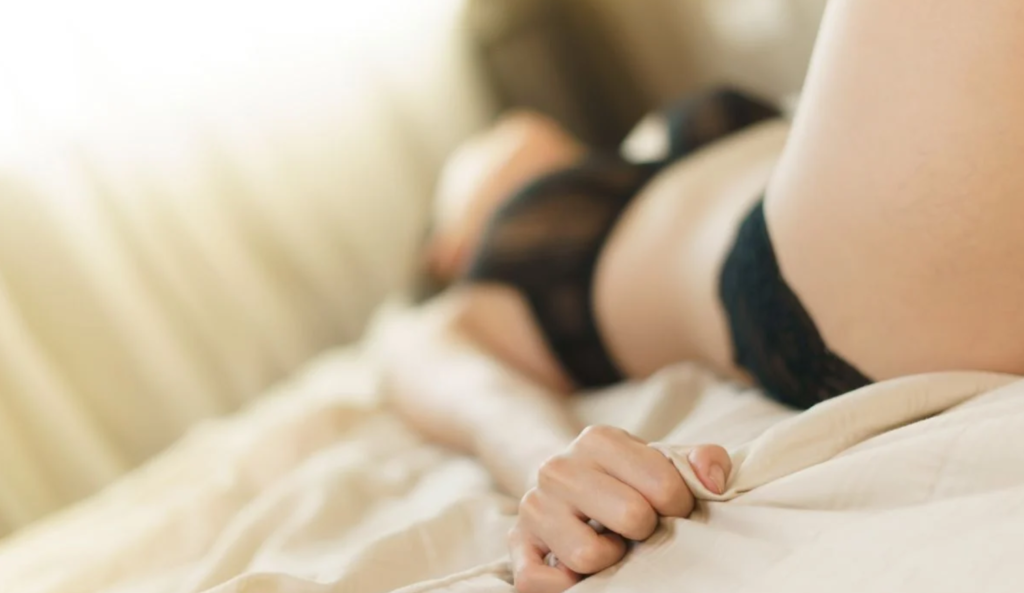 Care
Porous dildo

. Gently clean the toy with warm soapy water. Take your time when cleaning sex toys made of porous materials. Try to clean as many pores as possible and remove as much soap residue as possible. But don't wash it with too much water because these toys like to absorb it. Instead, remove the soapy water with a clean, damp cloth. It also won't hurt to spray it with sex toy cleaner for extra sanitization. When you're done, let it dry. Never store your sex toys wet as they can become moldy.

Non porous dildo

. Almost all of these toys can be washed more thoroughly with soap and warm or hot water. When you're done, let it dry.

Toys with batteries

. A dildo or other motorized sex toy should be cleaned in the same way as a toy with pores—with warm, soapy water. Covers the controls and battery compartment to keep water out.