He wants sex. She wants romance. The bedroom reveals very significant differences between the masculine and feminine worlds. Often we are not even aware of how different we are, which in turn creates confusion and in some cases even makes partners alienate each other. What is the secret to a good and successful relationship? By understanding and accepting each other's obvious and not just visible differences, can we become truly close and enjoy great sex? Sekss.lv is 100% sure – there will be sex, there will also be good relationships!
WHY IS SEX SO IMPORTANT?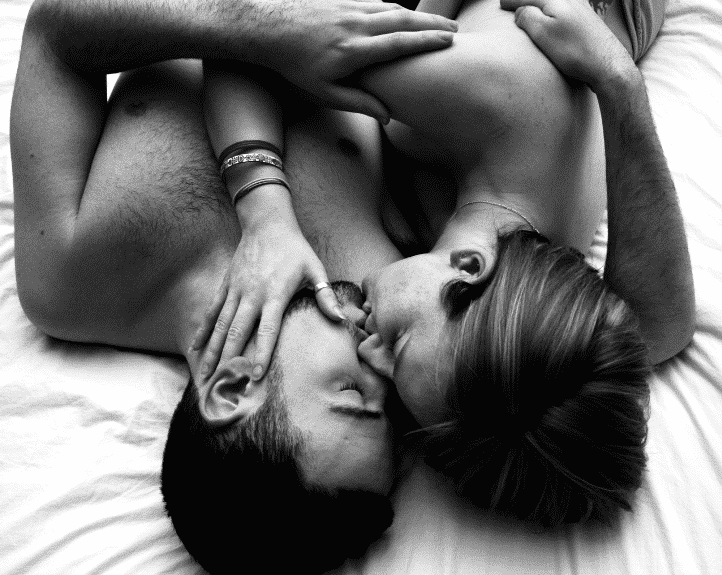 It is believed that sex seems more important to men, while romance is more important to women. Usually we don't really understand why this is the case, and without going into these differences, women often underestimate the importance of sex in a man's life and decide that men only have THAT in their minds. When a woman discovers the reasons for such an impression, her views on the man change and are no longer so unambiguous. By deepening our understanding of our sexual differences, created by historical and social preconditions, women are beginning to understand why, for many men, sex is a means of better understanding and expressing their love. With the help of sex, a man's heart becomes accessible, allowing him to enjoy gentle feelings and quench his thirst for love.
That's right – sex allows a man to strive for love, while a woman, feeling love, longs for sex!
A man often misunderstands a woman's desire for romance. It may seem to him that a woman is avoiding sex. When he wants to, but the partner is not in the right mood, the man may misunderstand the situation and feel excluded. A man is aware that a woman usually wants to be loved and romantic first, and only then longs for sex.
Just as a woman needs a good understanding with her partner so that she can love and feel loved, a man needs sex. Of course, a man can feel love in other ways as well, but most strongly a woman's love touches the strings of his soul and conquers the heart with the help of great (normal, full-fledged) sex.
WHAT MAKES SEX SO GREAT?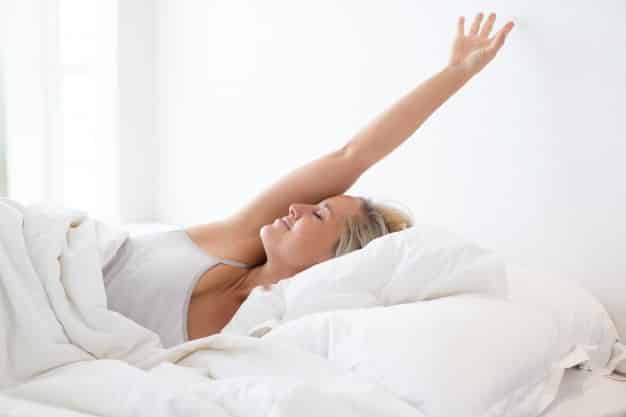 First, the relationship must be based on mutual love and understanding. As sexual intercourse improves, so does overall harmony. This is only natural. When having great sex, a man begins to feel love for a woman, while a woman receives the love that she may have lacked, thus improving mutual understanding and increasing the level of intimacy.
If the couple has a disagreement, sometimes it is better not to sharpen the attention to their problems, but to have great sex, which will instantly reduce tension and make everything much easier.
Great sex is the most effective way to win a man's heart and help him feel and express his love for a woman. When enjoying great sex, a woman's heart relaxes, which allows her to relax and feel the support of her partner in other areas of mutual relations. Tenderness significantly improves a woman's ability to understand, allows her to behave in such a way that the man does not feel exposed.
HOW DOES THIS LAW WORK IN LIFE?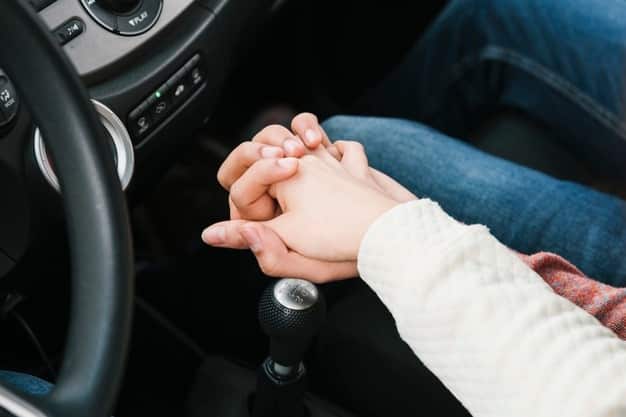 Or is it so simple and natural in real life? Linda, 28, is ready to tell the portal about the fact that the unwritten law "there will be sex, there will be relationships" also works very effectively in ordinary relations of the average Latvian.
" This law should be followed by any couple whose relationship, due to more or less complications, has reached a dead end. Take time for sex! Plan for making love if necessary! Touch each other! Sex makes the strong sex tense up and return to the so-called "just in love" relationship. Sex increases love! " – a beautiful Liepaja woman is really steadfast in her beliefs.
Remember that from time to time sex also needs new breath! Surprise your partner with a small dose of sharpness to remind you that there is no place for a torturous tiring routine in your relationship !