How often do you have morning sex? Making love early in the morning is not only a pleasure but also a very useful process. It awakens your body and, believe it or not, makes you radiate all day long! The portal Sekss.lv invites you to rethink your sexual intimacy habits and consider the introduction of morning sex in your list of regular tasks. Why is this so important? Read on!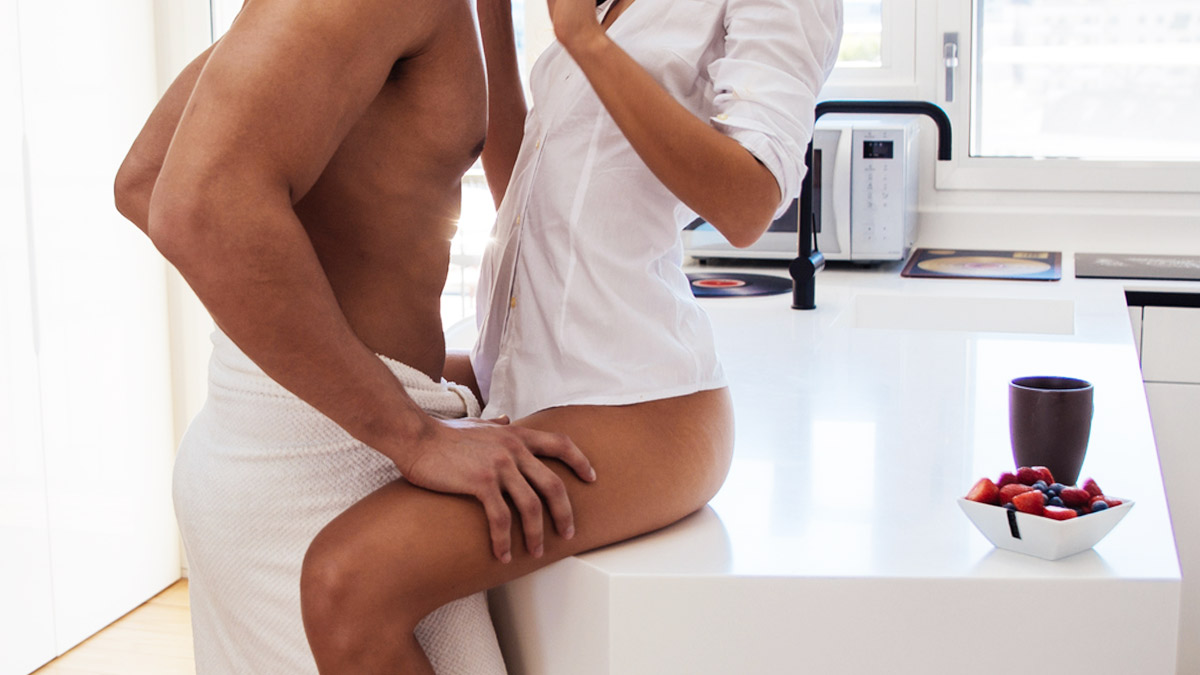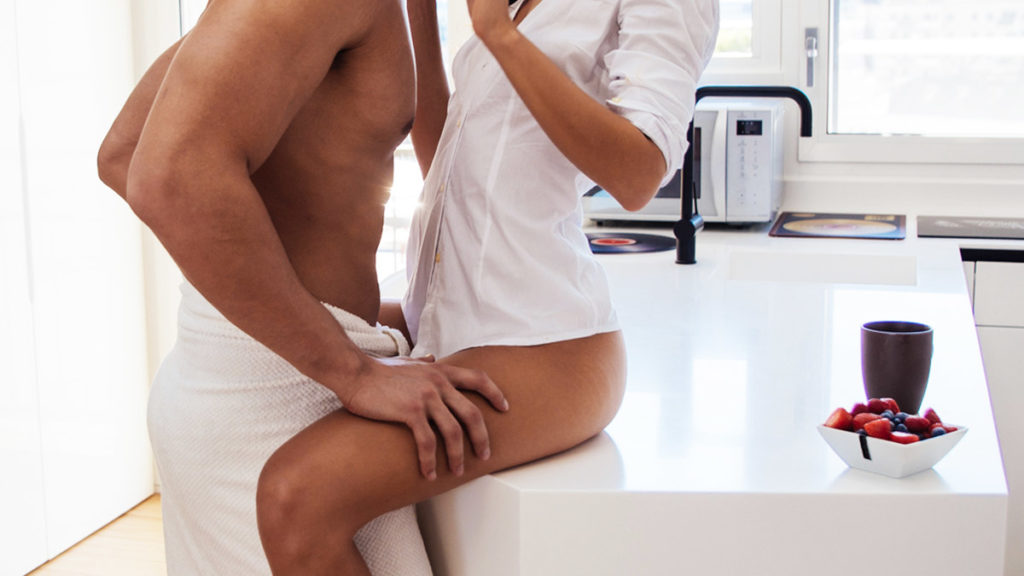 What do you get out of it?
Early morning hours are one of the best times to have passionate sex. Why in the morning? It is known that both female and male sex hormones, namely estrogen and testosterone, are at particularly high levels during this time. Take into account that the higher the level of these hormones, the more passionate and enjoyable love will be. But what does your body get from these early morning games?
Having sex in the morning helps reduce stress. By giving orgasm to your partner and taking care of yourself, you will ensure that you will both be in great shape for the rest of the day. Morning sex = antistress!
The so-called "morning fast" also works as a great calorie burner. 10 minutes of morning sex = 62 lost calories! Of course, "fast" in the early morning will not be as effective as running or walking – but more enjoyable!
Morning sex helps boost your immunity! PS Wet weather is already around the corner – what are you waiting for? Start planning!
Early morning sex is also called the elixir of youth. Do it at least three times a week and watch your skin change and the signs of fatigue gradually disappear.
Intimate morning games also have a positive effect on the health and function of your brain. This is taken care of by dopamine released during morning sex, various neurotransmitters, as well as several other hormones.
How TO propose?
Morning sex with a loved one is a mighty making, but what if your beauty is not too excited about the idea? How to propose a "morning tweak"?
If she excuses lack of time, suggest a shower together. It will not take more than 10 minutes of your precious time.
Too much fatigue? That's not a problem either! Suggest making love in poses that do not require intense physical exertion, such as making love in the "dog" or "spoon" position.
Inappropriate mood? You definitely know your beloved erogenous zones! Pay special attention to them, start the kissing process and the girl will be ready to give in to your carefree plan.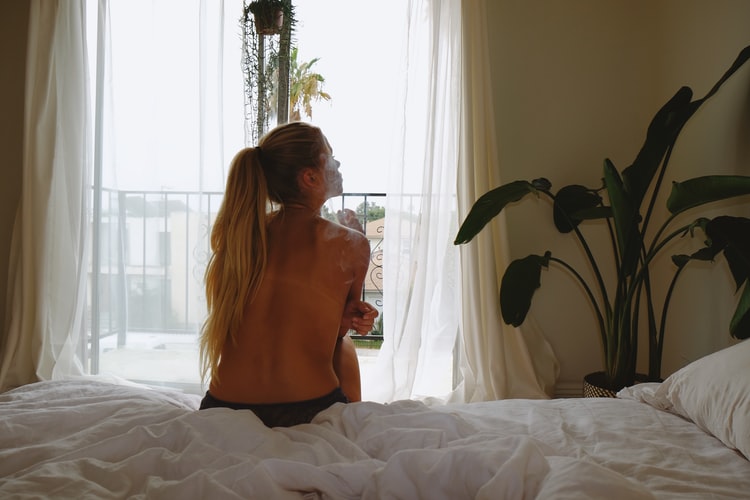 The best poses for morning pleasures
In addition to the "doggies" and "spoons" poses, you can also try to meet in the following tandems:
"Cowboy Girl" – this pose will fit perfectly in the mornings when you want to get pleasure, but you can't really get it or you are too tired to start the activity. Put your loved one at work! Invite him to settle on his member – calm movements, moderate pace – no effort!
The famous "69" – with these numbers everything is already expressed! You will have to work a little with your tongue, but your body will feel quite relaxed and will not be subjected to too much load.
Assisted "missionary" pose – a fairly common posture for the evils of morning sex, but it can be perfectly supplemented with the help of a pillow or even a blanket, which will slightly lift the woman's erogenous bottom area. Who needs it? New feelings and greater intimacy!
Replace morning coffee with morning sex!
Morning sex or morning coffee, which would you choose? Yes, the so-called "morning drink" is a perfect substitute for a cup of coffee! Sexual intimacy not only awakens the body but also takes care of a great mood throughout the day. Think carefully – maybe it's worth throwing your everyday coffee to rest and doing something more enjoyable?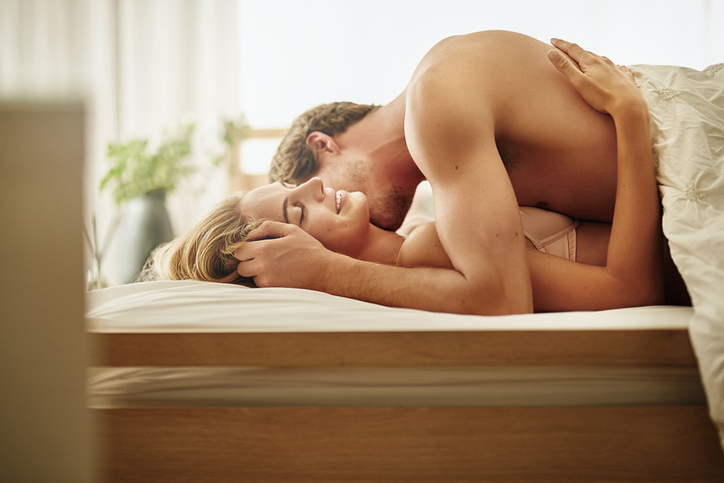 Yes, morning sex is a necessity in your bedroom too! No more reservations about brittle hair or unwashed teeth! Put these trivial things aside and enjoy this influx of morning energy – even 5 minutes is enough to do it!