Did you know that an eye-catching foot fetish is one of the most popular sexual fetishes of the 21st century? Wrinkled quotes, soft heel skin, and elegantly decorated toes are the things that excite about 8% of the world's population with their unique charm. Sekss.lv invites you to look at the world of arousing quotes and fishnet stockings, as well as to find out how much the most attractive models of foot fetishism earn per day!
Fingerlickers or Fingerlicker's?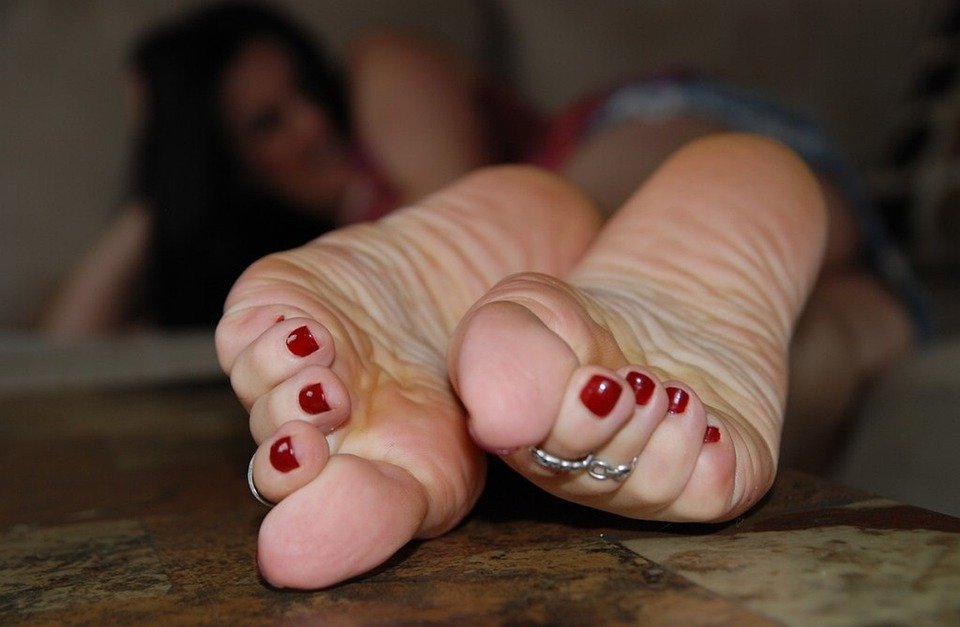 So what exactly is a foot fetish and how does it manifest itself? Although many people do not understand or try to understand the peculiarities of foot fetish, the explanation of this phenomenon is quite simple. Namely, just as most men pay more attention to erogenous areas of the body such as women's breasts and buttocks, enthusiasts of beautiful quotes especially appreciate the heels, toes, part of the feet, and even the tiniest wrinkles found on women's feet.
True, most of the members of the foot fetish group of like-minded people are of the stronger sex. Nevertheless, you can often find a lady in the community who is willing to pay a lot of money for looking at men's feet.
It must be said that one condition in the world of foot fetishism is clear – the feet must be well-groomed, without visible scars, formations, or patches of dry skin.
Fishnet stockings and massage oils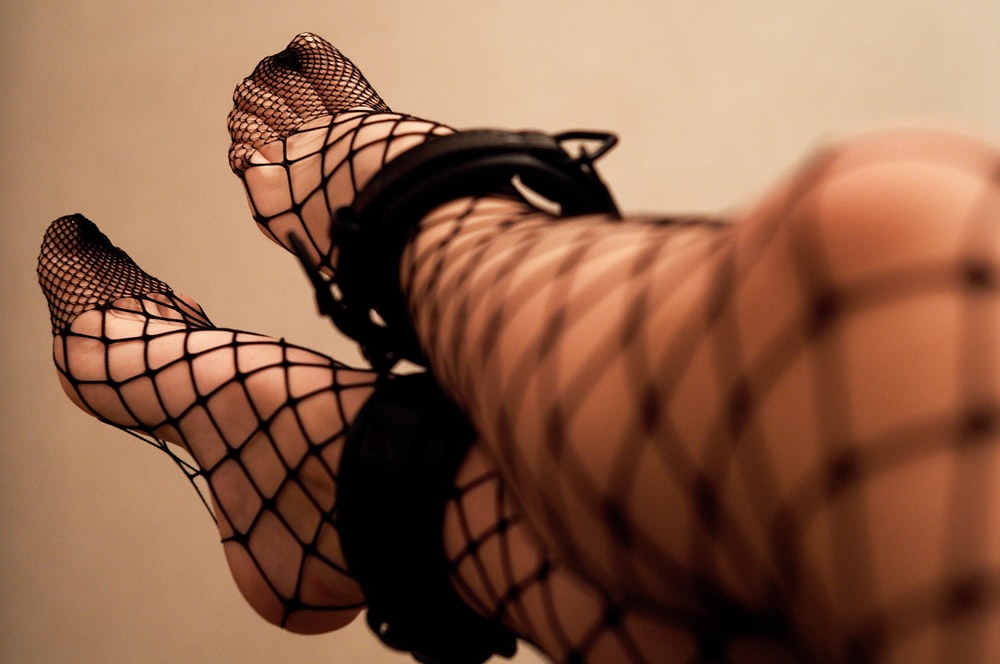 The fingertips are divided into several groups of enthusiasts. Some fans of this type of fetishism are especially fond of erotic fishnet stockings, while others prefer to wear flirty leg bracelets or toe rings. While researching the peculiarities of a particular fetish, the editors of Sekss.lv also came across a specific group of enthusiasts who want to look at beautiful ladies' quotes only in their natural view – no nail polish or other way to decorate their feet!
It must be said that, despite the many types of foot fetish and their noticeable differences, all foot lovers have one thing in common. Namely, these puppets are especially fueled by creative foot massage videos, as well as materials in which the beauties, as if teasing the loved ones, slowly release their groomed quotes from the tempting look in the socks!
Foreplay of flirty quotes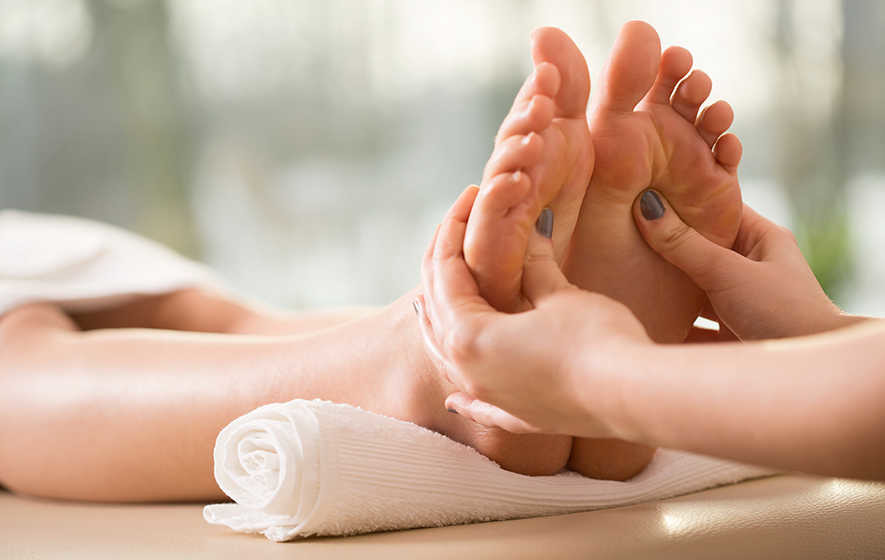 Although it may seem that staring or poorly staring at women's feet is not a particularly erotic activity, it should be mentioned that foot fetish fits perfectly into everyday sex life. Namely, if during the act, stroking or kissing the feet requires the placement of the bodies of the partners, then the interpreting moment of foreplay is suitable for pampering the feet and fingers.
With more than 7,000 tiny nerve endings on our feet, it's no wonder that so-called "foot games" are truly satisfying. The variety of the partner's foot pleasure ritual is almost endless – a game with elements of warmth and coolness, kissing or licking the tips of the toes, irritation of the middle part of the foot with a specially matched feather, treatment with whips, as well as a foot massage with products such as cream Nutella ". Yes, fingertips really do!
Quotes with orgasm function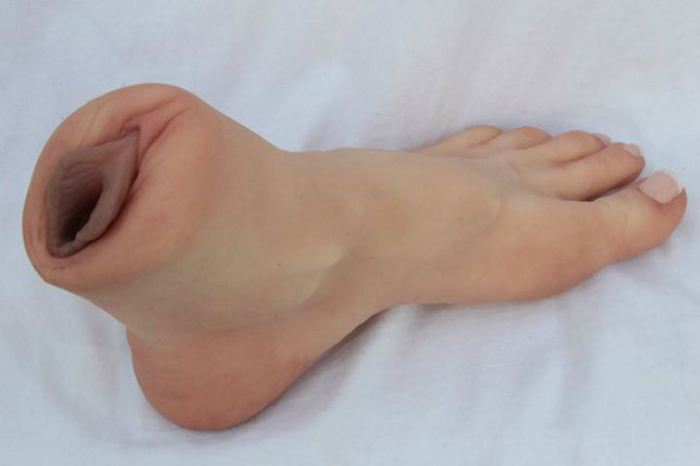 Of course, any fetishism can not do without sex toys suitable for a particular type of fetish. These beauties with special added value – included vaginal opening – have earned the greatest recognition among the admirers of quotes!
Who has said that the feet are not capable of providing the highest peaks of pleasure? It is – and as it is!
Up to 10'000 per day
Foot fetish and corresponding themes have also taken a fairly stable position on the social platform Instagram. This site is almost "chum and swarm" of beautiful foot models. The most attractive of the ladies admit that there have been times when their daily income has reached more than 10'000 thousand dollars! Maybe it's the right time to rethink your career choices?
If the erogenous foot area also captivates your cousins, feel free to try the tricks of the popular foot fetish in your bedroom as well! Experts in the specific fetish teach that light and erotic foot massage will suffice for a start. It could take about 3 minutes and maybe supplemented with one of the essential oils. Definitely don't start with licking your partner's or partner's thumb – it can surprise and even scare away the unprepared!