From sexually themed videos of answers and questions on the social platform Youtube to the so-called recording of one million sex cassettes and, of course, to the pranks of this naughty webcam model, the appetite Lena Nersesian has won the hearts of countless viewers. In today's social networking world, this 29-year-old American is known by the stage name Lena The Plug. Take a look at this week's hottest photo moments and find out the bold facts about her life and work in the adult industry. To leave!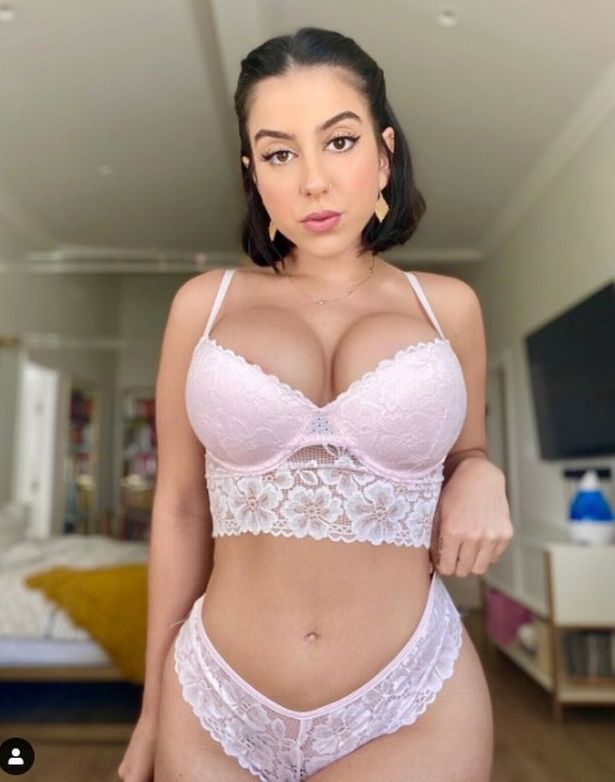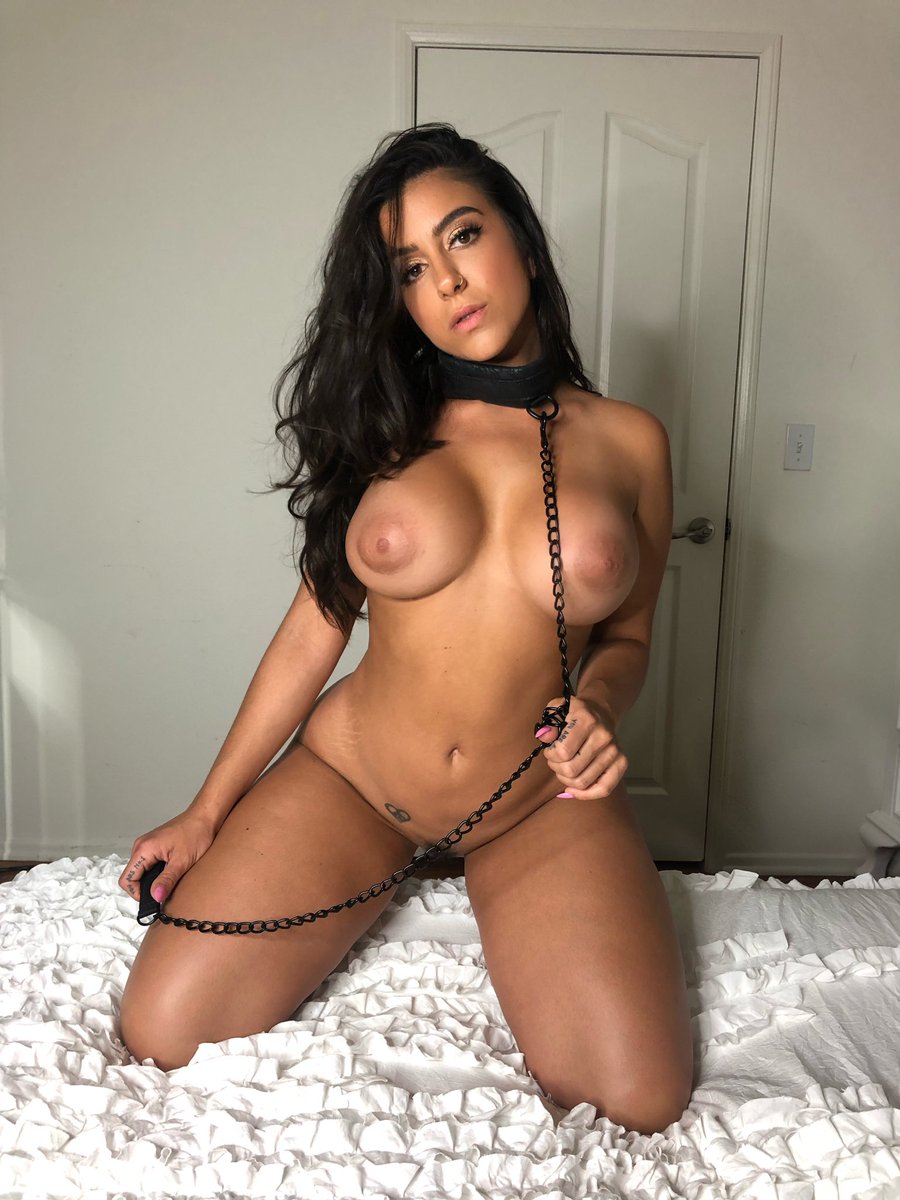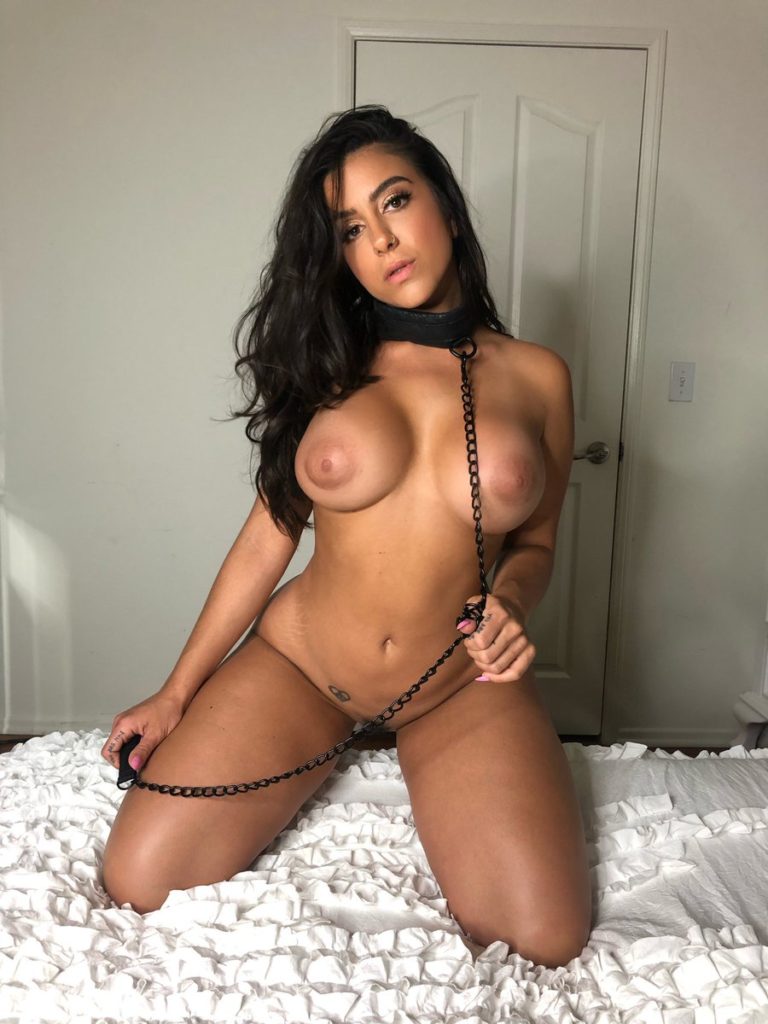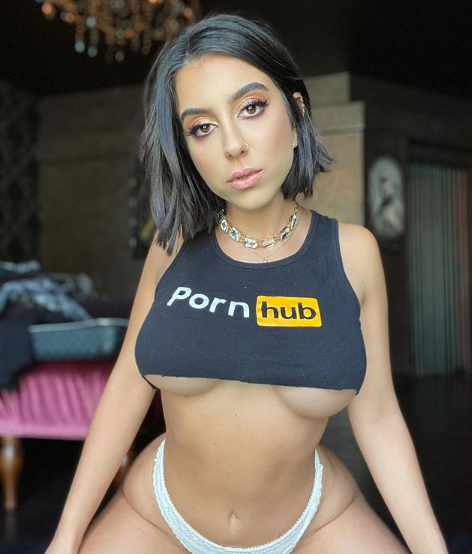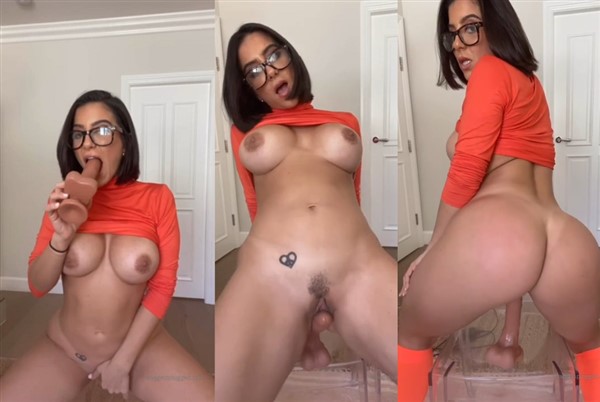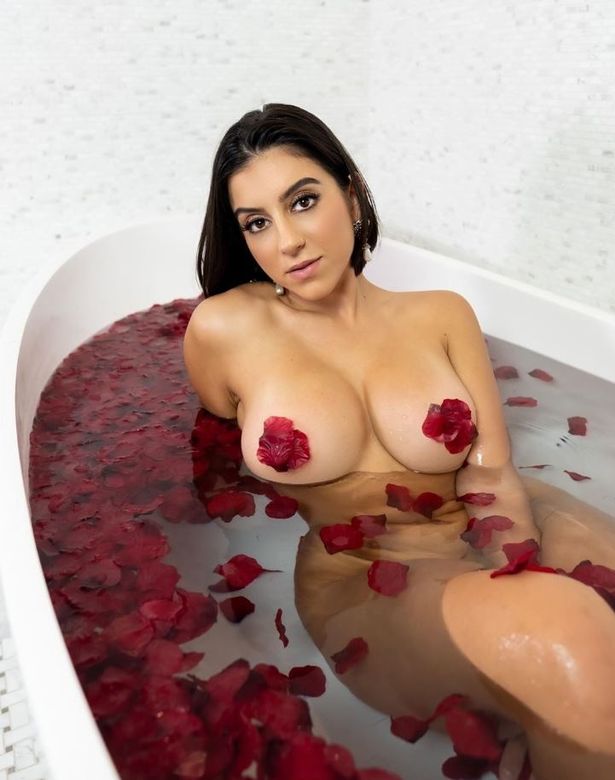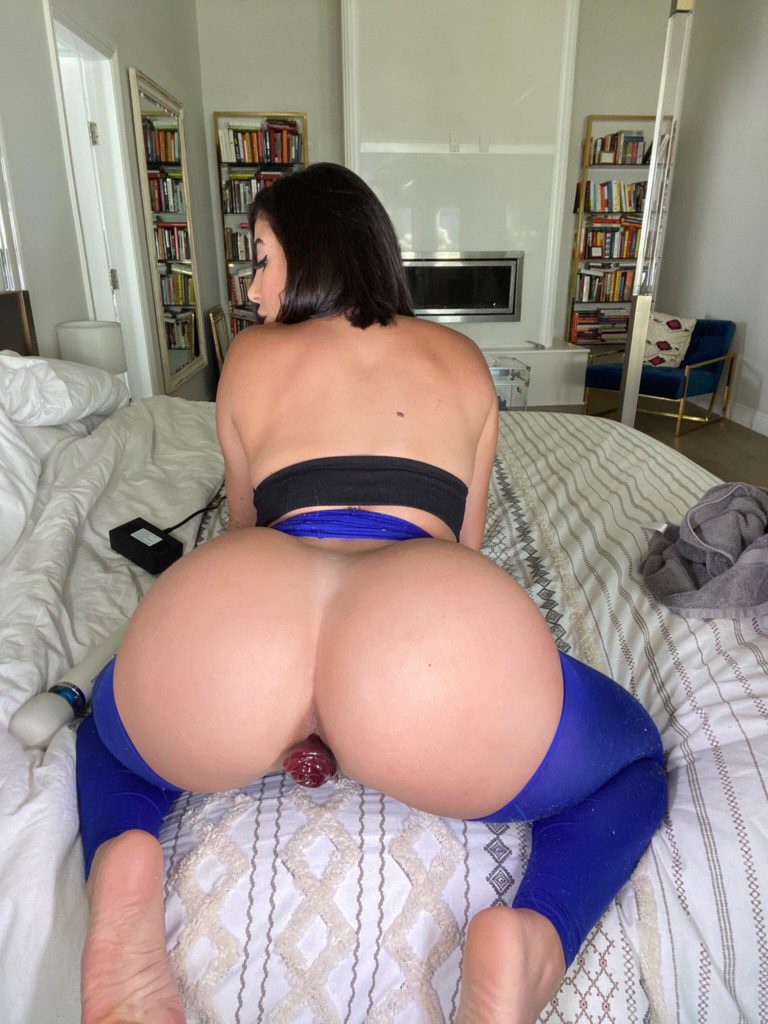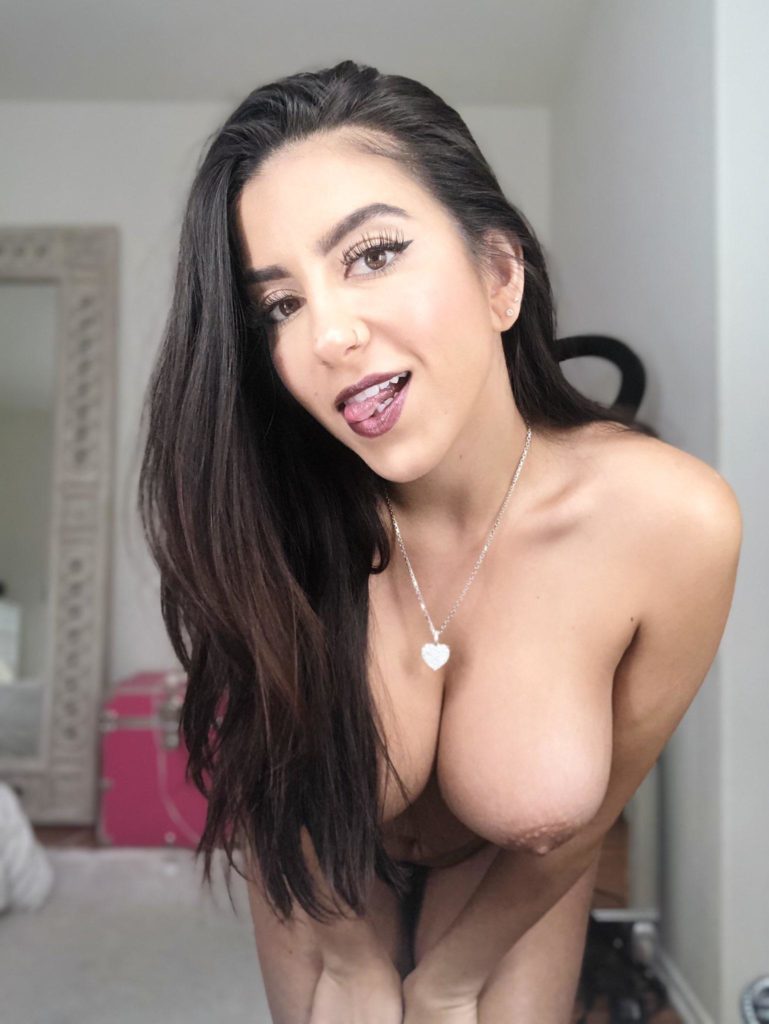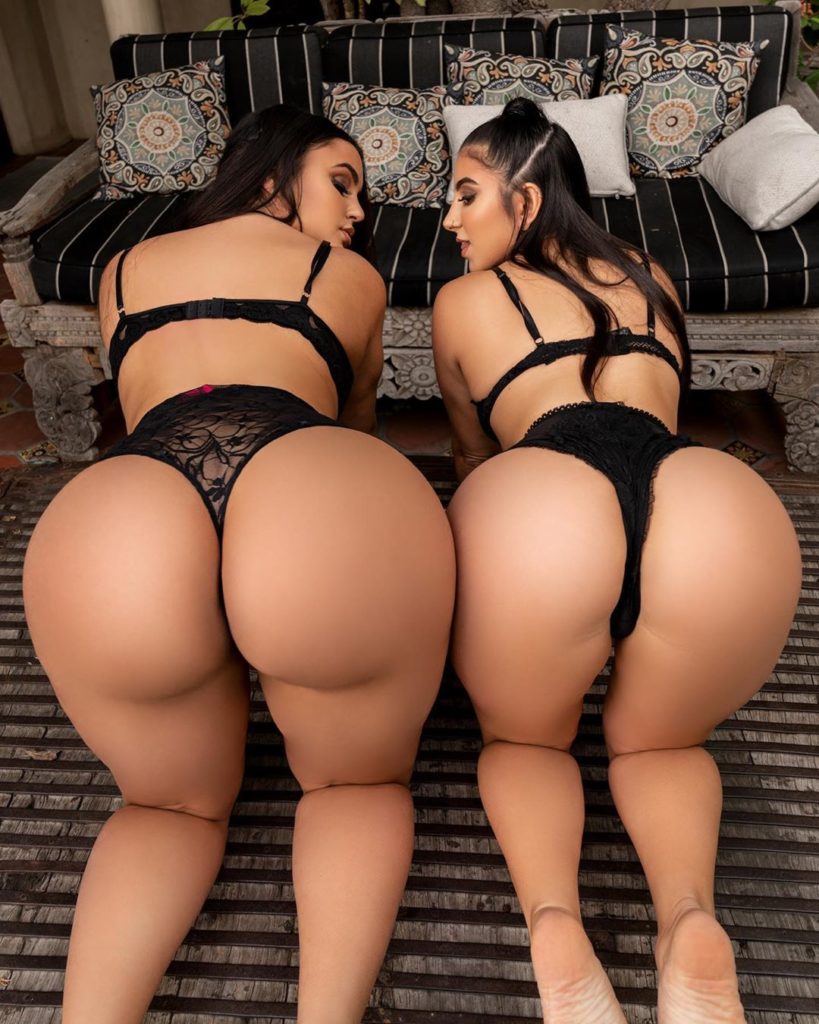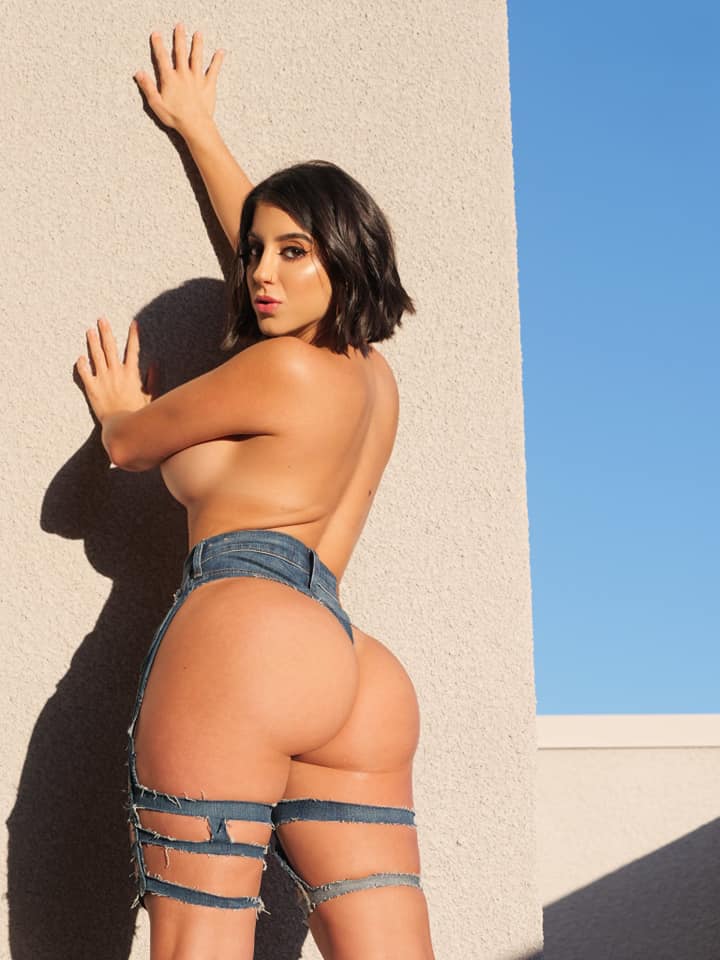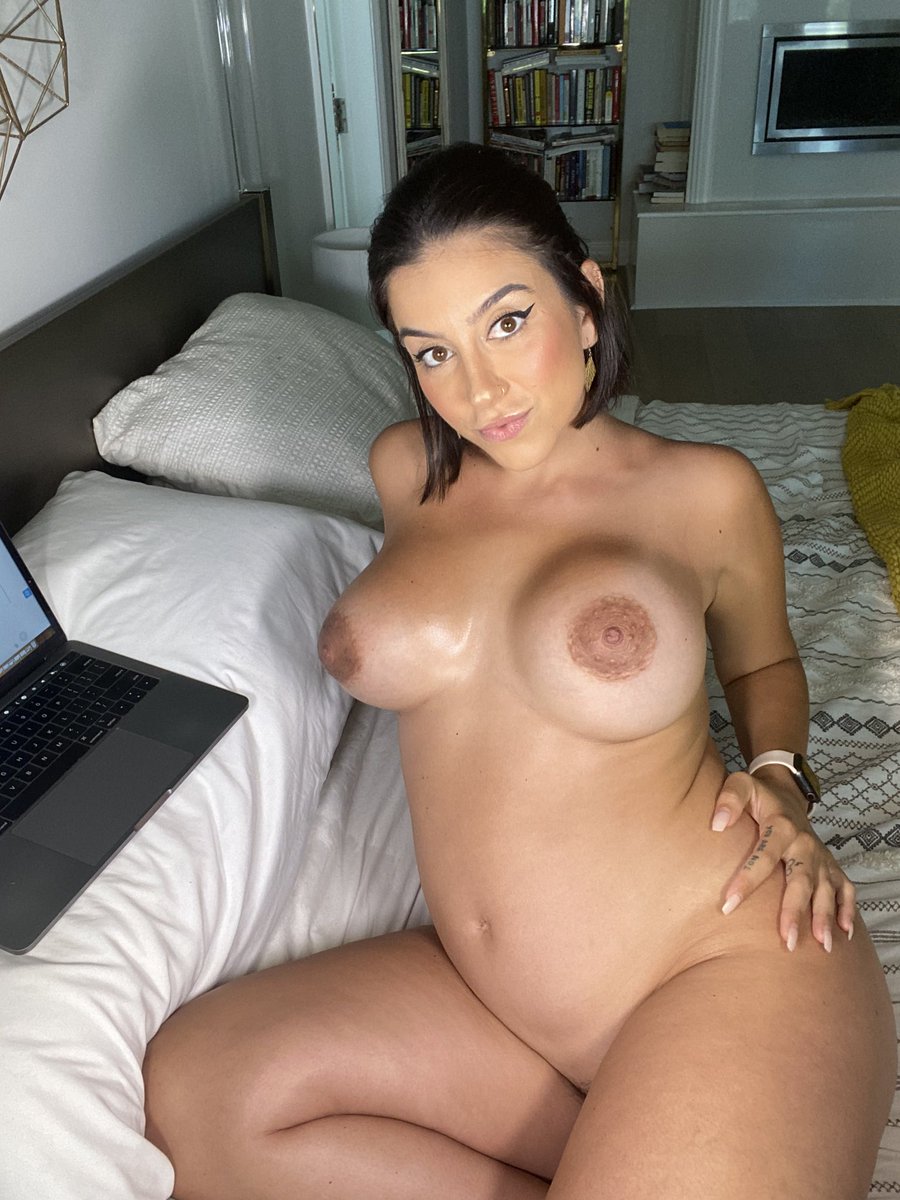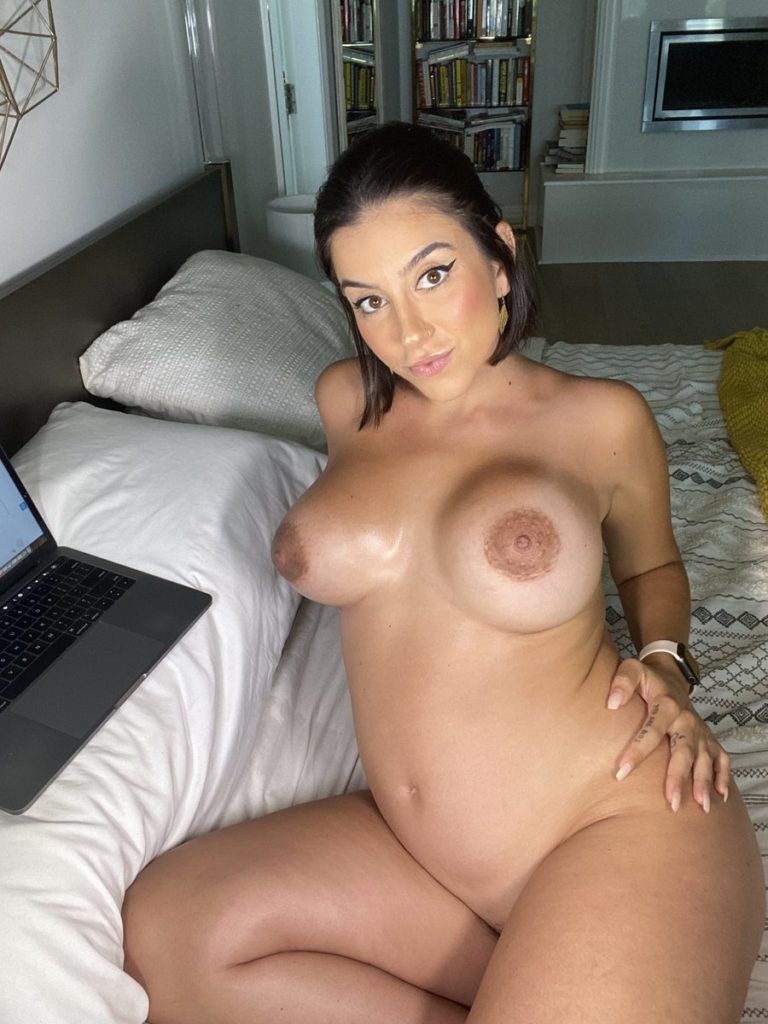 Want to see more? You can follow the latest content of appetizing Lena on the following social networking platforms:
Instagram – @lenatheplug
Facebook – facebook.com/LenaThePlugOfficialFanPage/
OnlyFans – www.lenagetsplugged.com
If you have missed last week's wildly beautiful Riley Read, take a look at her lewd moments here.