November is here, and as we all know, it is the month of ' No Nut November ' or a time when all men are called to spend 30 days without complacency, sex or any other contact with their genitals. But is non-masturbation safe for health?
The Christian Church and medieval scholars considered masturbation to be dangerous. It can cause loss of vision, dementia, hair growth on the palms. Well, it is already known that they are all complete nonsense.
It is a natural and safe way to explore your body, feel pleasure and release the accumulated sexual tension.
In addition, despite all the myths about and around this topic, masturbation actually has no physically harmful side effects .
However, it must be acknowledged that too often (well, really often) complacency can be detrimental to relationships and daily life. Other than that, masturbation is a fun, normal and healthy making.
It is for these positive reasons that we have researched everything about and around this topic to tell you what the side effects and potential health benefits of complacency are.
Masturbation side effects
Masturbation has no harmful side effects. However, some people may feel guilty about masturbating or face chronic masturbation problems.
Guilt can arise for a variety of reasons, which may be related to belonging to a particular cultural, spiritual or religious group. However, there is no need to worry about this, because there is nothing wrong or immoral about the process of complacency, even if one might say that the process is "dirty" and "shameful". Fortunately, it has long been known that masturbating hands do not dry out and the brain does not dry out.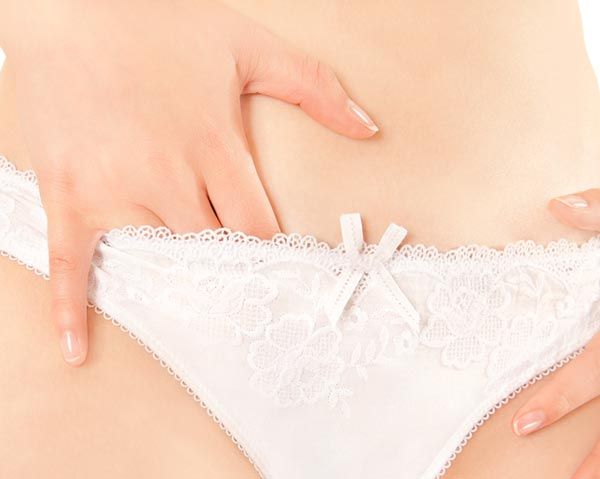 Let's not deny, it's a pleasant process, so some people may become addicted to it . This should be considered if this process is very time-consuming and results in, for example, skipping various daily activities, delays in work or school, cancellation of plans with friends or family, or delays in important social activities.
The good news is that it can be corrected by replacing masturbation with other activities. To quell this desire you can go running, write a reflection diary, spend time with friends or go for a walk.
Does complacency reduce the desire for sexual intimacy?
For women with sexual dysfunction, increased stimulation – including complacency – can directly help increase libido and sensitivity.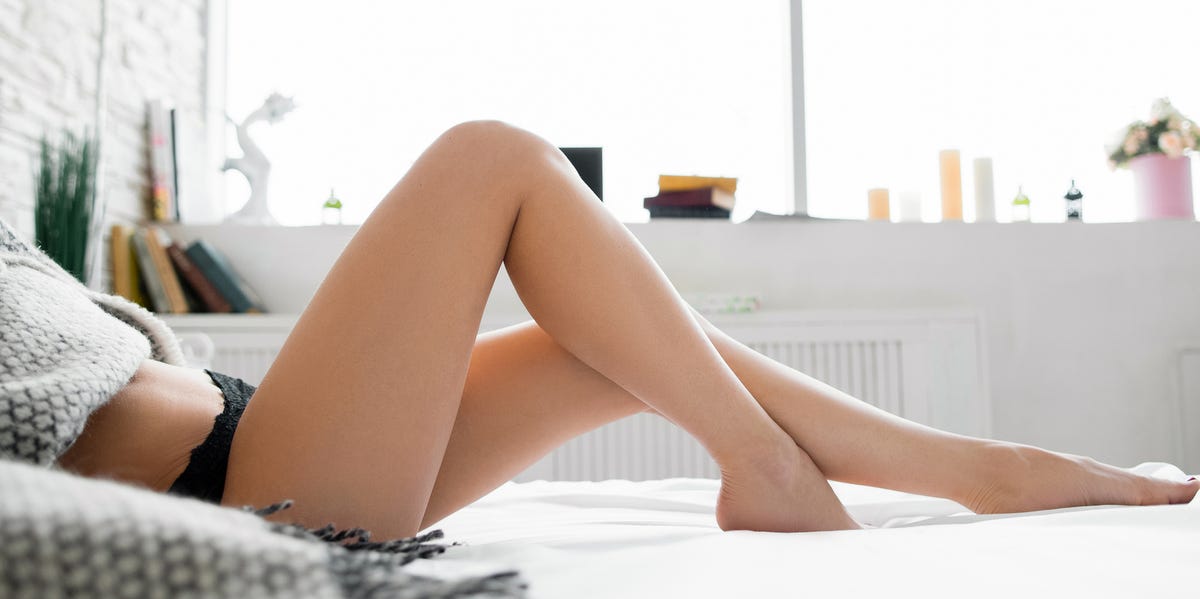 The use of vibrators among women and men turns out to be associated with an increase in lust, arousal and general sexual function. Women admitted that it increases the moisture down there and men get a better erection as a bonus.
The benefits of complacency
Masturbation is a healthy sexual activity. It has many benefits in both physical and mental health. Various studies have listed the benefits of complacency. Here are some of them: reduces stress and tension in the body, it helps to fall asleep better, improves mood, relaxes, reduces menstrual cramps, reduces sexual tension, helps to improve sex life with a partner, helps to understand your needs and desires.
Well, prostate cancer
Some studies suggest that regular ejaculation may reduce the risk of prostate cancer, although doctors aren't really sure why. One study found that the risk of prostate cancer was reduced by about 20% in men who ejaculated at least 21 times a month. Therefore, we encourage men to think before accepting the 'No Nut November' challenge.