No matter how much we want to protect the feelings of our strong sex and announce in a safe, soothing tone that size doesn't matter, let's face it – a beautiful, proportionate and voluminous penis has its share of charm. Already in the 19th century, Freud associated the phallic symbol with power – social, political, reproductive. In addition, it is difficult to deny that a large penis is a source of pride, as is also the case in the social space, especially in men's groups.
Of course, the politically correct and widespread statement is that size does not matter . Various articles and public space preach: it is not the size that matters, but how it is handled. There is no denying that this is true, and a properly chosen sex posture will be the safest way here. But won't the dog's posture be tired in 10 years? And isn't it the first time that the prince of dreams unbuttones his pants and reveals a really small friend to the view that frustration doesn't go deep into his heart?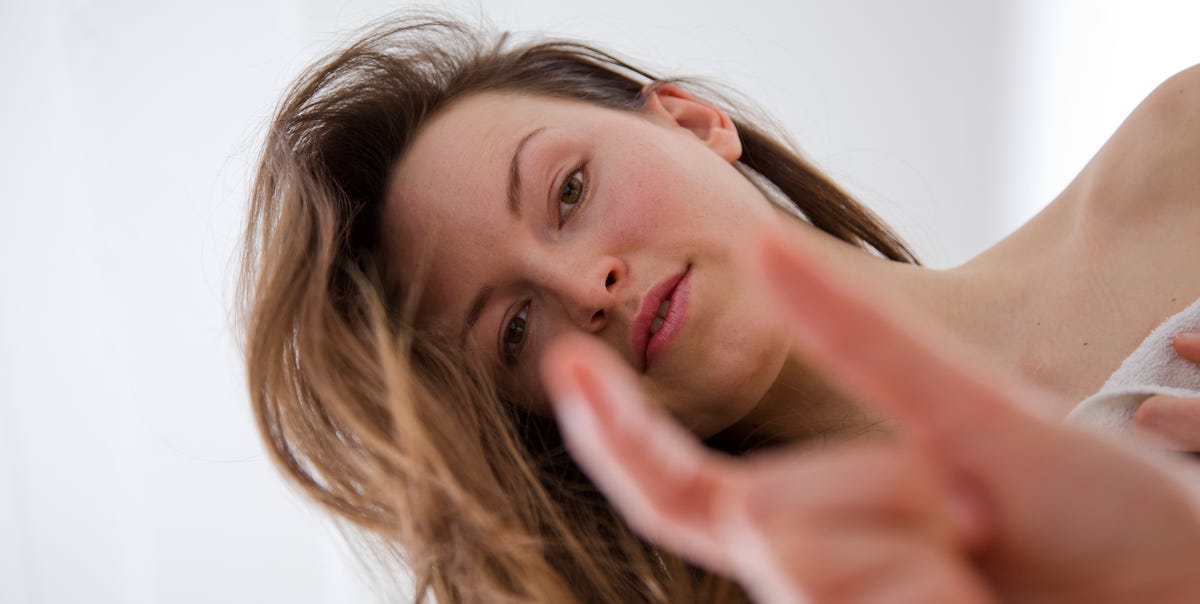 To find the middle ground between these two poles – important / insignificant, let's first look at research. In 2015, a number of researchers conducted a study in which women had to choose the most attractive of 33 penises of different sizes. The results showed that women named the penis size as ideal, which is slightly smaller than the average of Latvian sons – about 13 centimeters (in Latvia it is 14.6 cm on average). However, the desired size differs from whether it is a short-term or long-term relationship. 
For one night communication, please a bigger penis
The women interviewed indicated that partners with a larger penis (approximately 16 cm in an erect position) would prefer one-night stands rather than long-term relationships. Although the duration of the relationship is not affected by other physical characteristics, such as height or weight, it is important to mention that 27 percent of women surveyed mentioned that the mismatch of their partner's penis size with the desired size was one of the reasons for the relationship.
An article published by the US National Academy of Sciences discussing the relationship between penis size and a man's attractiveness to a woman's eyes showed that penis size significantly affects a woman's admiration for a man. The women in the study looked at photos of 53 men and chose those who had longer, wider shoulders and had larger penises as the most attractive.
Evolution and wearing clothes
The results of the study sparked a debate about the fact that women's propensity to prefer larger penises may have been influenced by evolution. The original man did not wear clothes, so all parts of the body were clearly visible. In this case, it can be assumed that men, who had been given a larger size by nature, were more often chosen as partners and had more opportunities to continue the family, which may also have influenced the development of the penis.
Unfortunately, the trousers that appeared in the civilized world deprived the modern woman of the opportunity to immediately appreciate all the advantages and disadvantages of her partner. And even the various sizing tricks that are sometimes vaguely talked about prove to be ineffective. Studies show that neither height nor foot or wrist size is directly related to penis size. Although the length of the fingers may be related – if the index finger is longer than the ring finger, you are more likely to be pleasantly surprised on the first night together. However, it's not worth trusting this indicator too much, and coming to a date with a ruler in hand can seem a little strange.
Stereotypes and standards
But how do men themselves look at this issue? Studies show that about 68% of men are worried about penis length. And this anxiety arises only from the fear that the partner will be disappointed – men overestimate the needs of women and believe that they want partners with larger penises than they actually have. Research shows that dissatisfaction stems from an underestimation of one's bodies in general, which is not very well influenced by watching pornography . In that case, these politically correct statements begin to seem not only justified, but even necessary.
And yet, despite women's dreams of a perfect male penis, 85% of women are happy with the size of their partner. 55% say that size is insignificant. Their views are shared by sexologists and psychologists, who constantly emphasize the importance of communication, tolerance and compromise in relationships. If the relationship is strong and open, neither big nor small will prevent it from existing, but a failed penis will not save even a failed relationship.