Although it may seem that healthy long-term relationships always go well, in reality, almost every couple experiences ups and downs, as well as different phases of the relationship. These stages can be complex, and you may even start to doubt the seriousness of your relationship. But if you decide to work on it together, you will get through it all.
The problem is that it is not always easy to notice when a stage is approaching, especially since different couples experience them differently. Each relationship is unique and different relationship phases are experienced at different times. Some couples may go through these phases in a few months, while to others they may last for several years.
Of course, at the beginning of a relationship, everyone goes through the honeymoon phase, where everything seems easy and fun. But then some quite unexpected stages follow, even if your relationship seems ideal.
1. Loss of identity
As the relationship progresses, one or both partners may begin to feel as if they are losing a part of themselves. This happens because a lot of time is spent together. This can cause anxiety. Both of you should separate what you do as a couple, and you will rediscover yourselves. It can help if you spend some time alone, focusing on personal goals or perhaps finding some meaningful hobbies to pursue alone.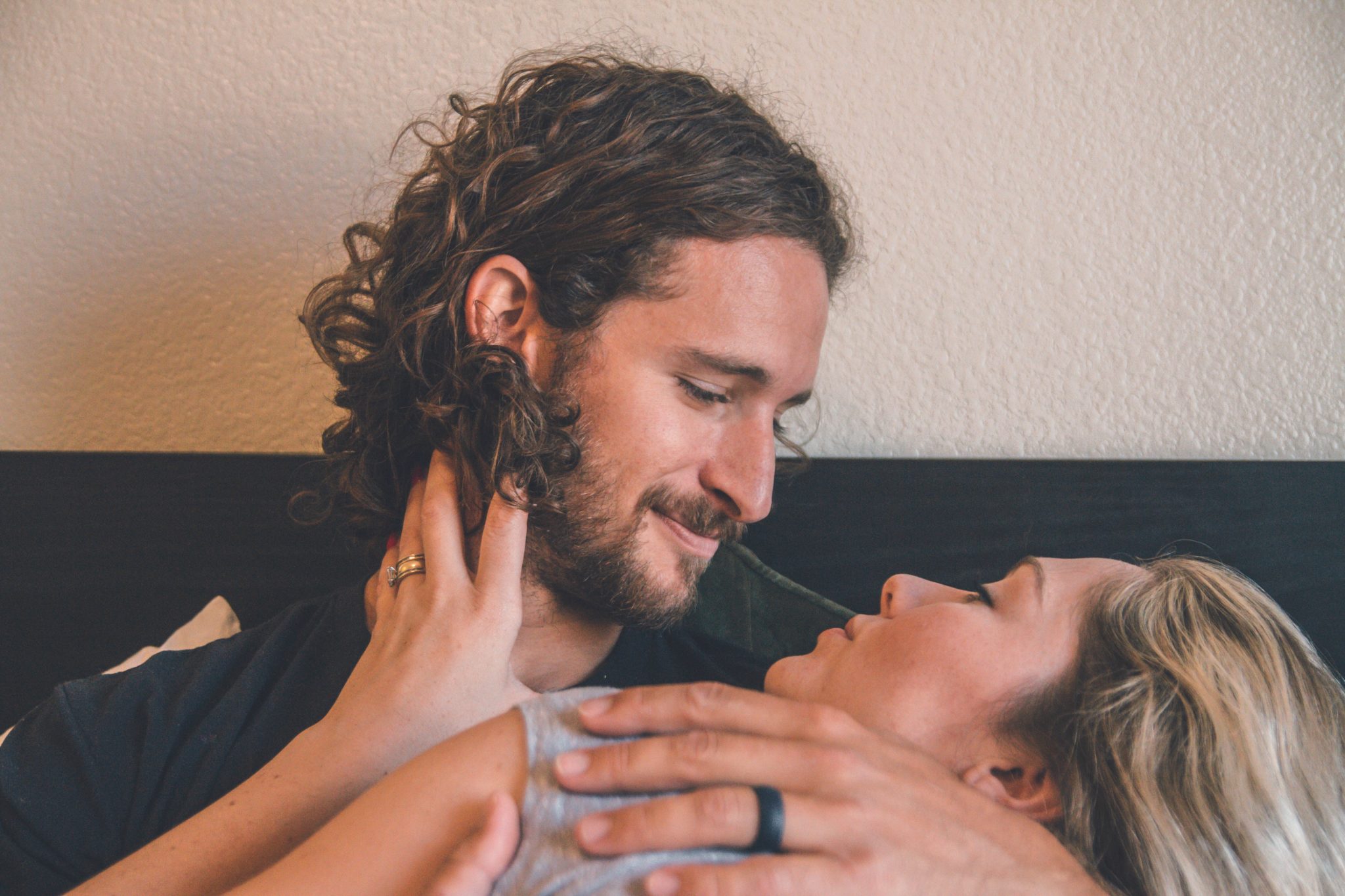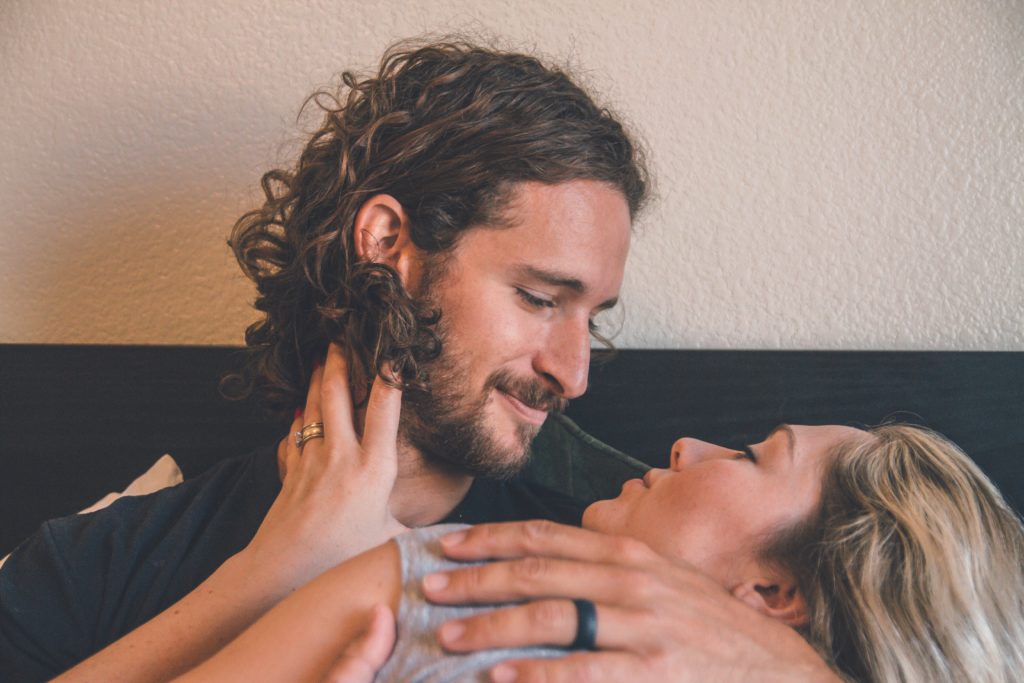 2. Forgetting the little things
In the first days of getting to know someone, it's impossible to forget anything, as everything seems new. But over the years, you may start taking each other for granted.
Couples often do this – they forget to show gratitude, especially for the little things. The lack of gratitude can lead to distance and a feeling of inadequacy. However, you can always try to show love to your partner, so that you both feel supported and happy. You have to put in the effort to keep the relationship interesting.
3. Long-Term Relationship Phases – No-sex phase
There are many factors that can cause low libido, including anxiety, depression, work problems, health issues, etc. However, many couples go through this phase. At some point, even the healthiest couple will face different sexual needs, but in healthy relationships, no one blames or shames anyone for it. Partners express their concerns, listen to each other, and then decide how to proceed. Communication is key during this phase.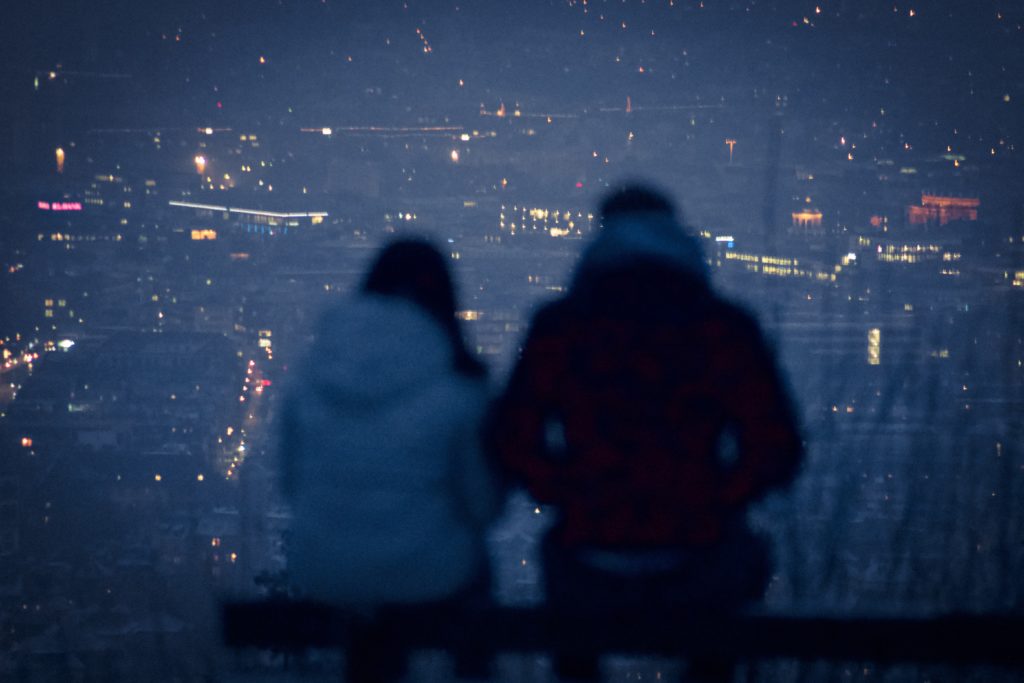 4. Finding balance in relationships
Relationships will never be equal or completely equivalent, and over time this becomes increasingly noticeable. Sometimes one partner will need more attention than the other, and during this phase, it is not necessary to seek equality. Couples with a strong bond respect and support each other. People who have this kind of connection view care and respect towards their partner as something self-evident.
5. Building negative relationship patterns
If you've been together with someone for a long time, there's a good chance you'll fall into a routine or develop some bad habits. However, this does not mean that your relationship will fail.
All relationships generate certain behavioral patterns, even negative ones. Healthy couples take individual responsibility and stop negative behavior that sometimes arises. Remember, it takes two people to create a negative relationship pattern, but only one of you to fix it. The best way to do this is to maintain peace and figure out how to get rid of bad habits.
6. The baggage phase
At a certain point in a relationship, you can start to open up to your partner and talk more about the past.
Things like trust issues or fear of commitment can shake up a relationship, causing arguments, misunderstandings, and disappointment. But if you find a way to respect each other and find a solution to this problem together, you can easily get through this phase.
7. Long-Term Relationship Phases: "I love you, but I don't like you" phase
At certain stages in a relationship, it is possible to love your significant other but find them not very likable. This happens when a couple has been together for a long time and feels extremely comfortable in each other's company. We tend to change things, but we don't pay attention to the details. This is a moment when it may seem very necessary to start meeting new people, having new experiences. It will help you to renew your intimacy with your partner.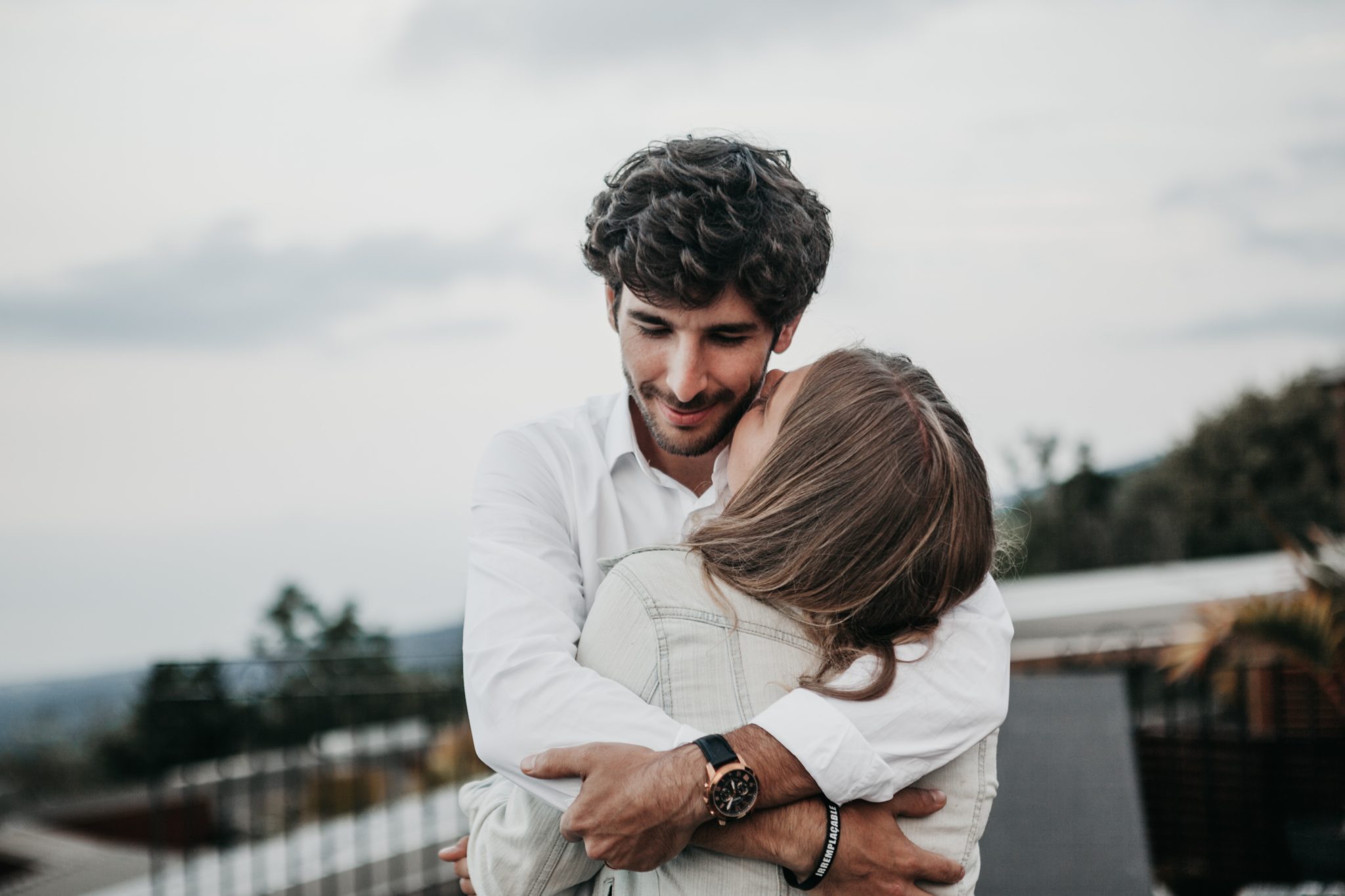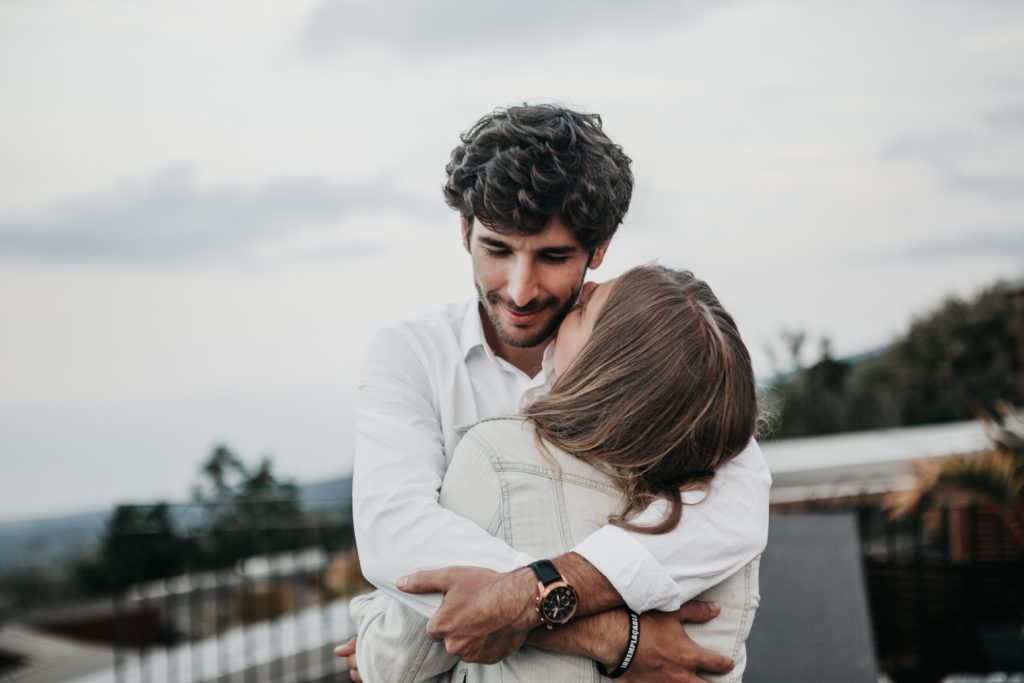 8. Increased intimacy stage
At the beginning of a relationship, things may seem especially hot and spicy, but to maintain it, often great efforts need to be put in.
Don't be surprised if at some point you feel much closer to your partner than ever before. As our sexuality develops, our sexual function is also affected, creating a closer bond with our partner. This bond and excitement also provide an opportunity to seek new alternative ways of sexual intimacy.
9. Building trust
If a relationship is healthy, one might think that trust is natural. However, it is something that needs to be worked on from the very beginning of the relationship – not by one, but by both together.
The beginning of a relationship can be like the roller coaster, with a high level of attraction, but also an inability to set boundaries and see your partner's negative side. But after all that is revealed, trust can begin to be built. This involves asking questions, being open, and creating relationships that you both want.
Even the happiest couples experience ups and downs and go through different stages of relationships. If you recognize these relationship phases, you can work together as a couple. In this way, you can build happy, lasting, and enduring relationships.
Men avoid them: these women are not destined to be in a serious relationship