When we hear the word "orgasm", we usually think of the most common way – touching the clitoris. Clitoral stimulation is a wonderful way to experience orgasm, but did you know that it is not the only way to achieve it?
Here is a brief description of some of the other types of orgasm you can try to explore, either alone or with your partner. And don't worry – it's not just about the orgasm itself. We are talking about enjoyment in general and just a good time. Perceive orgasm as an absolute benefit, but certainly not as the main goal of sex.
1. The G-spot Orgasm
Is G-spot real? It is. But it's not just one specific point – it's a larger erogenous zone. (Read more about it here). This part of the female anatomy is simply a particularly pleasing place in the front wall of the vagina about halfway between the vaginal opening and the cervix.
If you put your finger in the vagina and move it, as if inviting someone to come over, you will feel like a porous place. That's the G-spot! During arousal, this area tends to fill with blood, so it usually feels good. Some will like it if the place is easily stroked; others require intense movement to stimulate it. The G-spot can be stimulated with fingers, sex toys or the penis.
2. The Nipple Orgasm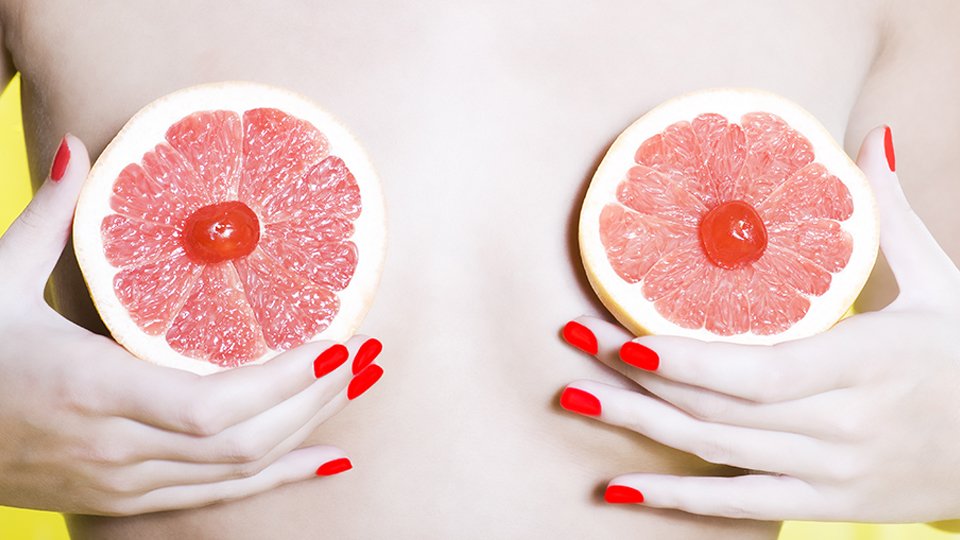 Nipple orgasm can be fantastic, but like most things, it's not for everyone. Like anything else in the field of sex, it differs from person to person depending on what everyone prefers and gives the best feelings.
If you've never experienced it, it's best to sit back, relax and just enjoy it. Ask your partner to start with slow movements and continue in the way you like best. Always remember that orgasm is not a goal, but a process and enjoy what you get out of it!
You can experiment by applying different oils or lubricants to the body, play with contrasting temperatures, put on nipple clamps or experiment with vibrators and suction sex toys.
Everyone has a different level of sensitivity and everyone enjoys different types of pleasure. Don't worry if you don't really know what you want or like – that's why experimentation is so important!
3. The Anal Orgasm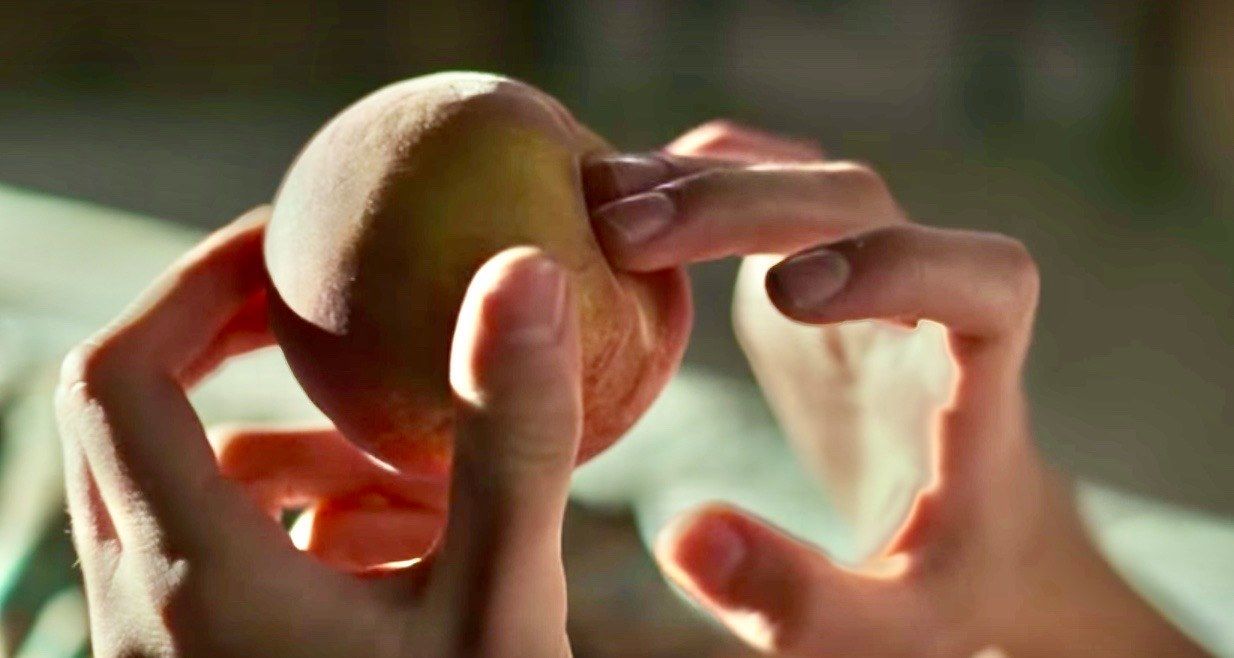 Anal play is a wonderful opportunity that promotes exploration, patience and enjoyment. The booty is full of sensitive areas that can be stimulated and there are so many ways to start exploring. First, use lubricants. It makes everything much more relaxed, easy, and pleasurable, and that is the goal.
There are many fantastic anal toys such as butt plugs, anal beads and dildos, all of which are safe for the body. Many of them will be perfectly compatible with different types of lubricants.
You can get an orgasm by stimulating the exit of the anus or from internal stimulation. And remeber, just have fun. As with nipple orgasm and any other type of orgasm you are experimenting with, it's all about understanding what gives you pleasure. There is no right or wrong way to do something – you just discover which parts of the body respond best to different types of stimulation. One thing to consider in anal play – take your time.
4. The Cervical Orgasm
The cervix is located in the very back of the vaginal canal, and for others, stimulation can be a pleasure. Apply your favorite lubricant and use your fingers, partner's penis or dildo.
There is no specific way to achieve a cervical orgasm – it will be different for each body. Others may be more sensitive to stimulation, others less sensitive. Note that the cervix may be more sensitive as menstruation approaches.
And let's repeat again – just experiment! The human body is constantly changing, and what everyone prefers is always changing, so it is 100% acceptable to constantly change your mind.
5. The Blended Orgasm
Blended orgasms result from the simultaneous stimulation of two or more of your favorite areas. This may include stimulation of your clitoris and nipples, for example.
For example, during vaginal sex, a vibrator is used at the same time, creating different sensations because so many areas are stimulated at the same time.
There are some sex toys designed to help a woman reach a mixed orgasm on her own, such as the Womanizer DUO.