If you have read the previous article, which looked at things that everyone should know about giving cunnilingus, then you can start to develop the technique, which is a particularly important part of it. In this article, we will look at a number of cunnilingus techniques that you can use to give your partner pleasure, as well as the positions in which it will be most comfortable.
Flat tongue
Using a firm, flat tongue, rub the panties lightly until the material is wet;
When your partner is wet, place your tongue slightly above the clitoris. Don't forget the inside of her thighs either;
Bless her vulva with a firm and flat tongue, licking it from the bottom up;
With a firm tongue, make small circular movements on the skin that surrounds the clitoris;
Gently pull the skin covering the clitoris with your fingers and lick the clitoris. Start with light and not too intense pressure, then gradually increase the intensity;
When you have reached the level of intensity that your partner likes, don't stop!
Labia
Holding both parts of her outer labia with your lips, move the tongue between the inner and outer labia from one side to the other.
Move your tongue in and out
Most of the nerve endings in a woman's vagina are at its entrance and a few inches deep. Get to these points using your tongue. The method is quite restrictive due to the length of your tongue, but try to push it firmly in and out as well as to circle it inside the entrance.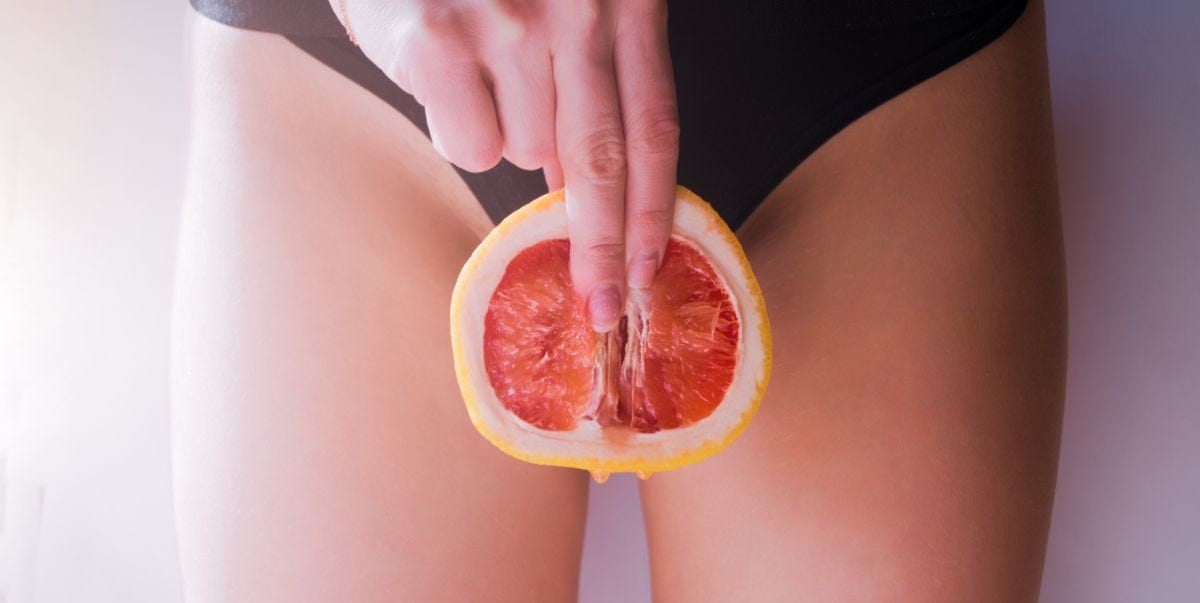 Return to the clitoris
Open the outer lip of the vagina with your fingers. Gently move your tongue around your partner's clitoris. Use your tongue elsewhere, but keep coming back to your clitoris because it is the most sensitive place. Most women adore this method, but for some it is too intense. If you are not sure if she likes it, be sure to start stimulating her clitoris slowly. Try and pay attention to whether she is moaning in ecstasy or frustration.
The following methods should not be used until your partner is warm enough (ie wet). These are more intense methods and can cause some women to feel too uncomfortable, even if they are close to orgasm.
Clit sucking I
Uncover her clit and performe fast, easy suction movements; gently pull it into your mouth and release. It's like you would suck whipped cream from your finger. It's an incredible feeling, but by no means exaggerate! We do not recommend using teeth or strict suction at first.
Clit sucking II
Take the clitoris in your mouth and carefully suck it in, making various sudden movements of the tongue around or above it. This can be done very easily or very aggressively. Insert your fingers into her vagina at the same time – it will accelerate the approach of an intense orgasm.
Tongue in a tube
Create a tube with your tongue (if you can't do that, forget about this point because it's a genetic ability that can't be learned). This technique will work best if you are in position 69. The tongue in the tube is placed on her clit. Move it back and forth; in fact, your tongue will do something similar to what a woman's vagina does to a man's penis. This can lead any woman to an extremely explosive orgasm.
Alphabet
Try to use your tongue as if you were writing the alphabet on her genitals. It works surprisingly well because the tongue is constantly moving in different directions. Find out her favorite letters and sequences for the best score!
Positions
With your imagination, you can turn almost any of your favorite sex positions into a cunnilingus position, but if you don't want to think for so long, we recommend the following positions: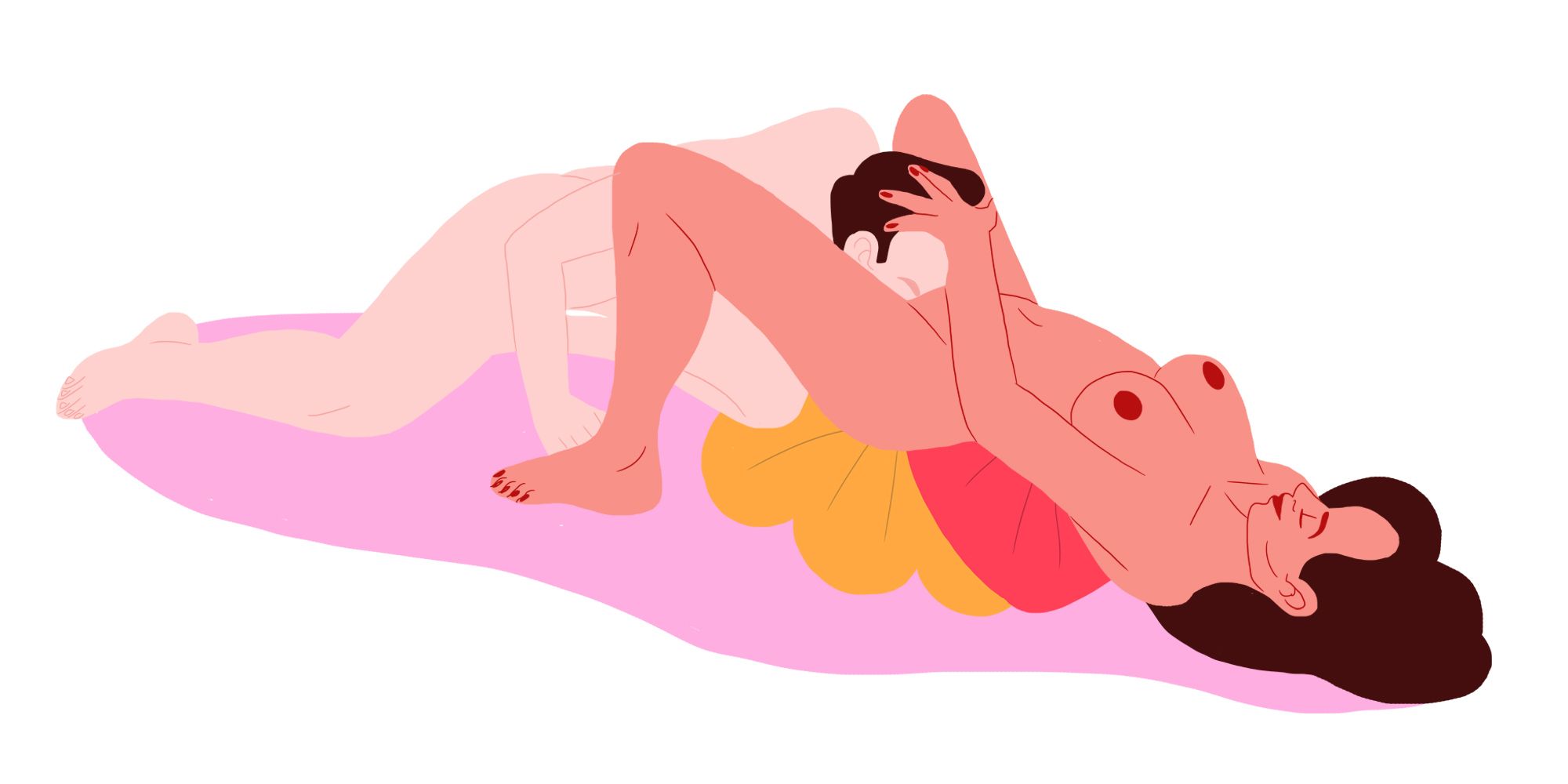 On her back
Allow your partner to sleep on her back with a pillow under her bottom. Spread her legs and kneel before her;
Full control
Lie on your back and have your partner wrap her legs around your face. That way she will be able to control the intensity of the movement and pressure, as well as see you;
Almost 69
She embraces your face with her legs, only this time her face is turned away from you, so she can pamper you orally too.