If the term "homemade sex toys" immediately makes you think about going to the hospital's admission department, you'll be surprised to hear that they aren't always as questionable as they might seem – unless you choose them wisely.
Homemade toys for sex and masturbation can be a great idea if you are a beginner in this field. It's a cheap and convenient way to experiment with objects of different lengths, girths and textures, and more. Maybe you have already exhausted your sex toy drawer and want to try something new?
Of course, this does not mean that you can grab any item in your home. These are homemade sex toys that have been recognized as safe by sex experts , so you can not worry and enjoy the process. In addition, it is likely that most of these items are already available to you.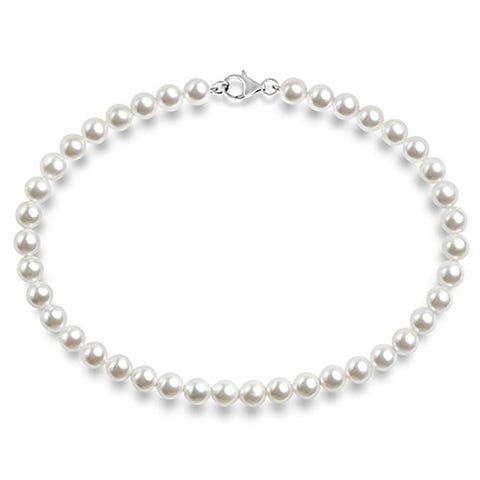 Pearl necklace
If you want to improve your oral sex performance, this jewelry is for you. Slowly wrap it around your penis and give him unforgettable touches. Also adds a fun bonus: kisses and sucks the tip of the dick while working with your hands. The texture of the pearls will give a very unique feeling.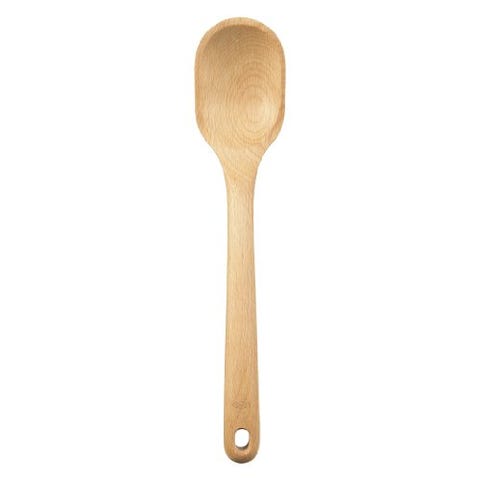 Koka spoon
A wooden spoon is perfect for erotic spanking , because, depending on your partner's wishes, you can do it gently or more strongly. Just make sure you've talked openly in advance about how much is too much.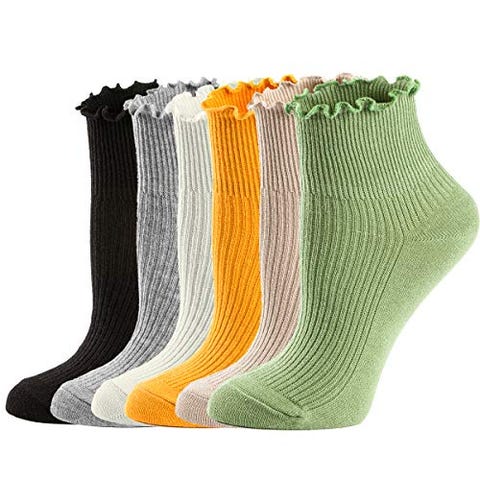 Socks
Some men use socks filled with lotion or lubricant and masturbate with it, and we see no reason why you could not give it this pleasure. Well, anyway, the fun is guaranteed.
Mouthwash
Of course, you can try to hold a piece of ice in your mouth while giving oral sex, but ice has one drawback – it melts. You can achieve the same effect by rinsing your mouth with a mouthwash first. This will give a tingling sensation that can be very irritating.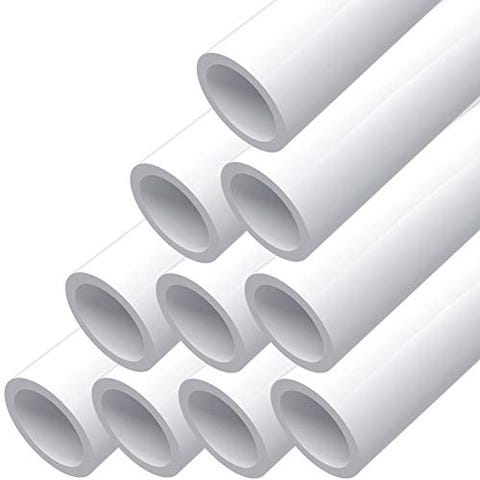 PVC pipe
Buy a clean PVC pipe with a girth and length that matches his penis. Lubricate the inside and forward!
Refreshing chewing gum
If you don't like mouthwash, you can try a strong refreshing chewing gum or ice cream. At least you won't have to run to the bathroom before the foreplay.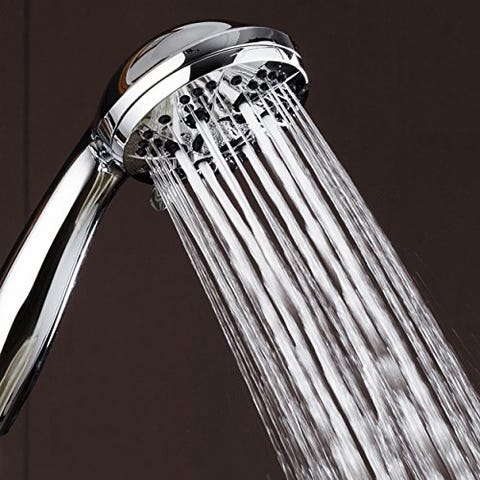 Shower
Want to show off in the shower? Simply use the shower head as a vibrator, pressing it against the clitoris or spraying water directly on it. Many shower heads have variable water flow pressures and spray patterns, so everyone can experiment with what they like best.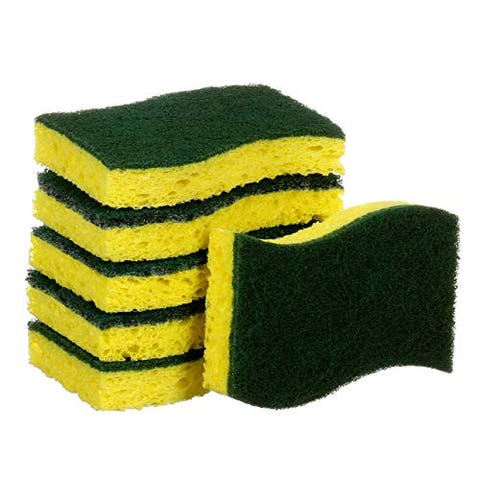 Sponge
Sponges of different textures can be pleasing to the face and back, but they can also be applied to the inside of the thighs, buttocks, outer labia or chest. The scrub sponge can be used gently or tightly, depending on what everyone likes. Men may also like it on their testicles or penis head. If the sponge seems too rough, try adding massage oil. Of course, use a clean sponge that is not used for washing dishes or cleaning the bathroom.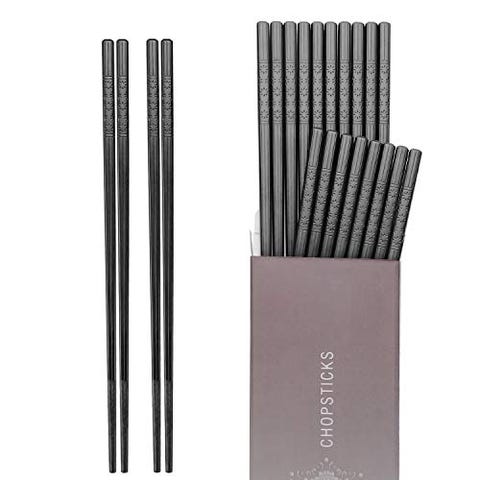 Chopsticks
The chopsticks can be attached with a small rubber band to create easy-to-use nipple clips or to compress the outer labia. In this case, traditional bamboo chopsticks should not be used to avoid painful scratches.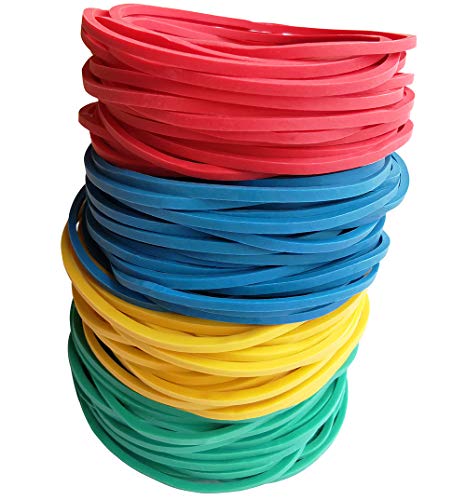 Rubber
You may also find some rubber at home – and now you will have a reason to use it. Lightly pulled rubber will create a firming feeling on the skin. Again, make sure the other person agrees with this entertainment, and take into account the sharp pain and possibly temporary bruising or red imprints on the body.
Tights
Unless they are specifically designed for erotic activities, tights usually need to be taken off before sex. But why not involve them in this fun activity? If the other is at ease, tie his / her hands and ankles or even blindfold.
Comb
The smooth side can be used for a light spanking, but the other will give the spanking a sharpness if it is easily swiped over the newly beaten place. It can also be used on the back, thighs or chest, checking out exactly what the other likes.
Underwear
Underwear can be easily used to fill the mouth. Make sure you fold the underwear from its corners to the center so that when it folds, most of the material folds out of your mouth instead of your partner's throat.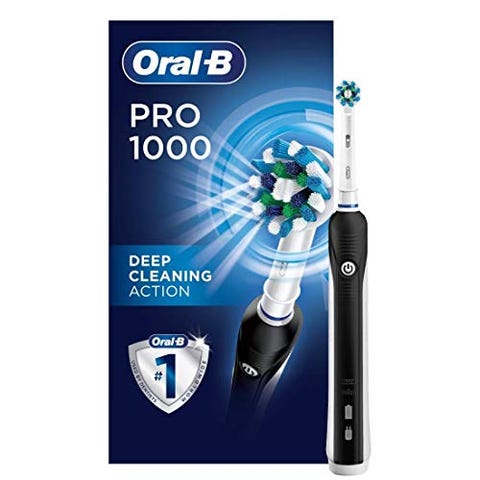 Electric toothbrush
Extend the definition of "vibrator" to include household items. Whether it's a vibrating toothbrush or a vibrating razor without a blade attached, wrap it in a plastic bag and place it on your partner's clitoris. Or use it to tickle your partner's testicles and buttocks.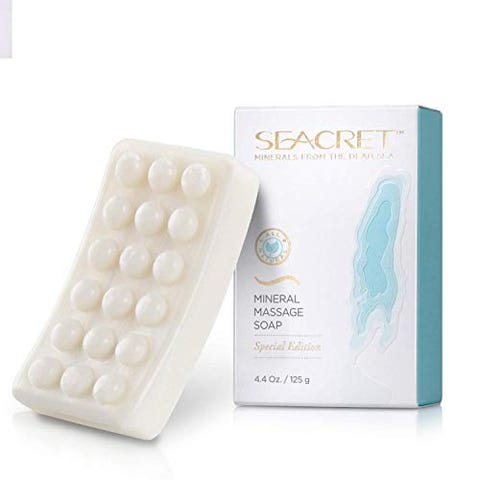 Soap
Use a textured piece of soap to massage each other in the shower. Just a warning: inserting soap into the vagina is not a good idea.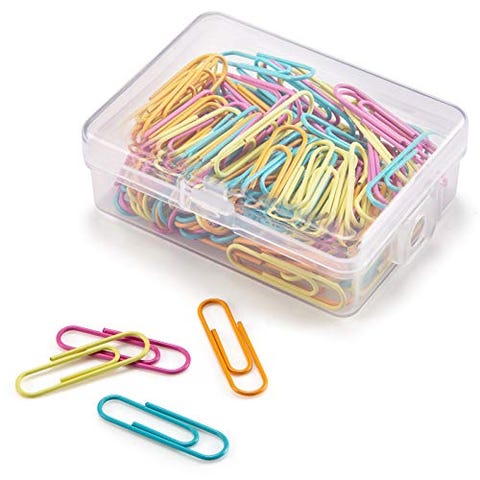 Paper clips
If you are a beginner in nipple clips, we recommend starting with something that is already in your desk drawer. Simply attach the paper clips to your or your partner's nipples, but first make sure the sensation is irritating.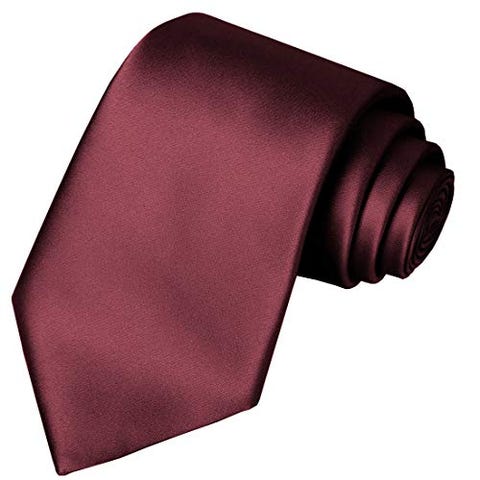 Necktie
If you are interested in trying out the art of BDSM, you can not buy ropes, whips and chains right away. Instead, look for a long tie in the closet. It will be perfect for light BDSM games.