Experts agree – watching porn is great! Pornographic material is considered a great solo activity that enhances a person's imagination, but it has been found that in most cases many of us want to involve our other half in these activities, but do not really know how to do it. Theoretically, watching porn with a partner is a simple and inexpensive way to get the necessary dose of arousal, as well as revive the relationship sharply. At first it may seem a little scary, but, believe it or not, watching porn together can bring you closer. But how to start this process? As always, Sekss.lv is ready to rush to the rescue with useful tips.
TALK TO YOUR PARTNER BEFORE TURNING ON THE MOVIE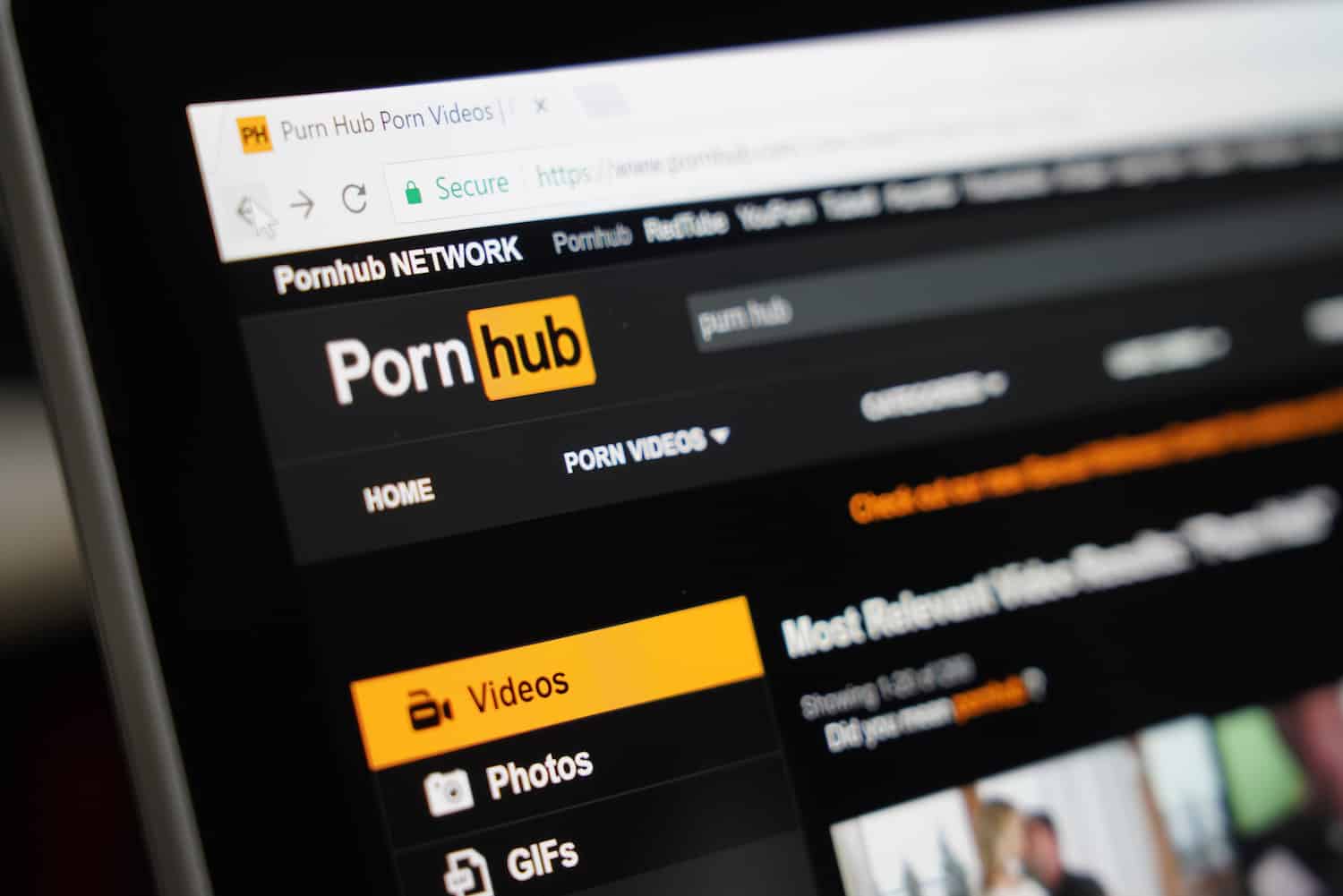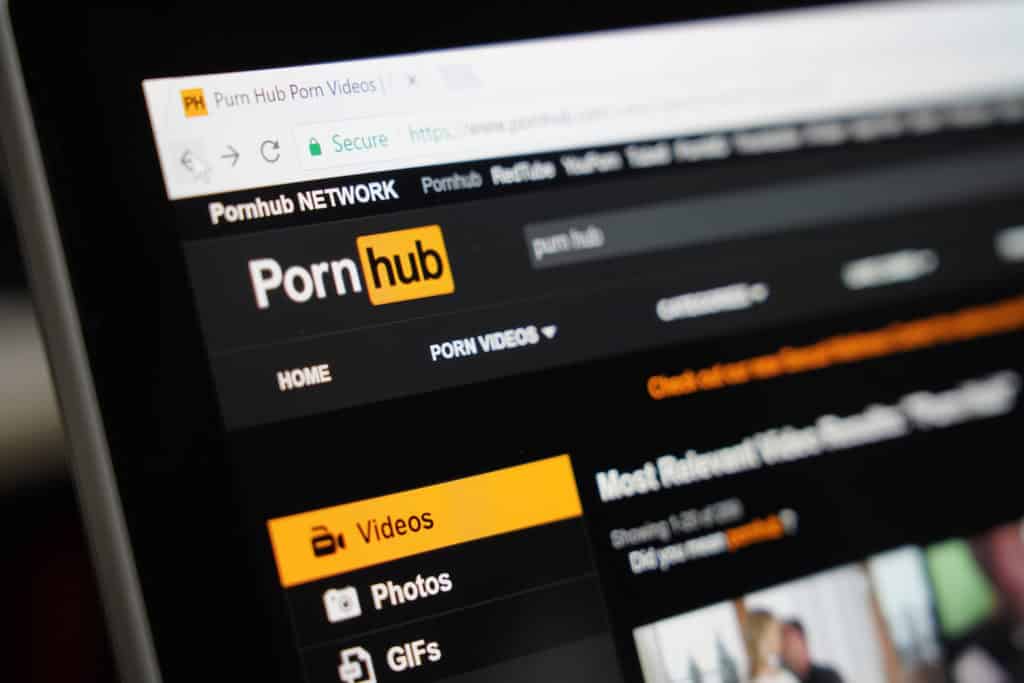 Guess what might be the genres or activities that your partner will definitely not like? Intuition on this issue alone will not suffice. If you have never devoted yourself to this type of entertainment before, you should first take some time for an educational conversation. Find out what your loved one would be willing to see on the chosen porn site and what are the things that she finds unacceptable. Namely, if the partner sees scenes of brutal anal sex on the screen, but later reveals that she was not ready for it, this could permanently ruin the possible outcome of the evening.
How to direct a conversation? Be open and don't talk through flowers! Feel free to tell your partner your fantasies, favorite genres and things that most excite you in porn content. Remember that your task is to interest your loved one in watching erotic material, so avoid scattering your desires and fantasies – be specific and remember that porn not only brings partners physically closer, but also improves the overall quality of both sex and relationships.
If you are able to express yourself correctly, you will surely feel that enthusiasm in your eyes bursts with enthusiasm.
FIND SOMETHING THAT YOU BOTH LIKE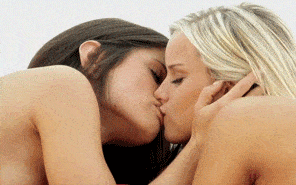 Do you enjoy lesbian or group sex? Great! But remember that maybe it doesn't seem exciting to your partner. If you want to watch porn with your loved one, it is important to understand that the key is the ability to find a compromise. Instead of just turning on your favorite video, engage your partner in the search for the perfect piece. Find something new, find out the content offer of the particular page, but most importantly – go ahead and do not throw the plinth in the bushes after the first unsuccessful attempt! By trying to find a compromise and constantly be interested in your partner's feelings, you will successfully prove that you really care about each other's wishes.
If you notice that your loved one is starting to feel awkward or dissatisfied with what is happening on the screen, encourage her to take the lead and choose something that could improve the atmosphere in the bedroom, as well as encourage the development of pleasant and erotic feelings.
LET THE FOREPLAY DO ITS OWN THING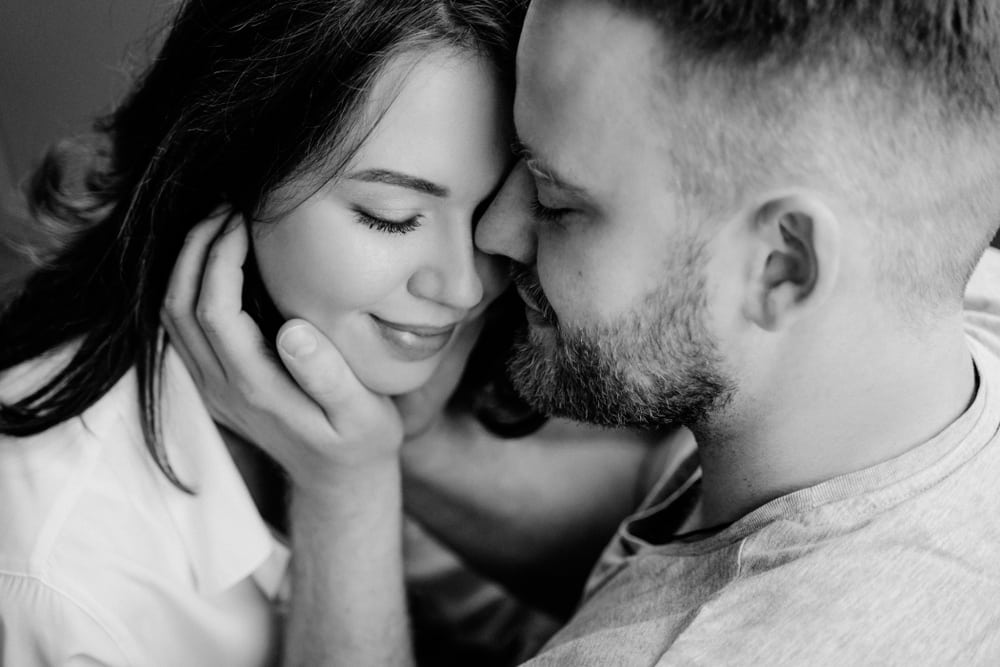 Porn is not the material that should be watched with your hands folded! Your task is to mix what you see on the screen with reality to stimulate your partner's interest in what will happen after watching the passionate film. Namely, if the actors kiss passionately, kiss their partner, but if there is a strong and emotional blow on the screen, lower the beloved little finger. Your imagination and ability to connect fantasy with reality is of great importance in this foreplay process. Definitely do not rely on the movie alone – you can never be sure when your beloved mind and emotions will simply disconnect from the process on the screen.
Be engaging and make the lady feel that she is not insignificant in the process.
Watching porn together is really a great way to find out about your sexuality. Believe it or not, just watching 18+ content together is something that often reveals brand new and unexpected horizons in the context of your sexual intimacy.