Let's be honest – although the visit of the highly contagious coronavirus in our country has already become quite a common part of everyday life, our adaptation to the current situation still tends to stick. Let's say you are a responsible citizen and follow all the norms of social distance, as well as wash and disinfect your hands regularly – but is that enough? Do the rules of social separation also apply to your sex life? You will find questions on these and other topical issues of the population here!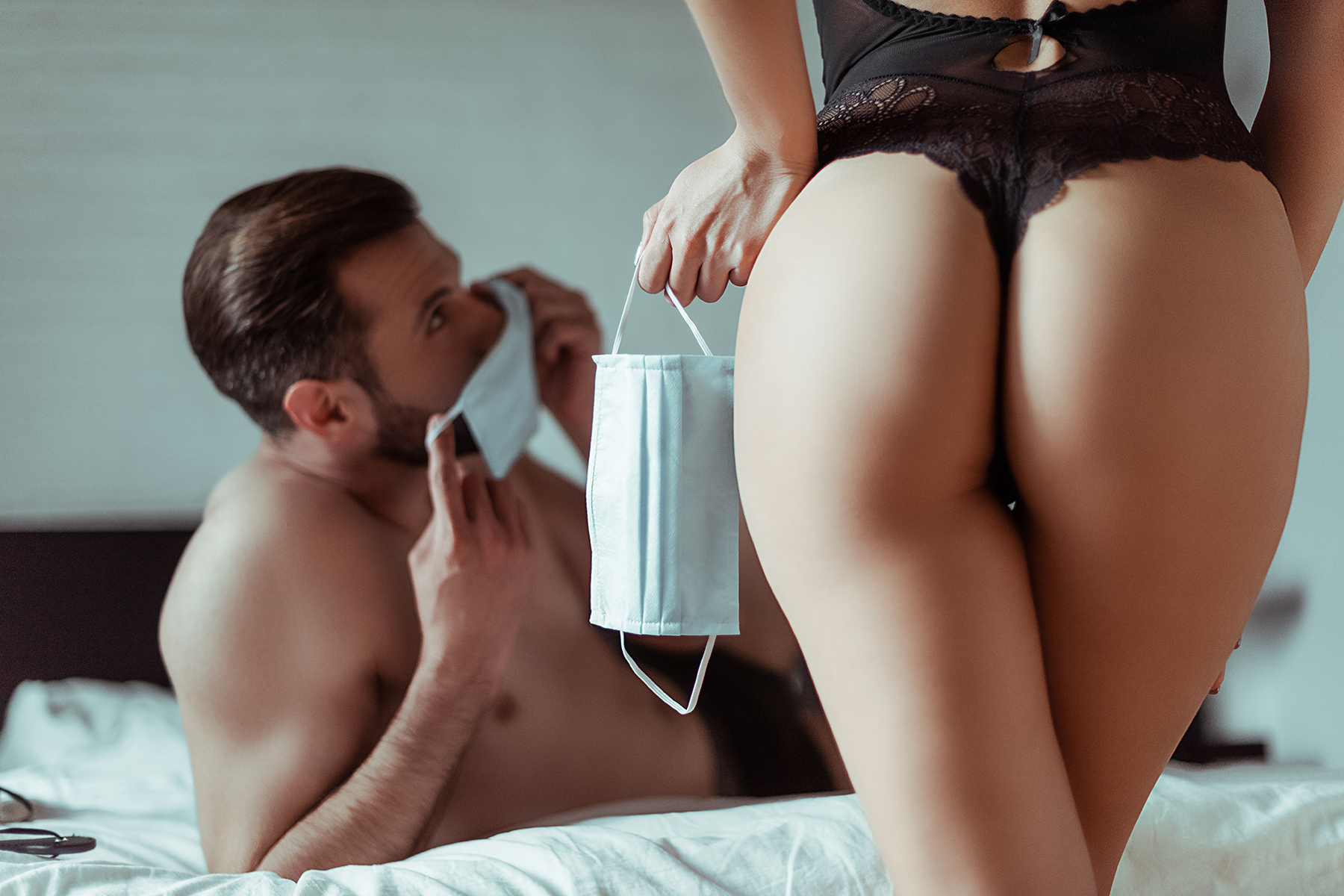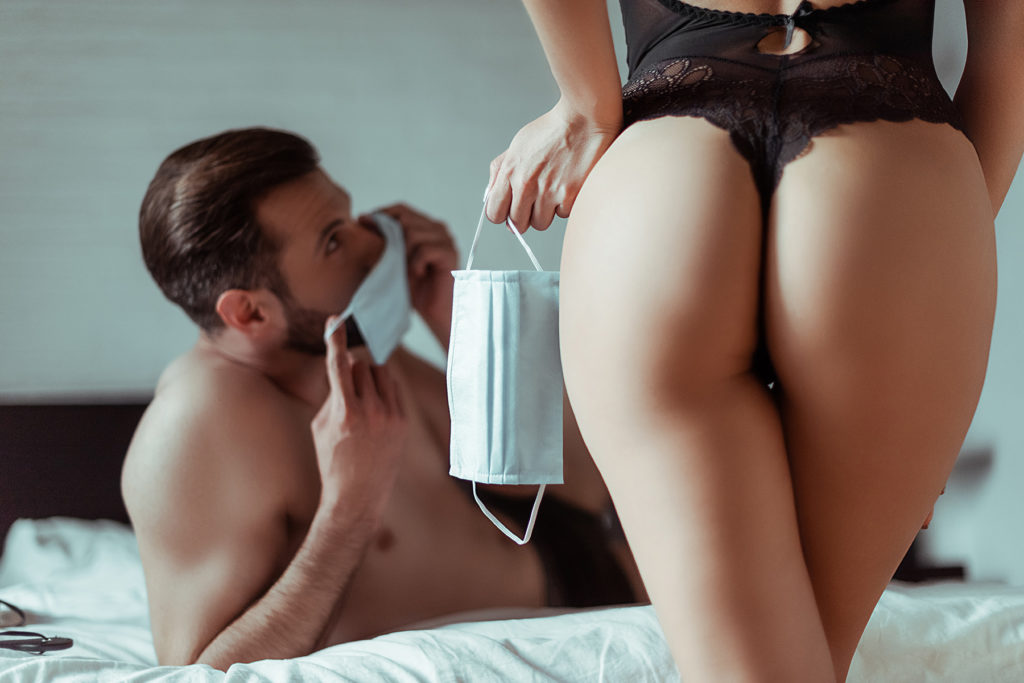 Risks of infection
Let's start with the answer to the most important question, whether it is possible to become infected with COVID-19 during sex. Definitely! Making love means physically close contact, during which both you and your partner excrete a variety of physiological solutions, including saliva. It is the saliva of the infected person that is particularly dangerous, as it contains the highest concentration of virus particles. This means only one thing – it is possible to get infected with this dangerous virus already during the foreplay, namely by kissing.
With regard to other physiological fluids, it has not been established that the semen of an infected man or the vaginal fluids of an infected woman contains particles of contagious coronavirus. It should be emphasized here that safety must come first and that you can't do without a condom!
If you and your partner regularly stay in the same household, the risk of infection is, of course, relatively lower. Particular caution should be exercised in this regard for couples living apart or people who are passionate about casual relationships.
Note – You cannot be sure whether or not this person you met has been in close contact with the patient!
The right moment to discover yourself
At a time when it is not yet clear whether we will be exposed to the second wave of the coronavirus outbreak, we should think more about complacency and its endless possibilities. This is the right time to find out about yourself and your sexuality! Masturbate while in the mirror, try the long-coveted sex toys, watch the latest porn short film by Kimmy Granger, do sexting, or indulge in the great arousal skills of tempting web models – the possibilities are many and varied, all you have to do is get and realize them!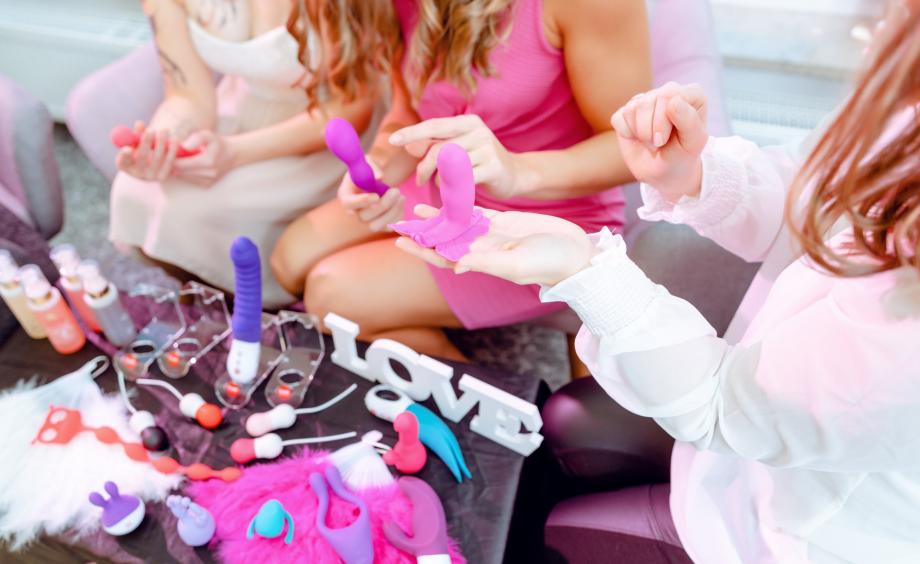 Precautions
If you are in a relationship and complacency is not a long-term solution, consider the following COVID-19 love precautions:
Don't use so-called "face to face" poses! Solution? More frequent practice of doggy and inverted riding poses;
Avoid kissing! Yes, kisses are cool, but they also mean a higher risk of infection;
Face masks during sex? Yes, this is one of the latest fashion cries in the world of fetish!
Observe enhanced personal hygiene and have your partner do the same! This will protect you not only from potential infection with COVID-19, but also from sexually transmitted diseases!
Take note – if you or your partner do not feel well, it is better to postpone the joys of love!
How is it done in America?
While we can be proud of the fact that the situation of COVID-19 in our country is quite controlled, in other countries of the world the new coronavirus is actively raging – literally. For example, several couples from the virus-stricken America have shared their coronavirus intimate experiences and admit that regular use of face masks during an act truly adds a whole new tone to the process. On the other hand, other Americans recommend doing more remote masturbation, that is, simultaneous self-satisfaction of you and your partner via a mobile phone or webcam. Try it too – you will not regret it!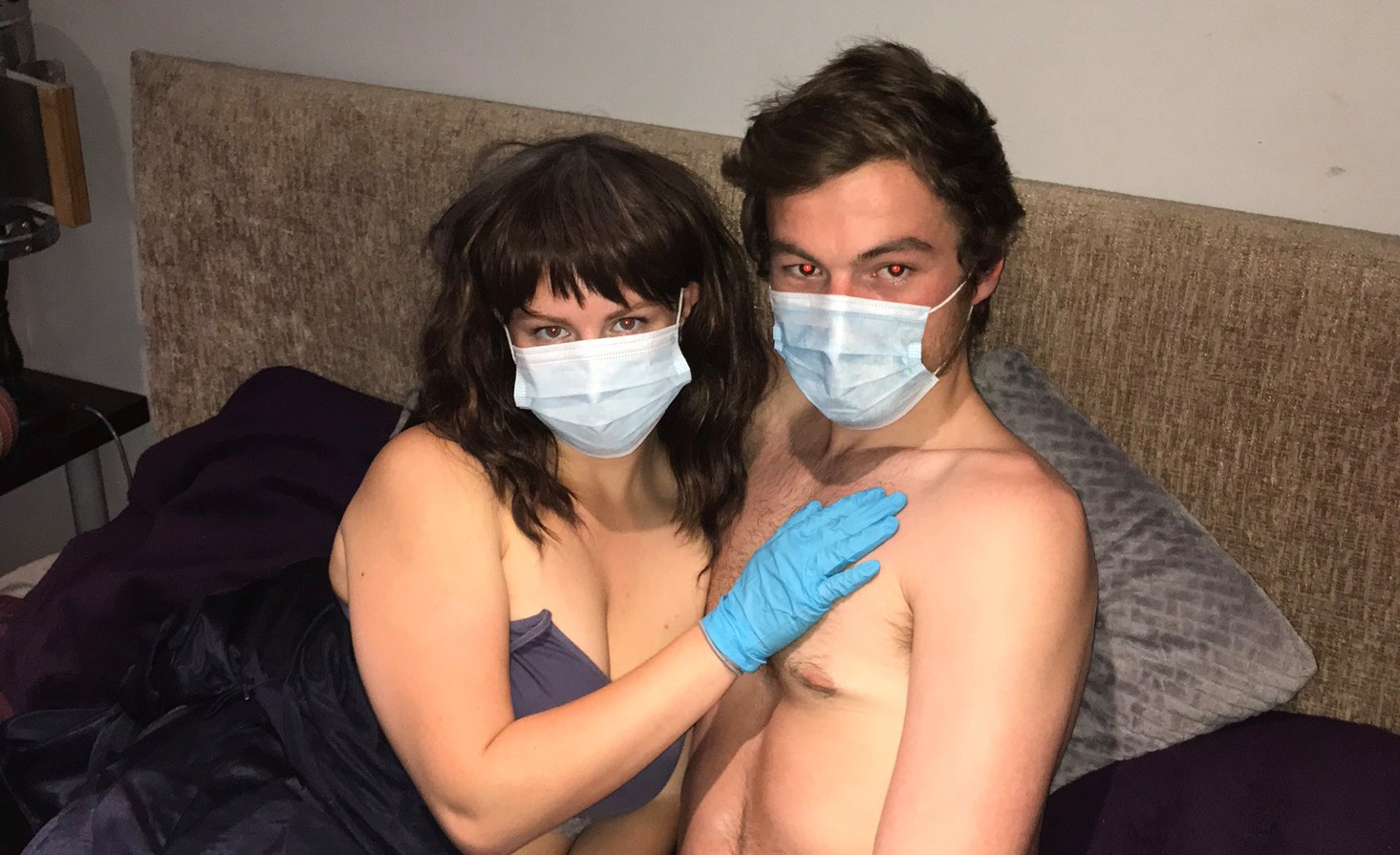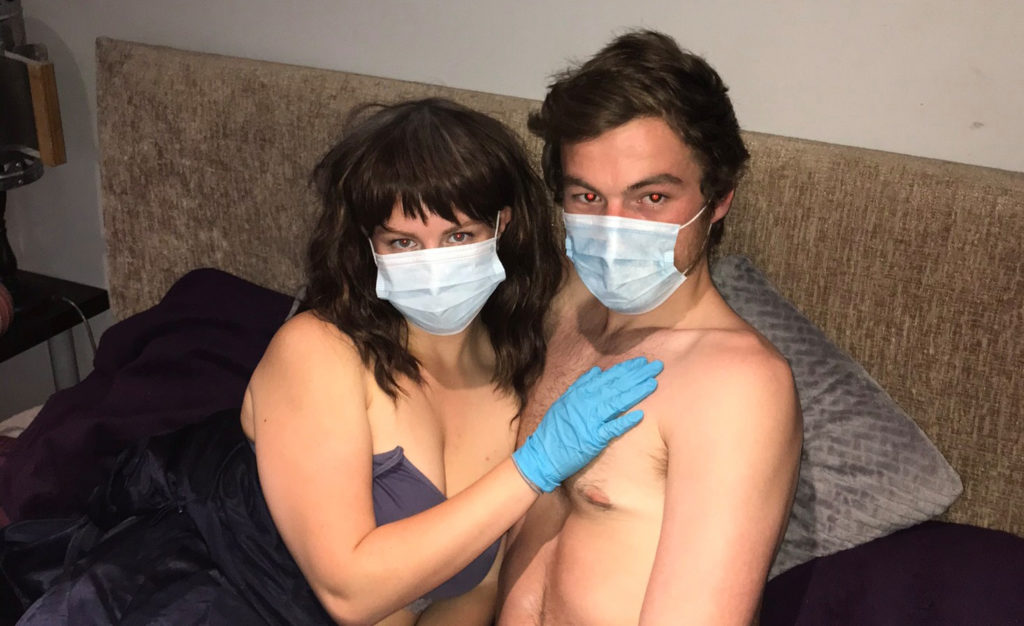 Once you've educated yourself and your partner about making love in the new COVID-19 era, take a look at how sexy webmasters are doing their job in this viral age!