"Is my penis size normal?" This question has been in the man's mind since forever. Research shows that most men believe that the length of their penis does not match the stereotypical ideals of society. According to statistics, many men think that their penis is much smaller than some imaginary ideal length. So what is a "normal" penis size? Maybe it doesn't exist at all? Why can too big a member become a problem? And how to measure it? Read all about it in this article.
Pornography and unrealistic body perception
In the media and often in society, a big dick is considered to be a man's advantage. Men themselves perceive a large penis as a guarantee of 100% good sex and female satisfaction, but is that really the case?
Unfortunately, this perception has been strongly influenced by the porn industry, which has distorted the image of a normal body over the years. The depiction of unrealistic bodies (this applies not only to the penis, but also to a woman's breasts, etc.) has created many complexes in people over time, because there is a mismatch between the image on the computer screen and what we see in front of a mirror.
Big – not always good, small – not always bad
Concerns about penis size among men seem to take form at an early age. Interestingly, a large proportion of men think that the average length of the penis is more than 15 cm. The truth is that the average length is less – 13.5 cm, so men should stop worrying about numbers that are not even real.
Furthermore, in terms of functionality or sexual ability, penis size does not mean anything. "Health Line" writes that a large penis can even cause various problems:
Larger penises than average are associated with a higher risk of injury and infection;
Some sex positions can be painful due to the length of the penis;
Large penises can cause bleeding, especially during anal sex;
During oral sex, a larger penis also means an increased gag reflex;
A smaller penis is easier to control, you can try more sex poses;
Anal and oral sex with a smaller penis is more comfortable.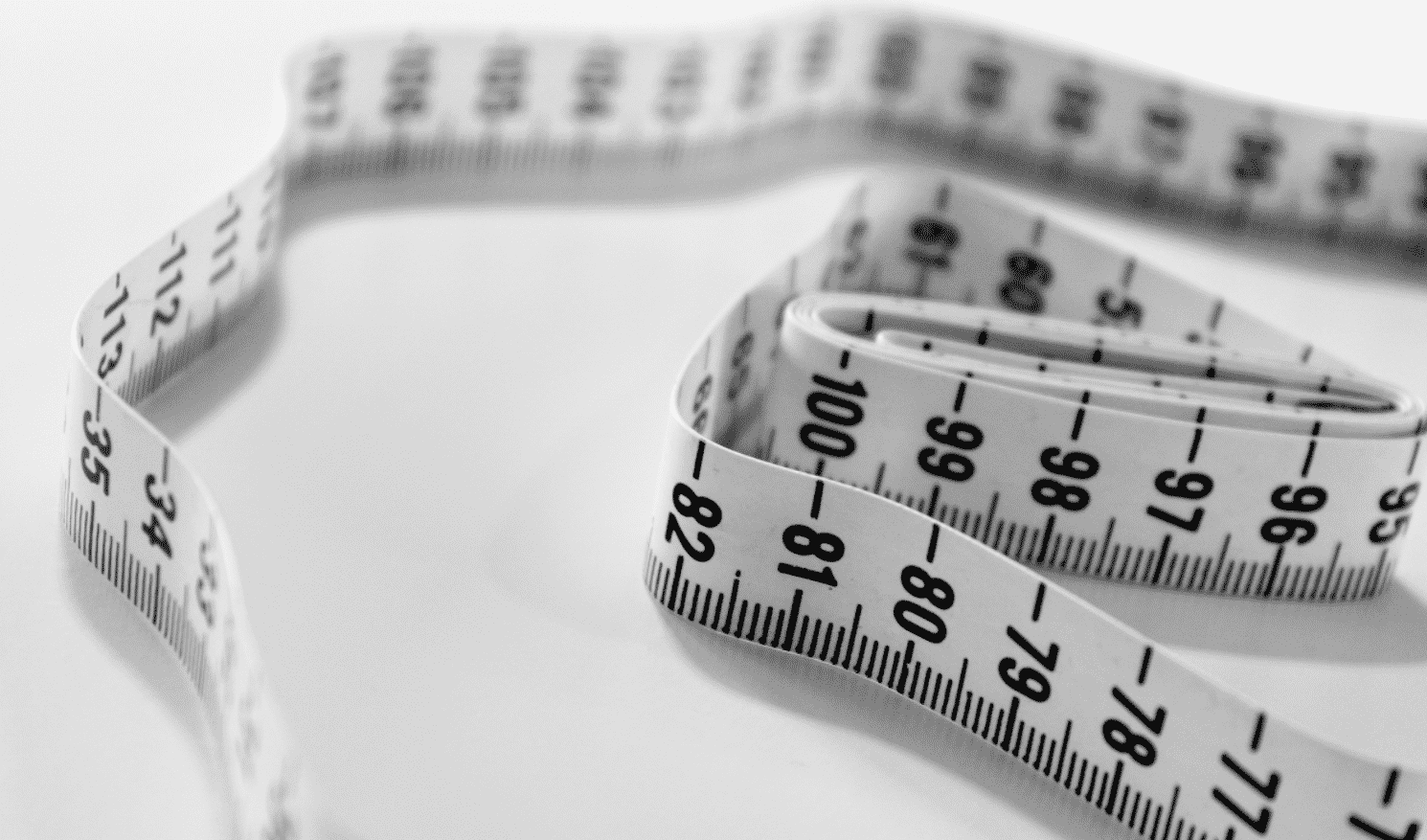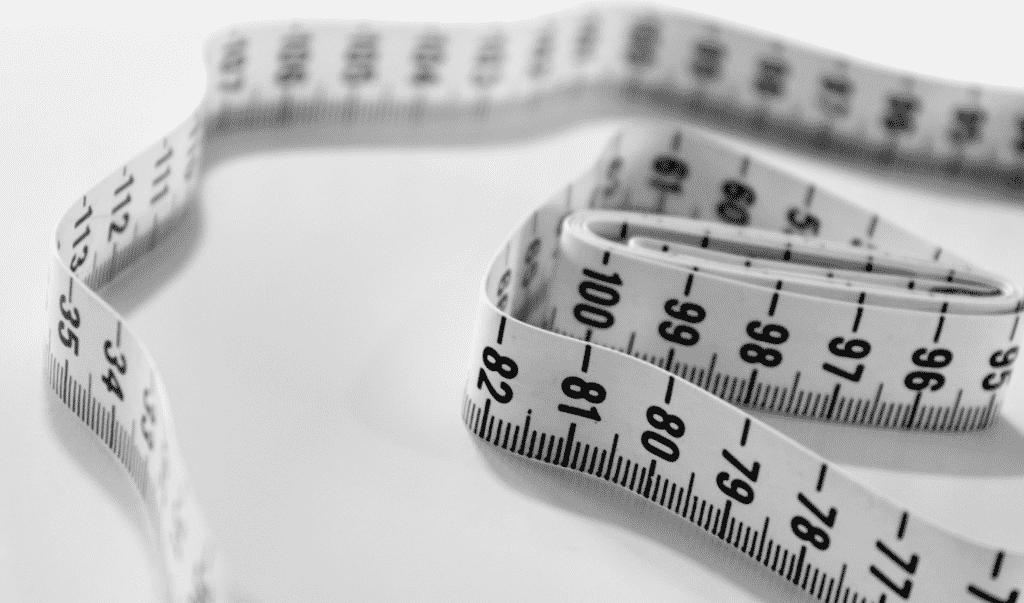 How to measure penis length and girth?
Although many studies and the women indicate that penis size is not very important, many men also want to measure its length. In addition, when buying a variety of sex toys and condoms, it is important to know the length and girth of your penis.
To measure penis length:
Your penis must be in an erect state;
Place a ruler on your body (at the beginning of your penis);
Press it as close as possible to the pubic bone;
Measure where your penis ends and you will get the length of it.
To measure the girth of the penis:
Choose a soft measuring tape;
Wrap it around the thickest part of your penis;
The point where the measuring tape joins indicates the girth of your penis;
If you do not have a special measuring tape, you can use a thread and then measure it with a ruler.